Possessing a Montana driver's license means you're legally qualified to operate a motor vehicle, and it's the go-to document that most Montanans reach for when cashing a check at the grocery store or proving that they're old enough to buy liquor.
But on Jan. 22, 2018, Montana's state-issued driver's license will no longer be accepted as a valid form of identification if you plan to board a commercial aircraft.
Instead, you'll be required to produce a passport or some other form of identification that complies with Real ID, a 2005 law that sought to boost security by mandating nationwide standards for driver's licenses and other forms of identification.
In light of the approaching deadline, Billings travel professionals have begun warning their customers to make plans for carrying another form of identification so that they won't get booted from a plane once the provisions of Real ID take effect.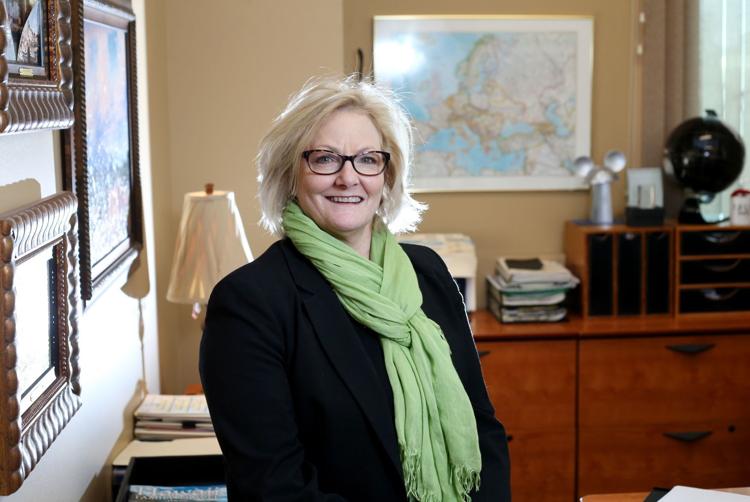 Billie Ruff, owner of Travel Cafe, said some of her corporate clients are just starting to pay attention to the approaching crackdown.
"I'm not sure they understand what's going on," Ruff said. "I have tried to stress the importance of this, and I hope it's filtering down."
Ruff, a frequent traveler, already complies with the REAL ID requirements by carrying her passport, even on domestic flights.
"Because I travel so much, I've gotten into the habit of using it no matter what," she said.
If the thought of being booted from an airplane chaps your hide, you can blame Montana's long-standing distrust for rules promulgated by the federal government. For more than a decade, Montana politicians of all stripes — liberals, conservatives and libertarians — have railed against Real ID, criticizing it as a federal overreach and a potential invitation to identity theft. Besides Montana, four other states — Maine, Minnesota, Missouri and Washington — are not in compliance. All other states are either in compliance with Real ID or have been granted an extension.
In fact, Montana has made it all but impossible to comply with Real ID even if state officials wanted to. In 2007 Gov. Brian Schweitzer signed legislation, approved unanimously by Montana lawmakers, that banned the state's Motor Vehicle Division from enforcing Real ID. The Department of Homeland Security has granted Montana two extensions for compliance. But after the second expired last year, Gov. Steve Bullock sent a letter urging federal officials to suspend implementation of Real ID.
Meanwhile, Montana's two U.S. senators, Democrat Jon Tester and Republican Steve Daines, have introduced legislation to repeal Real ID. With Republicans controlling the White House and both houses of Congress, deregulation is in vogue these days, but so far there's no word about whether a Real ID rollback could take place.
The bill is awaiting a markup in the Senate Homeland Security Committee. Tester has asked the Department of Homeland Security to grant Montana an emergency waiver but has yet to receive a response, said Marnee Banks, a Tester spokeswoman.
"We have to take a balanced, common-sense approach on this," Tester said in a statement. "We cannot have Montanans' lives disrupted because of federal identification requirements. I hope the administration will work with Montana to find a solution that protects Montanans' privacy, keeps our country safe, and doesn't disrupt our day-to-day lives."
Asked why Montanans seem so adamantly opposed to Real ID, Ruff said: "I've never understood that part of the debate."
Any form of identification requires providing personal information to government officials, she said.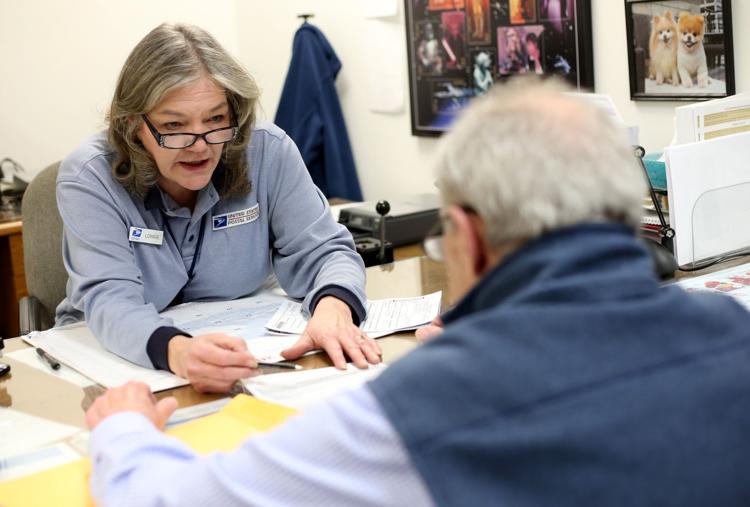 Doug Mulvaney flies around 60,000 miles per year as director of facilities development for Kampgrounds of America Inc.
"Right now, I have yet to have my Montana license be questioned by the TSA," Mulvaney said. "But I have been warned flat out that after the end of this year, they'll no longer accept it."
Mulvaney often travels to Canada for business and plans to keep his passport handy whenever he flies.
The Real ID Act was passed in 2005 to prevent terrorism and identity theft by improving the reliability and accuracy of state-issued identity documents, according to federal officials.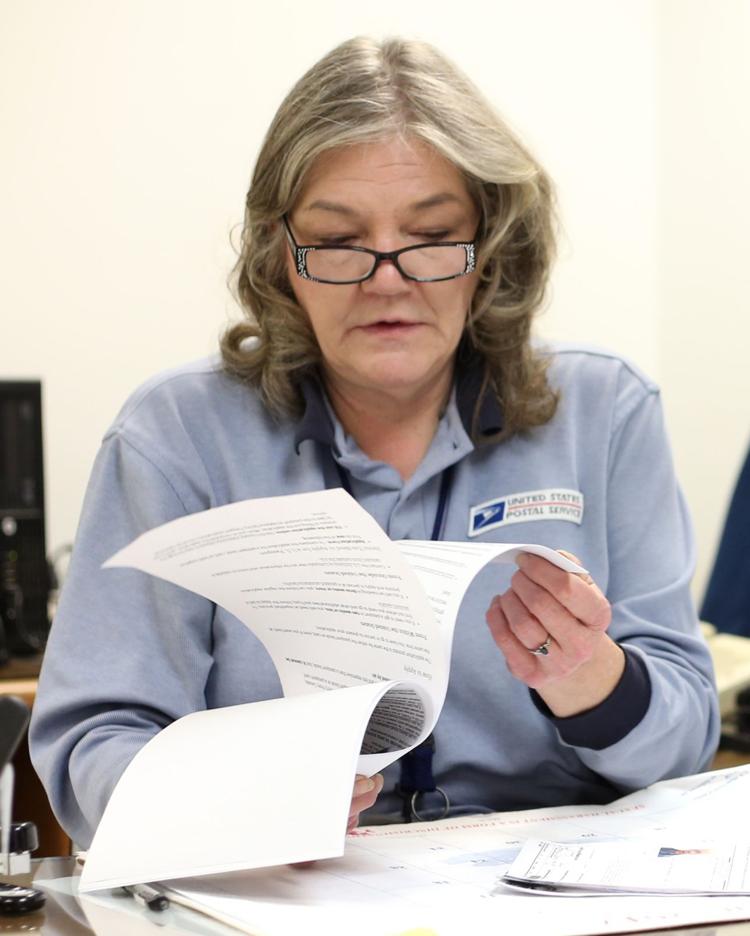 Subsequent to the passage of Real ID, some states have begun issuing enhanced driver's licenses, which include additional information such as proof of U.S. citizenship. Such cards include a Radio Frequency Identification (RFID) chip and a bar code, which allow border officials to access information about the card's owner. Despite the concerns voiced by opponents, Homeland Security officials say the system is secure.
Meanwhile, the Billings passport office has seen a steady uptick in the number of people who have come in to apply for or renew a passport.
Lillian Harrington, who manages the Billings passport office, said the office has has been processing an average of 50 passport applications or renewals each day. That's roughly triple the number that were processing a day a year ago.
A passport costs $110, not including a processing fee and the cost of a photo. A $30 passport card, a wallet-sized card which will suffice for boarding a domestic aircraft, is also available. The document can only be used to re-enter the United States at land border-crossings or ports-of-entry by sea from Canada, Mexico, the Caribbean and Bermuda, according to federal officials.
The Billings passport office, located in the main post office at 841 S. 26th St., is open from 9 a.m. to 2 p.m. Monday through Friday. The Billings office periodically extends its hours or passport fairs to accommodate people who can't show up during regular hours.