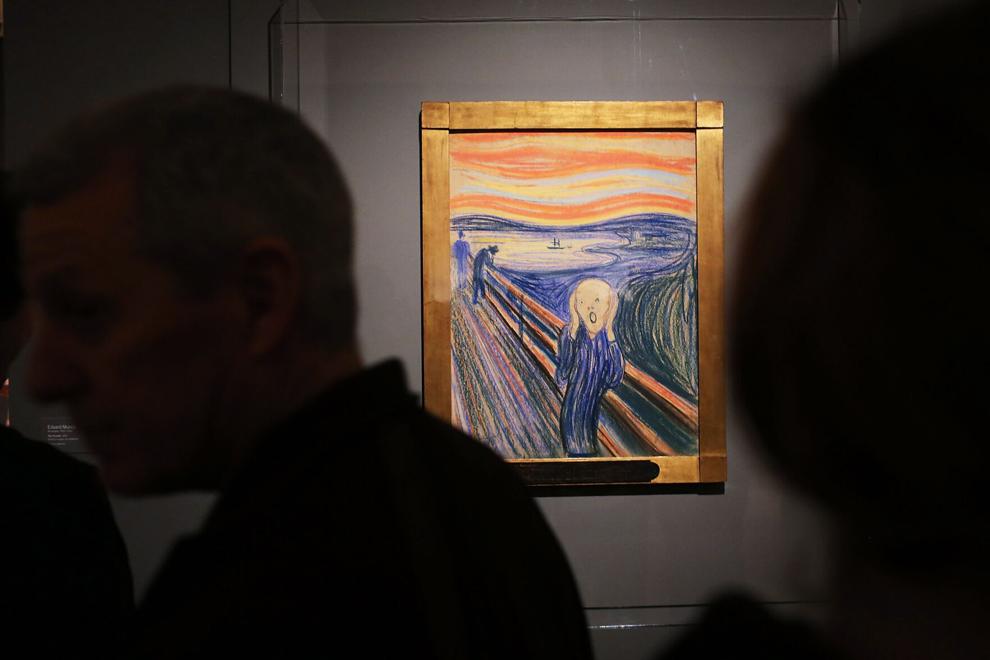 The message "Can only have been painted by a madman," scrawled and barely visible in the top left-hand corner of the painting, has been the subject of debate for decades and was widely believed to have been an act of vandalism by a viewer of the piece.
But extensive research by the National Museum of Norway has revealed that Munch wrote the phrase himself.
The Expressionist masterpiece is one of the most celebrated works of modern times, heralded as a timeless depiction of human anxiety. The subject's anguished face has become so familiar that it was recently given its own emoji.
Curators used infrared technology to analyze the message, which was added on top of the finished painting, comparing it with Munch's notes and letters and studying events around the time of the work's first public showing.
"The writing is without a doubt Munch's own," Mai Britt Guleng, the museum's curator, concluded. "The handwriting itself, as well as events that happened in 1895, when Munch showed the painting in Norway for the first time, all point in the same direction."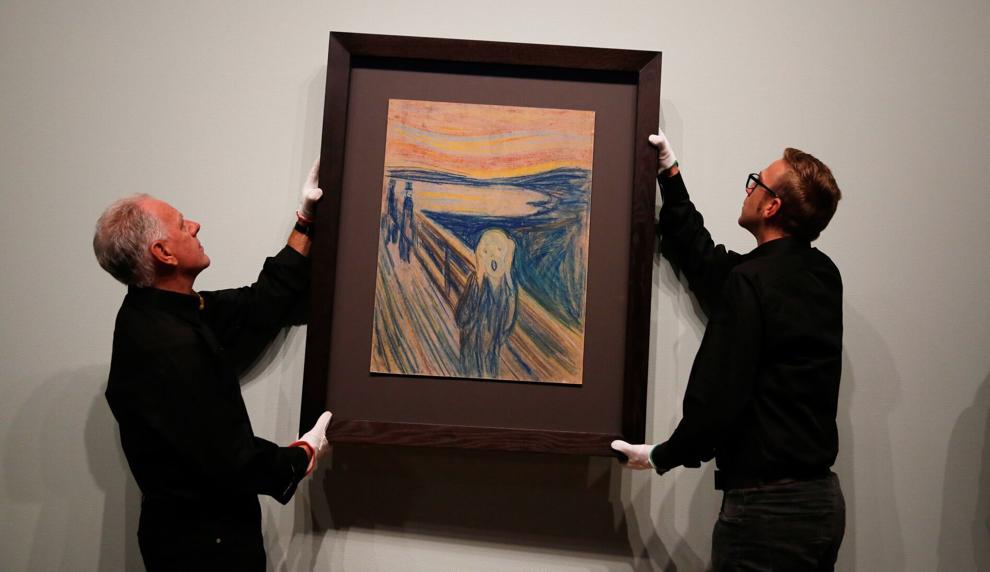 After its first public unveiling, some critics dismissed the unnerving painting, and there was frenzied discussion about Munch's mental state, lending credence to the idea that an outraged third party scribbled a damning review onto the work itself.
But curators said that reaction is probably what caused Munch to make the addition, with the artist upset about the critical response to the painting when he showed it in his hometown of Kristiania (now Oslo) for the first time.
"At a discussion night at the Students Association, where Munch is believed to have been present, the young medical student Johan Scharffenberg questioned Munch's mental health claiming that his paintings proved he was not of sound mind," the museum said. "It is likely that Munch added the inscription in 1895, or shortly after in response to the judgment on his work."
Curators added that Munch was hurt by the accusation and referred to it again in his own diary entries.
"The Scream" is understood to have been inspired by a walk Munch took through the city while in a state of mental and physical unease.
Art history from the year you were born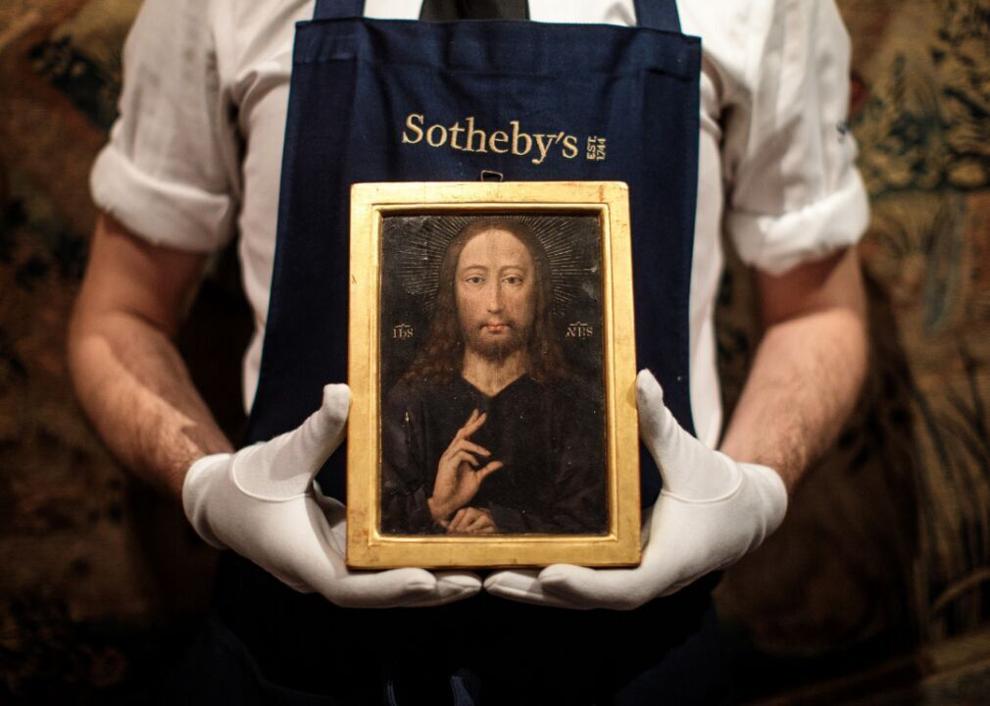 1921: Picasso takes Cubism to the next level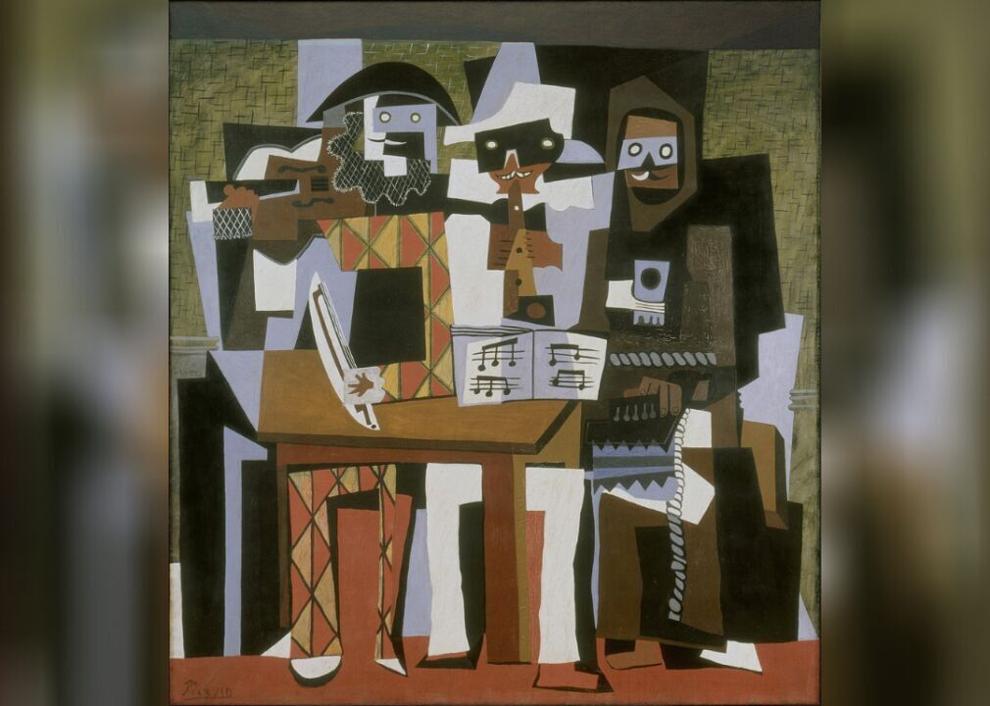 1922: Edward Hopper immortalizes Depression-era diners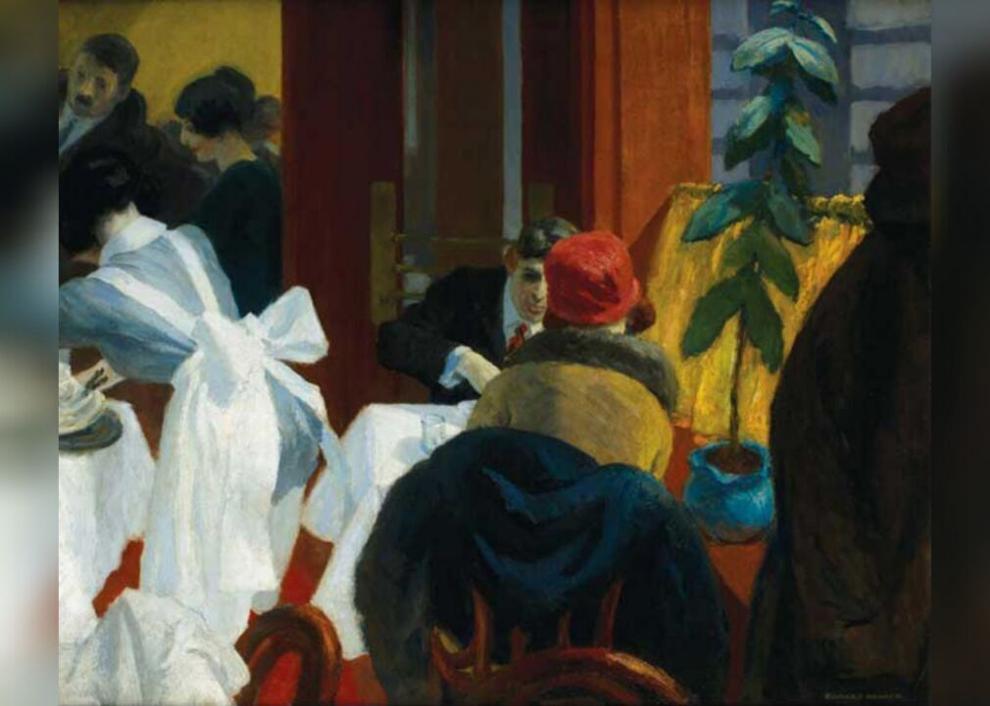 1923: Robert Henri pens 'The Art Spirit'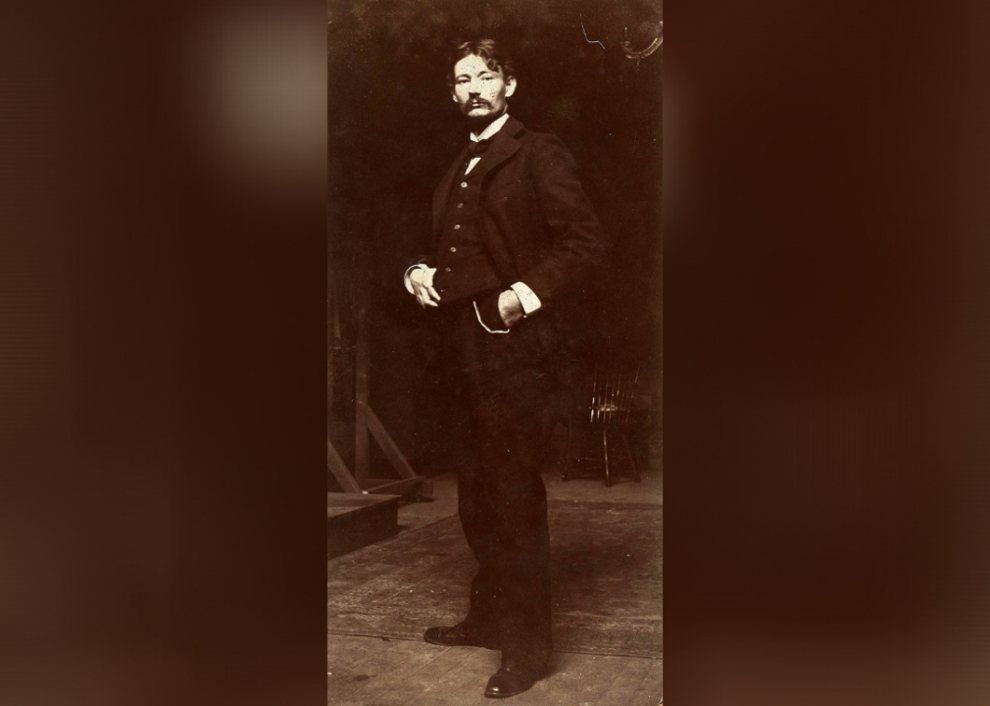 1924: Man Ray's surrealist instrument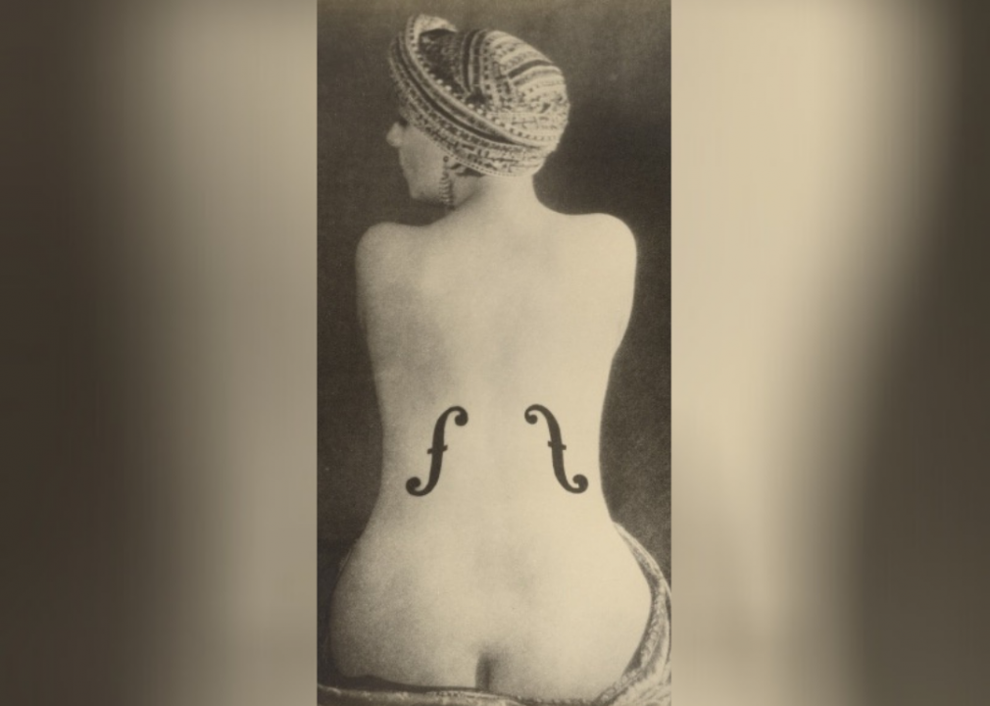 1925: Frida Kahlo critically injured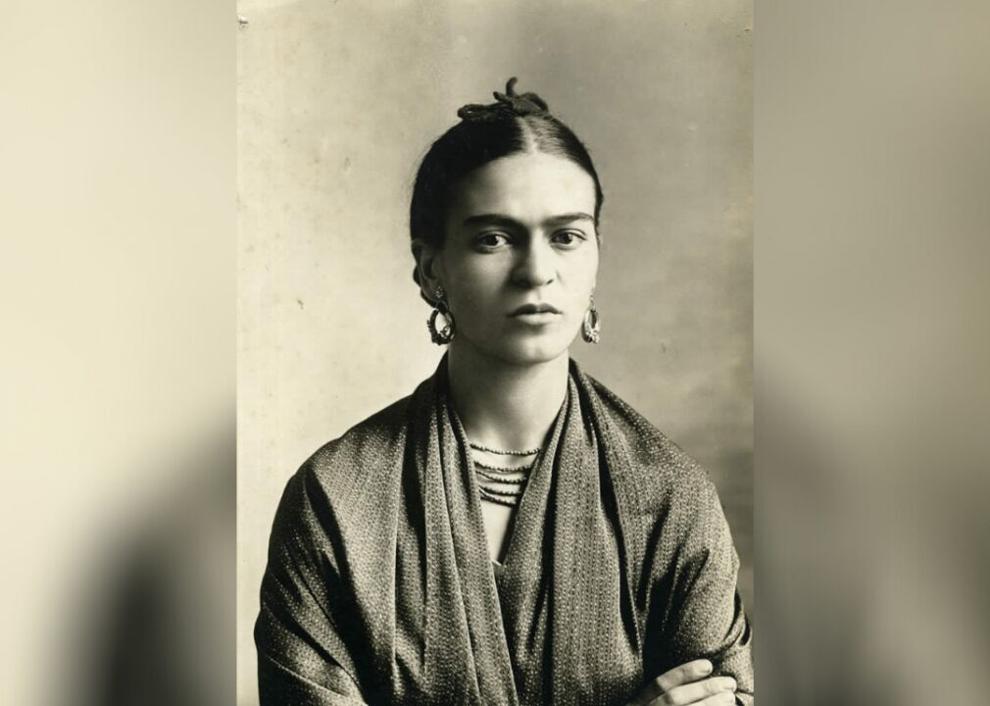 1926: Georgia O'Keeffe's 'Black Iris' blossoms
1927: Ansel Adams publishes portfolio of Precisionist prints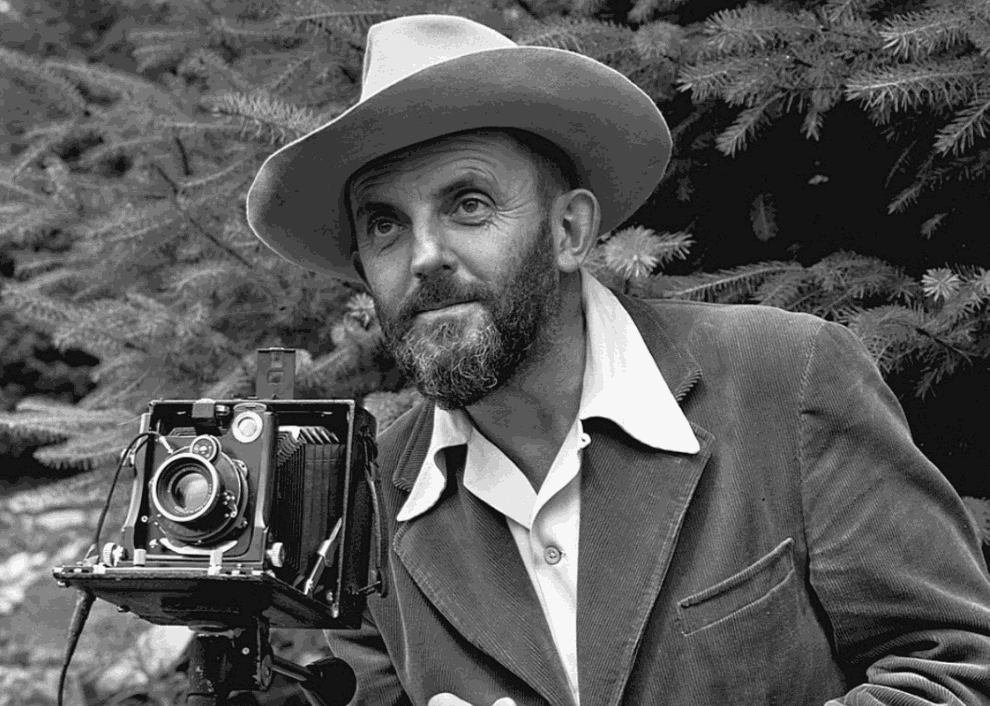 1928: John Steuart Curry pays homage to his rural roots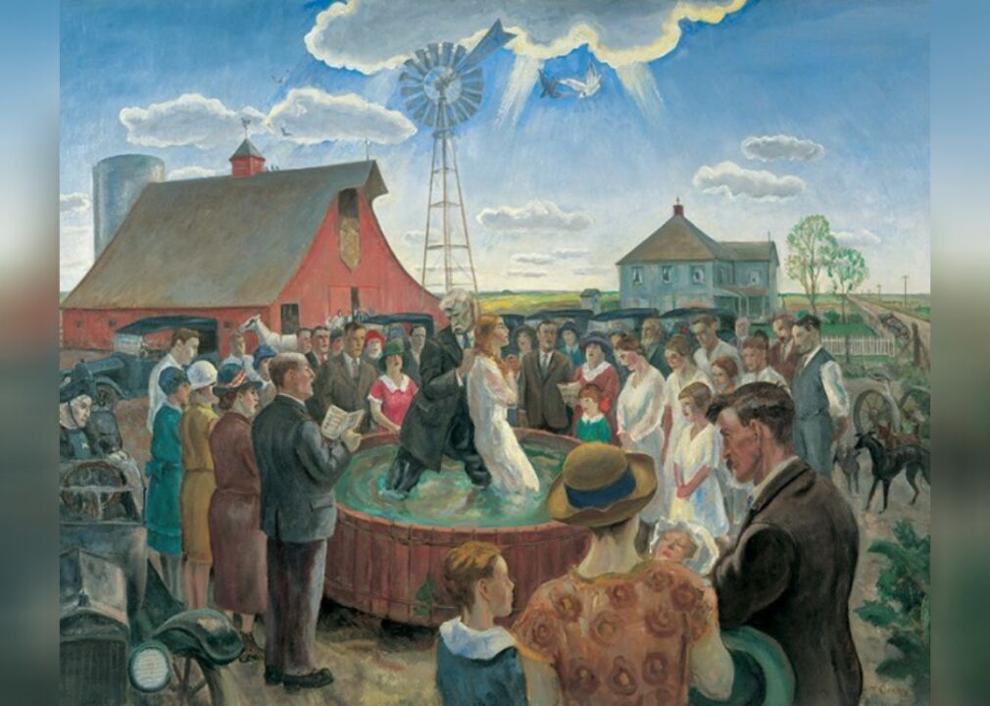 1929: Archibald J. Motley Jr. channels the Jazz Age
1930: Grant Wood paints Regionalist masterwork 'American Gothic'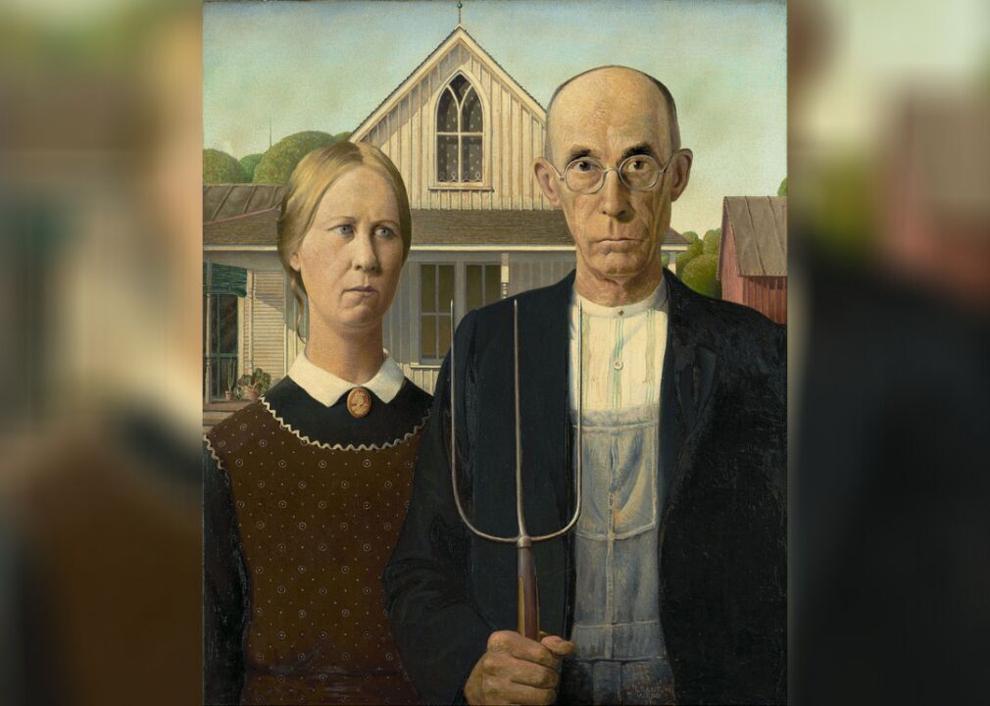 1931: Group f/64 formed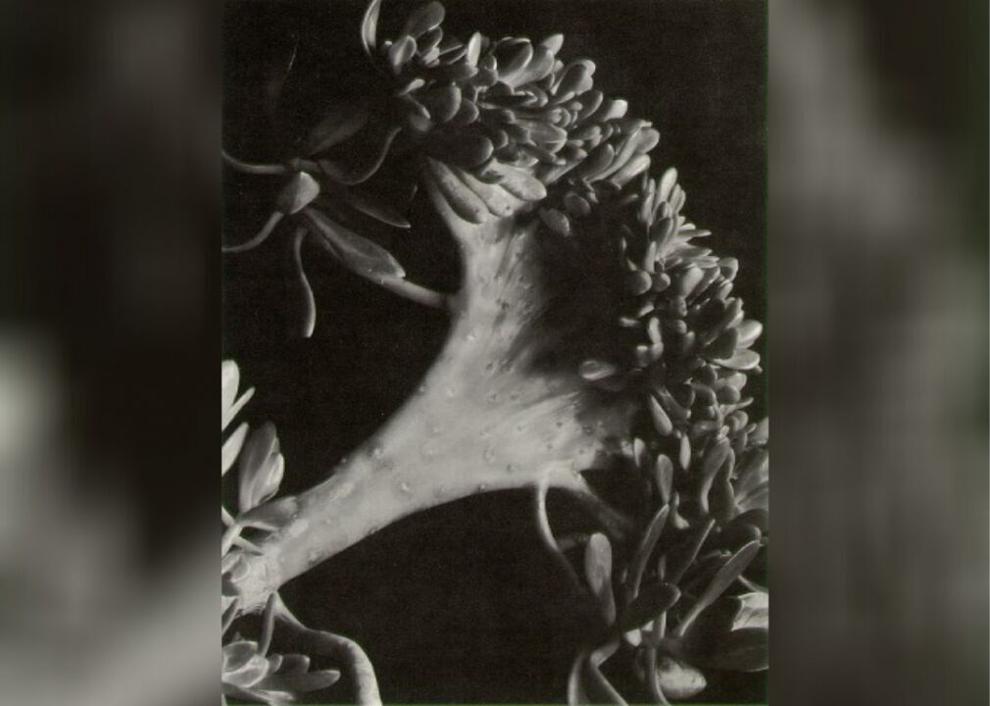 1932: Courtauld Institute of Art founded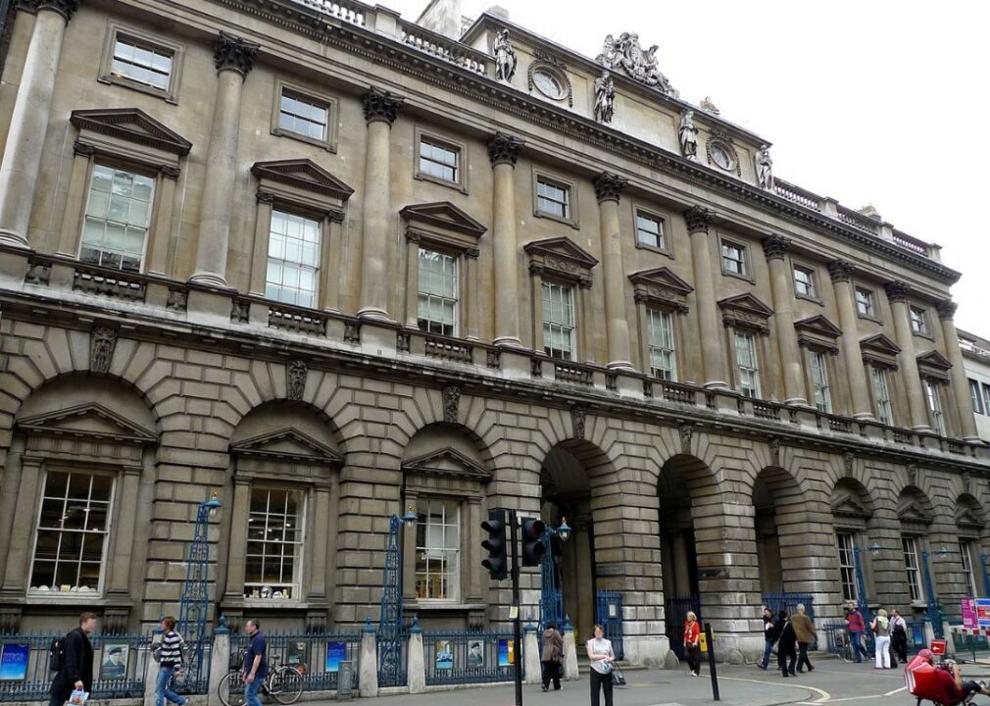 1933: Black Mountain College opens in Asheville
1934: Publication of Irving Stone's 'Lust for Life'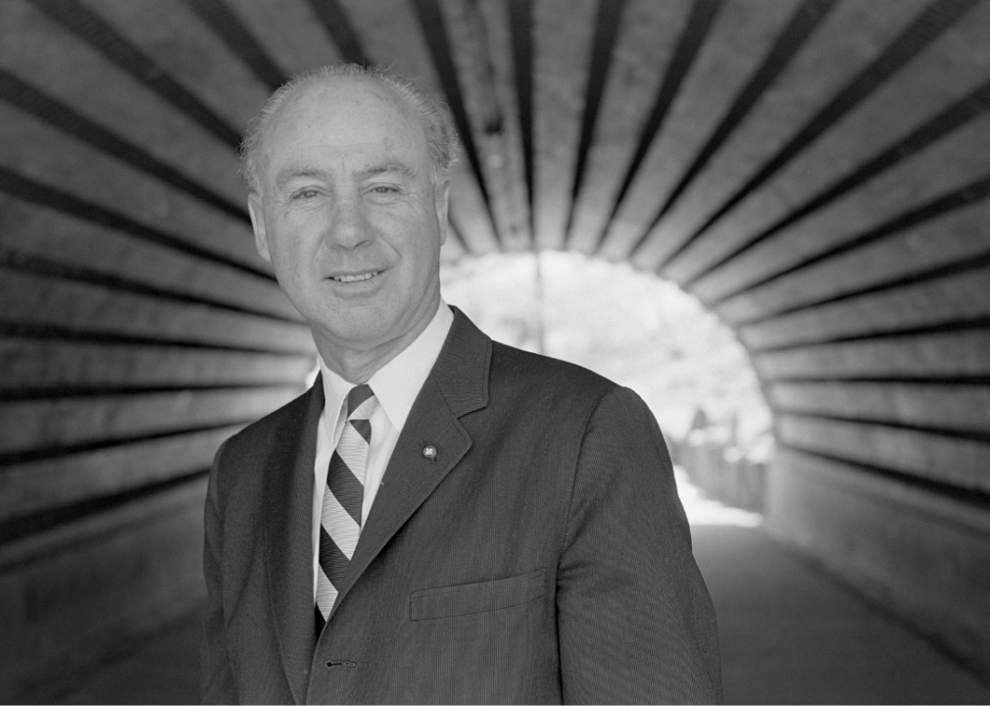 1935: Birth of the Federal Art Project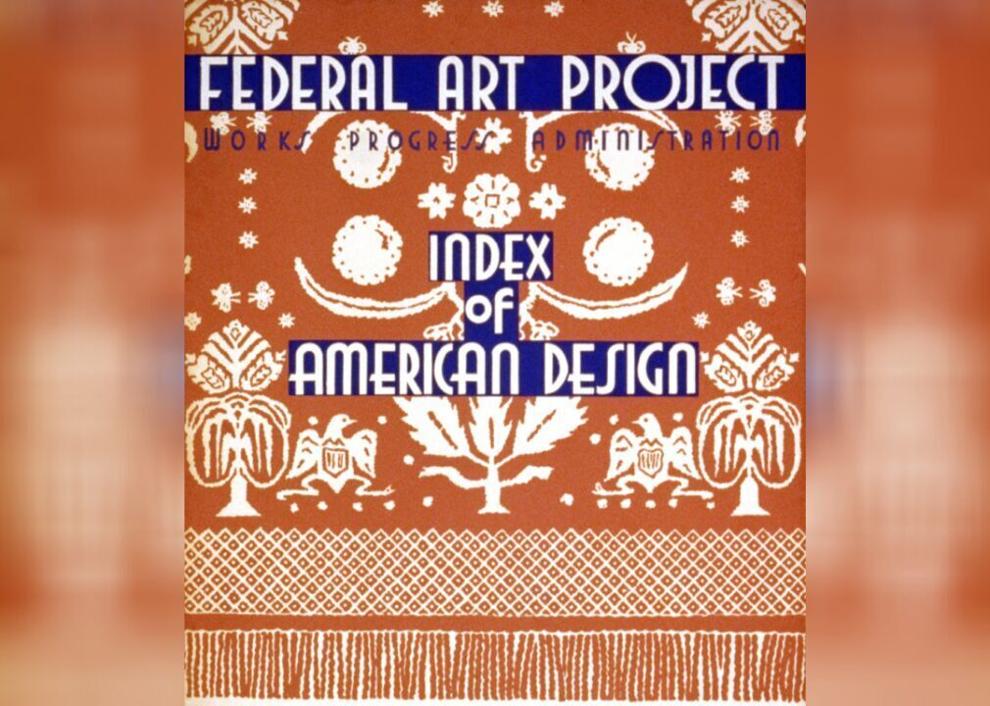 1936: Dorothea Lange snaps iconic Depression-era photograph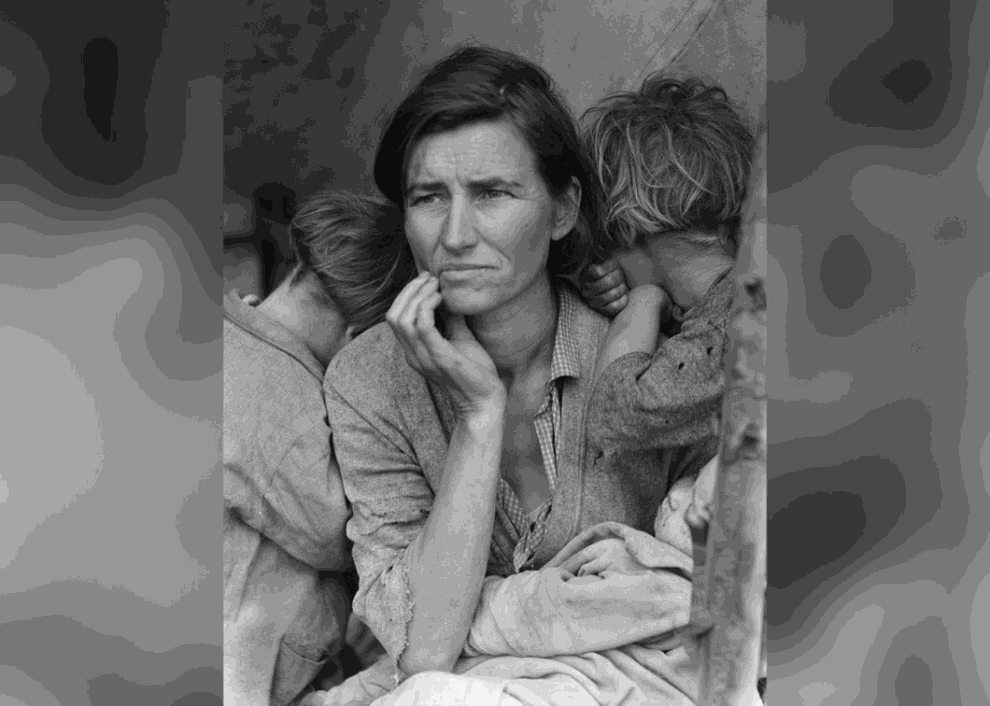 1937: Picasso's 'Guernica' packs a political punch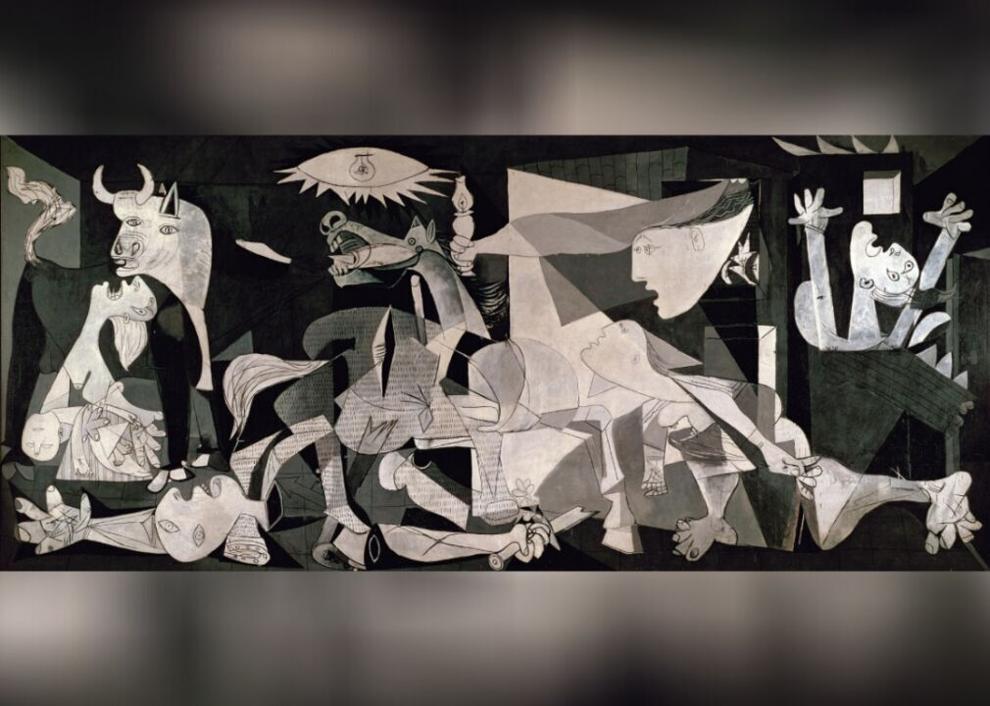 1938: Cloisters Museum opens in Fort Tryon Park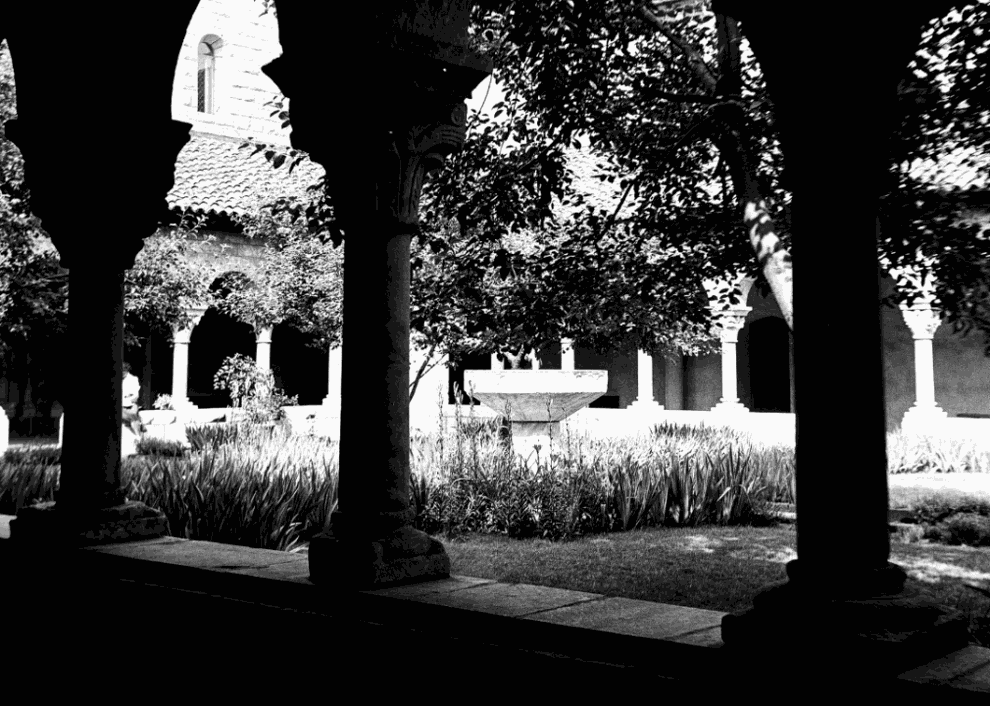 1939: Grandma Moses debuts at MOMA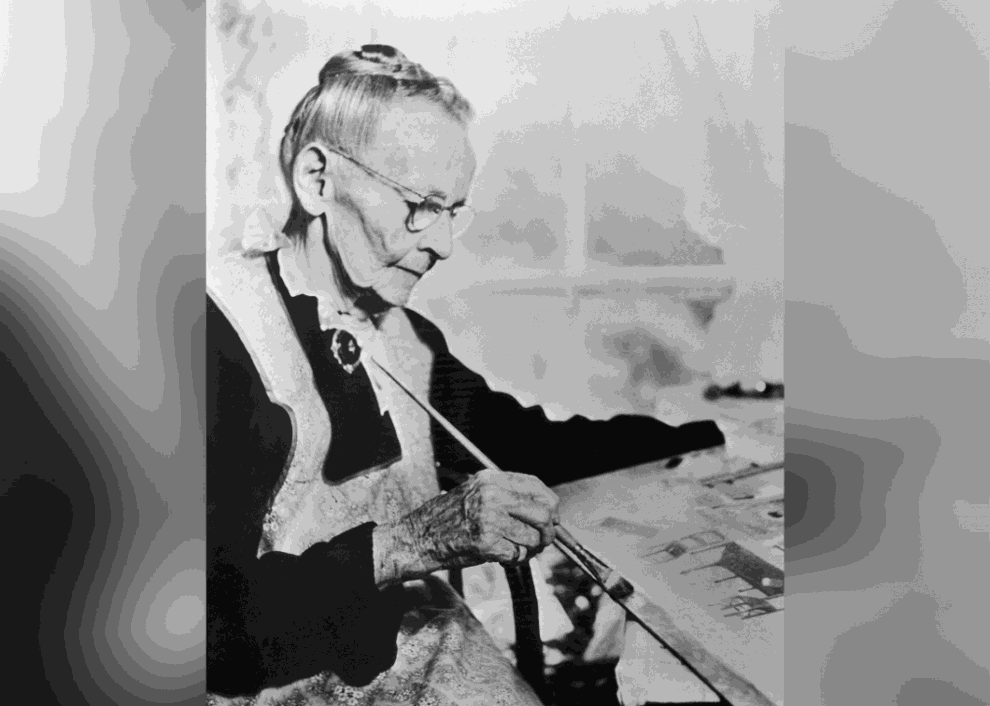 1940: Lascaux Cave paintings discovered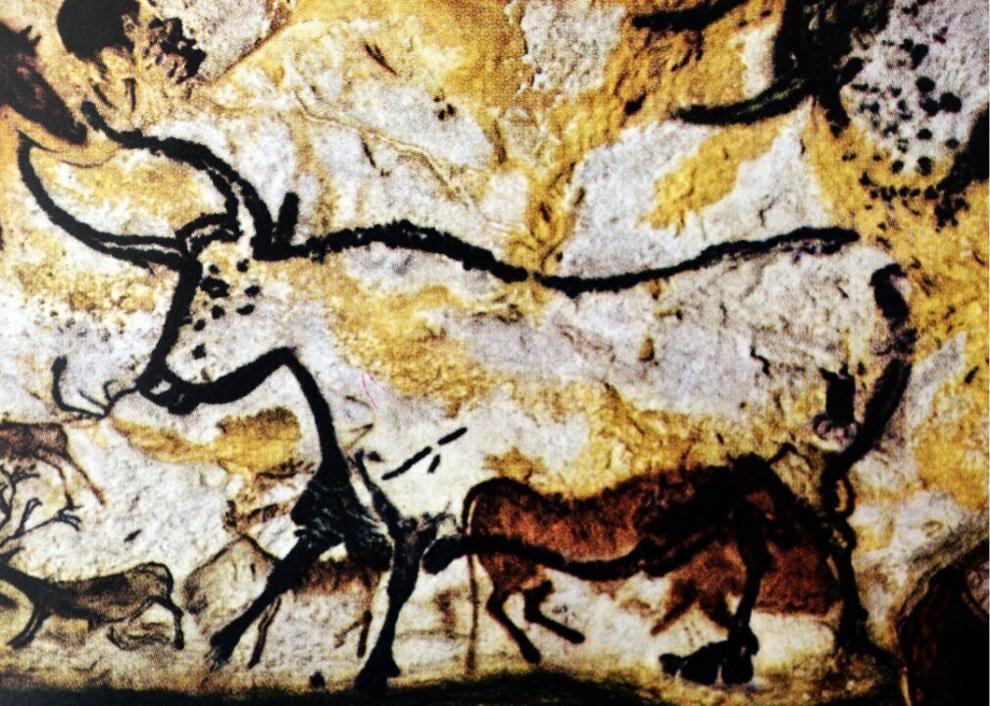 1941: National Gallery constructed in Washington D.C.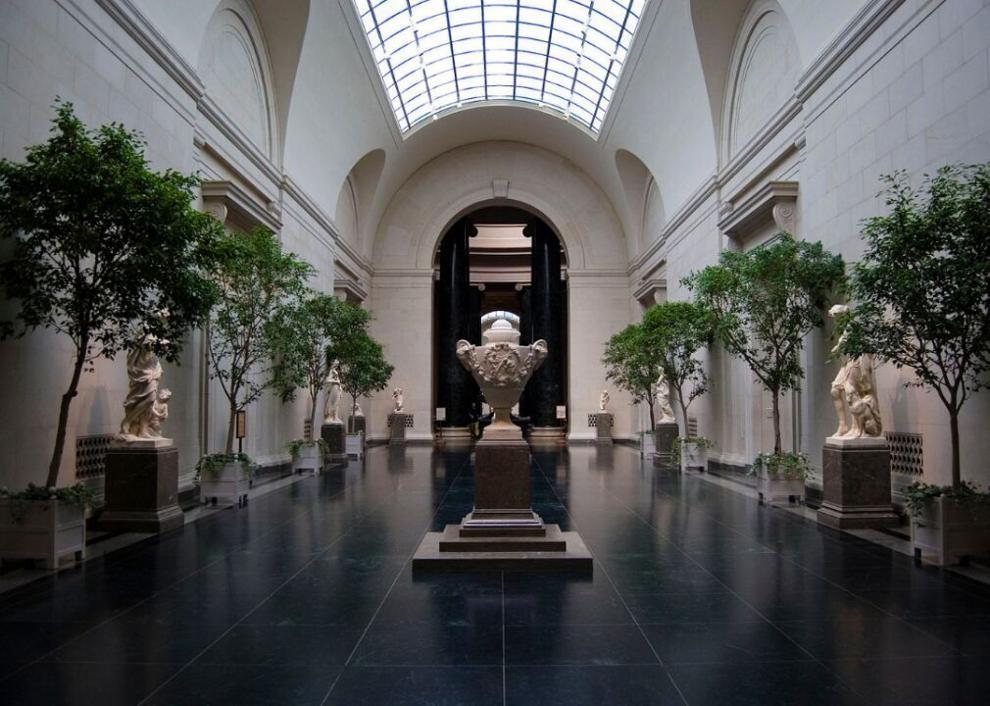 1942: Peggy Guggenheim opens Art of This Century gallery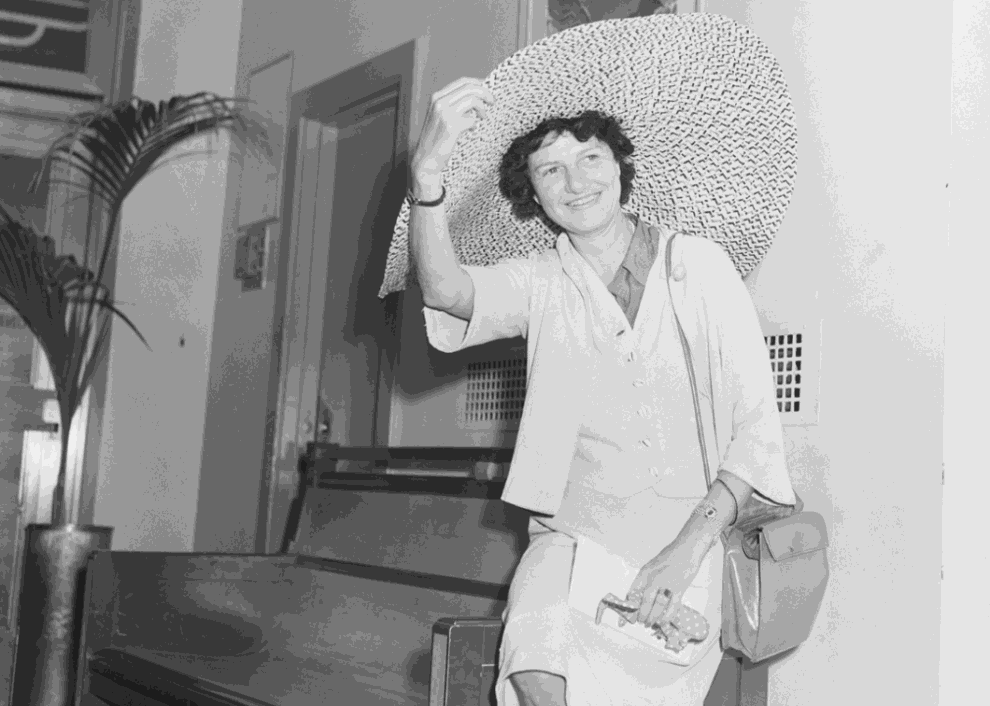 1943: Monuments Men commissioned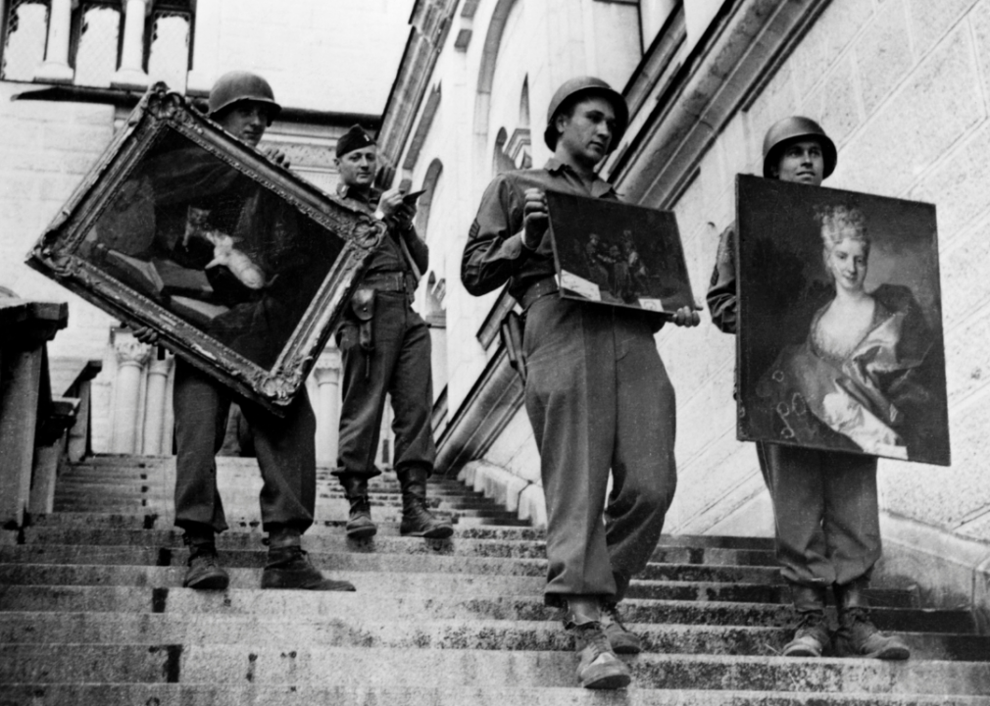 1944: Arshile Gorky paints 'The Liver is a C**k's Comb'
1945: Allied Forces uncover priceless art in Altaussee salt mine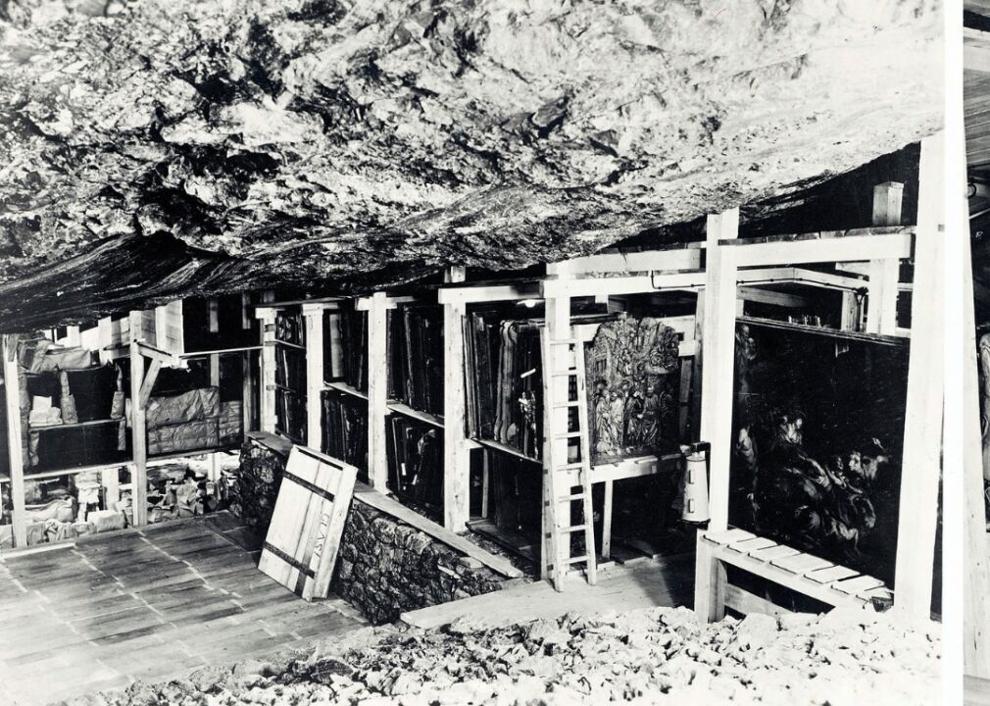 1946: George Ault perfects Precisionism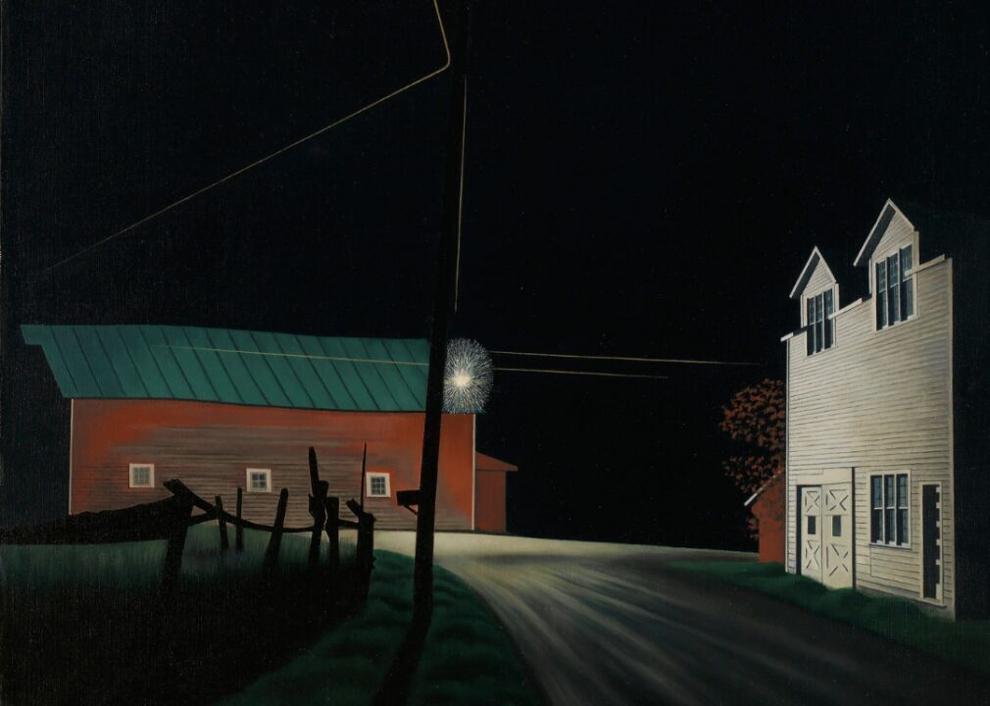 1947: Construction ceases on Hearst Castle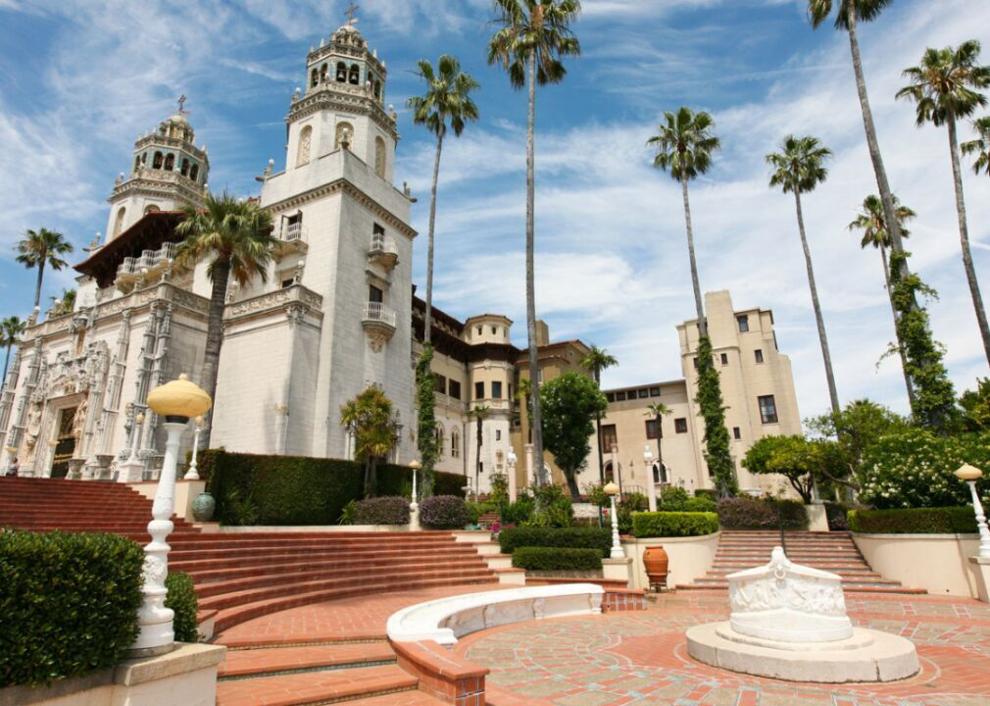 1948: Jean Dubuffet and the emergence of art brut
1949: Jackson Pollock makes a splash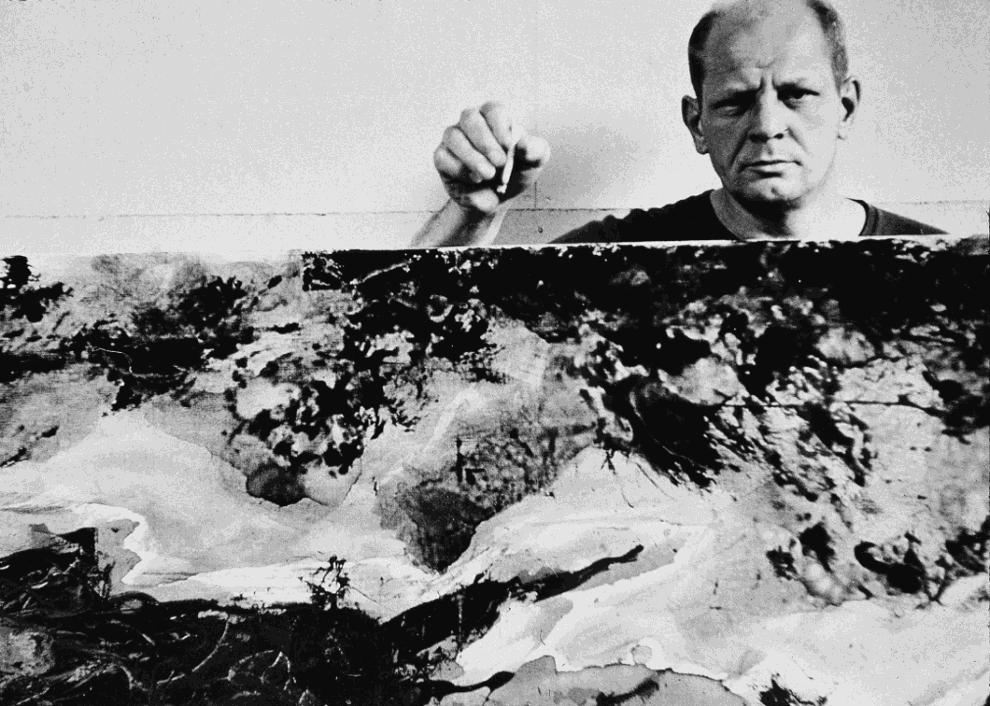 1950: 'Story of Art' published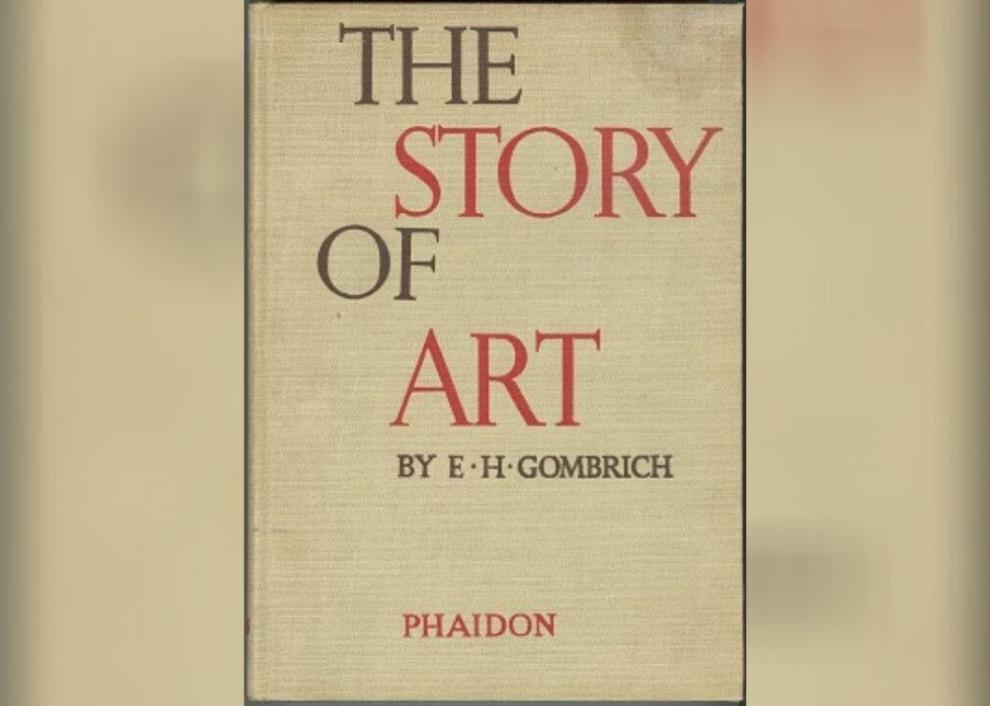 1951: Farnsworth House completed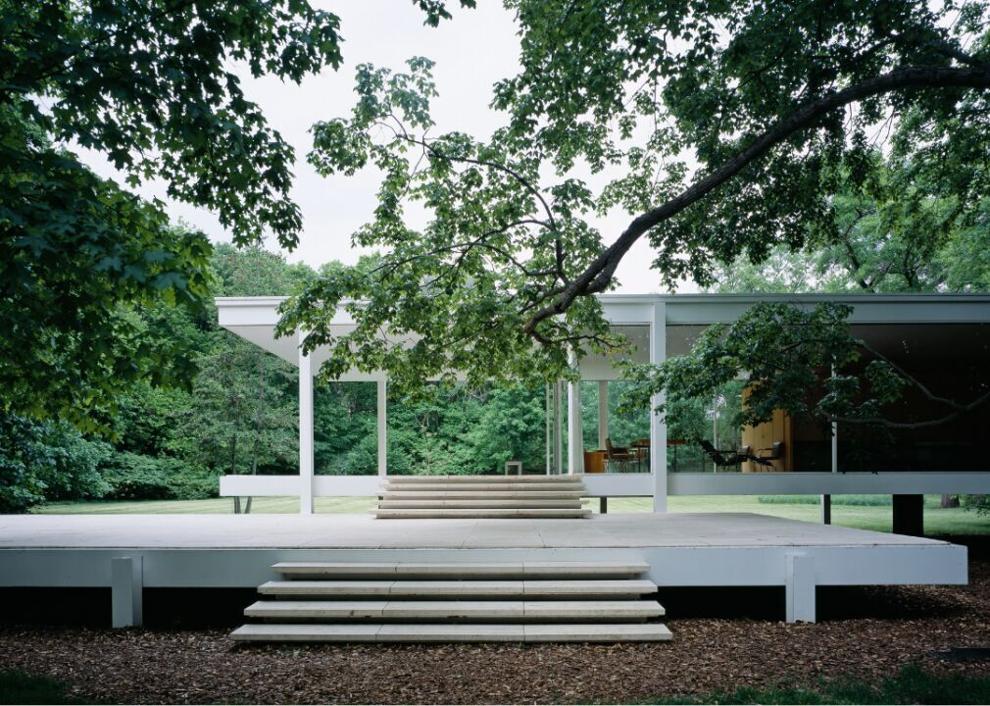 1952: Helen Frankenthaler exhibits first painting
1953: Robert Rauschenberg pioneers Minimalism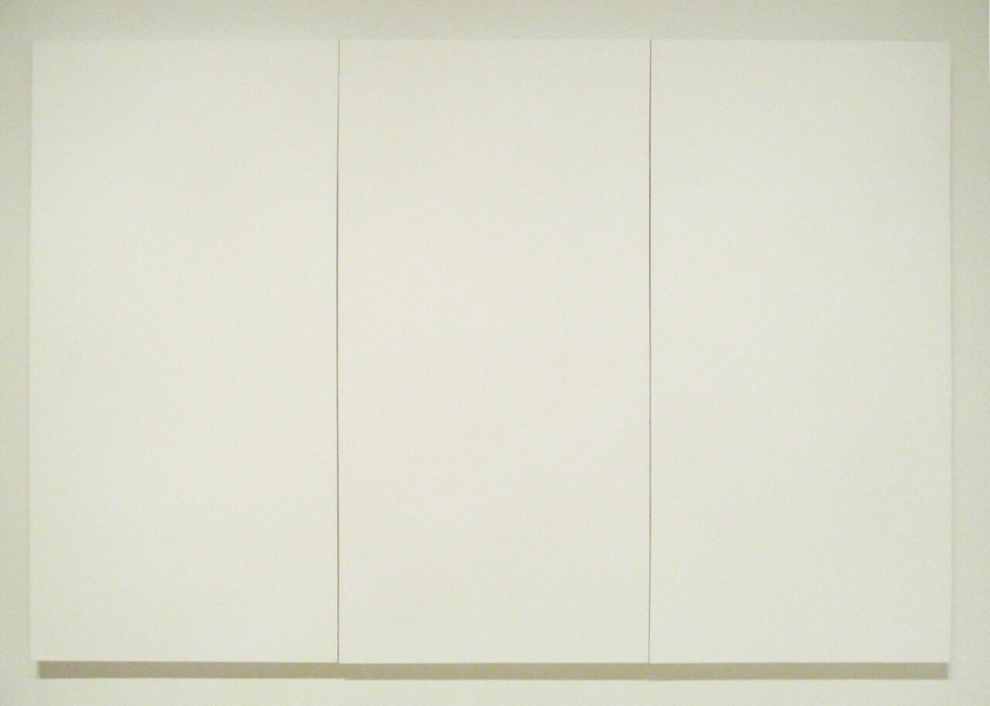 1954: Jasper Johns paints the stars and stripes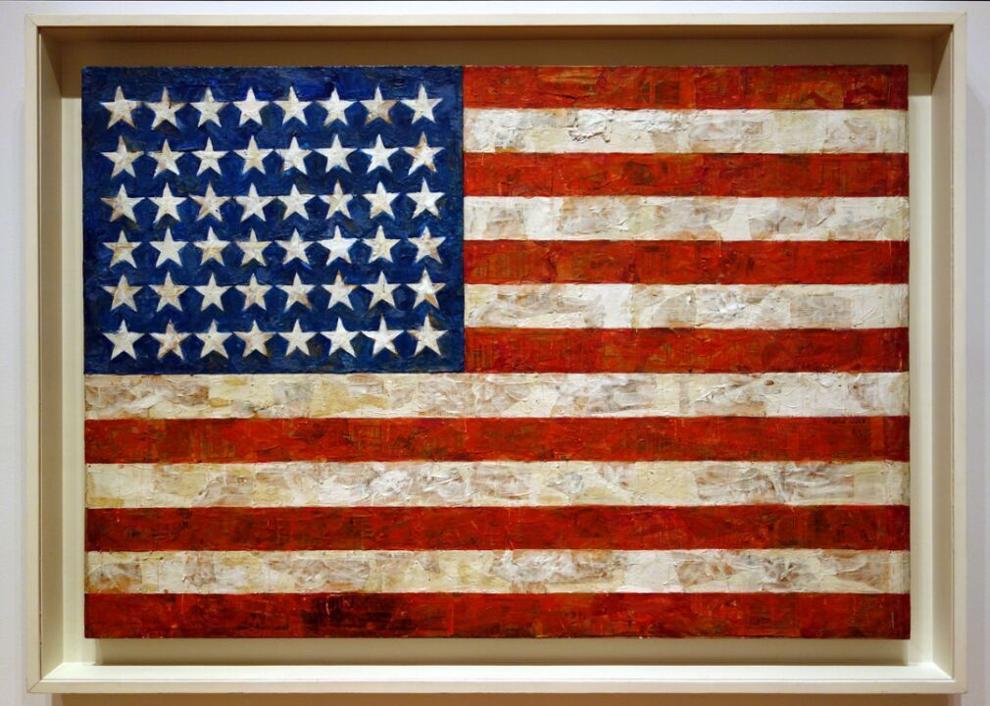 1955: Clark Art Institute opens to the public
1956: Picasso reveals his creative process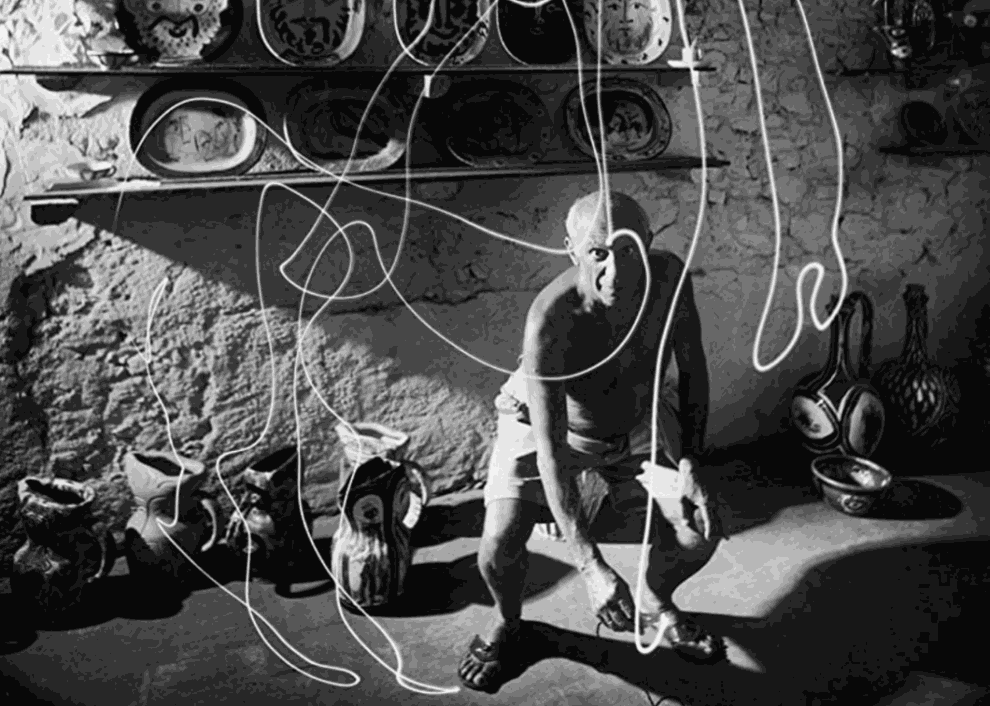 1957: Charles Sheeler's love affair with industrial America
1958: Rothko abandons Seagram commission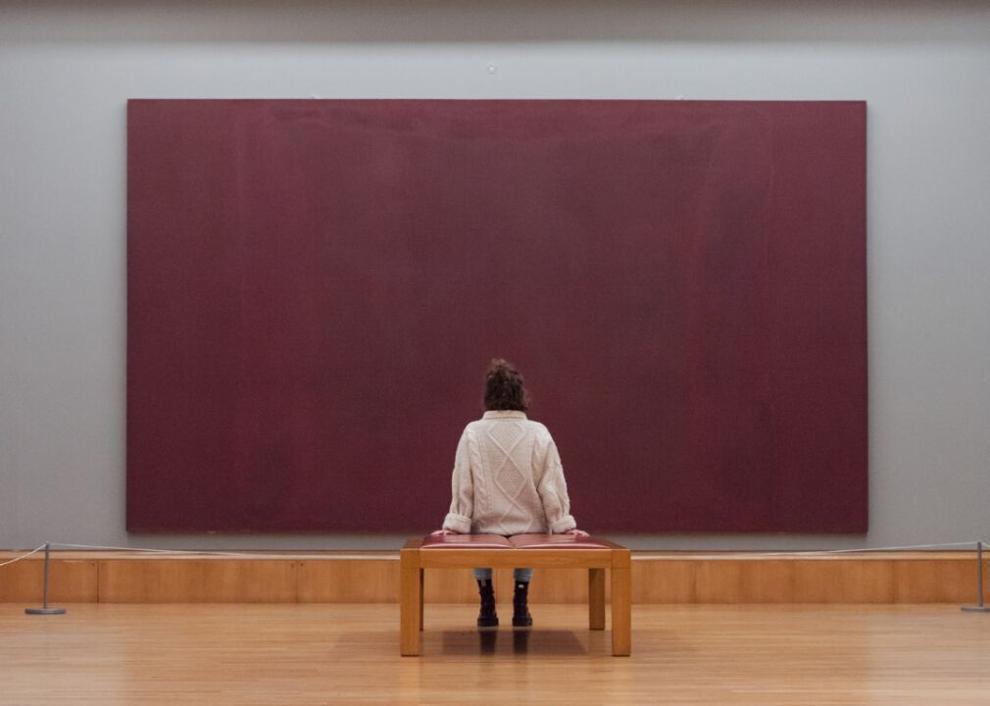 1959: Frank Stella rings death knell for Abstract Expressionism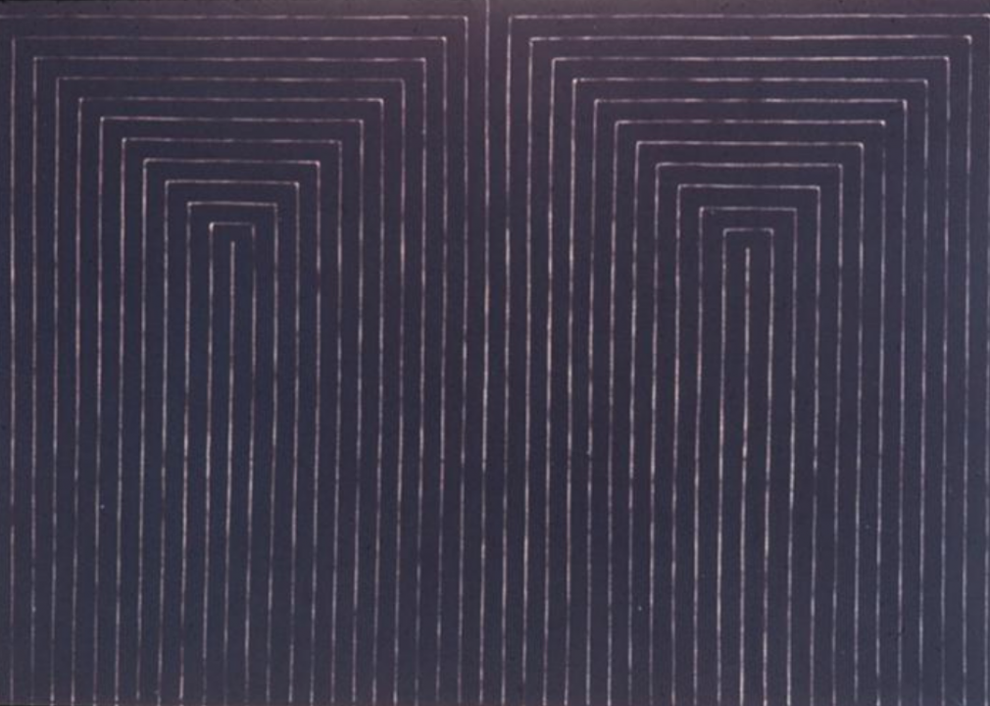 1960: I.M. Pei's Slayton House completed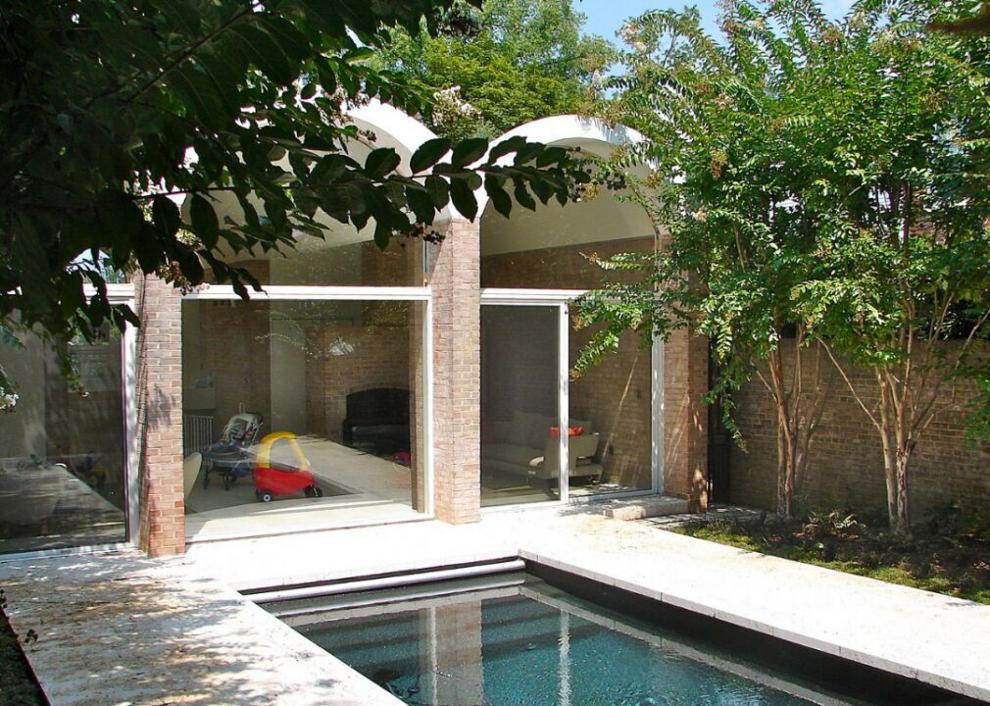 1961: Matisse collage displayed upside down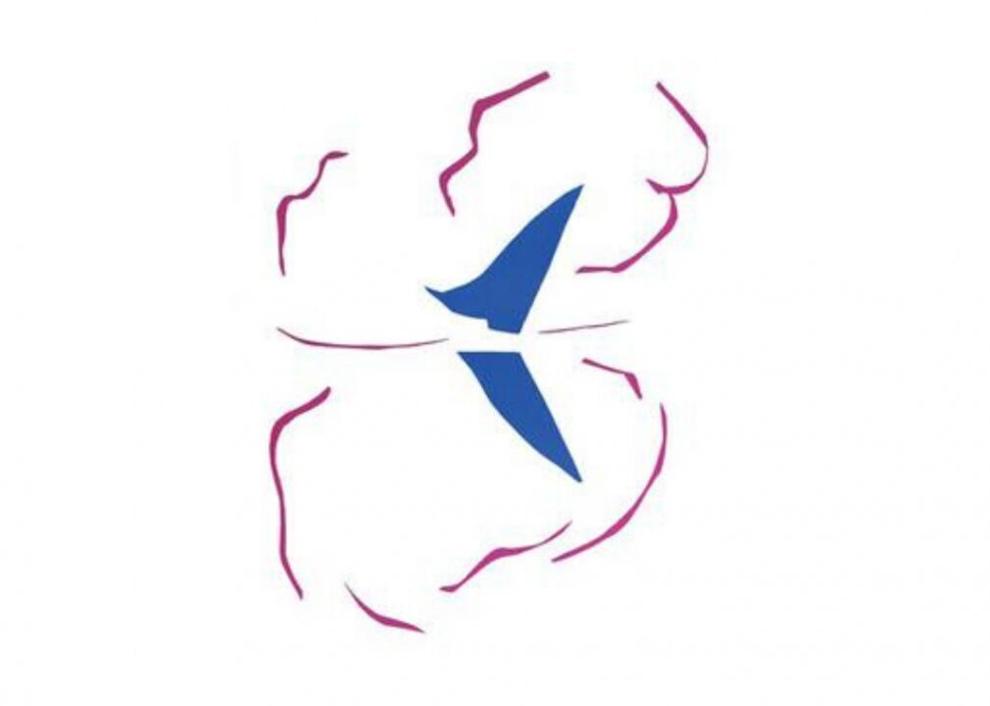 1962: Andy Warhol immortalizes Campbell's soup cans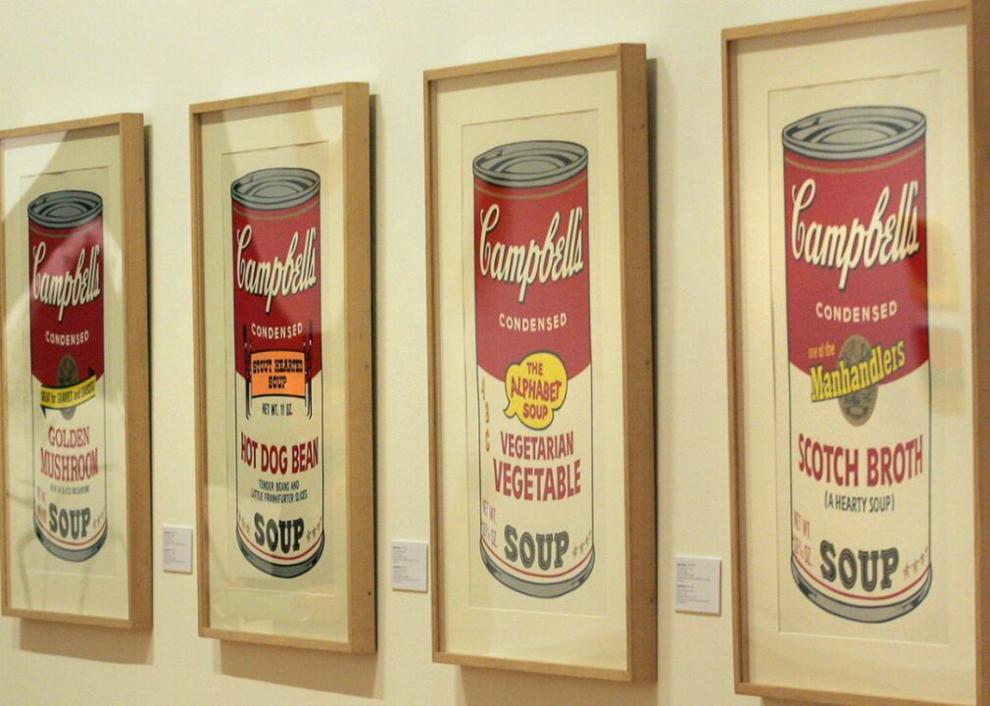 1963: 'Mona Lisa' exhibited for the first time in the United States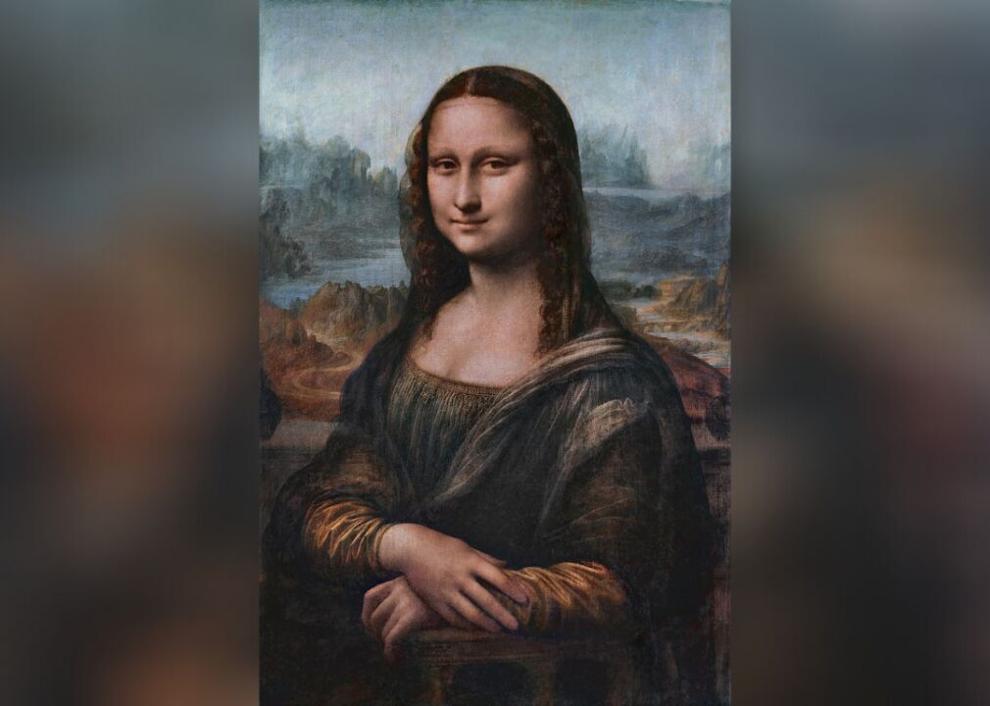 1964: Time Magazine coins the phrase 'Op Art'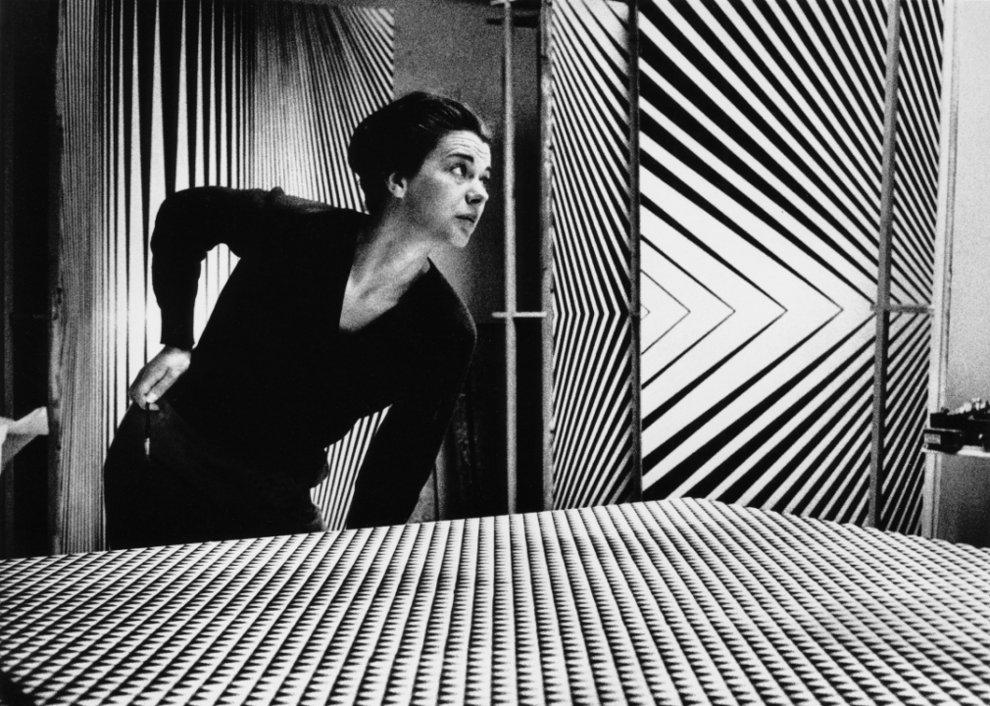 1965: Max's Kansas City opens in New York City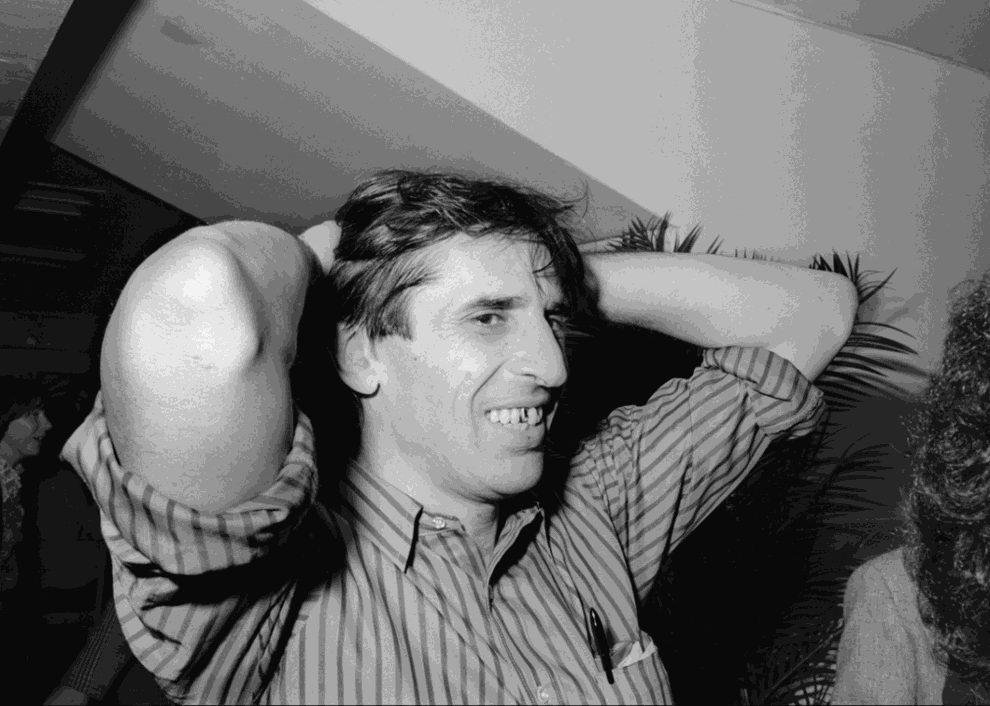 1966: Robert Venturi bashes modern architecture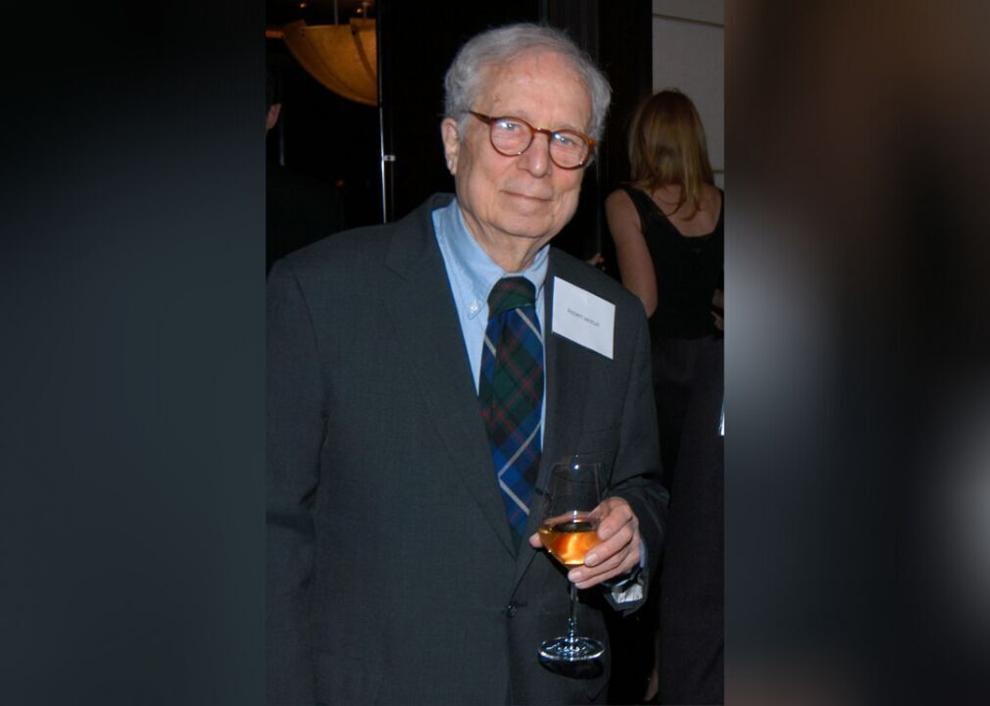 1967: Diane Arbus exhibits at MoMA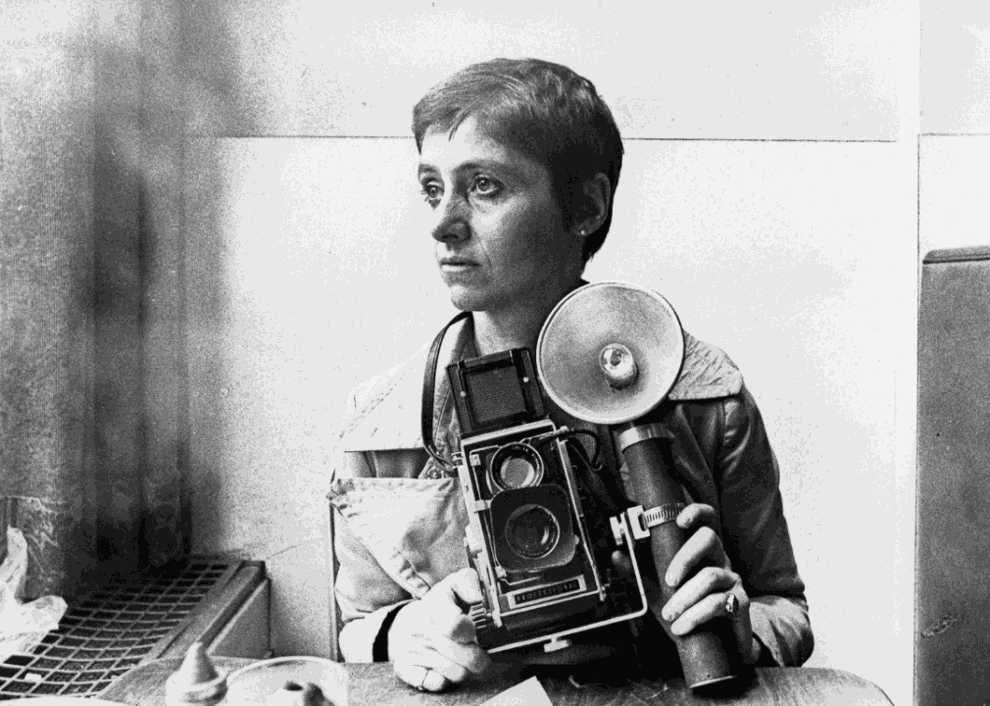 1968: Valerie Solanas shoots Andy Warhol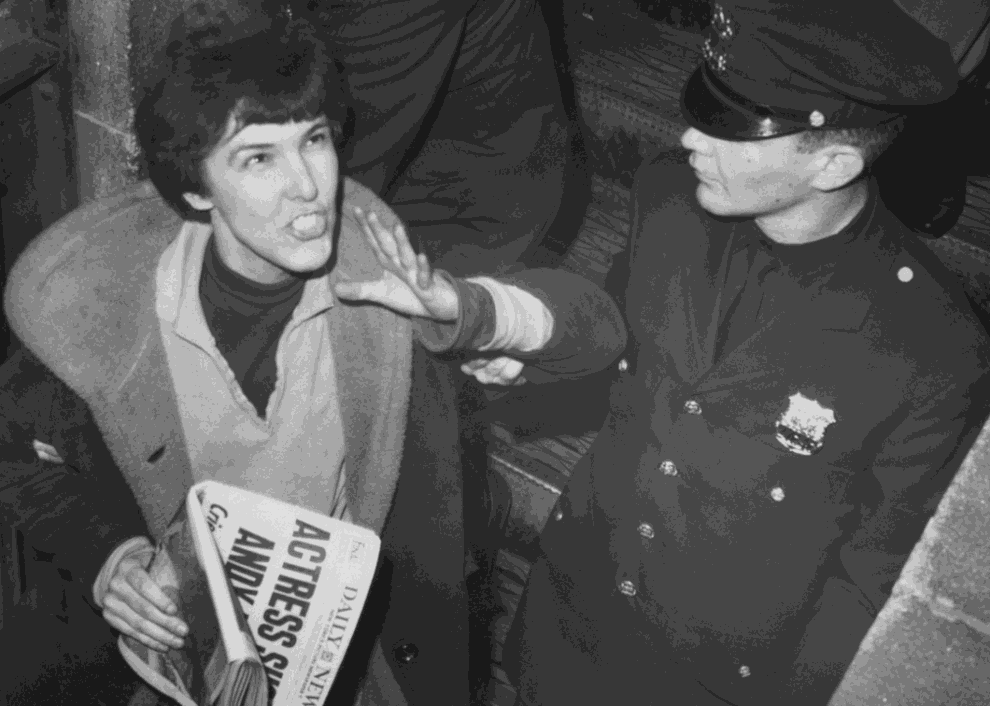 1969: Duchamp's final work unveiled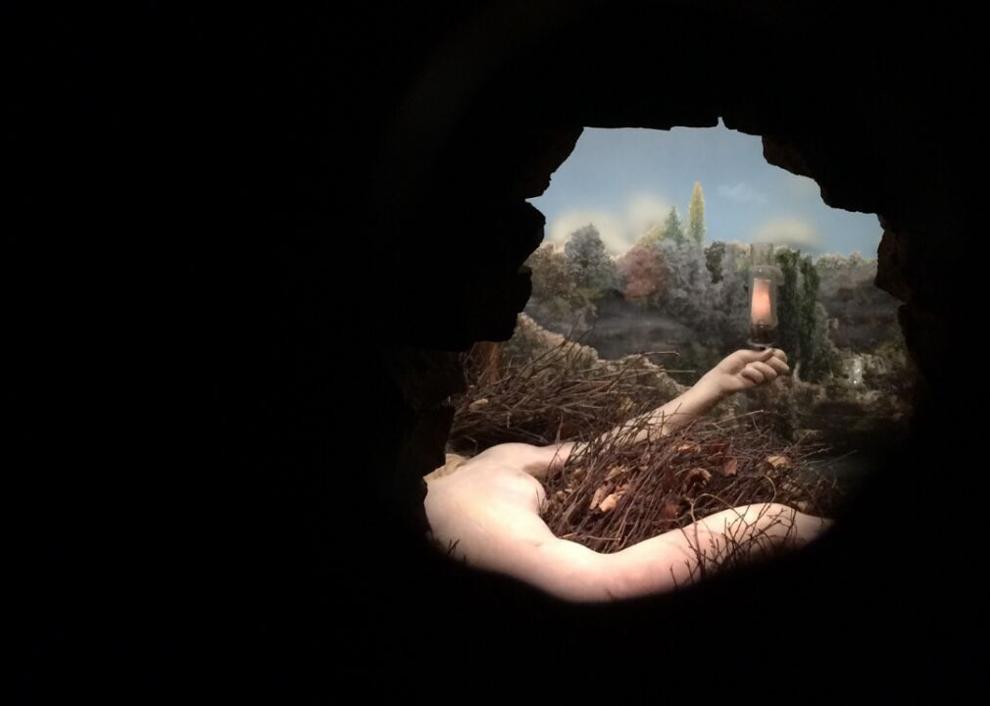 1970: Robert Smithson explores environmental art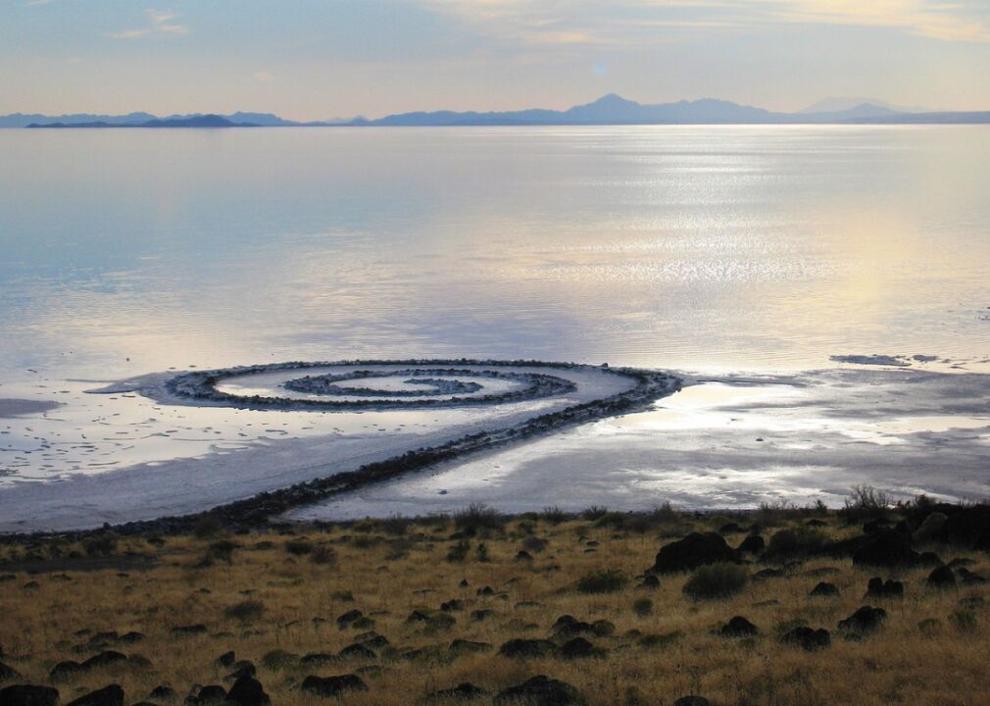 1971: Linda Nochlin's commentary on women artists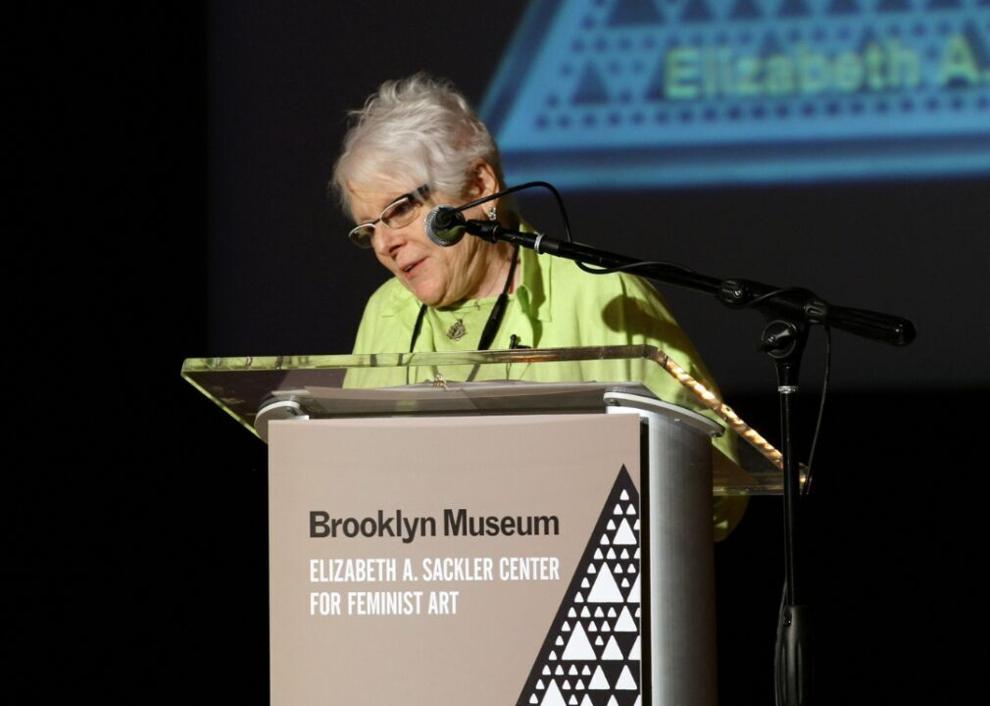 1972: 'Ways of Seeing' premieres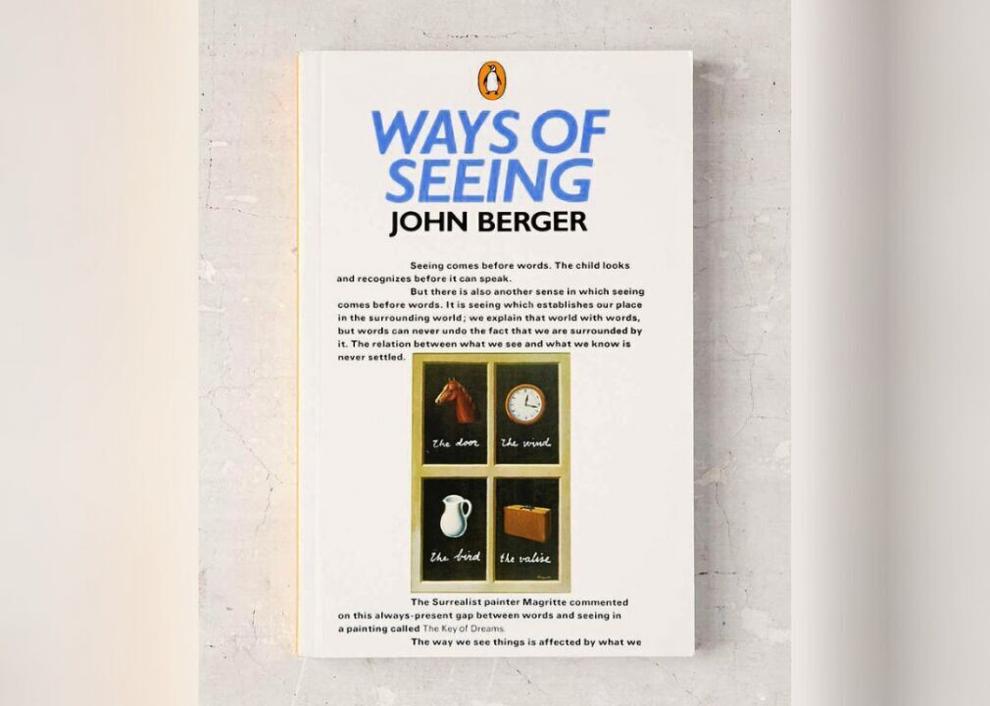 1973: Whitney Biennial introduces new format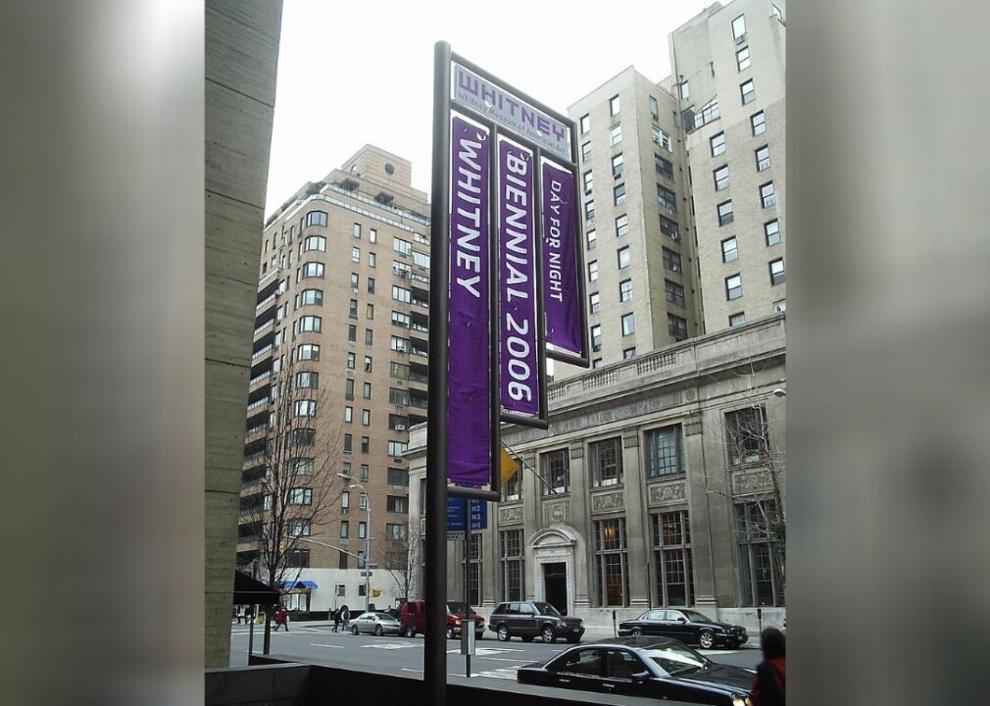 1974: Judy Chicago begins work on 'The Dinner Party'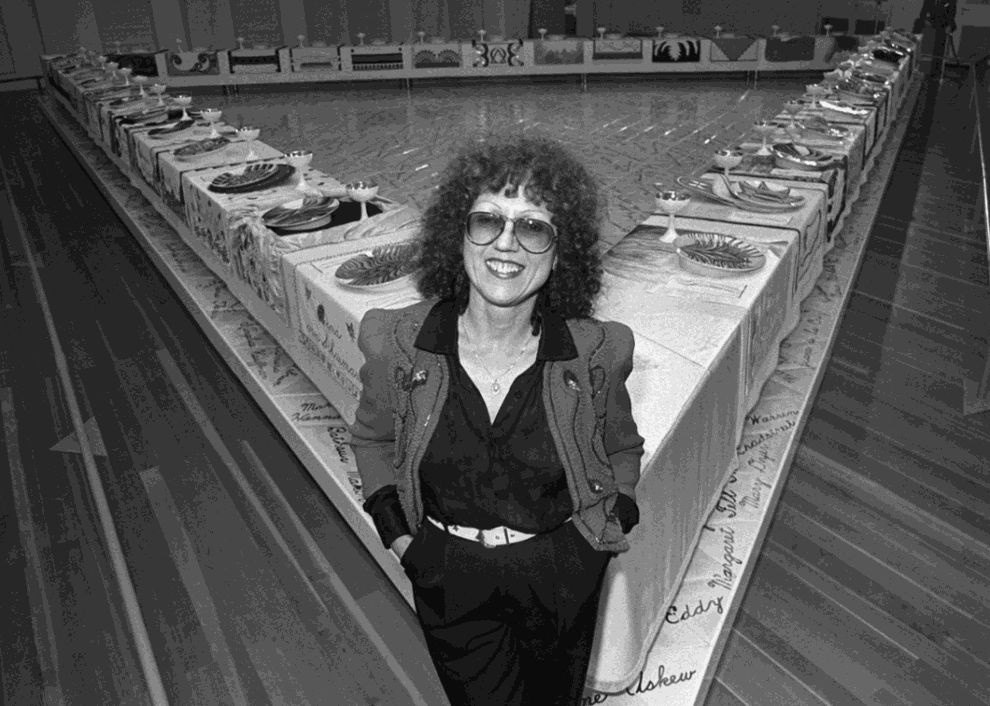 1975: Marina Abramović pushes the performance art envelope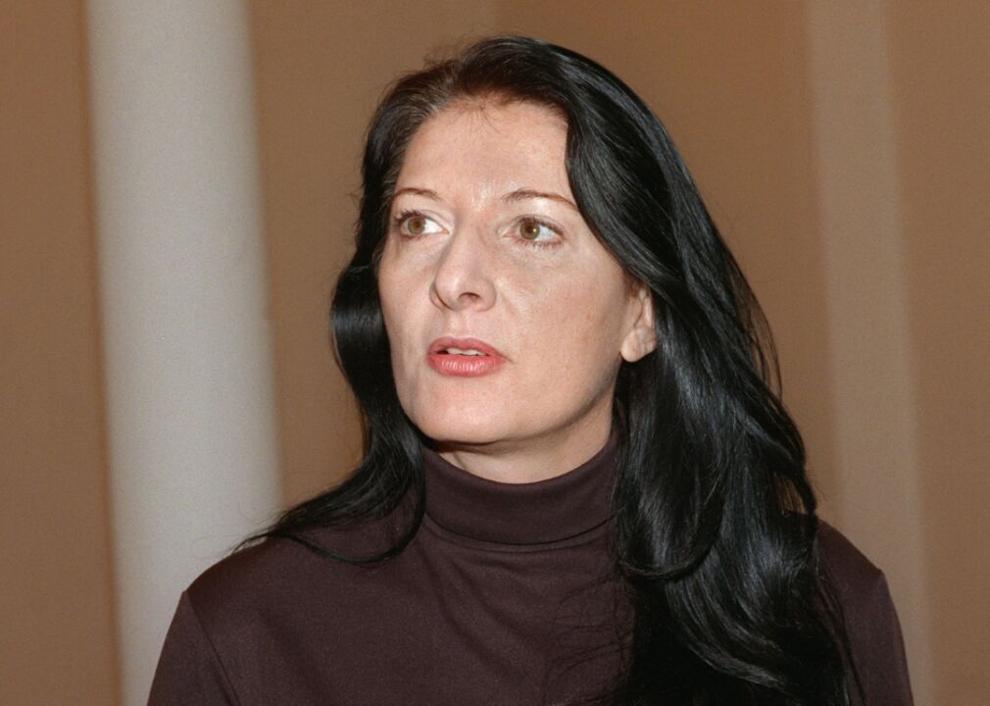 1976: Anselm Kiefer wrestles with Germany's past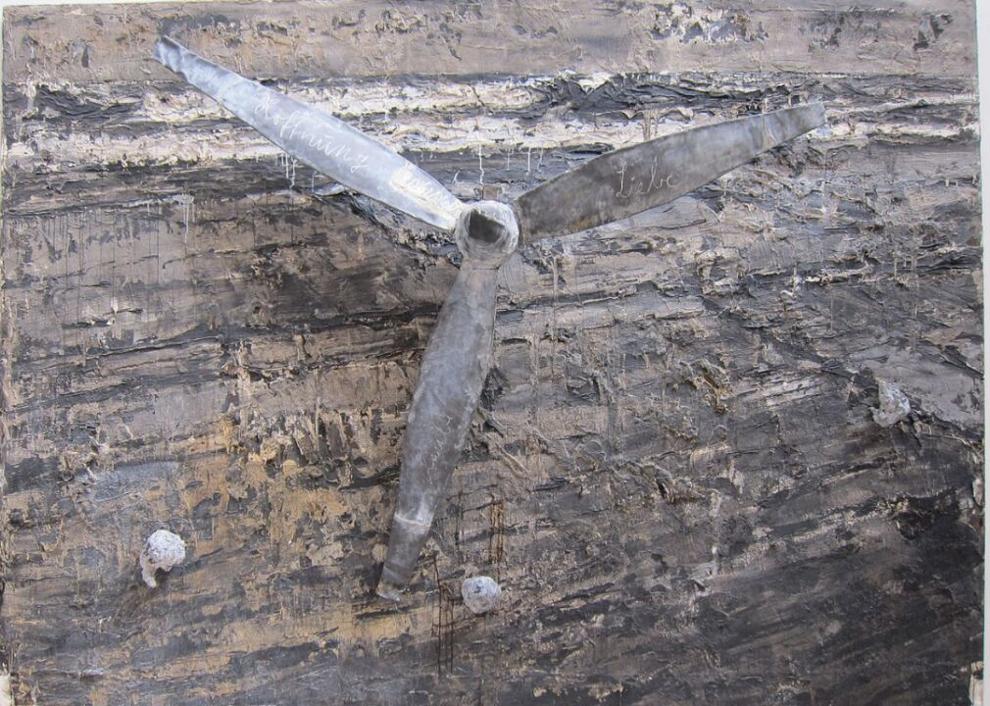 1977: Louis Kahn's Yale Center for British Art opens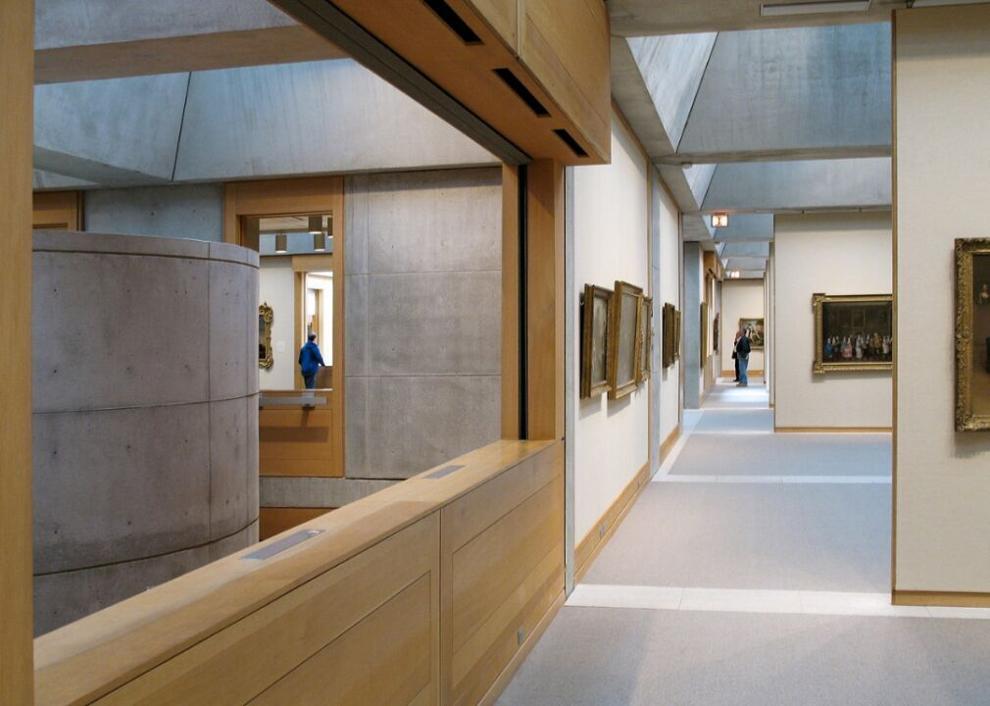 1978: Eames House earns AIA award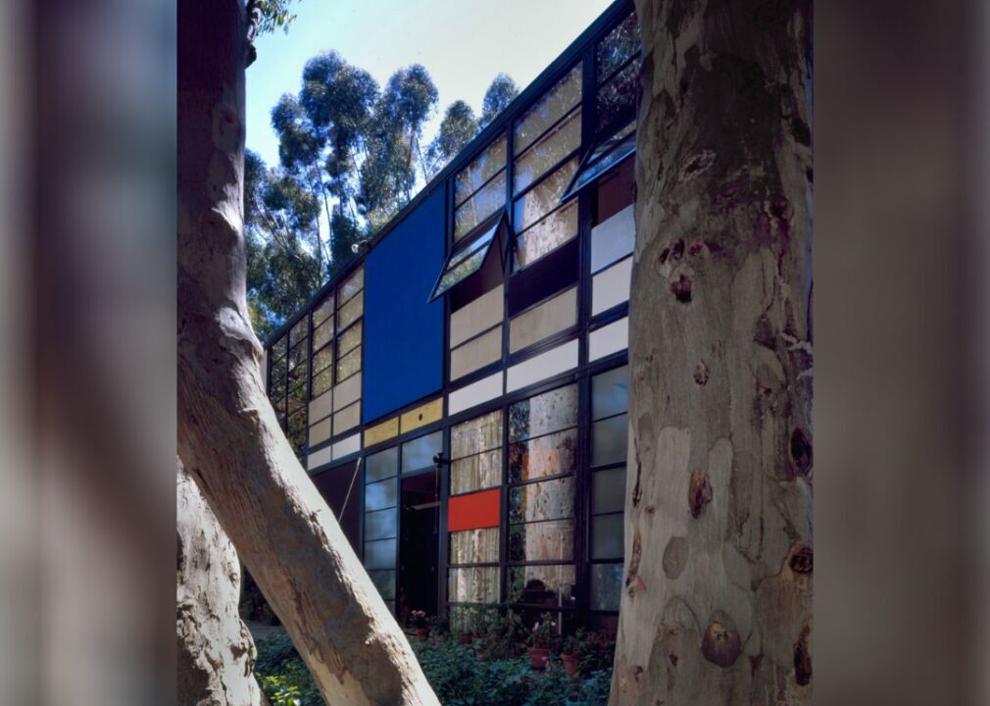 1979: Anthony Blunt outed as a Soviet spy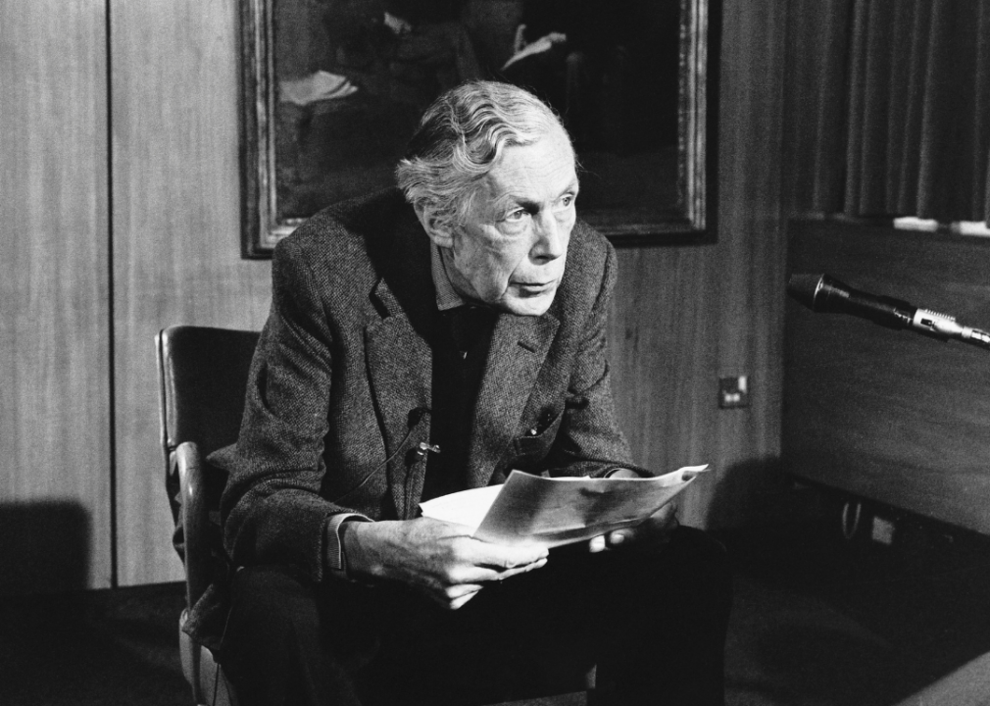 1980: Annie Liebowitz takes final photo of John Lennon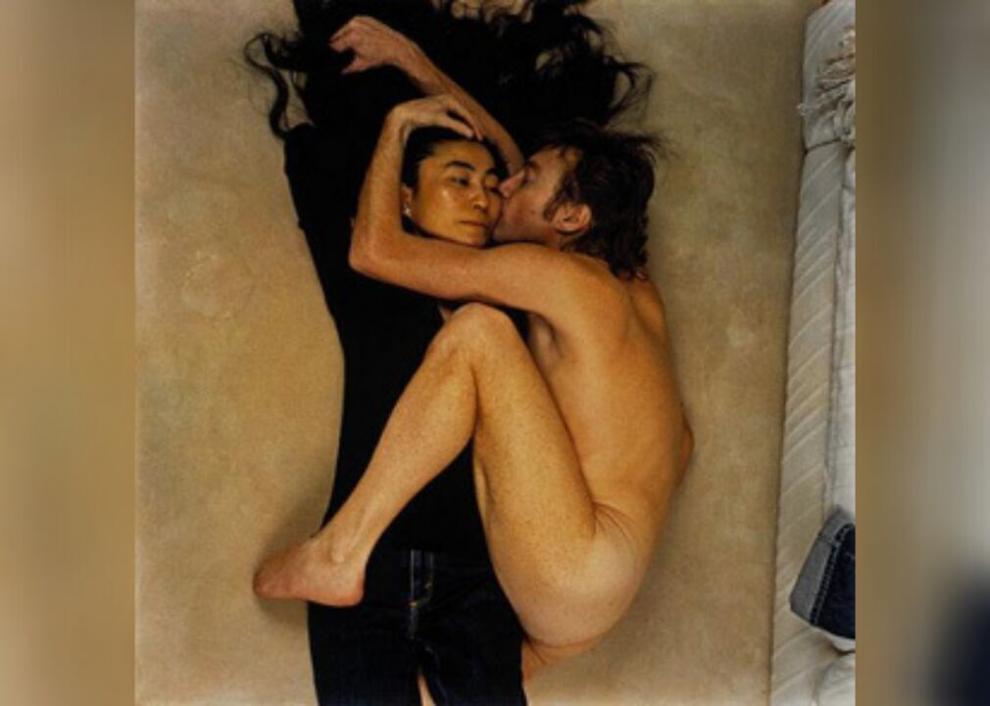 1981: Death of Francesca Woodman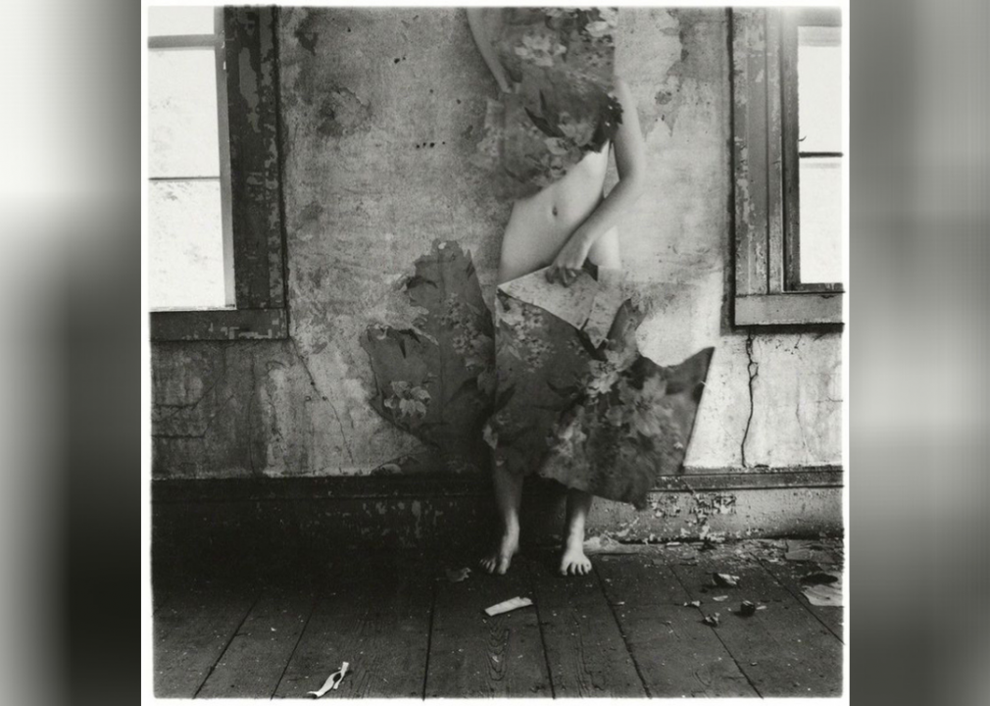 1982: Mary Boone proclaimed queen of New York's art scene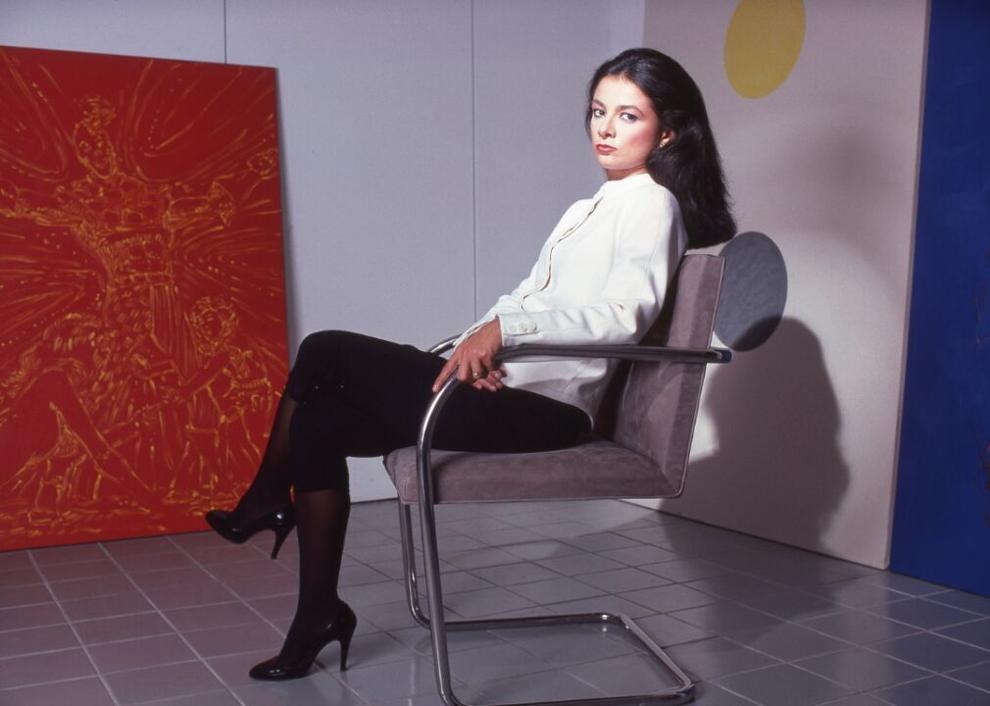 1983: Christo and Jean Claude wrap Biscayne Bay islands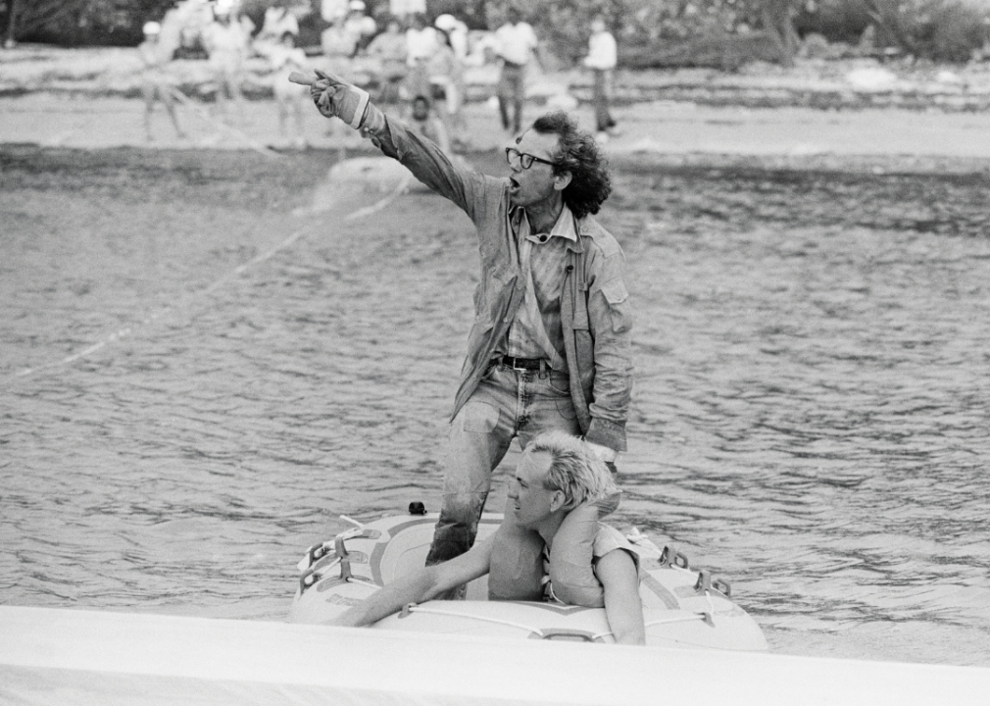 1984: Frederick James pens seminal Marxist essay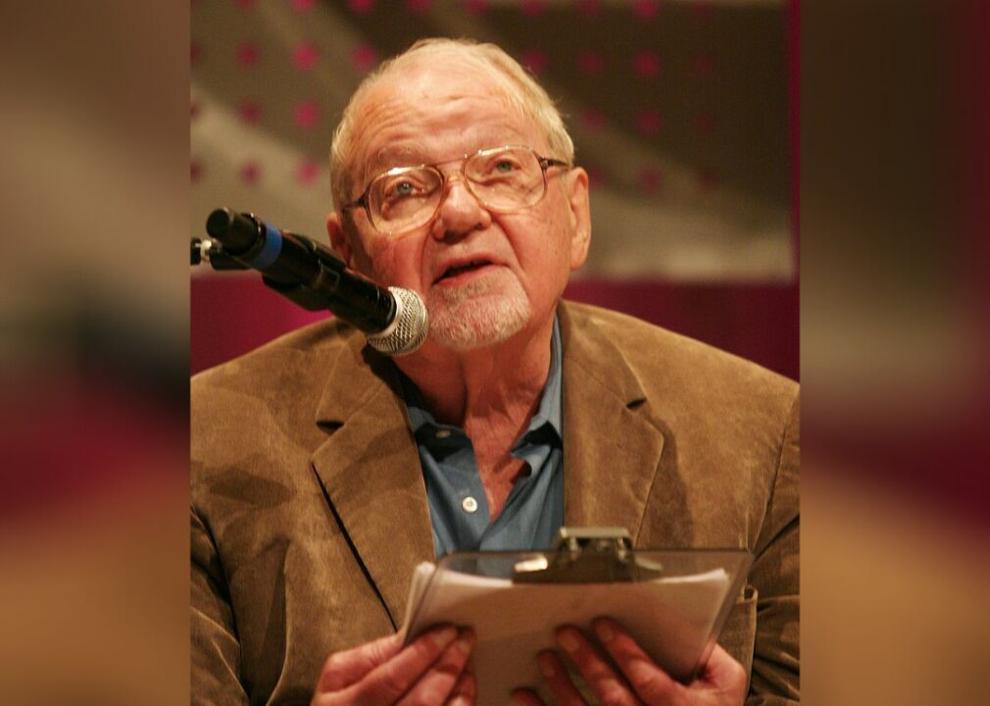 1985: Andy Warhol digitizes Debbie Harry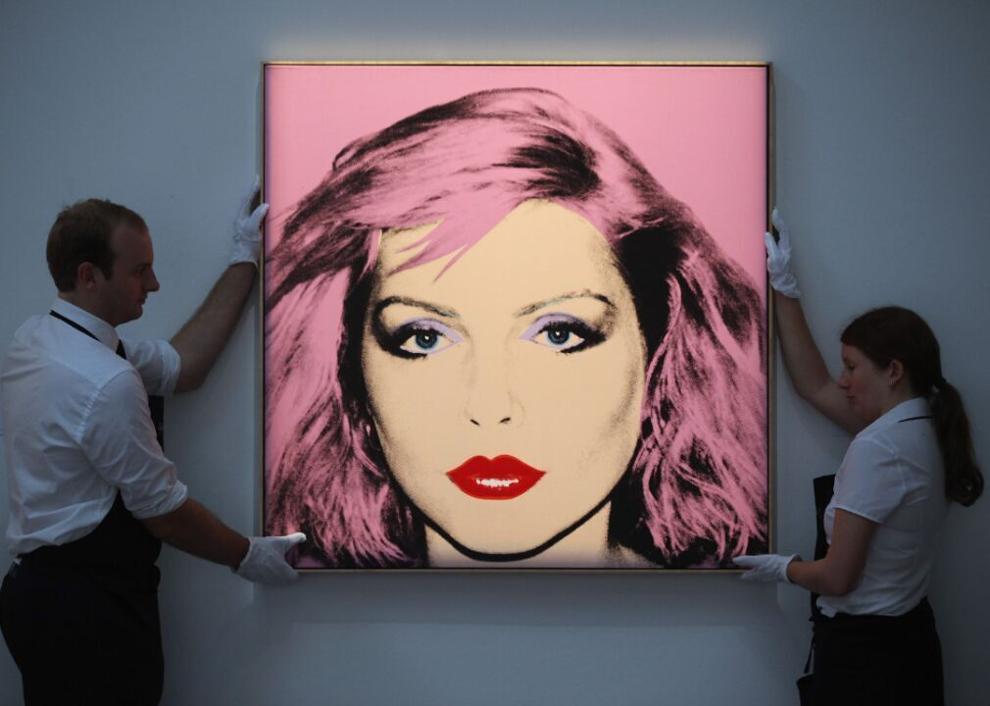 1986: Keith Haring launches Pop Shop
1987: Menil Collection opens in Houston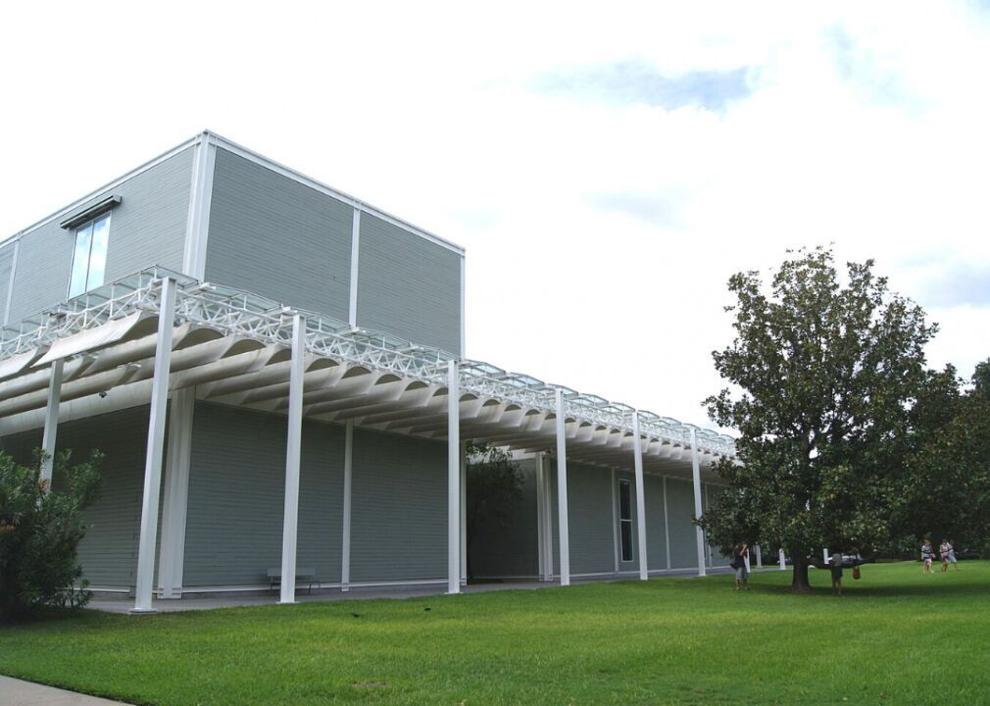 1988: Death of Jean-Michel Basquiat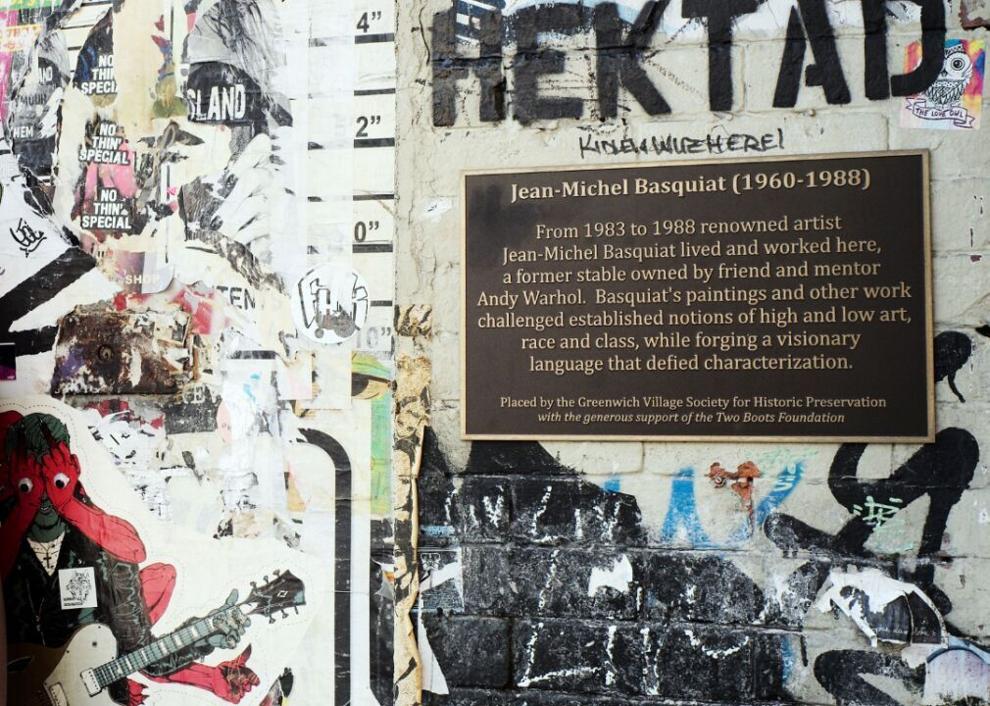 1989: Andres Serrano's art sparks Supreme Court debate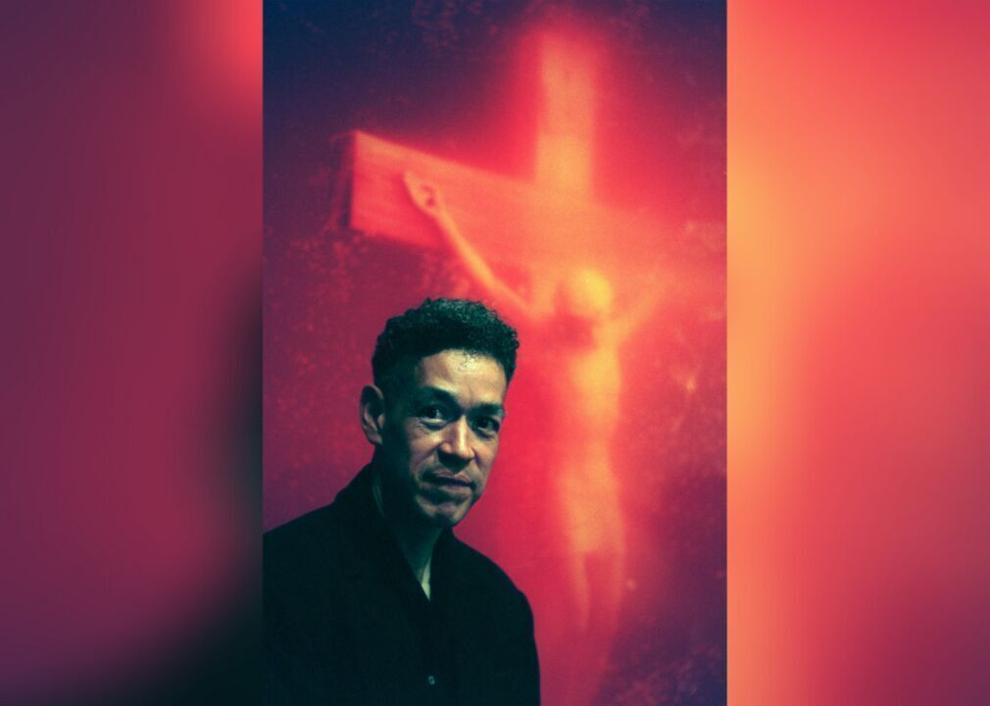 1990: Gardner Museum heist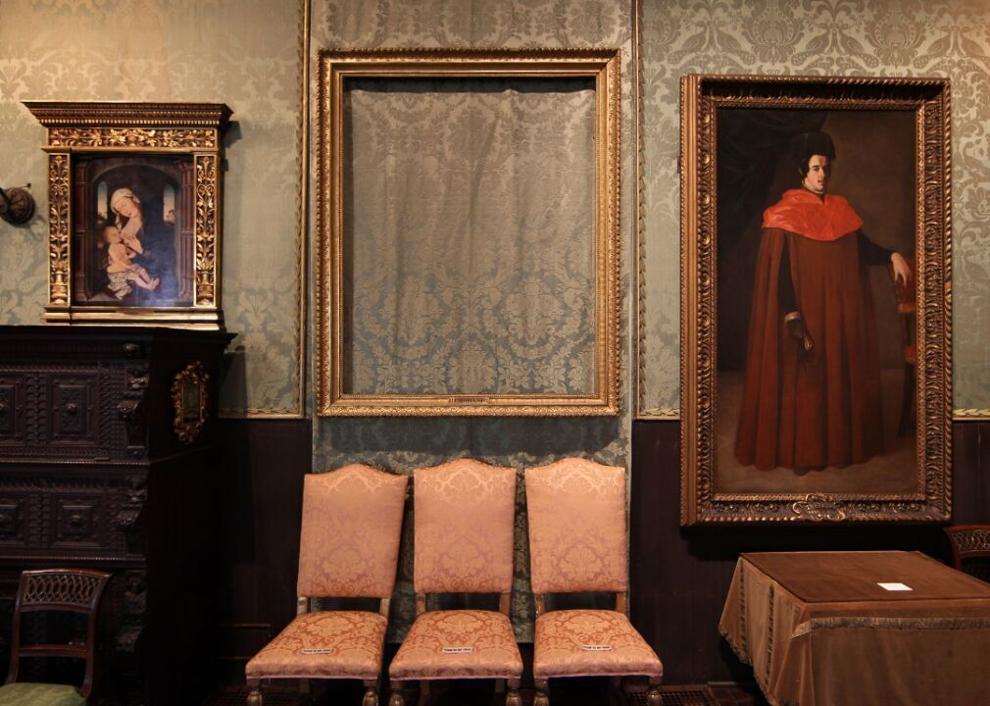 1991: Damien Hirst shocks with first shark sculpture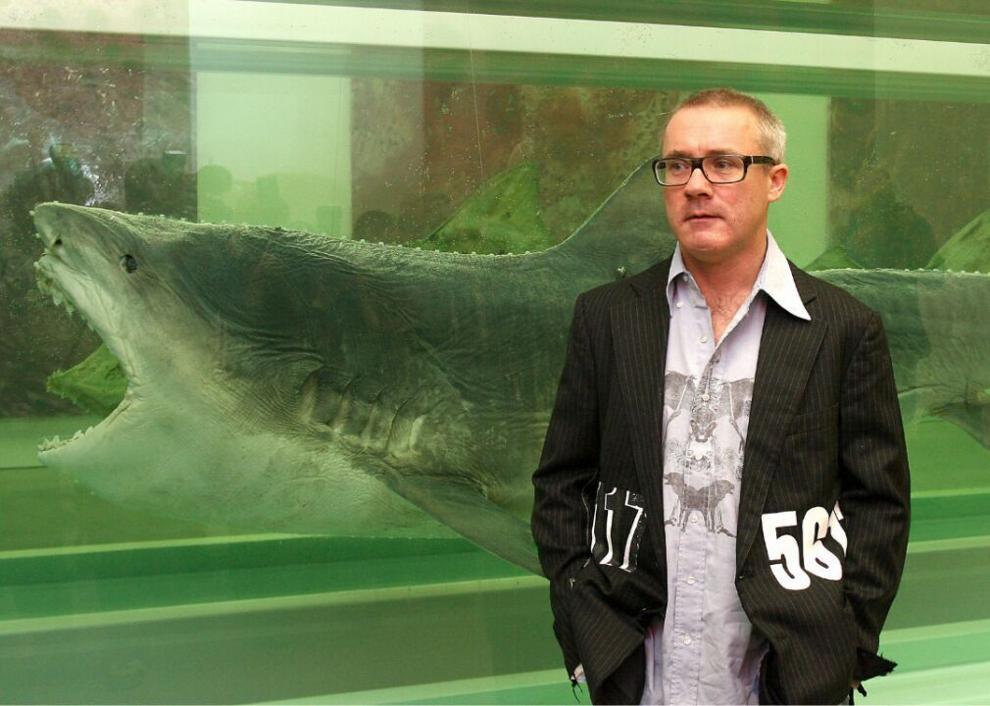 1992: 'Sister Wendy's Odyssey'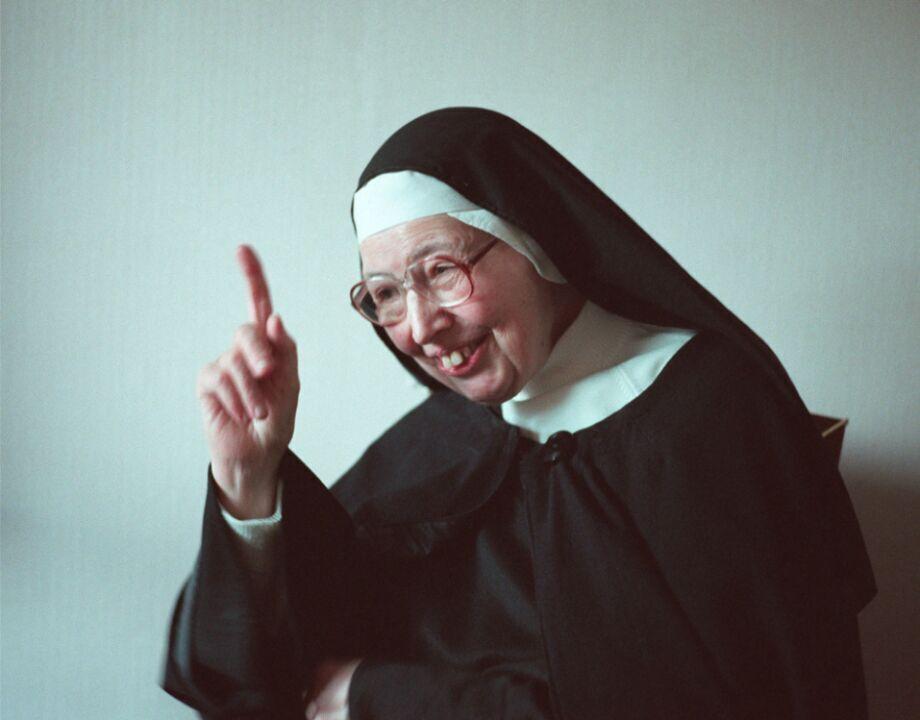 1993: First Outsider Art Fair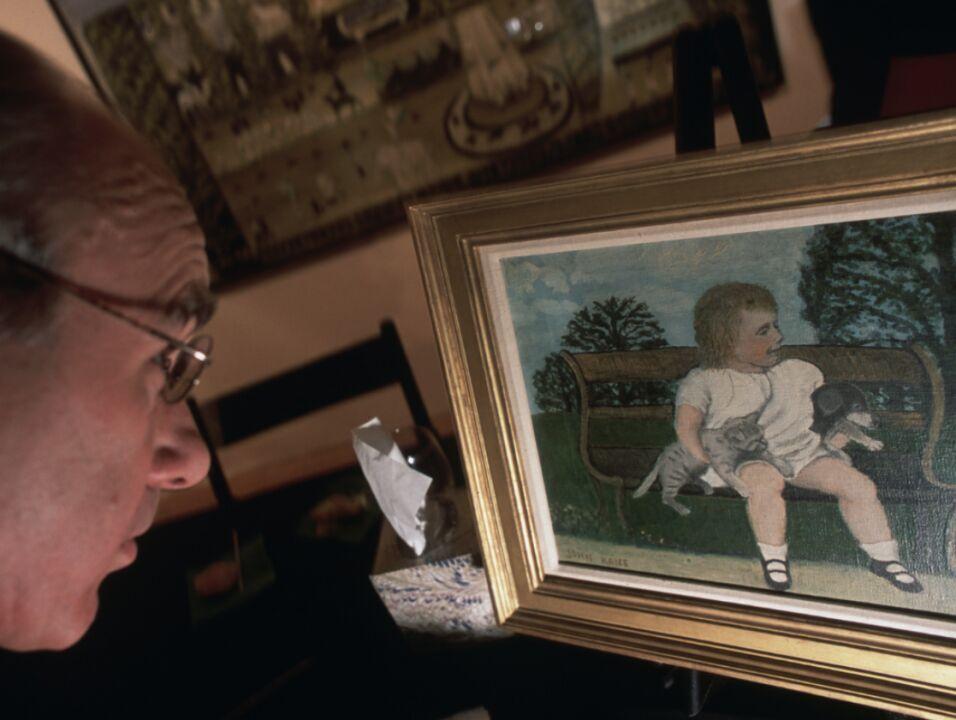 1994: Kara Walker exhibits at New York Drawing Center
1995: Art embraces the internet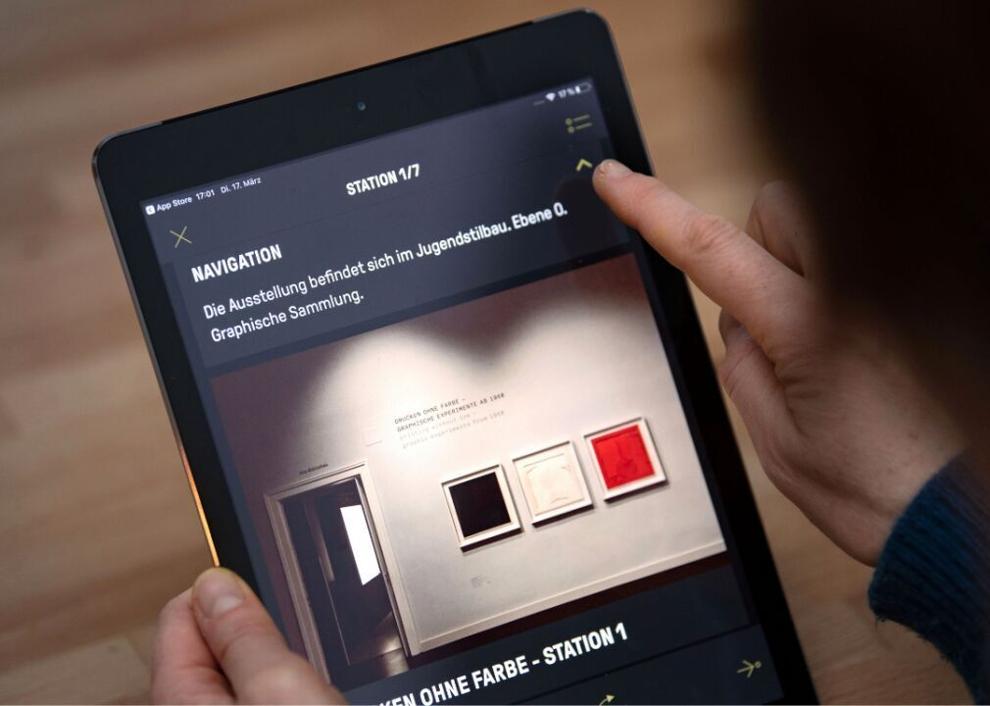 1996: Grove 'Dictionary of Art' published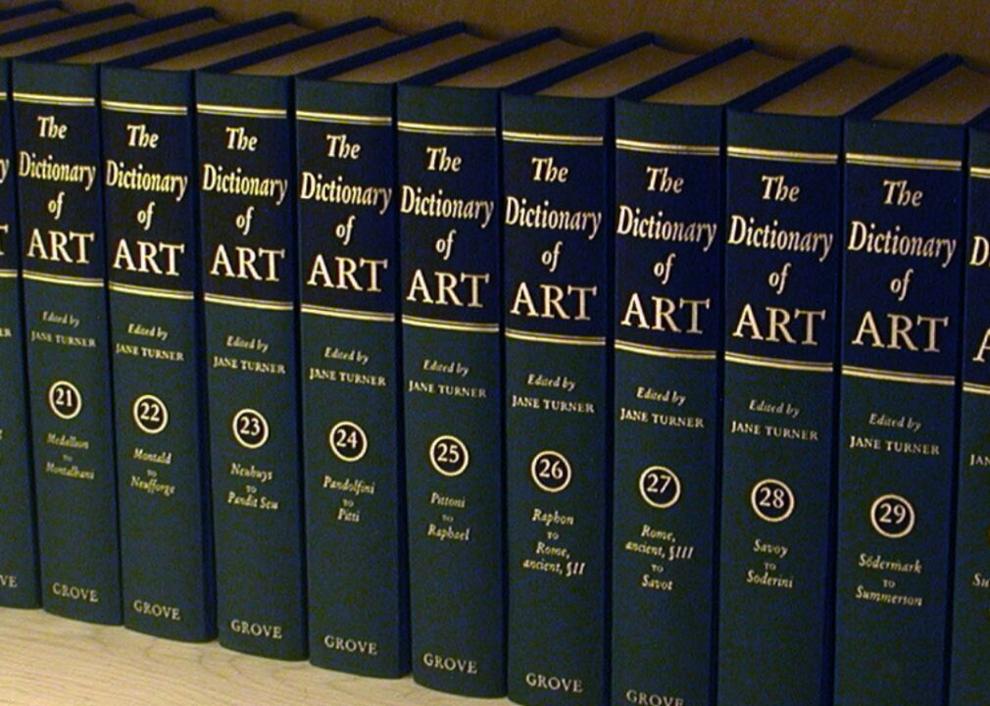 1997: Robert Colescott chosen to exhibit at the Venice Biennial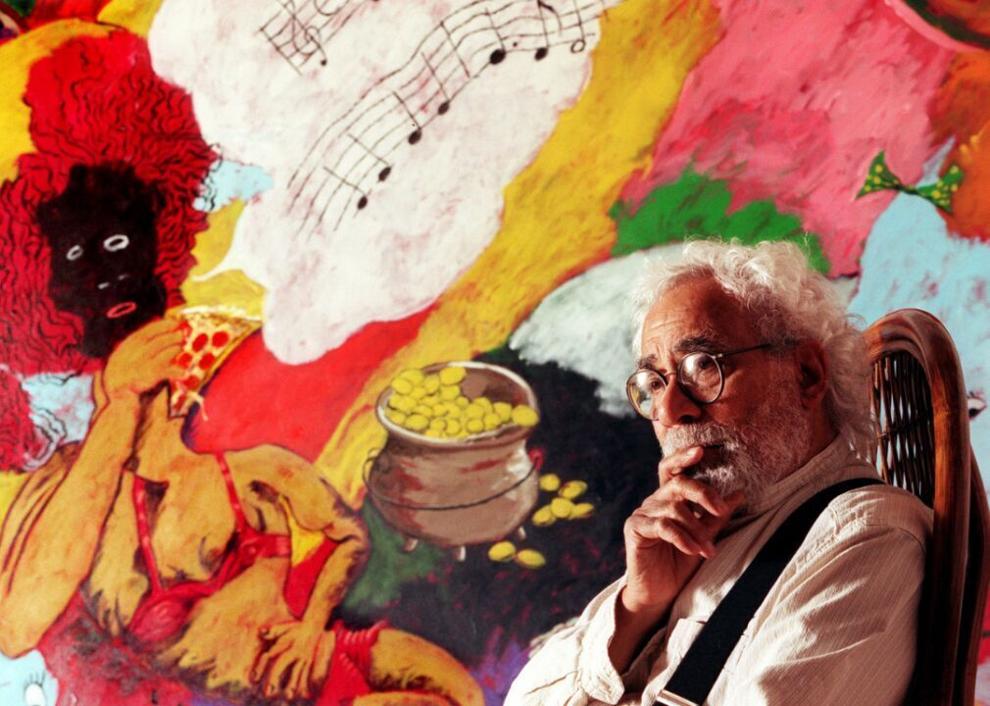 1998: Maria Altmann files for return of family Klimt portrait
1999: Venice Biennial recognizes video installation
2000: Takashi Murakami articulates his Superflat theory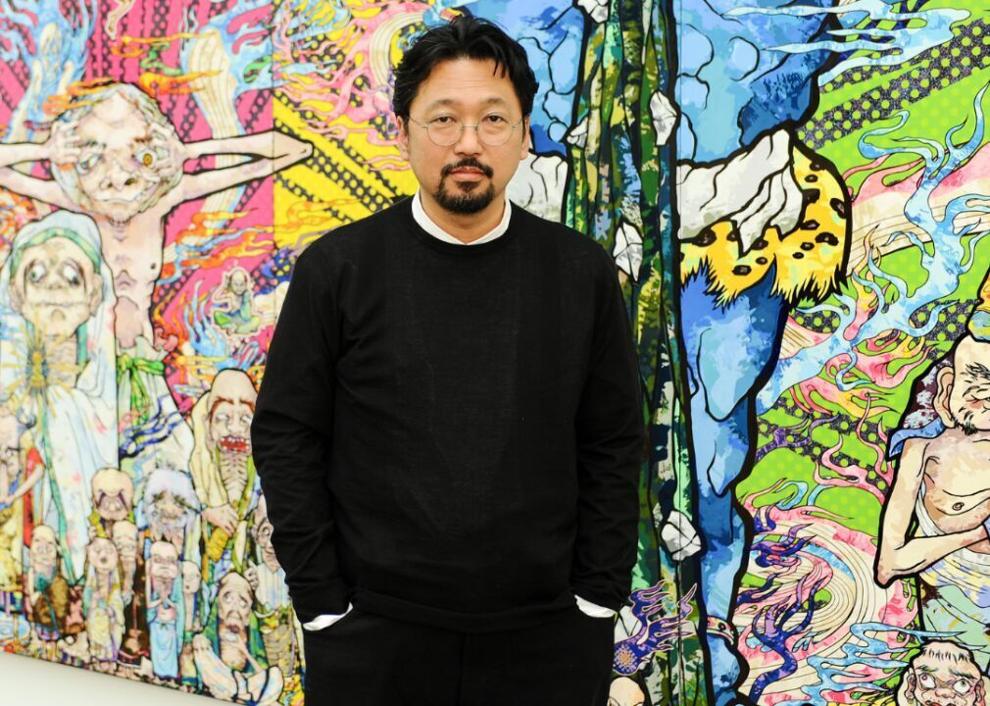 2001: Frank Lloyd Wright's Fallingwater saved from collapse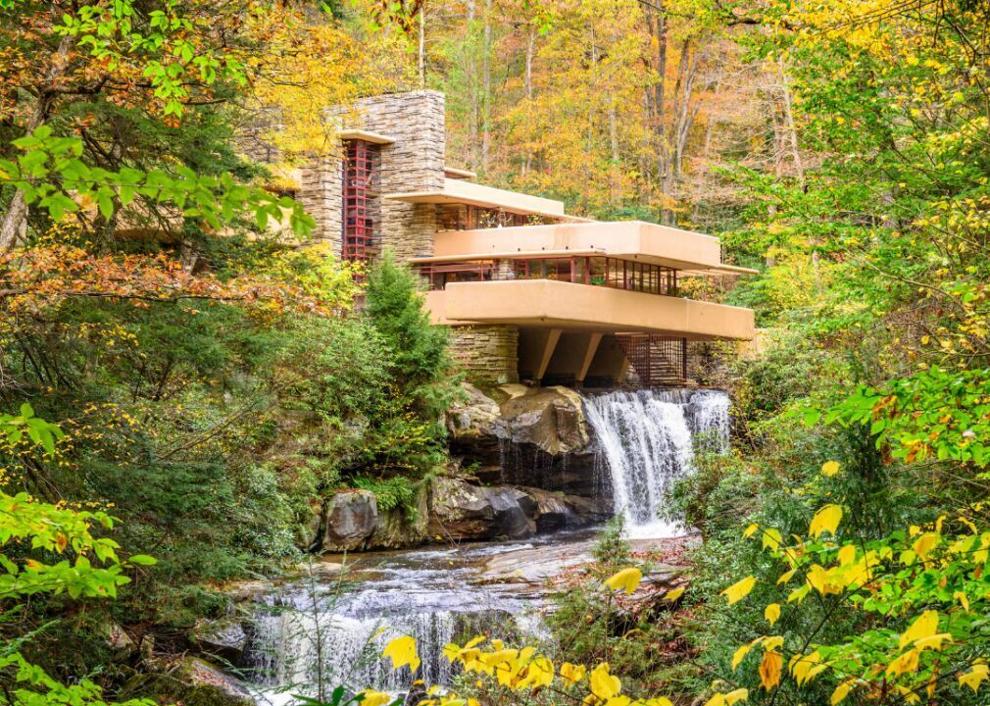 2002: Earliest appearance of Banksy's 'Girl With a Red Balloon'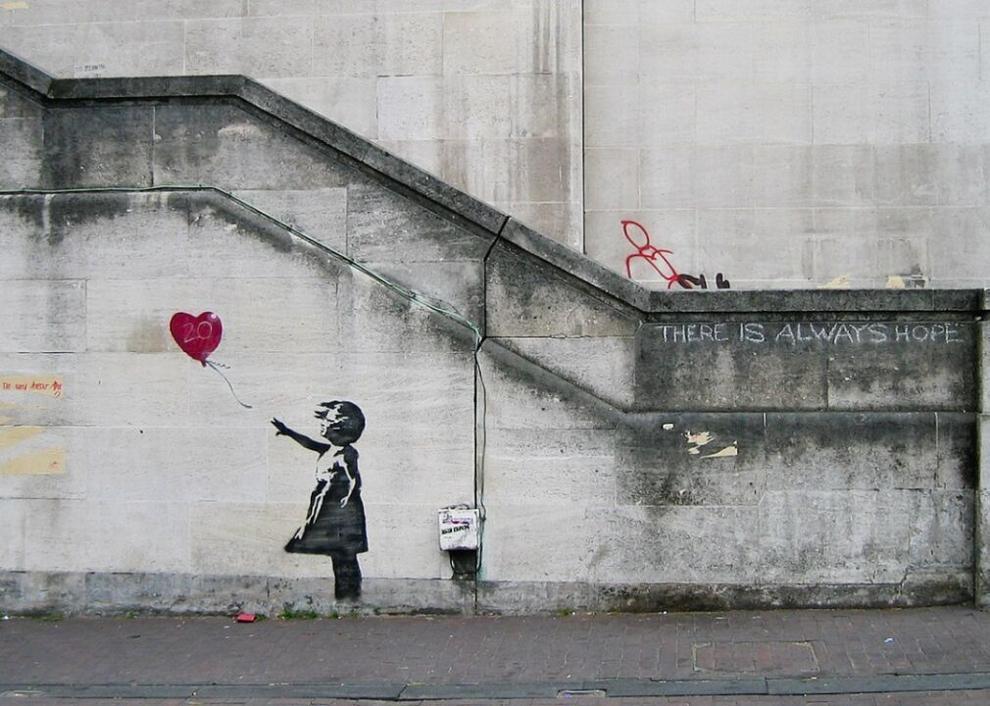 2003: Dia Beacon opens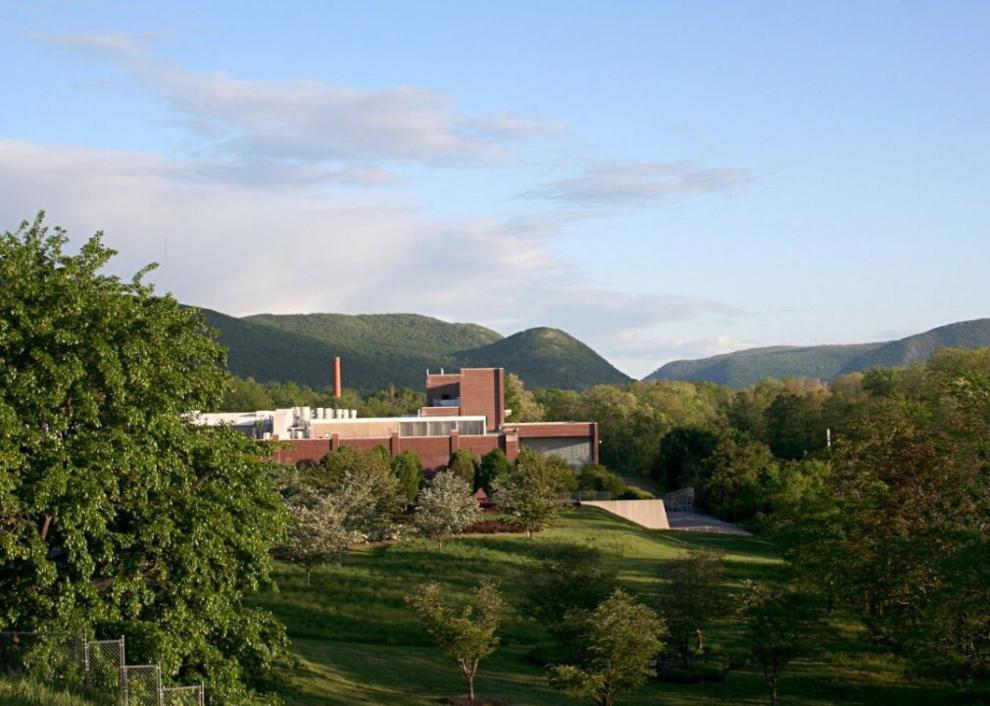 2004: The Met celebrates Matisse
2005: Christo and Jeanne-Claude take on New York City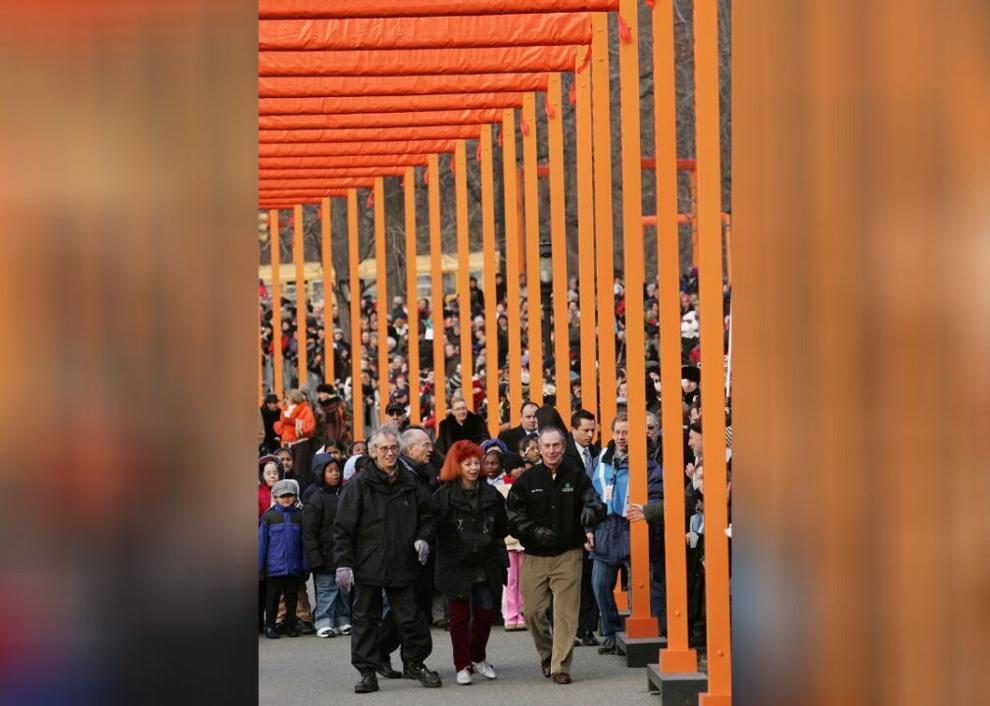 2006: Norman Rockwell painting rediscovered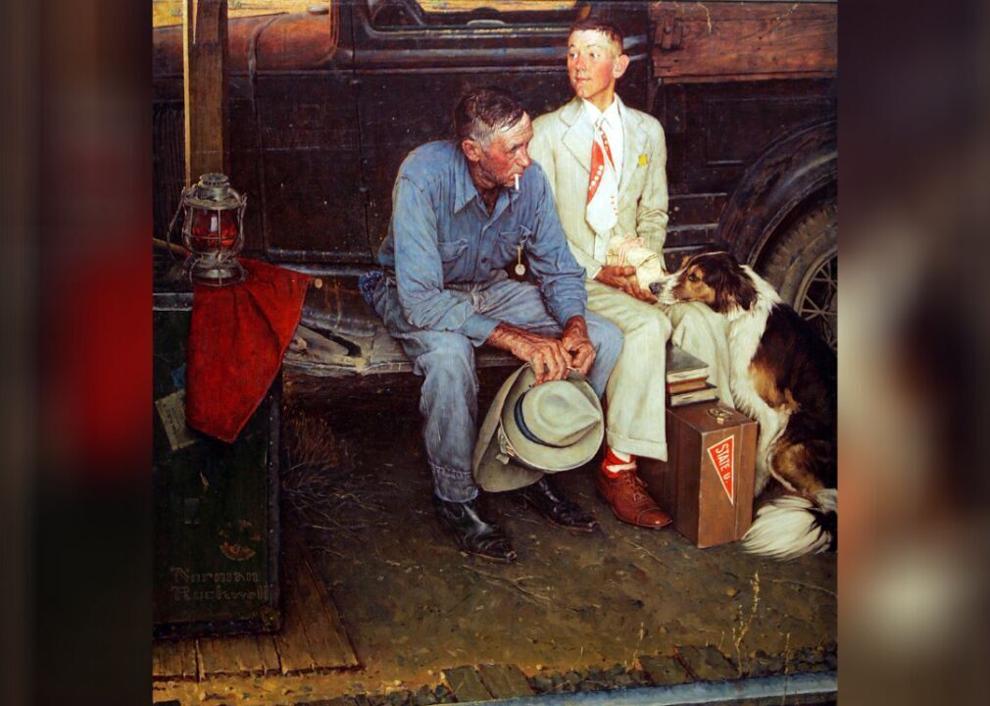 2007: Feminist art takes center stage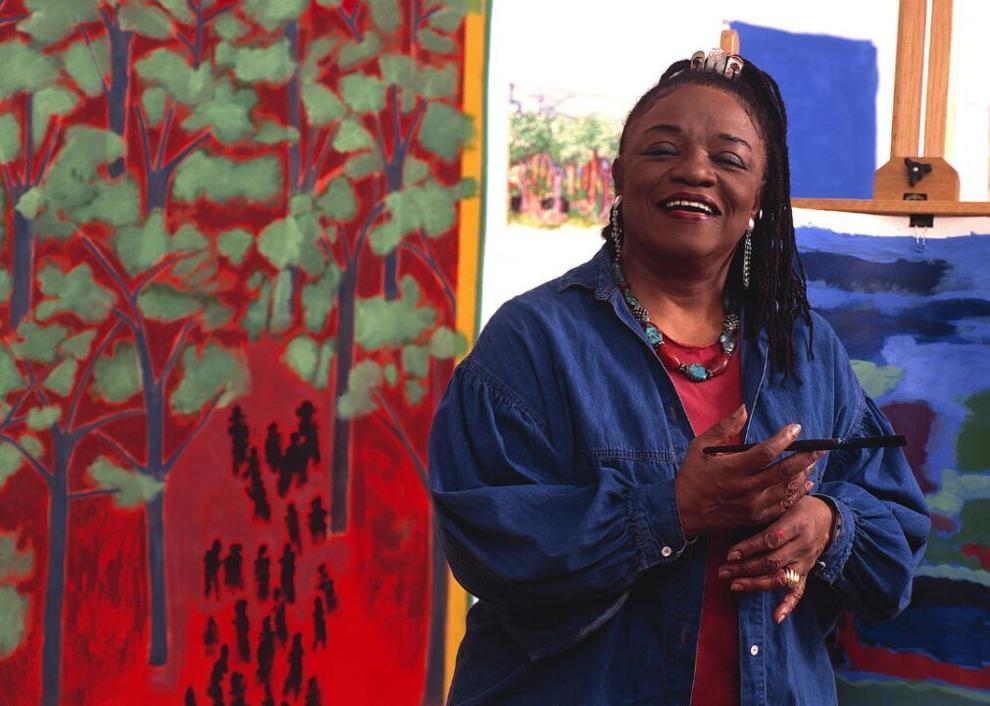 2008: '30 Americans' showcases important Black artists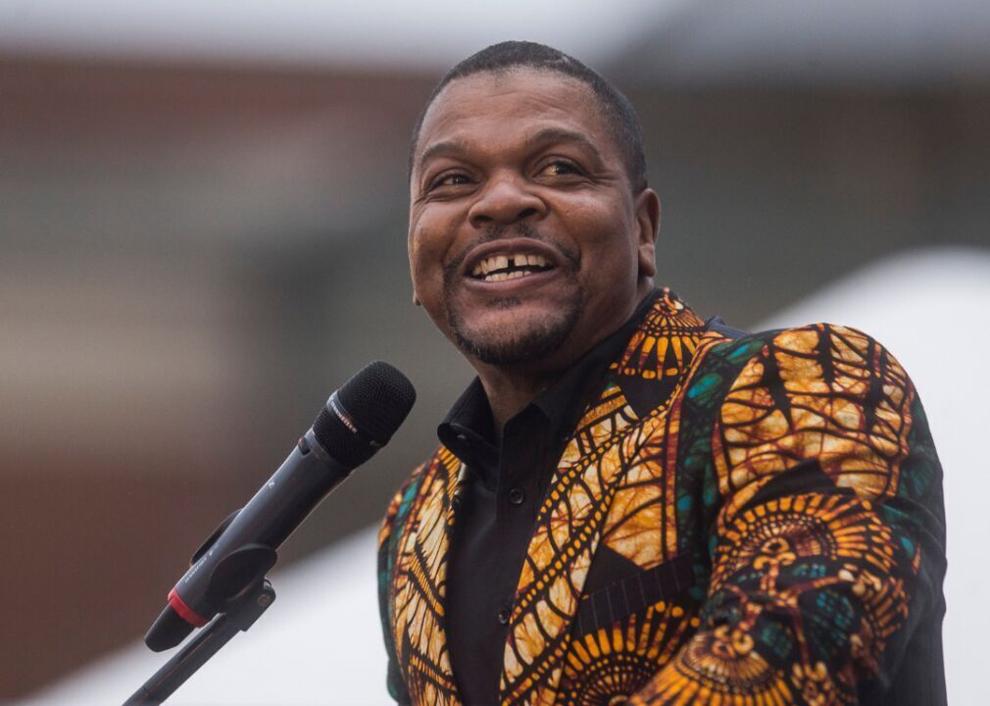 2009: A new blue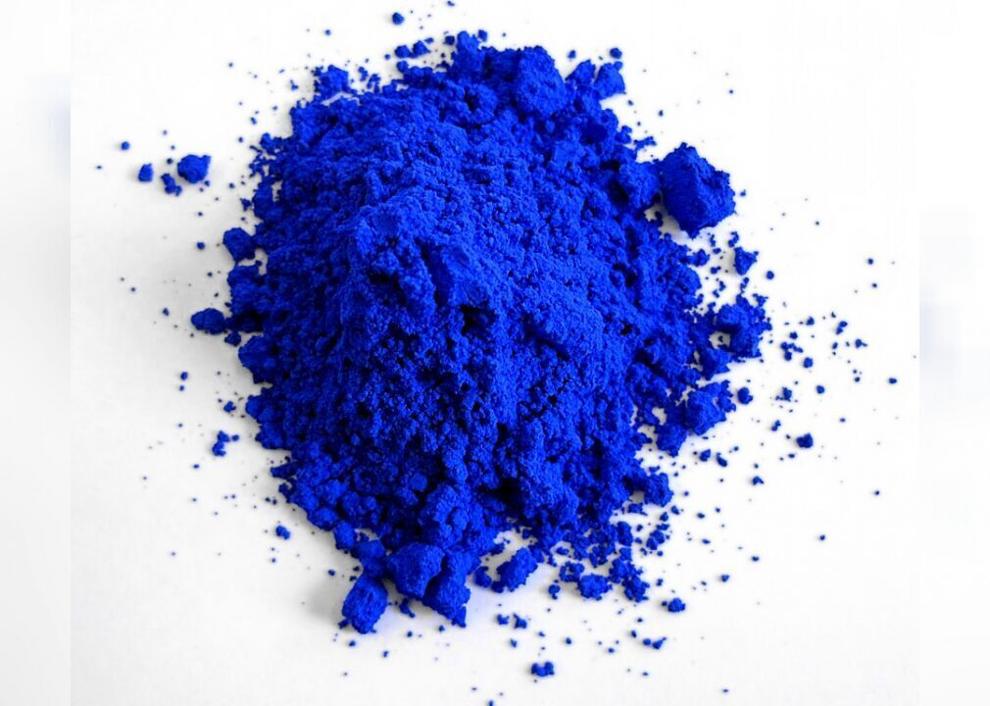 2010: Smithsonian censors David Wojnarowicz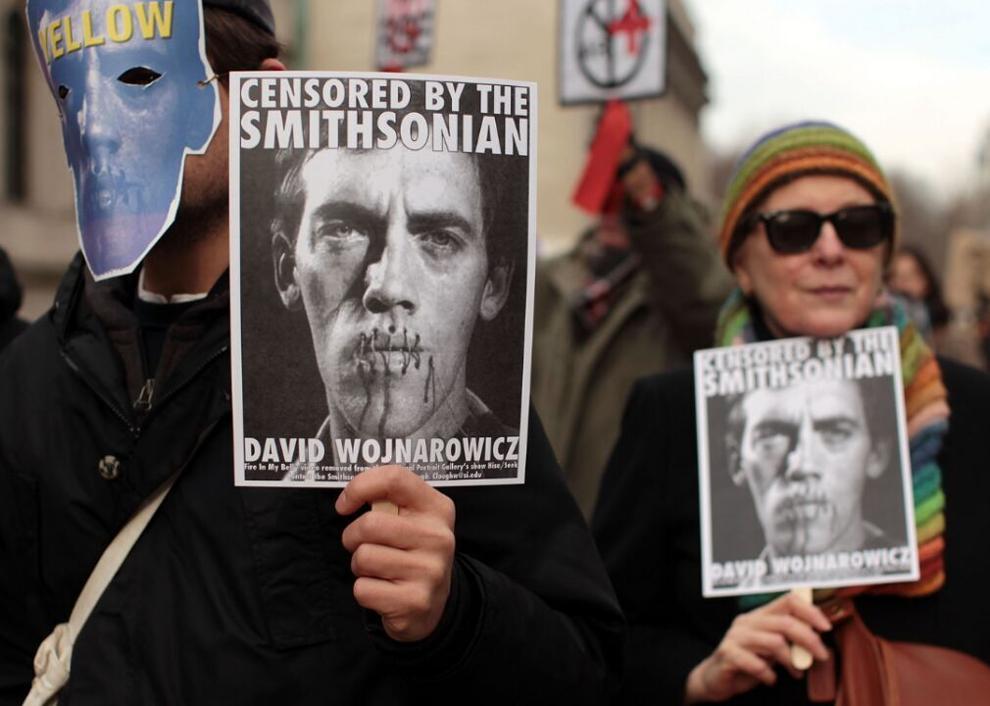 2011: Activist artist Ai WeiWei arrested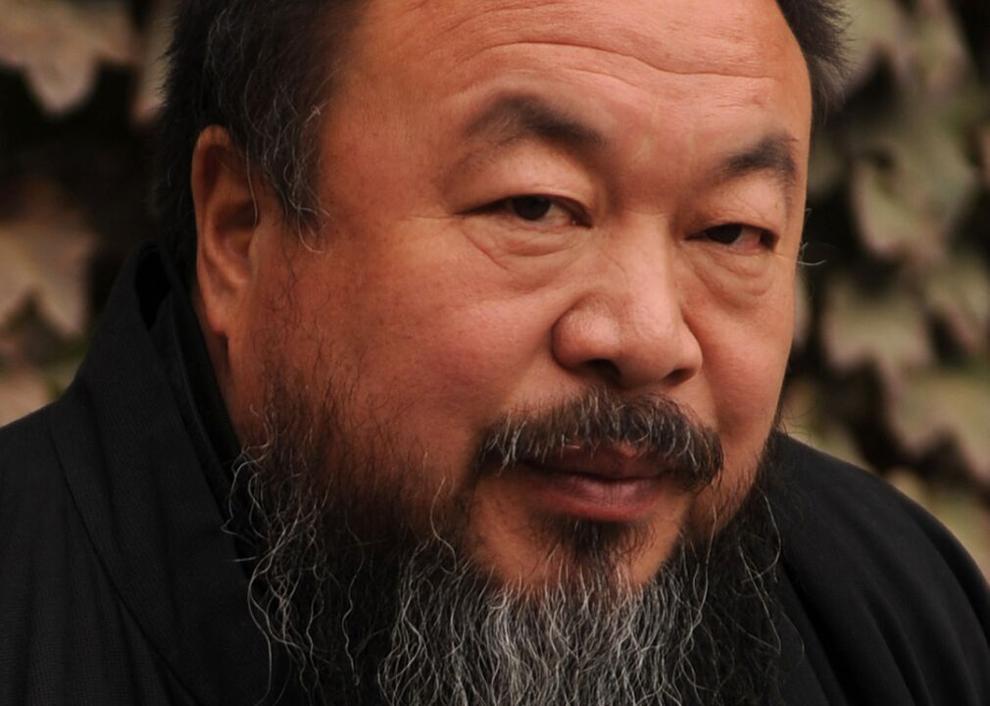 2012: Munch's 'The Scream' sets auction record for pastel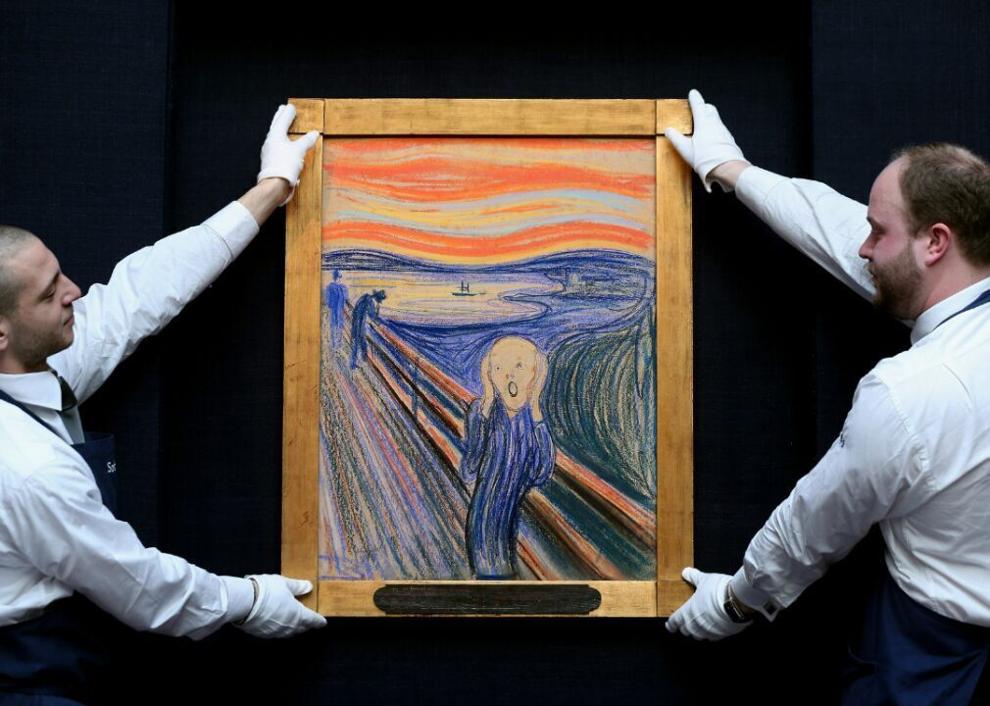 2013: Instagram captures a new generation of art aficionados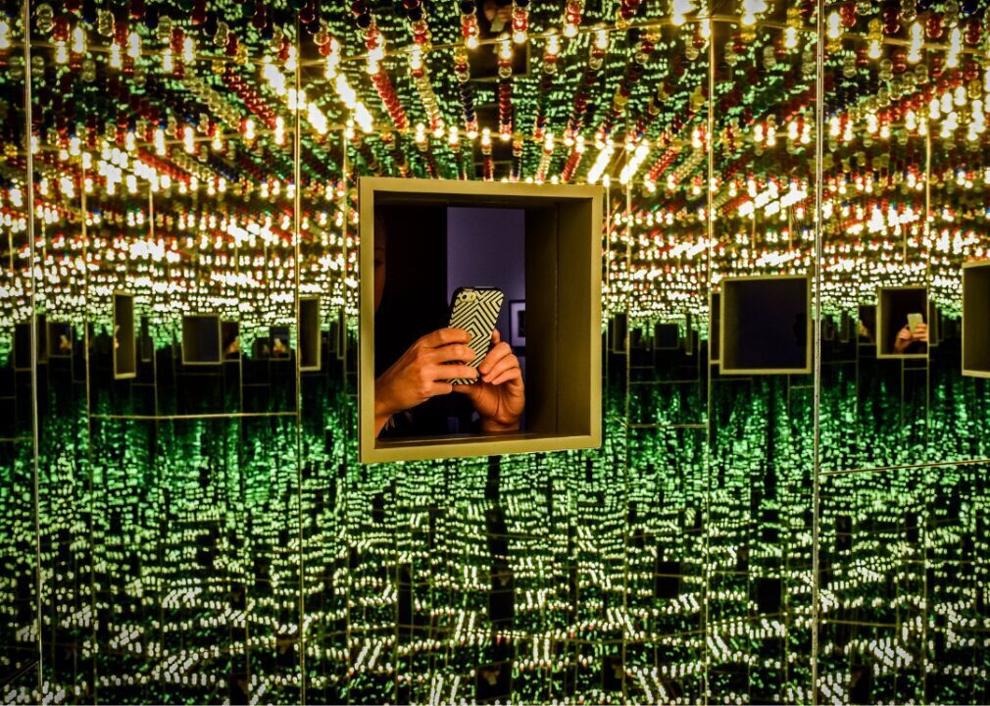 2014: Georgia O'Keeffe sets new auction high for woman artist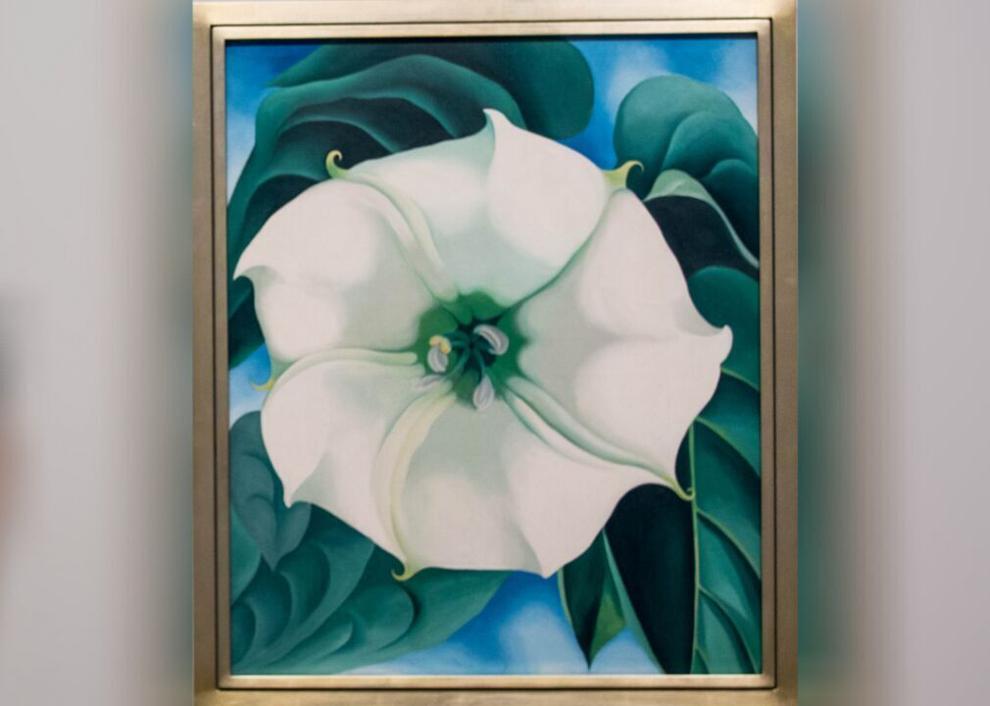 2015: Lost work by Rembrandt rediscovered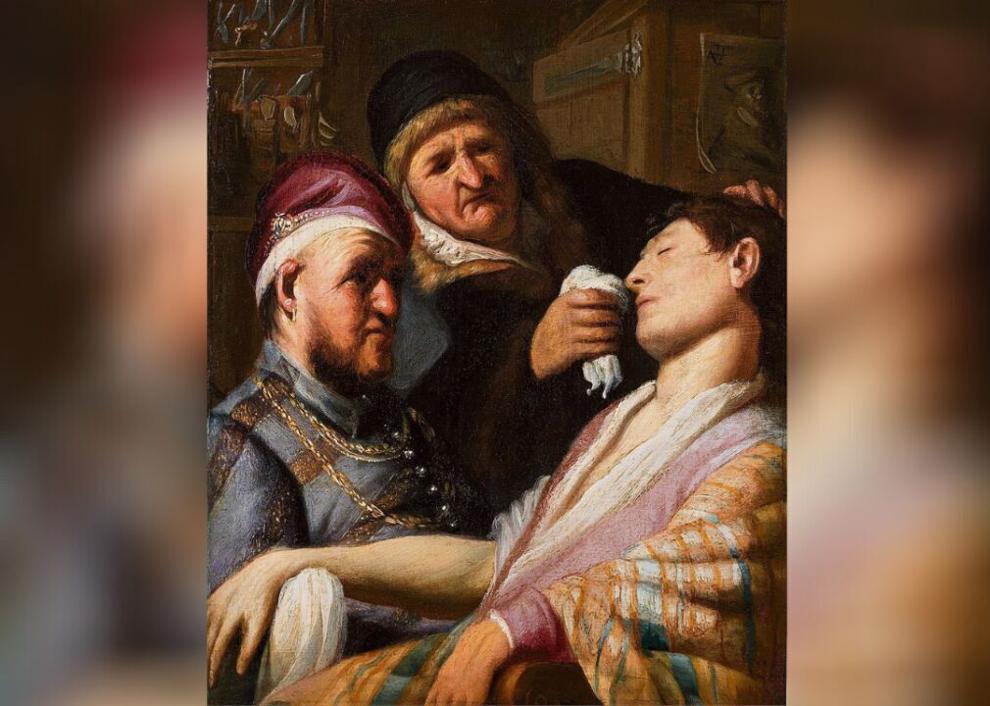 2016: Guerilla Girls shine light on gender inequality
2017: Sale of Leonardo da Vinci's 'Salvator Mundi' shatters records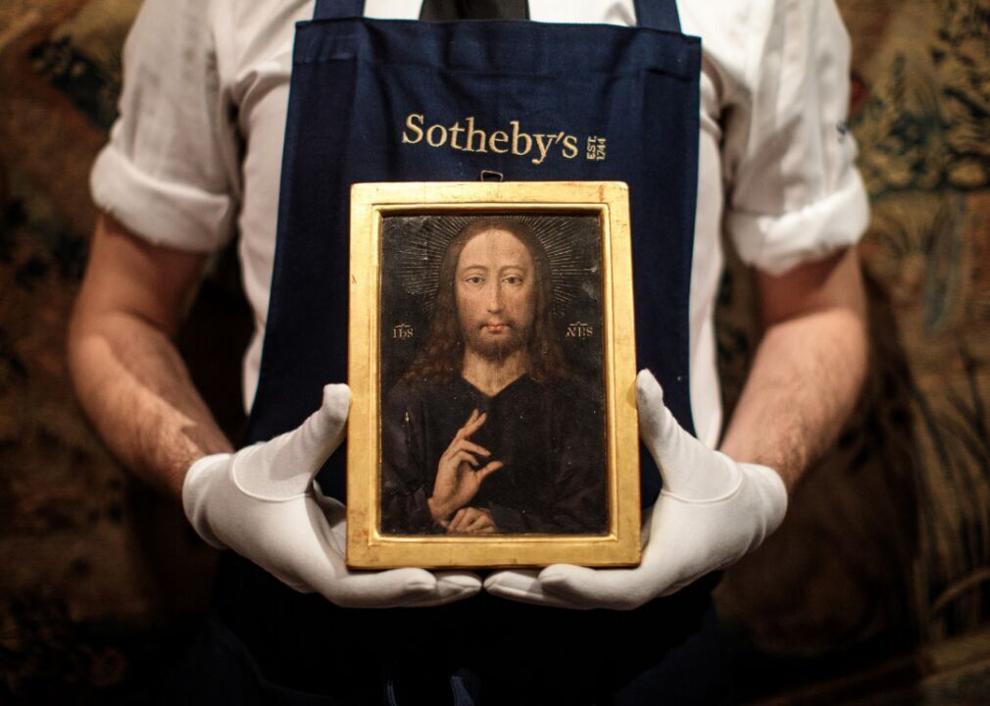 2018: Obama portraits unveiled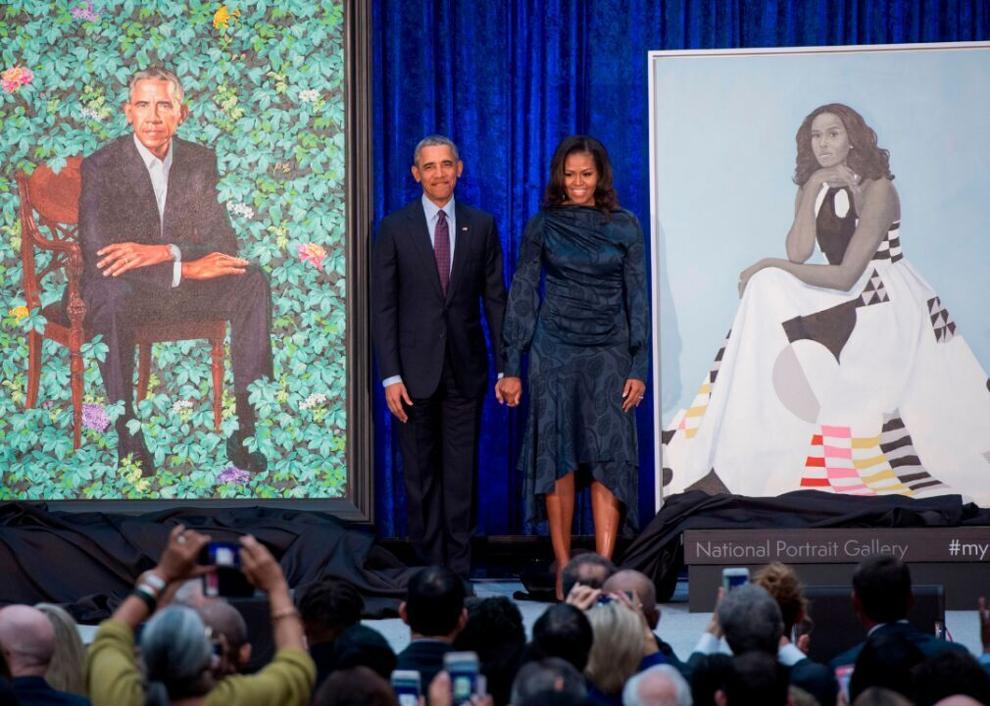 2019: Jeff Koons' 'Rabbit' breaks auction record for a living artist
2020: Confederate statues removed from Capitol Hill
The-CNN-Wire
™ & © 2021 Cable News Network, Inc., a WarnerMedia Company. All rights reserved.