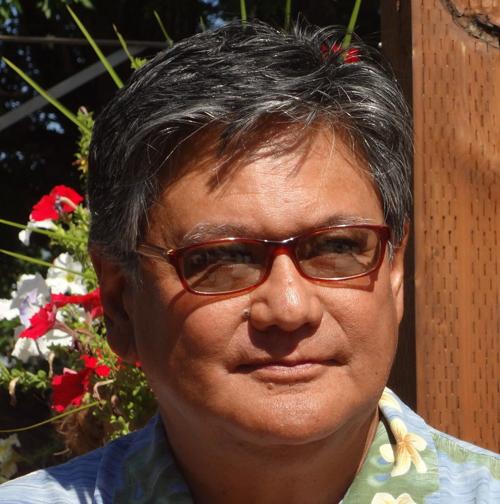 We all want a better future for our children and grandchildren. We want a clean and healthy place to live and enjoy the outdoors. We want safe streets and to be safe in our businesses and homes. We want economic growth without polluting our air and water. We want to feel welcome in our neighborhoods, to feel connected to our community and rooted within the history and traditions of the Yellowstone Valley.
We want to feel secure in an uncertain future.
This election isn't about different visions. It is about how to achieve a shared vision.
The past two generations of Billings governments have seen our population density decrease from 4,500 people per square mile in 1970 to 2,300 people per square mile today. This is why there are empty buildings in the downtown and midtown. Our capital investments are going to greenfield development on the edges. We are expanding physically faster than we are growing economically and the existing parts of Billings are aging and emptying out.
Our biggest problem is that we do not have the resources to hire and train enough police officers to cover this larger geographical area. We need 2 to 3 additional shifts for each patrol area, up to 30 additional police officers. This will cost millions of dollars without even considering mental health issues, addiction, gambling, crowding in our jails or dealing with the meth crisis or human trafficking.
Given the current budget deficit, plus the need for capital investments in parks, public safety, and public buildings, we are looking at a budget gap of at least $10 million dollars. A deficit this large cannot be address by cutting "fat" out of the current tax funded budget of around $100 million. We have been cutting this "fat" for over 30 years. The 2020 budget cut out training and overtime for the police and fire departments. I don't call training for police officers "fat". I call it dangerous public policy.
If you want more public safety (and parks and economic growth) ask your City Council candidates, if they support the public safety mill level and if they don't, where are they going to find $10 million dollars in "savings and efficiencies".
I have read Billings city budgets at the public library going back to 1895. I have a long history of involvement in local governance. My first official position was on the School Traffic Safety Committee as a student at Great Falls High School. I spent 10 years as a researcher and public policy analyst in the areas of transportation, low income housing, public space, and the use of information technology in the public sector. I helped Fortune 50 corporations plan and implement process change driven by computers. I understand budgets and bureaucracies and every project I have led came in on time and on budget.
We live in a fast paced, ever changing world and to prosper we must invest in the future. Are bare bones budgets necessary sometimes? Absolutely. But they cannot be the norm. The city of Billings is at a moment where there are no pain free solutions. If we want less crime in Billings, we must pass an increase in the public safety mill levy. If we want economic prosperity in the future, we must find the additional money to invest in the future.
It costs money to make money. This is a harsh, unpopular truth, but sound decisions are based on facts and not sound bites or Tweets.
A better future is possible if we face reality together with clear eyes and open hearts.
Catch the latest in Opinion
Get opinion pieces, letters and editorials sent directly to your inbox weekly!