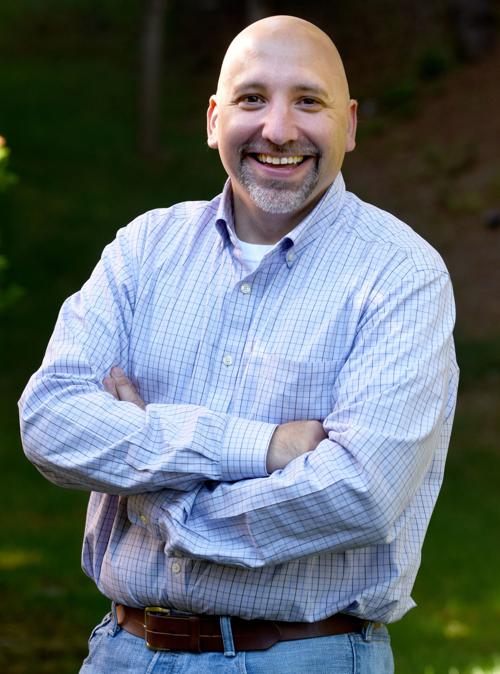 Clearly, vaping presents health risks that are not as well understood as we had believed.
But vaping isn't the only thing not well understood — our own state's reaction to the problem is just as mysterious.
To listen to Montana and especially Gov. Steve Bullock tell it, few things present a greater threat to the safety and well-being of our citizens than vaping. Golly, they warn, we need to be careful until we know more. So careful, in fact, that Bullock ordered flavored vaping products pulled from the shelves for 120 days, beginning Tuesday. 
On Friday, a Ravalli County district judge issued a temporary restraining order, blocking Bullock's ban, at least until she holds a hearing on Oct. 30.
Earlier last week, Bullock had his health department put out a press release short on details, but big on his words when Montana announced it had its first vaping-related fatality.
The problem: There are so many things unknown about vaping. We know Montana is like any other place, and that some residents are experiencing lung illnesses because of vaping. What isn't known is what were they inhaled, and if some illnesses are caused by products not meant for vaping, or black-market items. And among those ill, where are they and what kind of medical services do they have?
We don't know if Bullock is right to target these products and ban them. We're not even sure he has the legal authority to do that, given that they are a legal product, probably no more dangerous than tobacco cigarettes and alcohol. But, taking such a drastic measure grabs political headlines and a stunt like that is certainly what is needed when you're trying to break into single digits in presidential polling.
On Wednesday, the state's health department issued a notification that a person in their late teens had died because of pulmonary disease related to vaping. The release failed to indicate a specific age and where he or she was from. Curiously, the only boldfaced sentence in the release was a quotation from Bullock. 
By the looks of it, when a teen dies, the most important thing is whatever boilerplate quotation our presidential hopeful can muster. Clearly, informing the public with good, specific information took a backseat to a political opportunity.
If the state had truly taken this public health issue seriously (using Bullock's own words) then it would have released more information. 
Meanwhile, citizens in any Montana community could be using the same items. Any information could help -- and may be save lives, if the threat is as dire as the health department and Bullock believe. 
The state is hiding behind its own interpretation of privacy laws. Public health, which it is charged with guarding, obviously is not as important as the health of a man whose candidacy for president only one man, Bullock, is taking seriously.
When contacted on Wednesday, state health department officials repeatedly refused to release any more information about the case, in part, because they were worried if they did, the family of the dead teen would not cooperate. That same attorney acknowledged that there was no basis in law for that, but it made it easier.
So people are dying, but the state believes it's precisely the right time to go on an information diet, and be timid, even though it has the power to investigate a health epidemic, whether or not a family is cooperative.
A bureaucratic decision to withhold information could put others at risk if they're consuming the same products.
And, if the public safety risk isn't that severe, then Bullock's ban on the products is a political parlor trick.
The same health department attorney argued releasing even the county and the age of the youth was irrelevant because, essentially, a death is a death. Yet, people in specific communities need to know the risks. More than that, they should be able to put a face to this tragedy. It's easy to discount statistics or a nameless person who died in one of 56 counties. It's a lot harder to ignore it when it's a neighbor, friend, or even an acquaintance.
It should also be noted that when there's a fatality or illness due to West Nile Virus, the department releases geographic location, because it wants folks in the area to know the risk and the danger.  
Unfortunately with vaping, the state's health department has confused the public, putting out a lot of words without actually distributing information.