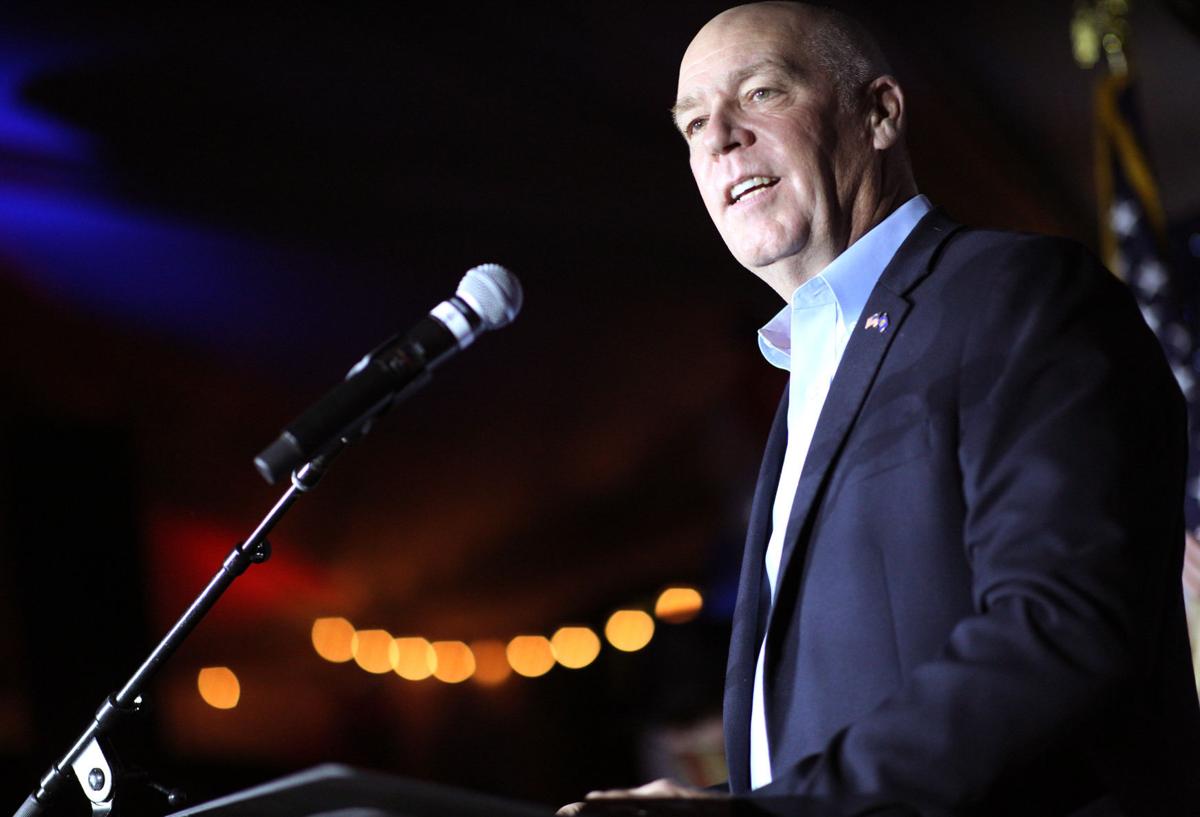 An open letter to Montana Gov.-elect Greg Gianforte:
Dear sir: I am just one of the more than half-million Montanans who neither supported nor voted for you. Nevertheless, the voters of Montana have spoken and you will be our next governor. I write this because there are a number of issues that concern me, knowing of both your political and religious beliefs.
It is my hope that as you develop your legislative and regulatory agendas, you will always keep in mind that Montana has changed dramatically since you moved here. We are an increasingly diverse society with Black, Latinx and Asian people as well as Indigenous peoples and whites. We are heterosexual, homosexual and non-binary, too. We are Catholic, Protestant, Jewish, Buddhist, Islamic and atheist.
We also believe in science, including anthropology and climatology.
And from what we know about you, your belief system tells you that Earth is only 6,000 years old; that humans coexisted with dinosaurs; that Jesus Christ is the one and only divinity. Surely you know that not everyone in this state (or country) believes these things.
Many of us do not and never will subscribe to those beliefs and you should remember that over the next four years. Most of us also believe that women are not subservient to men and that they are entitled to autonomy, especially when it comes to their bodies. If you were not born with a uterus, you do not have a right to tell any woman what she can and cannot do when it comes to decisions about her body.
Further, the continued extraction of fossil fuels, especially coal, and the operation of plants that use these fuels, contributes to the increasing deterioration of our atmosphere as well as the proliferation of forest fires, droughts and crop failure. I don't mean to be cryptic, but I'm talking about the reality of climate change.
You made many claims during your campaign, including spurious ones against your opponent and those of us who supported him. You flouted public health dictates by not wearing a mask, not social distancing and encouraging unprotected mass gatherings.
For all Montanans' sakes, I beg you to listen to the scientists; listen to the public health professionals; listen to the legislative opposition.
We live here, too. We expect you to govern with respect for those who do not agree with you and your belief system, both political and religious.
I hope, again for all Montanans' sakes, you will govern with care and concern for all of us and not just the people that supported you during your campaign. I also wish you well for the next four years and hope that above all else, you will govern wisely.
Jim Gray is a former journalist and retired chef. He lives in Missoula.
Catch the latest in Opinion
Get opinion pieces, letters and editorials sent directly to your inbox weekly!