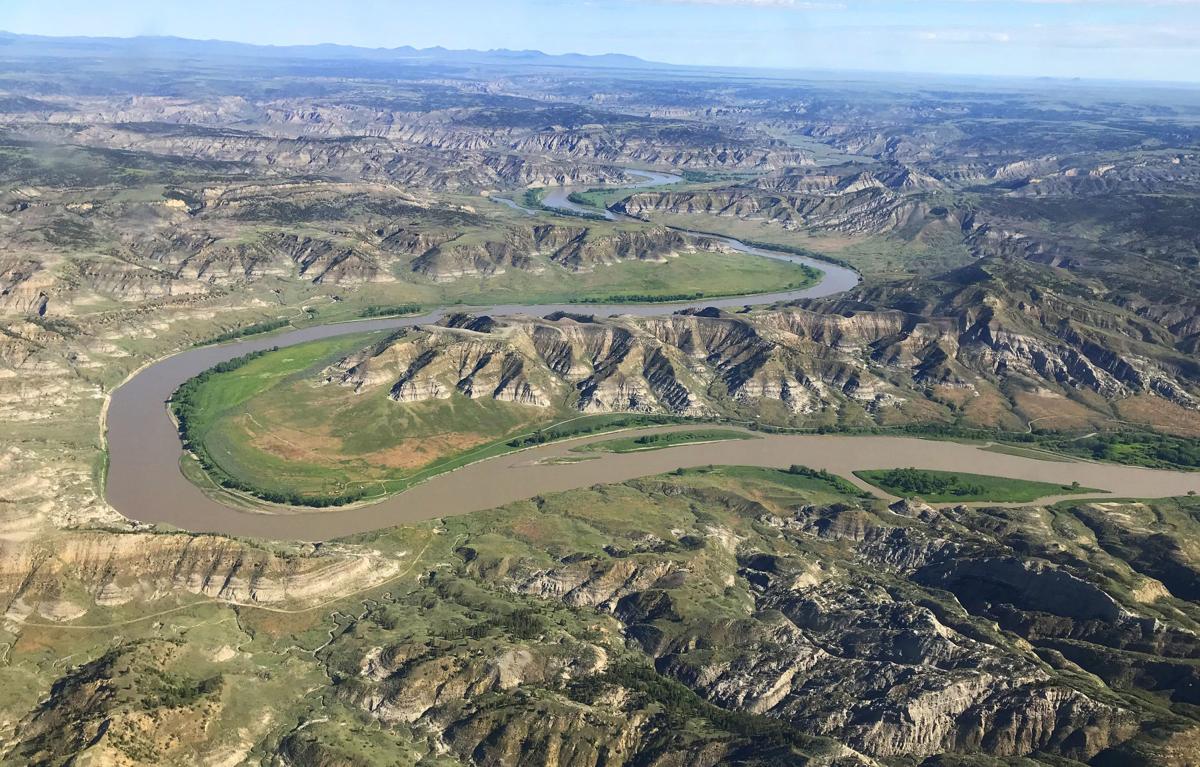 Hunting is a focal point of our lives, as it is for so many other Montanans. It's also a focal point of our marriage and a major reason for choosing to live in Lewistown. A significant portion of the food we share comes from the big game and upland birds we hunt near our home, mostly on the 650,000 acres of public lands administered by the Bureau of Land Management's Lewistown Field Office.
Hunting in this area is arguably some of the best in the Lower 48. That's precisely because so much of this area is roadless and intact. Indeed, this area offers some of the most productive big game and upland bird habitat in North America thanks to how intact and diverse central Montana's buttes, breaks, grasslands, and mountains are. It's no wonder that hunting accounts for nearly $4 million in economic expenditure in four different hunting districts within the Lewistown planning area and in Fergus County. This makes hunting one of the largest economic drivers in the county.
But the hunting opportunities that put meat on our tables and fuel our economy are now at grave risk. The BLM recently released a draft management plan that would open 92 percent of this area to oil and gas development. This plan offers little, if any protection for this area that we, and thousands of other Montanans, revere.
The BLM continually reminds the public that the agency has a mandate to manage our public lands for multiple uses. This plan doesn't come remotely close to fulfilling that mandate. Nor does it take Montanans like us – hunters, anglers, hikers, bird watchers – into account or demonstrate any respect for what make this area so special. Rather, the plan appears to have been tailored exclusively for the oil and gas industry in utter disregard of what Montanans have said they wanted for this area.
From 2013 to 2016, staff at the Lewistown Field Office staff spent countless hours gathering input from Montanans like us regarding how we'd like this area managed for the next 20 to 30 years, as they're required to. We appreciated having that opportunity.
During that process, the staff identified 200,000 acres of land in its planning area as having wilderness character, including West Crooked Creek, Dovetail, Cottonwood, Carter Coulee, Horse Camp Trail, Dunn Ridge, Chain Buttes, Carroll Coulee, Fort Musselshell, and Spear Coulee. That wilderness character is what enables big game and upland birds to thrive in central Montana.
Of those 200,000 acres, the Lewistown Field Office recommended protecting 100,000 acres in a draft of the management plan it completed in 2016. The Department of the Interior, under Secretary Ryan Zinke and later Secretary David Bernhardt, tossed that draft and started from scratch, not here in Montana, but in the backrooms of the Interior Department in Washington, D.C.
After more than a two-year delay, the BLM released another draft in May 2019 that recommends protecting not a single acre of the 200,000 acres the agency identified as worthy of protection.
Not only that, it strips protections that have been in place for decades for places along the Rocky Mountain Front and in the Judith Mountains, Square Butte, and Blacktail Creek areas. One of those areas is Collar Gulch, home to Montana's eastern-most population of Westslope cutthroat trout and one of the most popular spots in the Lewistown area for hikers, hunters, and anglers.
Speak up by Aug. 15
The BLM can still reverse course and present Montanans with a plan that represents our interests, not just those of the oil and gas industry. But we must speak out.
Email the BLM at blm_mt_Lewistown_rmp@blm.gov before August 15 to let the agency know how you feel about its draft Lewistown resource management plan and demand the agency protect the hunting opportunities and economy we are so fortunate to have in central Montana.
Husband and wife Rob and Katy Beattie are hunters and wildlife management professionals who live in Lewistown.
Catch the latest in Opinion
Get opinion pieces, letters and editorials sent directly to your inbox weekly!