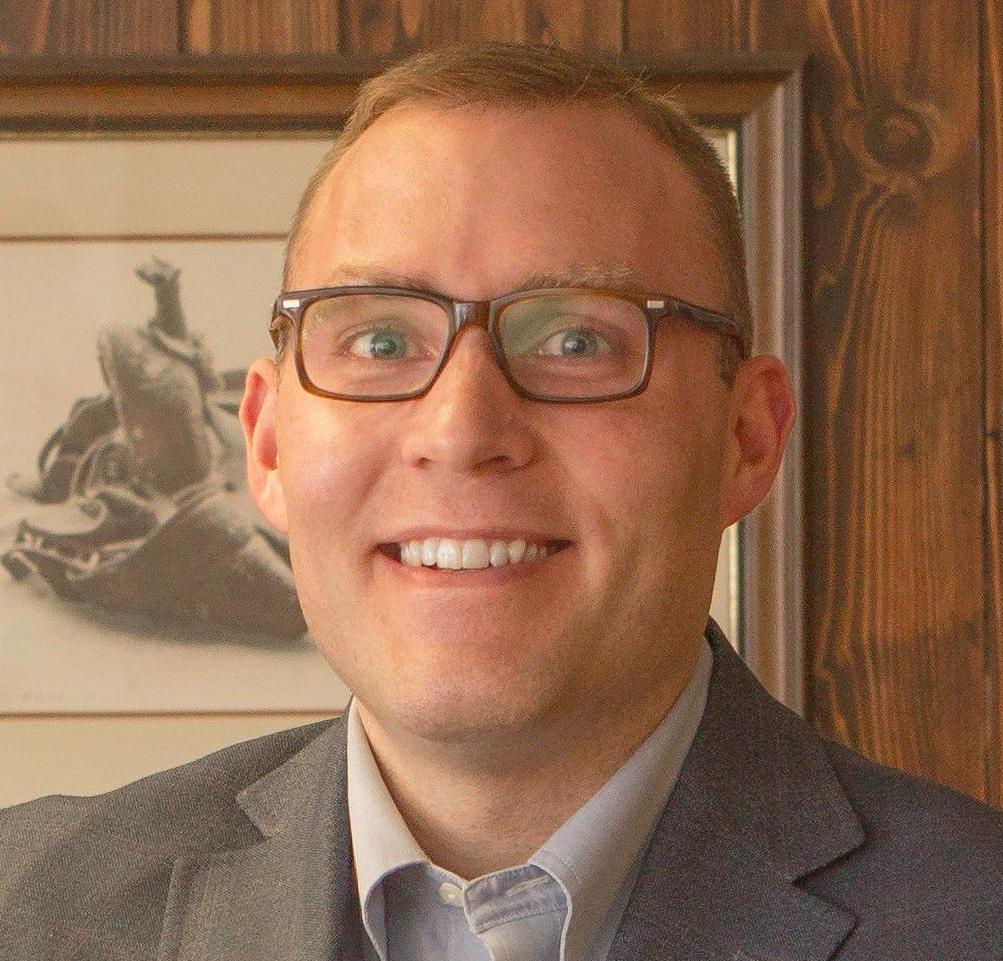 The radical proposal by the American Prairie Reserve to fundamentally shift long-established grazing practices on 250,000 acres of public property ought to be rejected by the Bureau of Land Management. Not only would the proposal cause destruction of rangeland and wildlife habitat, ultimately the APR represents a fundamental threat to the Montana ranching families who've made this area their home for generations.
The APR has petitioned the BLM to make several major changes to the grazing allotments they control. Specifically, they want to change those allotments from seasonal or rotational grazing to year-round grazing, and in order to do so they seek permission to rip out the interior fencing on those allotments.
The BLM has designated those allotments for managed grazing for good reason; it's what the science says that rangeland can support. Any rancher would prefer fewer time restrictions on his or her grazing permit on a BLM allotment, but the BLM takes great care to ensure that the vitality of these public parcels is protected.
The interior fences on BLM land are there for a reason; they're management tools. Grazing permits are frequently delayed or shortened in response to drought or fire in order to protect the rangeland. Without interior fences on these properties, BLM would have no way of controlling bison access to those parcels.
Allowing year-round grazing would inevitably lead to over-grazing, which could cause irreparable harm to the rangeland, making it unsuitable for both livestock and wildlife. For this simple fact alone, the APR's radical proposal should be rejected. There is no compelling reason why the APR should get special treatment from the BLM.
But of equal concern is what the APR's agenda means for the ranching communities in central and northeastern Montana. The APR has made it clear they want those ranching families gone. Already, tens of thousands of head of cattle have been displaced by the APR, substituted with a much smaller herd of bison. Those cattle represented economic activity for the area, supporting Main Street businesses and adding to the local tax base.
The APR has been able to grow to such massive proportions in the area by taking advantage of their status as a tax-exempt 501(c)3 "charitable" organization. They receive nearly all of their funding from outside Montana and have used those funds to out-bid private parties in several ranch acquisitions. However, it's certainly questionable whether their activity meets the IRS's restrictions on what constitutes charitable activity.
Their proposal to change grazing practices on BLM allotments is just the first step in their plan. The APR and their supporters are also advocating to establish a "free-roaming" bison herd in Montana, a move that would spell catastrophe for Montana's agriculture economy.
Under the free-roaming bison plan, the APR bison herd would be classified as wildlife and be allowed to roam onto the property of neighboring landowners without repercussion. Those neighboring landowners would be forced to eat the cost of the damage done by the animals. Furthermore, wild bison would not have to be vaccinated for brucellosis, bringing a serious disease threat to the area for livestock and wildlife alike.
The BLM should reject the APR's request to reclassify cattle grazing permits to bison permits, tear out fences on public property, and extend grazing periods year-round. These are public resources and need to be protected against abuse.
Through May 9, the BLM is accepting public comment on the scope of a planned environmental assessment it must undertake for the APR's proposal. Please take a moment to learn more and comment on the BLM's web site.
Chuck Denowh is policy director for United Property Owners of Montana.