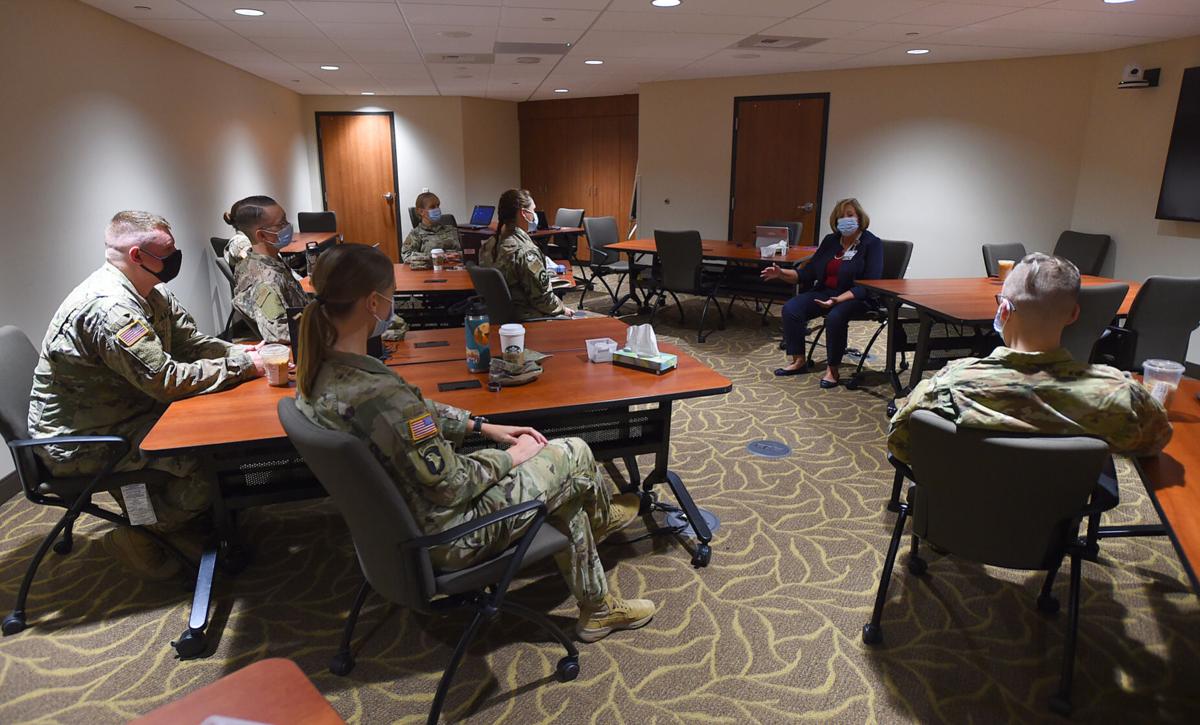 Montana passed a grim milestone recently: More than 2,000 of our neighbors have died from COVID since the start of this pandemic. Montana has been — and continues to be — ranked among the worst states in the nation for rates of COVID-19 infection, hospitalizations, and deaths. For the first time in recent history, some Montana hospitals are implementing crisis standards of care, meaning not everyone who needs care is guaranteed to receive it, and other hospitals are close to that point. Inside our hospitals, health care workers are experiencing the darkest days of this pandemic so far. We didn't have to end up here, but given the lack of leadership from Governor Gianforte, it isn't surprising that we did.
Gianforte spent the spring and the summer hiding behind talking points, instead of using the power of his office to make sure our state was taking the steps necessary to put this pandemic behind us. Because he has been well informed of the risks, at the very least, he should have been planning and preparing for a worst-case scenario of the delta variant ripping through our communities. But he didn't, and now more than 2000 of our family and neighbors have died and our health care workers are getting sick themselves and are overwhelmed by a second wave of COVID that never had to happen.
Now that we are here, Gianforte still refuses to lead and take necessary measures to save lives and avoid further crisis. Gianforte may have approved Montana National Guard supporting our hospitals, but when any one hospital in Montana has staff shortages, this just isn't enough. They can't provide the needed care that health care professionals provide. The governor could be helping our community hospitals acquire the critical funding they need for costly, yet life-saving measures like increased nursing staff, ventilators, PPE, N-95 masks, direct care staff and more beds. He could have also ensured that our own health care workers, who have been on the front lines since the beginning, get the safety equipment and financial support they need to stay healthy and continue in their careers. But he refuses to do that.
To make matters worse, Gianforte has not spent any of the $18 million of available ARPA funding dedicated to COVID testing, screening and contact tracing in our schools all while we continue to hear about reports of multiple schools being without these critical supplies and measures. He also hasn't spent any of the appropriated ARPA funding that could have been used for educating the public about the safety and availability of the vaccine, for vaccine clinics and for providing masks.
Gianforte ran for office with the "comeback plan." Considering Montana's current COVID numbers and the continuing toll it is taking on the people and the economy of Montana, the reality is that his failure to lead has led to the return of COVID. We deserve better leadership than this.
Rep. Jessica Karjala of Billings, a Democrat, represents the 48th House District.