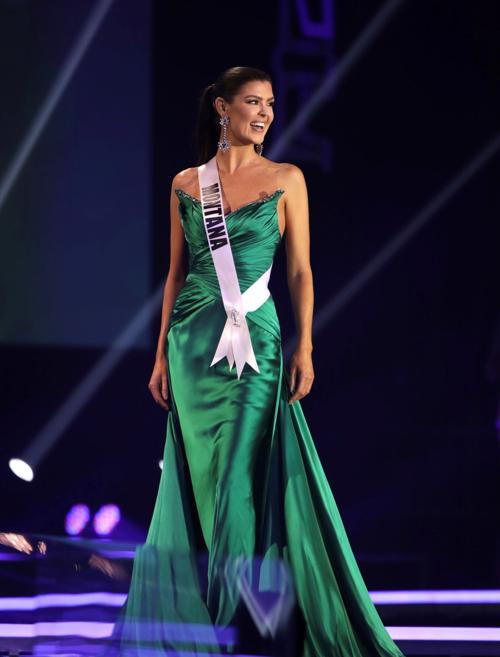 It was something about their noses. Light pink and velvety soft to the touch. The pigs sniffed at the straw on the hot cement ground and gazed through the bars of their pens. I was attending my first county fair as a member of my high school's Future Farmers of America (FFA) program.
When I joined, I was told "FFA is for those who love animals!" In reality, FFA is designed to desensitize the next generation by exploiting the vulnerable for profit.
I was known as the "weird horse girl" my entire life. In elementary school, at recess, my friends and I would set up sticks as jumps and canter around the track.
My mom says that no matter where I went, I was bound to find an animal and beg her to bring them home with me.
At a fair in 2007, I wandered around the barns where the FFA animals were shown, the pigs' eyes, filled with confusion, met mine. I began to look around with a newfound perspective.
The FFA goats and cows were led around with harnesses and halters. The pigs were "guided" with a cane, meant to be tapped lightly at each side to instruct them where to go.
The young FFA members grew irritable when their "project" turned right instead of left. These sensitive pigs were whacked. The sides of their bodies went from a light pink to crimson.
The "born to die" fate for the animals used in FFA filled me with hopelessness. Back then, I was entirely ignorant about the extent to which animals are exploited for human purposes, but I took a stand by becoming vegetarian.
I struggled to maintain a meat-free diet. I knew very few others who opted out of the standard American diet and my classmates dangled slices of turkey or ham in front of me at lunch. While I did fall back into eating meat for a while, I became vegan in 2014.
The first time I ever laid eyes on Big Sky Country was in 2010 for the prestigious event at Rebecca Farm. My horse, Danny California, and I always had our best performances at this beautiful show. To this day, I can still recall the scent of the lush grass we galloped across. In the spring of 2019, I decided Montana would become my home and I set my eyes on a new competition. Instead of a blue ribbon, I sought out a crown and sash.
Being crowned Miss Montana USA 2020 was the thrill of my lifetime. I hit the ground running as a vocal environmentalist. I spoke about the disastrous effects of climate change and encouraged others to make individual changes in order to lessen their impact on the globe. I emphasized the benefits of plant-based eating.
These sentiments were not well received. Angry animal agriculturalists demanded that my title be revoked. My social media inboxes were flooded with hateful messages. The Montana Stock Growers released a letter expressing their disappointment, stating I did not properly represent the state if I did not support cattle ranching. I had an encounter in Missoula where strangers, armed with semi-automatic weapons, chanted "Miss Montana shouldn't be vegan! We don't want you here, leave Montana!"
I made a choice to not ignore those who disagree with me but instead encourage a conversation. I sought to truly understand. One conversation with a young high school girl stuck with me. Her first message to me was "You became Montana's most hated person in 24 hours." I began to ask her questions about her life. Almost immediately, her tone changed and we had a pleasant conversation ending with an apology.
When someone's way of life is so ingrained into their identity, no amount of data, science, or peer-reviewed studies can make them abandon the only life they've ever known. However, empathy and understanding can prompt reflection and change. For a while, I feared walking into a room, unsure if those inside would despise me. Now, I walk into the room seeking to understand others and hope they can understand me as well.