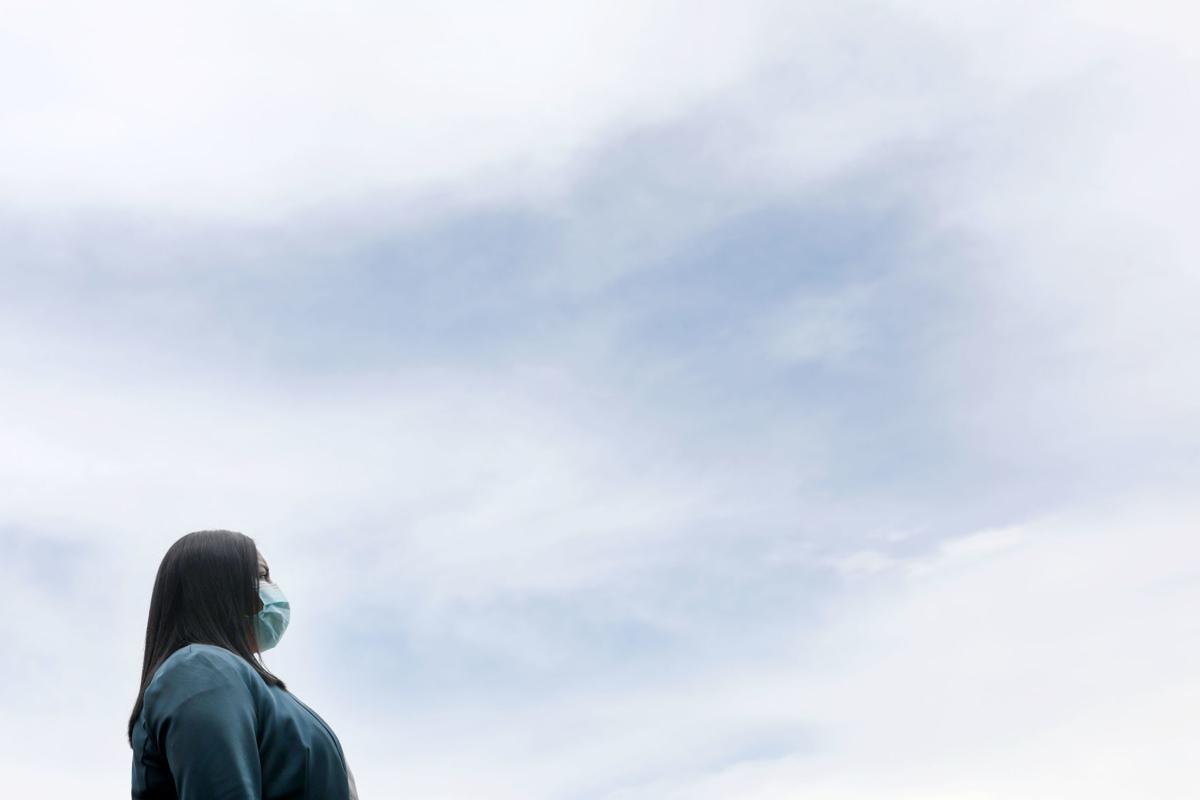 In Matthew Chapter 25, we are reminded of the holiness of caring for others: "For I was hungry and you gave me something to eat, I was thirsty and you gave me something to drink, I was a stranger and you invited me in." For about 700,000 young people across the country, the United States of America is the shining city on the hill that invited them in and has been their home for most of their lives. Many of these aptly named "Dreamers" have never known a home outside of America, and it is far past time for Congress to enact a permanent pathway to citizenship.
Dreamers are young people who were brought to this country without legal documentation, by no choice of their own, and they have faced turbulent uncertainty due to changing rules around the Deferred Action for Childhood Arrivals program, or DACA. Thankfully, this program has been reinstated for now, but Dreamers deserve permanent protection and the chance to become American citizens. This is inline with our American values. Moreover, Dreamers pay $5.6 billion in federal taxes, and an additional $3.1 billion in state and local taxes every single year. They pay into Medicare and Social Security, despite not being able to access those services because of their citizenship status. Dreamers work in every state across our country, starting small businesses, enhancing communities, and making America better every day.
We now have an incredible opportunity to support Dreamers and create a permanent path to citizenship for all those who want to continue investing in the United States of America. The DREAM Act, which passed the United States House of Representatives on a bipartisan vote in March, would protect Dreamers and give them a future here. If passed, this Act would allow Dreamers to remain in the U.S. to work, go to school, and/or serve in the military as a pathway to U.S. citizenship. Some Dreamers currently hold two-year renewable work permits and temporary protection from deportation under DACA, but the program is subject to frequent legal challenges and does not provide the same stability as the DREAM Act would. Politicians on both sides of the aisle agree that Dreamers are essential to rebuilding our economy and to our way of life. There has never been a better time to pass this law to help Dreamers, before they face any more legal challenges that could jeopardize their status.
Immigrants have always been part of America's history, and Dreamers are an integral part of this country. The DREAM Act is one of those few instances in which the right thing to do is also the easy thing to do. The Senate should hold a vote immediately to protect Dreamers and invest in America's future.
Lisa Harmon serves as the Senior Pastor at Billings First Congregational Church, Chair of Billings Sanctuary Rising, and previously worked as the Executive Director of the Billings Downtown Business Alliance.