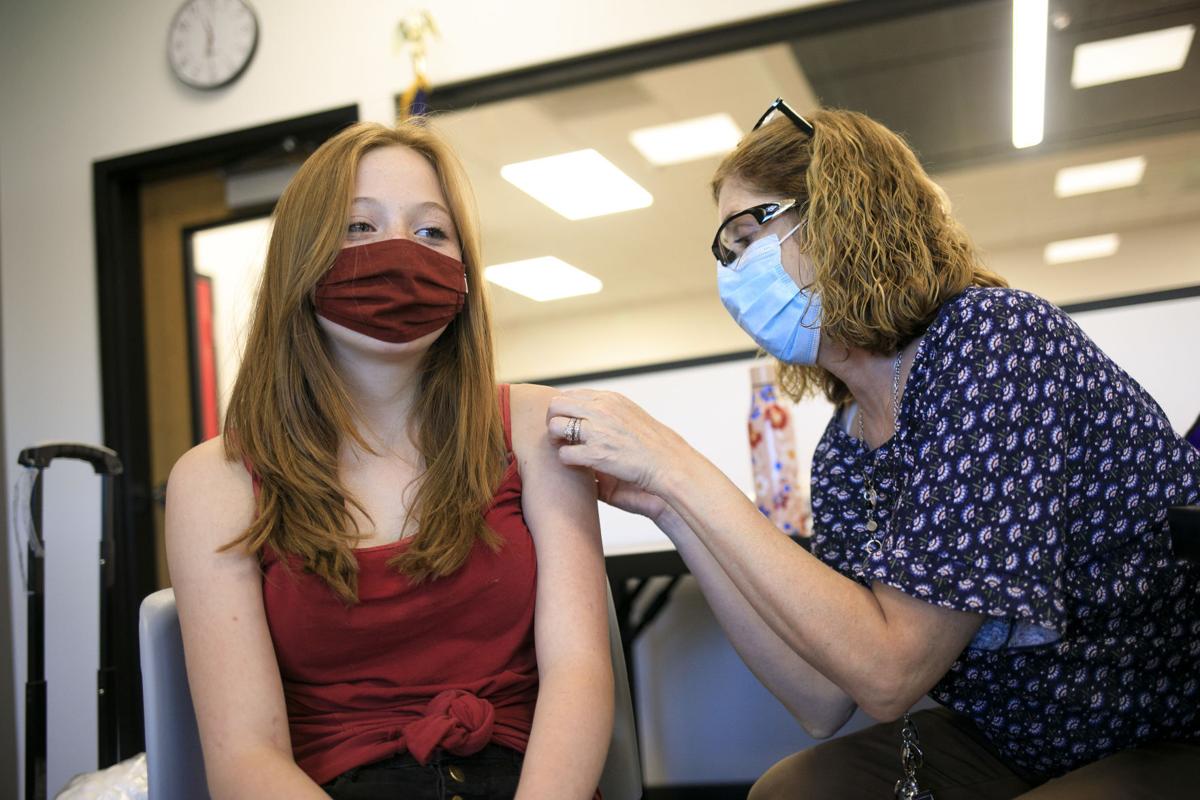 In my work as a physician, I focused on the care of each of my patients — treating their injuries, helping them return to good health and avoiding future orthopedic problems.
Public health has a different focus: Improving the health of entire communities through education and prevention of disease and injury.
As chairman of the RiverStone Board of Health, which is the public health board for Yellowstone County, I know that public health is vital to our community. For example, RiverStone Health prevention specialists work year round on suicide prevention and cancer prevention. Public health sanitarians partner with food service businesses to ensure that food provided to the public doesn't transmit salmonella poisoning or other illnesses. Our public health nurses tirelessly and confidentially track communicable diseases, including sexually transmitted diseases, to make sure infected people get treatment and the diseases aren't spread to others.
Our immunization clinic serves families with children who need protection against preventable childhood illnesses, and it serves international travelers who need shots before taking their big trips.
Immunization has been a larger part of public health work this year since COVID-19 vaccines have become available. Many RiverStone Health workers who usually do other public health jobs were re-assigned to assist with community vaccination clinics when the COVID-19 vaccines became available. That vaccination work continues with safe and effective vaccines offered at no charge to adults and children age 5 and older.
Public health workers have staffed COVID-19 testing sites since the summer of 2020. These dedicated public servants have been out in cold, heat, rain and wind offering free testing to people who drive up and remain in the comfort of their vehicles.
Despite having to work long, challenging hours and facing some public hostility during the pandemic, staff turnover at RiverStone Health remains extremely low. That is one indicator of the staff's commitment to taking care of our community. Many keep doing extra work as the pandemic changes what the community needs.
Nationwide as well as in Yellowstone County, response to the pandemic has been limited by the longstanding reluctance of policymakers to adequately fund public health. That we are getting by is a testimonial to the efforts of our health workers. They are persevering despite recent changes in state law that restrict how public health can respond to effectively reduce the spread of COVID-19.
For all these reasons, U.S. public health organizations celebrate the Monday before Thanksgiving as Public Health Thank You Day. On behalf of the RiverStone Board of Health, I commend the hard-working staff that strives daily to keep Yellowstone County healthy. Investment in public health pays off in a workforce that stays on the job, students who are ready to learn in school, an economy that grows and a thriving community.
Dr. John Dorr, retired Billings orthopedic surgeon, chairs the RiverStone Board of Health.