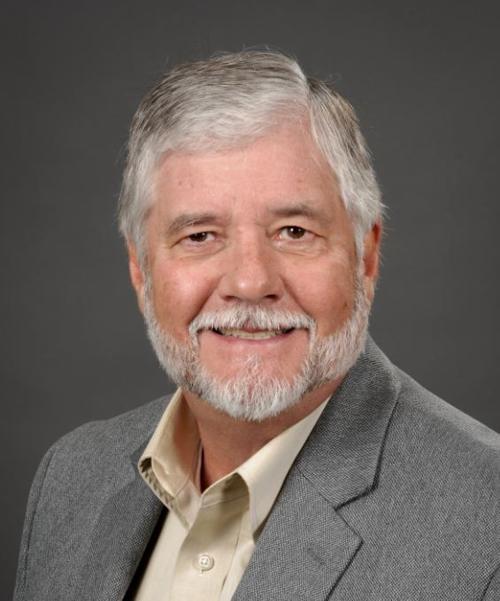 Ever been a little late sending a property tax payment to your county? It's not uncommon for even the most conscientious taxpayers to overlook a deadline or forget to mail a payment on time.
But you might not have realized that such delays could have put you in danger of having your home sold off to private investors for a fraction of the property's value. Even if you have equity in the home, you get nothing under this punitive and corrupt system.
As reported by the Great Falls Tribune, that's what happened to Gary Guidotti, an electrician in Cascade County who fell behind on his tax obligations to the tune of $1,125. The county sold off the tax lien on his $139,300 home to a private investor, who took the title to his home. Guidotti, at age 78, lost everything. The investors, predictably, made out like bandits.
Guidotti's case is a particularly egregious example. But it illustrates how Montana's tax lien procedures have evolved into an increasingly predatory system that deals out crushing penalties against property owners who may make relatively minor missteps in handling their tax obligations.
Moreover, these proceedings are frequently initiated against the most vulnerable — elderly and low-income property owners — with the end result that many are losing everything after falling behind on their tax payments.
It's a system that needs to change. That's why we've introduced Senate Bill 253.
Our bipartisan bill would amend the law to create an auction process for the sale of tax delinquent residential property. In the event of non-payment of taxes, the tax delinquent property could be sold at auction to the highest bidder, rather than to bottom-feeding investors. Once all taxes, interest penalties and fees are paid, any remaining profits are returned to the original homeowner.
SB253 also includes protections to help homeowners avoid foreclosure in the first place. We believe these common-sense reforms will help to restore a sense of balance, respecting homeowners property rights while giving counties the flexibility they need to hold true tax deadbeats accountable.
Let's be clear: property owners have a responsibility to pay their taxes, and it's reasonable to have policies in place to deal with those who fail to do so in a timely manner.
However, those policies should be formulated to ensure that property owners are treated fairly. That is simply not the case with Montana's current tax lien policy.
In fact, it's likely the current policy violates constitutional protections against takings of property. But most Montanans don't need to hear the legal and constitutional arguments to know that it's just flat wrong to take a citizen's home — typically their most valuable asset — and hand it over to private investors for pennies on the dollar, based on a tax debt of just a few hundred dollars.
The big winners under the current tax lien systems are not county governments or the taxpaying public — it's those third-party investors who benefit off this sketchy system who reap the biggest windfalls. Predictably, they're the staunchest opponents of these common-sense reforms. But their objections ring hollow, and it's not likely that Montanans will extend much sympathy to these predatory speculators who are profiting off the misfortunes of others.
The goal of government is not to make profits on the backs of its citizens. And the goal of government service should not be to do what's easiest and most convenient for government employees — it should be to protect the rights of the people.
Tax lien abuse is not unique to Montana; other states have similar forfeiture systems that punish homeowners. But we'd like for Montana to lead the way in setting things right, so we can serve as a model for other states considering reform of tax lien laws. SB253 is a good start in this direction.
Our bill has already passed the Montana legislature with bipartisan support. We urge the governor to ensure that SB 253 can become law so that Montana homeowners can rest easy knowing their property rights will be respected.
Cary Smith, R-Billings, and Tom Jacobson, D-Great Falls, are co-sponsors of Senate Bill 253.
Catch the latest in Opinion
Get opinion pieces, letters and editorials sent directly to your inbox weekly!