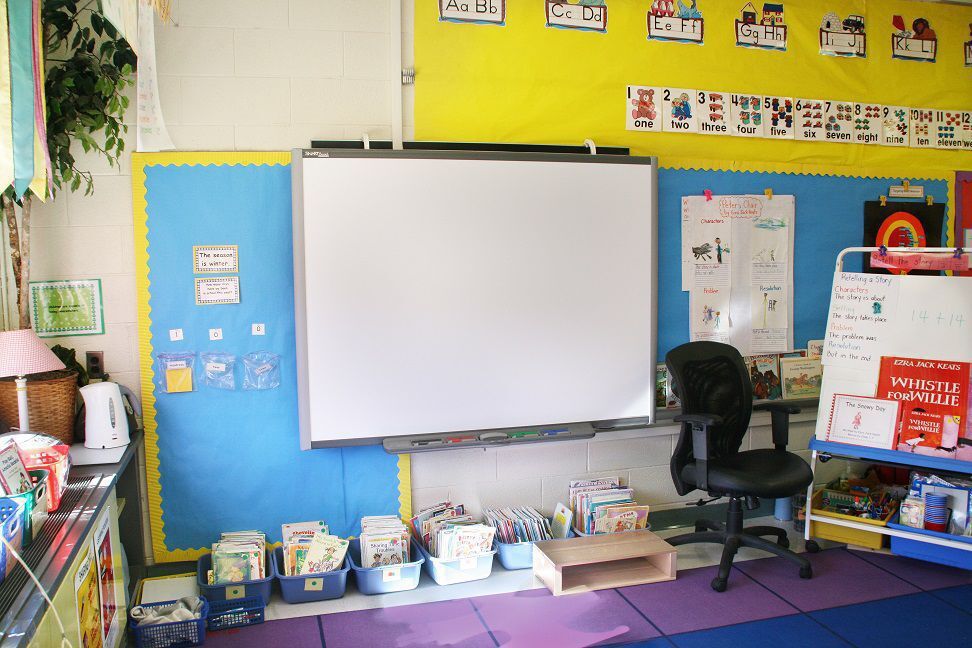 The Montana Rural Teacher Project is determined to solve Montana's teacher shortage by paying Montanans to pursue a Masters in Teaching and helping them land a job educating Montana's future leaders.
Public schools are the nerve centers of neighborhoods across Montana. In every corner of our great state, our K-12 public schools make the future possible. But this remarkable system of public schools cannot function without remarkable public school teachers.
Today, there is a growing teacher shortage in the United States, and this shortage is particularly alarming in rural states like Montana, where more than 80 percent of school districts are classified as rural. These districts are located in towns of all sizes from Helena to Havre to Hysham. Regardless of size, these districts share a common goal to recruit excellent teachers, but new recruits are getting harder to find, especially in smaller towns. This shortage has forced some districts to hire temporary teachers on provisional licenses, eliminate valuable classes, and even consider the grim possibility of school closures.
No school district should have to face these types of decisions, which is why Montana State University created the Montana Rural Teaching Project
The project takes aim at one source of the nationwide teacher shortage: teacher training. Depending on a person's educational background, the journey to become a teacher can take anywhere from two to four years of university coursework and field experience. The Montana Rural Teaching Project shortens this journey and sweetens the reward for those who complete it.
Here is what the project promises aspiring teachers:
• A Masters in Teaching from MSU and a Montana teaching license in just 15 months (students may request a longer time frame). All coursework completed online.
• Robust financial support to cover tuition for in-state students and provide a modest source of income for the duration of the program.
• A "teaching residency" where the teacher-in-training is placed in the classroom of a qualified teacher for an academic year.
• New teacher mentoring and support during the first two years of teaching.
As masters students currently involved in the Montana Rural Teaching Project, we can attest that MSU sets high standards for new teachers, and meeting these standards over a short period of time requires determination. But we can also tell you that the benefits listed above make all the difference. The online coursework is cutting edge, and the financial support is game-changing. Next spring, most of us will graduate debt free as fully licensed teachers with masters-level qualifications.
As future teachers, we all have different backgrounds. Some of us have been working in public schools as substitute teachers or supporting staff members. Some of us are making a career change from something completely different than education. Most of us are non-traditional students ranging in age from 25 to 55. But, like all teachers, we have a common purpose.
We want to eliminate the teacher shortage in Montana. We want to help young Americans learn and grow. We want them to be leaders in their communities. We want them to take the reins of the future farms, businesses, organizations, and government services that will help Montana thrive for generations to come.
If you or someone you know wants to join us then please type "Montana Rural Teacher Project" into your search window or email Jamie O'Callaghan at Montana State University: jamie.ocallaghan@montana.edu.
Maggie Anderson lives in Fairfield, Gabriel Furshong lives in Helena, Amber Murr lives in Terry, and Peregrine Frissell lives in Columbia Falls. All are graduate students involved in the Montana Rural Teachers Project.