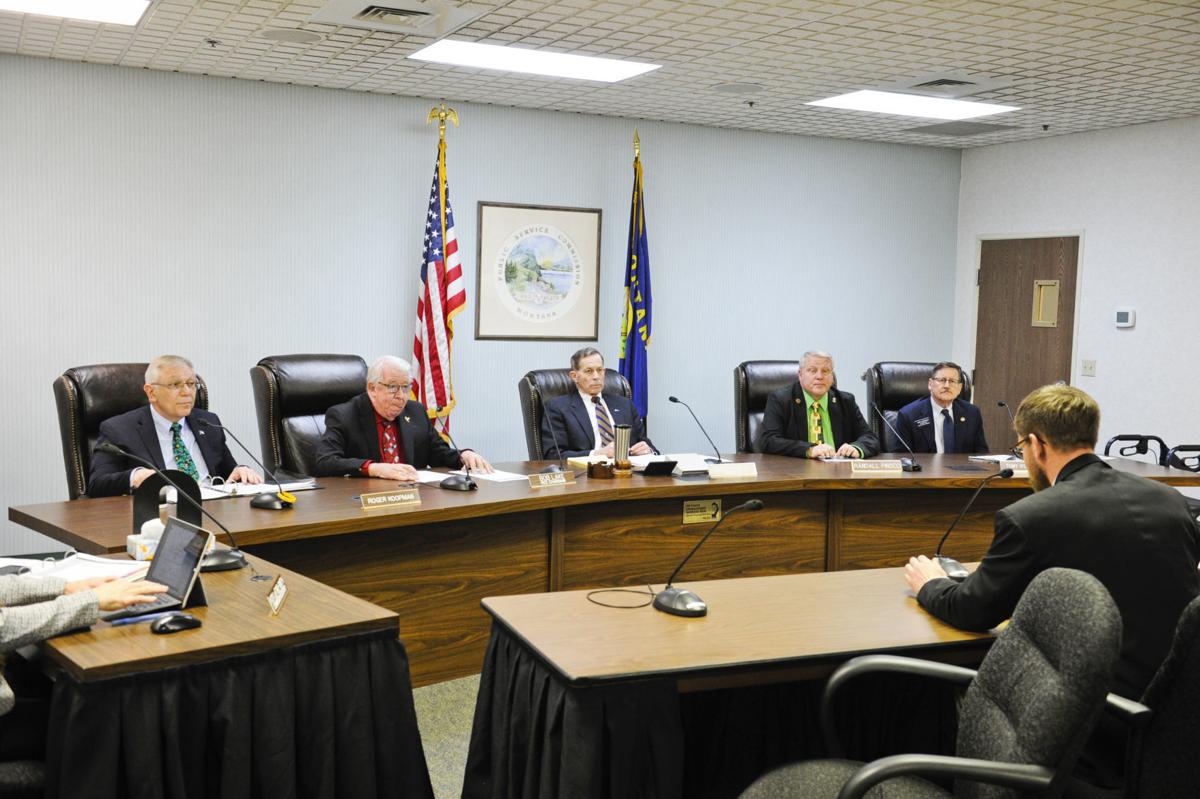 There's a quote from Shakespeare's Hamlet that goes, "Something is rotten in the state of Denmark." This has come to refer to corruption from the top down in a political body. And so goes the Montana Public Service Commission and its problems within and without for the past year. Back in February there was the NorthWestern acquisition of 25% more of Colstrip Unit 4 for $1. The commission flip-flopped on whether they needed more details, such as the costs of such a purchase to the ratepayers. This was especially important if the commission was to grant pre-approval to NWE which meant that the ratepayer would get stuck with all costs of this acquisition.
Then there was the spying and stealing of emails by one commissioner on another and publishing these personal and private emails. When this behavior made the headlines, it resulted in denial and blame, which further deepened the dysfunction and chaos on the current commission. It is hard to even imagine that the work of the public could get done in this toxic atmosphere.
In early May, Commissioner Koopman, who was the one who had his emails stolen and published, attempted to censure Commish Pinnochi, who did the stealing. The other 3 commissioners just sat on their hands and refused to even consider this procedure. This complicity in the inappropriate behavior of one commissioner reflects on the integrity of the office.
Finally, there is Tony O'Donnell, commissioner of District 2. He was elected 3½ years ago and his attendance at meetings has gotten progressively worse each year. In 2019 he had a 45% absence rate, and this is not counting his last month when he had surgery. The PSC is a full-time, highly compensated job and he has failed to show up almost half the time. Tony has missed some very critical votes during the Legislature due to his poor attendance.
Just two weeks ago Tony O'Donnell was found guilty of his 3rd campaign ethics violation. During the primary he used his office for political purposes, which is against Montana law, and he broke campaign finance laws by failing to report campaign spending. His first violation was during his 2016 campaign. So even though he is a seasoned politician and in his second campaign, Tony has failed to learn campaign laws.
When it comes to accountability and integrity, in the "state" of the Montana Public Service Commission, it seems that something indeed is rotten. It is time for a change on November 3.
Valerie McMurtry is the Democratic candidate for PSC, District 2.
Catch the latest in Opinion
Get opinion pieces, letters and editorials sent directly to your inbox weekly!