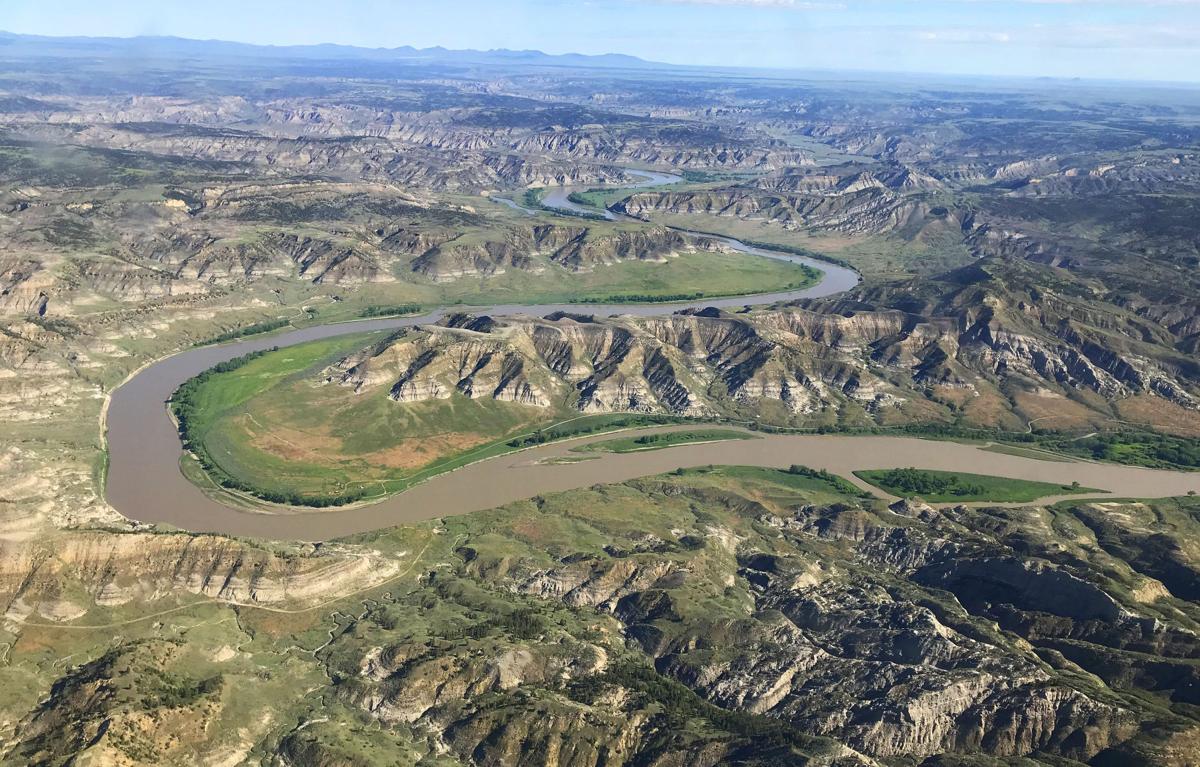 Montanans have reason to celebrate the news that one of our own, Tracy Stone-Manning, is now confirmed to lead the Bureau of Land Management. She has a long track record as a consensus builder and a leader who will protect our public lands and strike the right balance of land use and stewardship at the BLM. BLM Ddirector is a critically important national post. And Montanans are lucky to have someone who understands the value of our public lands and the importance of bringing hunters and anglers together with community businesses, loggers, and ranchers to improve our rural economy while protecting our outdoor way of life for generations who come after us.
Collectively, our work involves bringing people together to conserve our public lands. Our organizations believe that by bringing together folks who don't always agree politically, we can leave a stronger public lands legacy and outdoor recreation economy to those that will follow us. It's the consensus-building conversations around kitchen tables from the Rocky Mountain Front to the Blackfoot Clearwater watershed and many places beyond, that help us all build a healthier, more sustainable future for our public lands.
Tracy Stone-Manning understands this ethic because she's led many of those conversations. Whether working to improve access to public lands for hunters and anglers or working to solve one of our state's most difficult challenges such as remediation of the Clark Fork River watershed after decades of toxic mining deposits, Stone-Manning has a Montana perspective that will prove critically valuable to serving our nation. Stone-Manning also knows the value of Montana's outdoor recreation economy — one of our fastest-growing sectors fueling more than $7.1 billion in consumer spending, supporting 71,000 jobs which contributes more than $2.2 billion in wages and salaries to Montana workers. As the nation continues to grapple with the economic impacts of the pandemic, we need leadership that can see the role our outdoor recreation economy continues to play in economic recovery.
Thankfully, Stone-Manning is exceptionally qualified, because the BLM has not had a legally confirmed director in nearly five years, despite the vast amount of responsibility it wields over millions of acres of public lands. The breadth and scope of work under the BLM, including its multiple-use" mandate, require thoughtful collaboration, a road that Stone-Manning has traveled well.
We applaud Senator Tester for helping to bring a highly qualified professional (who does hunt, fish, hike our public lands), into this crucial national leadership position. Tracy Stone-Manning understands that healthier public lands set the table for healthy economies.
We can be grateful that we finally have someone with the right experience, temperament, and conservation mindset to lead the BLM, which manages over 8 million acres in Montana. Together, we congratulate Tracy on this new opportunity and look forward to working with her collaboratively to meet the goals outlined in the "America the Beautiful Initiative." 
Ben Gabriel is executive director of Wild Montana. Becky Edwards is executive director of Mountain Mamas. Frank Szollosi is executive director of the Montana Wildlife Federation. Marne Hayes is director of Business for Montana's Outdoors.