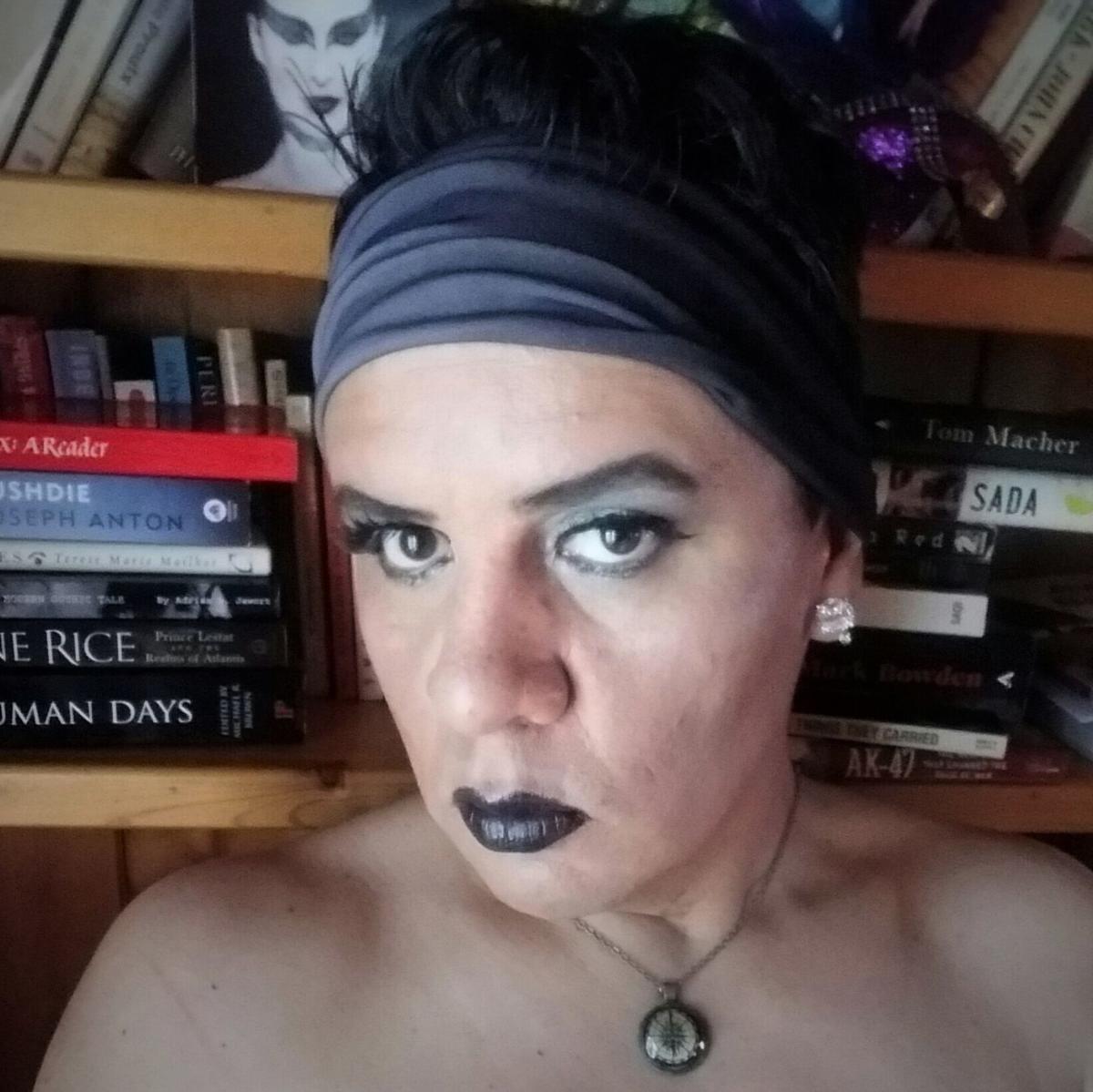 Our Native American communities have a plethora of young, bright, talented, educated, and passionate people amongst us. Tribal politicians fail us time and time again and are a primary reason why many rural Indian reservation communities remain stagnated in problems.
With the former tribal president of my own Northern Cheyenne tribe recently being sentenced to federal prison for being part of what he said was a "culture of fraud," it's easy to become disillusioned by so-called tribal leaders who prove time and time again they condone such behavior by doing it it.
Instead of having the humility to harness inherent tribal strengths and working toward the benefit of a proud tribal nations, ideas of tribal political leadership evolved into wanting to lord over a Banana Republic benefiting the nepotistic few.
Guardians needed
Years ago, I spoke with former Montana U.S. Attorney's Office's Michael Cotter after he started the Montana Guardians Project aimed at rooting out corruption. He said, "As the (Guardians) developed, the U.S. attorney's conclusion that a serious integrity issue existed was validated — repeatedly — by complaints from residents of Indian country who knew that much of the money coming to the reservation community was not getting to the people it was designed to help."
I'll define integrity as doing the right thing when no one else is looking. Lack of integrity gets justified with, "Everyone else is doing it." This mentality constantly "proves" the need for the colonial U.S. government to babysit us.
Of course, not everyone is corrupt, and people are protected under whistleblower statutes for reporting corruption to the Guardians. Since its founding in 2013, their investigations have netted more than 120 felony convictions with 85% of those receiving incarceration terms.
We need to make tribal leaders realize this "culture of fraud" isn't our culture, and nor will it be tolerated by us or law enforcement.
Moving forward
I always recall the words of an extremely bright Native woman who graduated from a top university who tried to come back and use her expertise to help her people. She said trying to work with the tribal president and council to introduce forward thinking ideas was like, "banging your head against the wall."
The "old guard" toxic mentality becomes the primary detriment against true tribal statehood and why tribal independence seems so distant and implausible. Too often the word "sovereignty" gets used as a buzzword by politicians, but we need to see it as striving toward being free from being dependent on the U.S. government. While it seems a daunting task given the ongoing state of affairs, it's something positive for people to look forward to and channel energies toward.
When the great Cheyenne Chief Little Wolf was a small boy, he was very hungry in the middle of winter. His mother brought him a small piece of buffalo meat she'd saved. She told him he must learn patience, because when he grew up there'd be even harder times. But before Little Wolf could eat the meat, a dog ran off with it. His mom chased the dog down and was going to punish it, but Little Wolf said, "Don't hurt him, Mom! He only took the meat because he was hungrier than I am!"
The selfless leadership of Little Wolf — along with Chief Morning Star (aka Dull Knife) — would eventually lead the Northern Cheyenne tribe out of exile in Oklahoma as we fought our way north, paying for the current Northern Cheyenne Indian Reservation with the blood of our ancestors.
Sometimes a homeland becomes a tale, so let's honor those sacrifices and continue to our next chapter.
Eyes toward independence force us to consciously become stronger leaders and role models for our youth. It gives us a sense of urgency to channel positive (and negative) energies for the betterment of our communities and selves. Suicides rates drop, as does the violence manifesting to the Missing and Murdered Indigenous Woman crisis, addiction, crime, etc, and we all prosper be it economically, or — most importantly — spiritually as morals are raised with continued hopes for a better future.
It's the big picture, and we must be brave enough to envision it for our future generations.
Adrian Jawort is a Northern Cheyenne journalist and writer who co-founded the Native American Healing & Lecture Series.