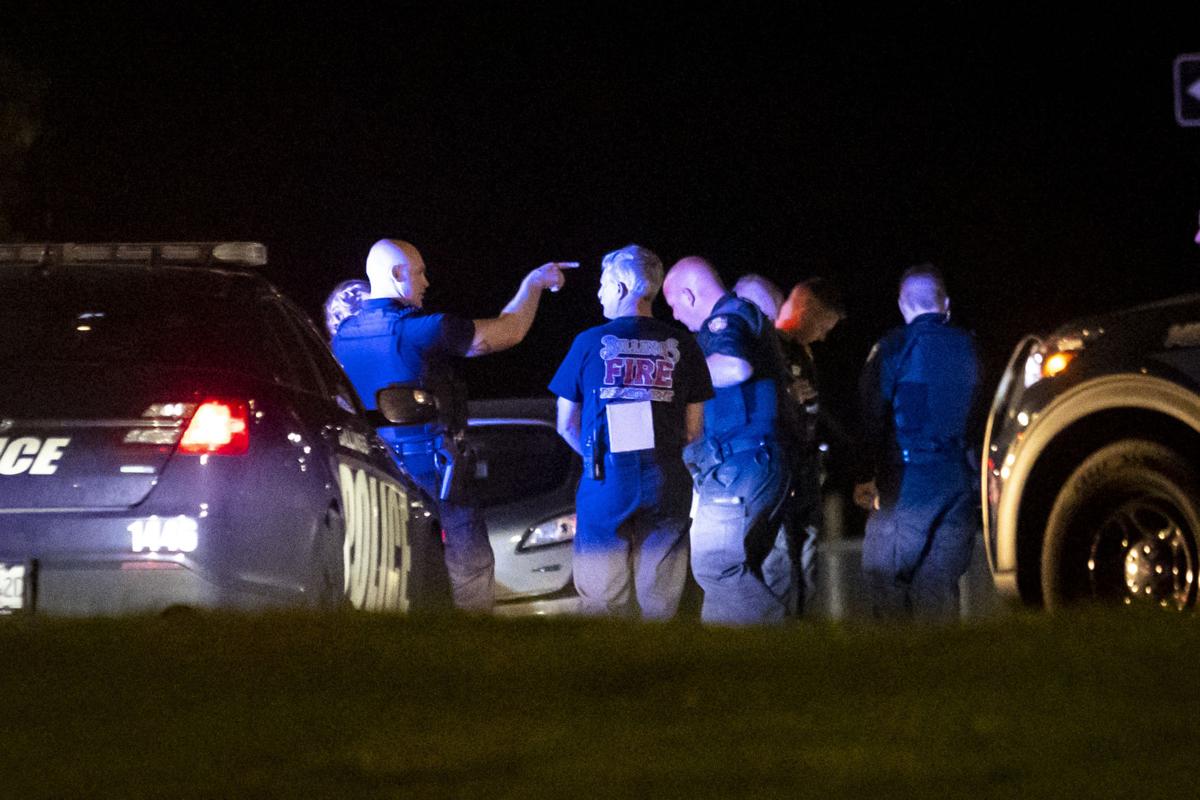 This week, Billings residents will receive ballots in their mailboxes. There are many important decisions to be made including election of City Council members, the sale of recreational marijuana, and the Public Safety Mill Levy. Each of these ballot items are important and we encourage everyone voting to educate themselves on the challenges and opportunities facing our city. The city website (www.billingsmt.gov/psml) is a great source for information on the levy.
Last year, Billings' residents overwhelmingly passed the 2020 Public Safety Mill Levy. That levy was specifically designed to prevent the Police and Fire departments from having to downsize. Last year's "repeal and replace" levy accomplished two things. We exchanged a fixed dollar amount of $8.2M annually to a fixed 60 mills to pay for public safety services. What's the difference? Inflation reduced the fixed dollar amount's purchasing power annually. The fixed mill levy generates more revenue to cover increased costs as our city grows. Second, the City added 24 police officers, firefighters and 911 dispatchers to improve safety between 2016-2018. These additional staff were paid for using the City's savings account. Unfortunately, it is unsustainable to cover ongoing operating costs with a savings account. Last year's levy increased revenue to cover the cost to retain these public safety professionals, preventing the city from downsizing 911, Fire and Police.
Fast forward to today, we are living through a long-term pandemic coupled with crime numbers that have not improved. Over the last two years we have seen a significant increase in violent and property crimes. Recently the Police and Fire Departments conducted an in-depth peer review to better understand the needs of each department and to improve efficiencies. Following the review, we, as a city, identified five key areas where additional resources would improve public safety for everyone. Each of these areas are addressed in the 2021 Public Safety Mill Levy.
First, the Police Department will add 14 officers to address violent crimes and drug activity. Additionally, 14 civilian positions will be added to conduct more routine activities such as crime scene/evidence handling, response for minor traffic accidents, thefts where no perpetrator was present, etc. freeing up other officers to focus on the more violent activity and drug concerns.
Next, Billings Fire Department will create two Mobile Response Teams to handle medical calls. Medical calls make up over 50% of the fire department's 19,000 calls for service. Bringing 2 MRTs into service will free up stations 1-7 to handle fire, rescue, and hazardous materials calls more efficiently.
Additionally, a second municipal judge will be added along with new prosecutors to handle the increasing load of cases facing our city attorneys and staff. We must hold criminals accountable and provide services to victims, particularly those of domestic violence.
The last two components being addressed include three new code enforcement officers who will directly improve neighborhood safety, and dollars for community service providers to assist with many of our citizens facing mental illness and substance use disorders.
Billings is a great place to live, work and play. We are grateful for the support the city enjoys and we do not take it for granted. We believe every neighborhood and business district benefits from a strong sense of safety.
Chris Kukulski is the Billings City Administrator.