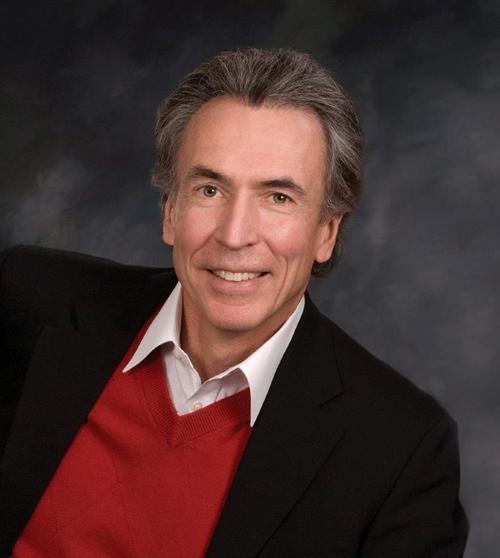 The announcement about the formation of the group Wyoming Conservatives Concerned About the Death Penalty is welcome news to this Wyomingite turned Montanan. It is a sign of the progress that has been made since I helped to launch the first Conservatives Concerned About the Death Penalty  group here in Big Sky country over a decade ago.
With the addition of Wyoming Conservatives Concerned About the Death Penalty, there are now a dozen state based CCATDP groups around the country. In 2009, when we started the movement here in Montana, just two Republican lawmakers sponsored death penalty repeal legislation nationwide. By 2019, the number had grown to 56.
Why is this happening? Why are conservatives like me, especially GOP state lawmakers, changing their minds about capital punishment? There are many reasons.
Government errors
As a conservative Republican, I believe in individual rights, limited government, fiscal responsibility and the right to life. The death penalty system runs counter to each of these conservative principles.
There is no more profound breach of the right to life, liberty, and the pursuit of happiness than our government killing innocent people.
The death penalty is no different than any government program; errors will happen. At last count, 166 death row inmates have been released due to wrongful convictions. Many of these exonerations have happened decades after the death sentence was given. Trying to accelerate the process to "fix the system" has been shown to put even more innocent lives on the line.
The death penalty also causes additional harm to families of murder victims by subjecting them to a long process of trials and appeals. Families are forced into years of court appearances, causing them to repeatedly relive their loved ones' deaths. Courts have set high standards for death penalty trials – as they should, with a life hanging in the balance. It is impossible for the death penalty to be the sure and swift justice we want.
Costs for taxpayers
There is, however, one thing we can count on with capital punishment: its high cost to the taxpayers. Up front expenses take up a majority of the costs with two trials, one to determine guilt or innocence and a second sentencing trial. With teams of investigators and expert witnesses, capital trials are far more costly than non-capital first degree murder trials. Given that the death penalty does nothing to make us any safer, it is simply fiscally irresponsible.
As a conservative, I believe in the sanctity of human life from the womb to natural death. The same values that cause me to be against abortion also cause me to be against the death penalty. My faith teaches me that all lives have value, and in cases where a defendant is guilty, we still must remember God's message of redemption.
My fellow conservatives here in Montana and all across the country have many serious reasons to reject the death penalty. The money saved by scrapping capital punishment can either be returned to taxpayers or used to address court backlogs, solve cold cases, increase public safety measures, and more.
After more than a decade since launching the first conservative group to question the death penalty, it is heartening for me to now be seeing conservatives in Wyoming, where I was born, and across the nation taking the lead to end this wasteful and failed government program. The death penalty system is broken beyond repair, and I believe conservatives will be the ones to end it.
Roy Brown, of Billings, is a former Montana state senator, majority leader of the Montana House of Representatives, and the 2008 Republican nominee for governor in Montana. He is a founding supporter of Conservatives Concerned About the Death Penalty.