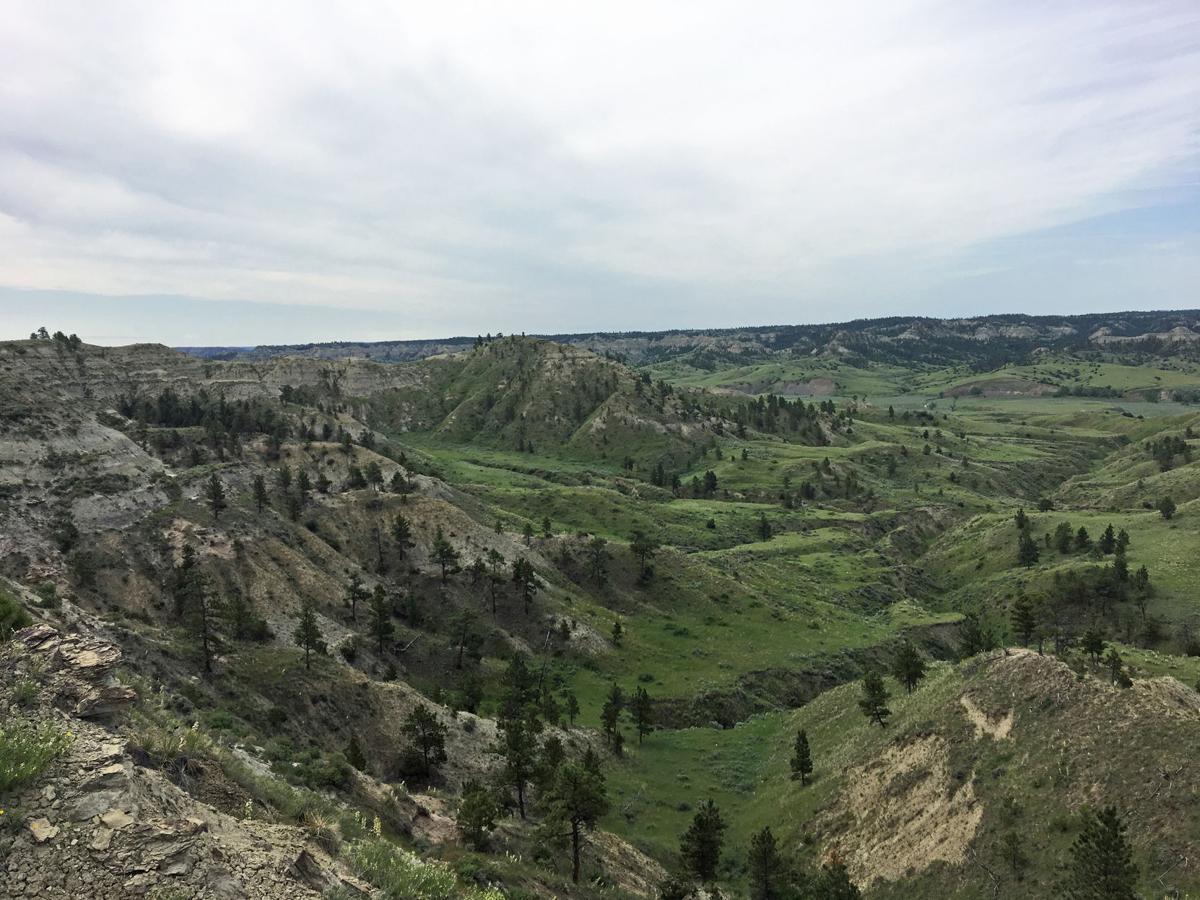 Since 1958, the year Montana Wilderness Association was founded, innovation and tenacity have stood as the hallmarks of our organization. These hallmarks have sustained our work for 63 years and enabled us to do what our organization is meant to do — keep Montana wild.
Innovation requires the courage to embrace change. It also requires tenacity to step with confidence into the moment we are living in.
On June 3, we took such a step and embarked on a new era with a new name — Wild Montana.
With our new name, we reaffirm our commitment to keeping Montana wild. In fact, we've written that commitment into our new mission statement: "uniting and mobilizing communities to keep Montana wild."
We also introduced a new logo, new look, and other elements of a renewed brand, including a new "Keep It Wild!" bumper sticker.
We made all of these changes for one simple reason — so that we can more effectively do the work we must to keep Montana wild.
The challenges are urgent and formidable. A changing climate, surging development, and other threats make our work imperative. The scope of work we have taken on to confront these threats has expanded immensely over the last several years.
Wilderness remains a large focus of that work as we continue propelling the Blackfoot Clearwater Stewardship Act, the Gallatin Forest Partnership, and the Lincoln Prosperity Proposal forward. But wilderness designation is by no means the only method we're using to protect wild public lands and waters.
In an effort to mitigate the climate crisis, we are helping overhaul America's broken oil and gas leasing system. It's a system that stopped serving the public decades ago and has since stood in the way of conserving millions of acres of wild public lands and waters across Montana that people, wildlife, and plants will need in order to endure and thrive in the face of climate change.
We've also established ourselves as a powerful force at the state capitol, where we have brought about policy and funding that secure wildlife habitat, enhance public land access, and help rural communities benefit from the lands and waters in their backyard. And, of course, we have galvanized a statewide movement that has quashed countless attempts to privatize and exploit public lands.
Clearly, our scope of work has expanded to the point where it overshadows our old name and its implication — that our organization is strictly focused on wilderness designation.
If our organization has learned anything over our 63 years, those who live in and visit Montana relate and connect to wild public lands in myriad ways — as wilderness certainly, but also as traditional homeland, as places for family gatherings, as inspiration for stories, and so on.
Indeed, public lands and waters represent the diversity of who we are, what we revere, and what we hold sacred. With our name and brand, we intend to recognize and honor that diversity, and we aim to do our part in changing the conditions that have historically excluded certain people from the conservation movement and in building a more inclusive movement.
This effort is a journey, and we still have a long way to go. We believe, however, that our name change will help us along the way, strengthening our movement and securing the future we want for Montana, one where people and wildlife flourish because public lands and waters are wild and connected.
Because we have little time to spare, we must use all the conservation tools in our toolbox — including wilderness designation — to keep large-scale wildlands intact and connected so they can still provide habitat for wildlife, still be a source of clean, cold, and connected waters, and help make our communities more resilient in the face of a fast-changing climate.
Thank you as always for being part of our mission to keep Montana wild. We are honored to have tens of thousands of Montanans and other Americans by our side as we start the next leg of our journey as Wild Montana.
Debo Powers is president of Wild Montana's board of directors. Ben Gabriel is the organization's executive director.