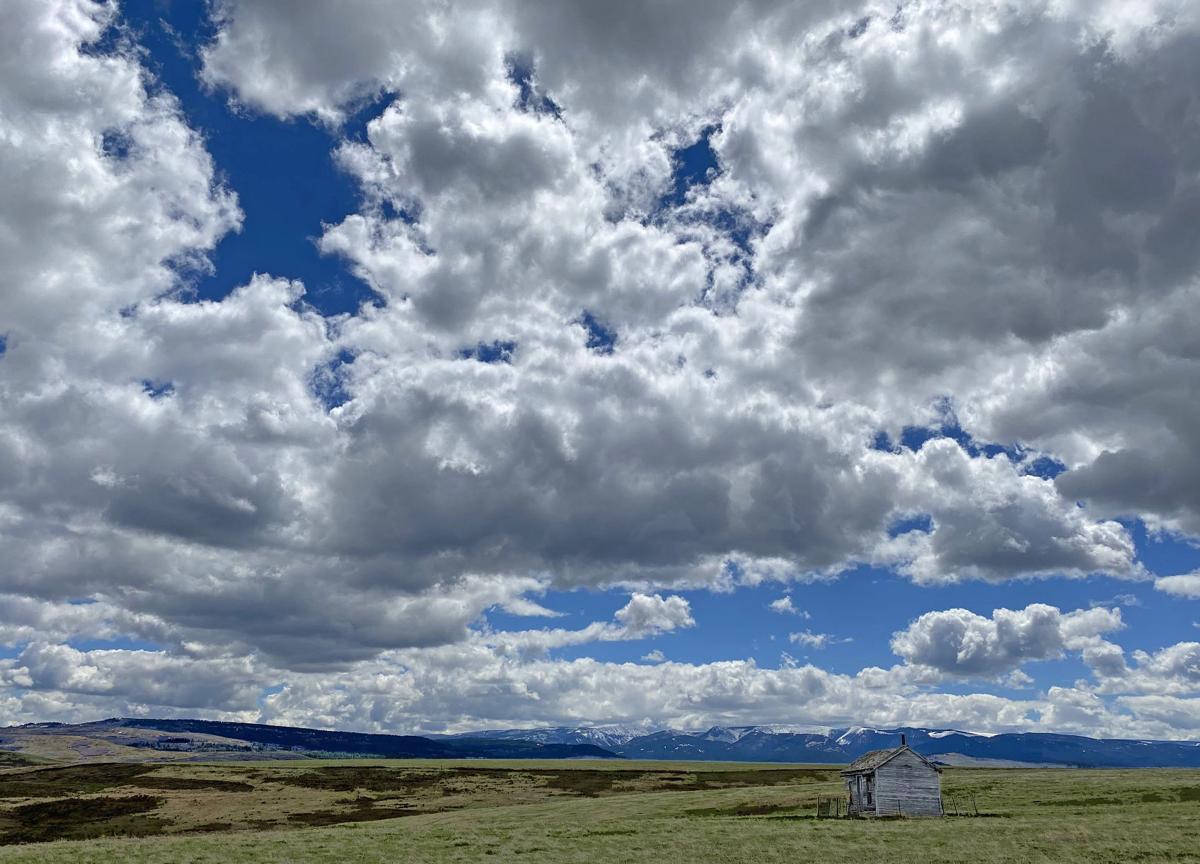 "Why do you live in Montana?"
This simple question might generate a surprising number of answers. However, I doubt we would hear much about low taxes or balmy winter weather, because we don't have them. Instead, an appreciation of the state's wildlife, wild places, and outdoor recreational opportunities would likely head the list.
All of us who fall into that demographic need to realize the importance of this November's election. Due to the unique political climate of the times, the presidential contest will likely receive most of the attention. However, a number of races unique to Montana will likely have more immediate impact on our lives, none more so than the race for the governorship, in which differences in the candidates' views on issues crucial to our outdoor heritage could not be clearer.
No one can control the location of their birthplace, and everyone not lucky enough to be born in Montana has a right to locate here, including East Coast billionaire Greg Gianforte. Most such new arrivals soon learn some appreciation for local values, a process with which Gianforte seems to have exceptional difficulty.
He got off to a terrible start in 2009 by filing a lawsuit against the Department of Fish, Wildlife and Parks, seeking to invalidate a previously negotiated public easement allowing access to the East Gallatin River across his land. He followed through by selecting as his running mate Kristen Juras, an attorney who has written extensively about landowners' "right to exclude" access to public lands and waters.
In the interval, Gianforte's position on these issues has grown muddled by "green-washing," a dishonest process by which politicians with a long history of opposition to public access and similar issues suddenly become their champions. This tactic is especially likely in states like ours, where hunters and anglers form such a large voting bloc. Gianforte now touts his vote in favor of full funding of the Land and Water Conservation Act — once it was clear that this bill was going to pass and after he voted against it once and refused to co-sponsor it at the request of his constituents. Coupled with his support for virulent public land opponent William Pendley (recently removed from office after becoming a political liability) as Bureau of Land Management head and his statements supporting privatization of Montana public land, it's not hard to tell where his heart really lies.
His opponent, Mike Cooney, offers a stark contrast. During four decades of experience in state government, he has consistently supported programs of vital importance to Montana sportsmen and women, such as Habitat Montana, the Block Management program, the Public Lands Access Act, the Montana Stream Access law, and the Department of Natural Resources and Conservation. Cooney did not support these policies overnight with an eye to an upcoming election. He has championed these positions from the time he was first elected to the Montana Legislature throughout his term as lieutenant governor.
No matter whether they hunt, fish, or enjoy the outdoors by other means, Montanans who value these freedoms are facing a period of exceptional challenge. So, ask yourself another simple question. Would you be comfortable with Greg Gianforte supervising the State Land Board or determining the fate of our stream access law? Neither would I. That's why I'm voting for Mike Cooney and encouraging friends to do the same.
Don Thomas, a physician and well-known outdoor writer, lives in Lewistown.
Catch the latest in Opinion
Get opinion pieces, letters and editorials sent directly to your inbox weekly!