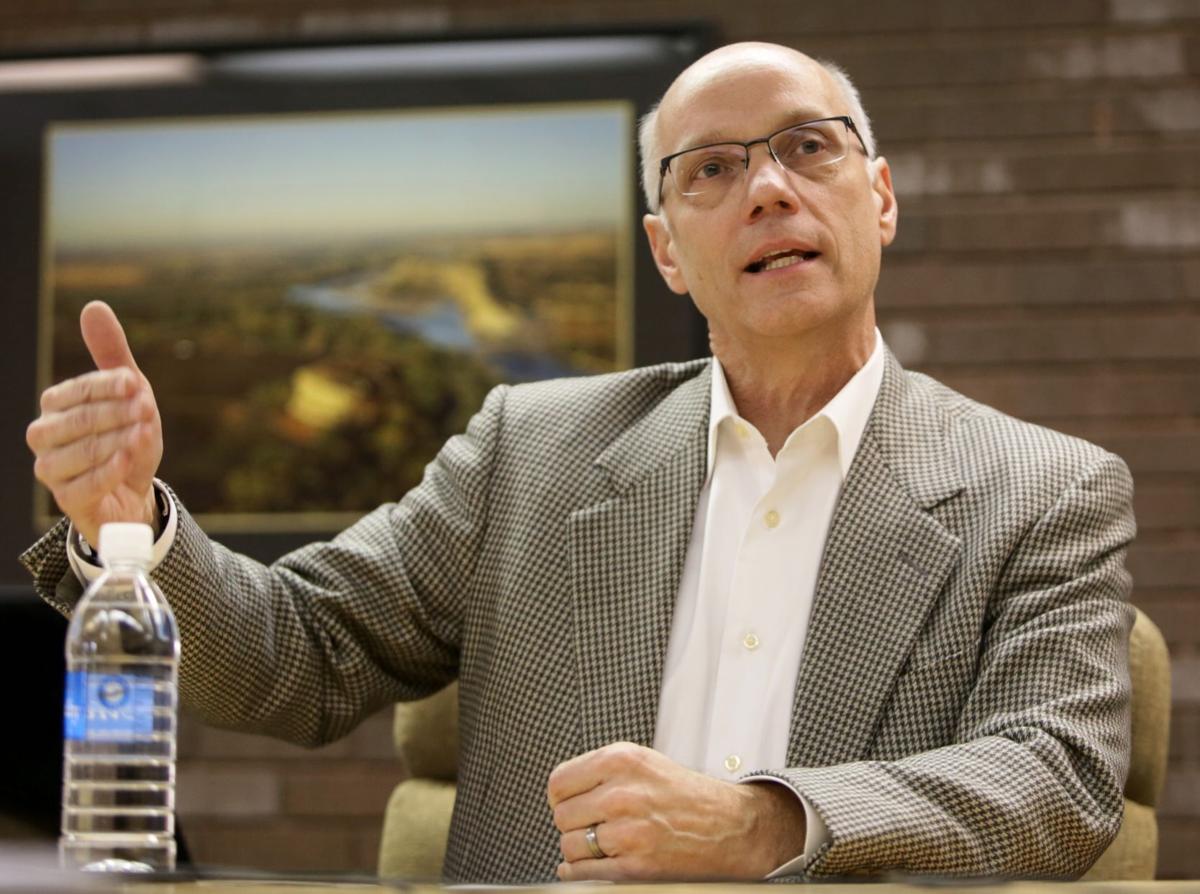 Our Republican Legislature and Republican governor have collaborated to do something stunningly anti-Republican — interfere in a private contract between the owners of the Colstrip power plant.
In the process, they have kicked over a legal hornet's nest. And more angry stingers are emerging all the time.
Senate Bill 266 empowers Montana's attorney general to prescribe maintenance at the power plant and issue fines of $100,000 a day to each Colstrip owner who doesn't comply. Senate Bill 265 forces all contract disputes to be settled in Montana, instead of Spokane, Washington, where arbitration has taken place since the creation of Colstrip Units 3 and 4.
Puget Sound Energy, one of the Colstrip owners, happens to be located in Washington state, where their Legislature has ordered the the end of fossil-fuel-produced energy by 2025.
Almost before the ink was dry on Gov. Greg Gianforte's signature, PSE and other Colstrip co-owners Avista Corp., Pacificorp and Portland General Electric filed suit.
And Puget Sound Senior Vice President and General Counsel Steve Secrist has indicated that at least one more lawsuit is on the way, calling the new laws "the latest in an ongoing volley of punitive" legislation from Montana.
There is certainly reason to believe the lawsuits could be successful.
As Secrist points out, the new legislation "unabashedly attempts to rewrite a business contract, and I would add, a longstanding business contract."
But in the final analysis, the biggest issue — and the most longstanding harm — created by the new laws is the deep distrust of the state that they engender in industry. If the state can be expected to invalidate business dealings it doesn't care for, who will wish to come to Montana and do business?
Secrist points out that long past coal, Montana has a bright future as an energy exporter as wind and solar expand. He mentioned the Mitsubishi proposal for a hydrogen electrolyzing plant and companion power plant in Butte that could be a key asset for West Coast companies, like Puget, who will be in the market for huge amounts of green energy.
This crude, ill-considered lawmaking has already embroiled the state in a morass of litigation.
If the business chill created by the state's legislative and executive branches keeps future projects from going forward, the state will lose, all over again.
The Billings Gazette Editorial Board includes President and Publisher Dave Worstell, Regional Editor David McCumber, and Chief Photographer Larry Mayer.