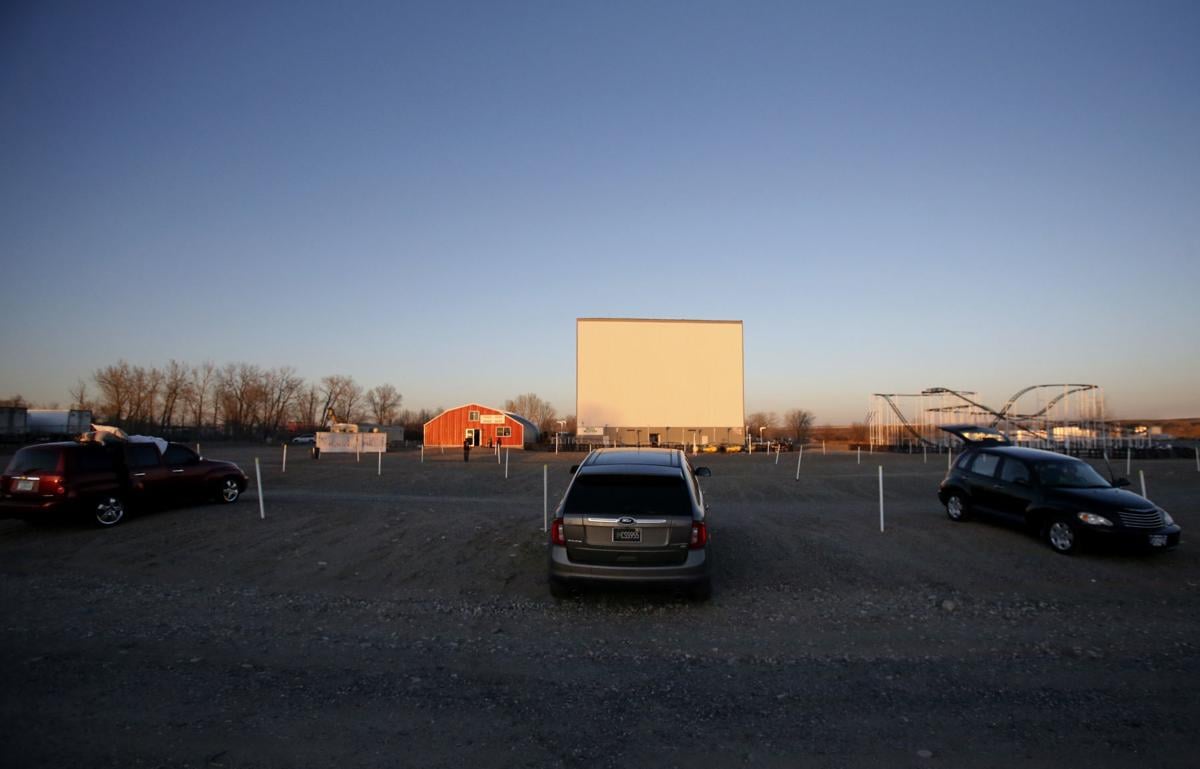 It's hard to imagine something as welcome, in these days of quarantine and distance, as a drive-in theater.
For those of us lucky enough to be close to one in Montana (as far as we know, the only two surviving are in Laurel and Butte), a drive-in is not only a fiercely loved piece of nostalgia — anyone of a certain age who doesn't recall going to drive-ins with the family as a kid frankly had a deprived childhood — but an institution, an intact piece of Americana more Rockwellesque than Rockwell.
And under our current circumstances, going to the drive-in is a family activity that allows us to enjoy something together in the comfort of our cars, maintain distancing, and have a welcome break from the shelter-in-place routine.
That's why many of us were so shocked when the state decreed earlier this week that drive-ins were not to open under Phase One of the state's reopening protocol.
Fortunately, we learned Thursday, the decision has officially been reversed.
The exclusion had threatened to force the Amusement Park Drive-In in Laurel to close, after owner Riley Cooke had made a significant financial investment to open the theater and issued strict social distancing rules for customers. Cooke stuck to his guns after being informed of the ruling, and was vindicated when the state executed its U-turn behind the back row of speakers.
We don't know if the "error" would have been caught without the public pushback that the governor's office received. But we are grateful for both the pushback and the full retreat by the governor's office.
"There was some miscommunication from the state health department on drive-in theaters," Marissa Perry, communications director for Gov. Steve Bullock, said Thursday.
There was certainly no miscommunication from those who protested. They did not mince words. Many people clearly saw the closure ruling as a sign of nanny-state COVID regulation run amuck like Godzilla rampaging on the drive-in screen.
Staring down the barrel of a summer without baseball is bad enough. We have few enough things to look forward to in COVID-world. We understand and respect the need for aggressive public-health measures. But let's not throw the drive-in — or the Fourth of July fireworks, for that matter — out with the bathwater.
Be well and be safe, but please know that Laurel's Amusement Park Drive-In deserves our business. Go and enjoy The Call of the Wild. Or, yes, even Trolls World Tour. In your car.
See you there, from a distance.
Catch the latest in Opinion
Get opinion pieces, letters and editorials sent directly to your inbox weekly!