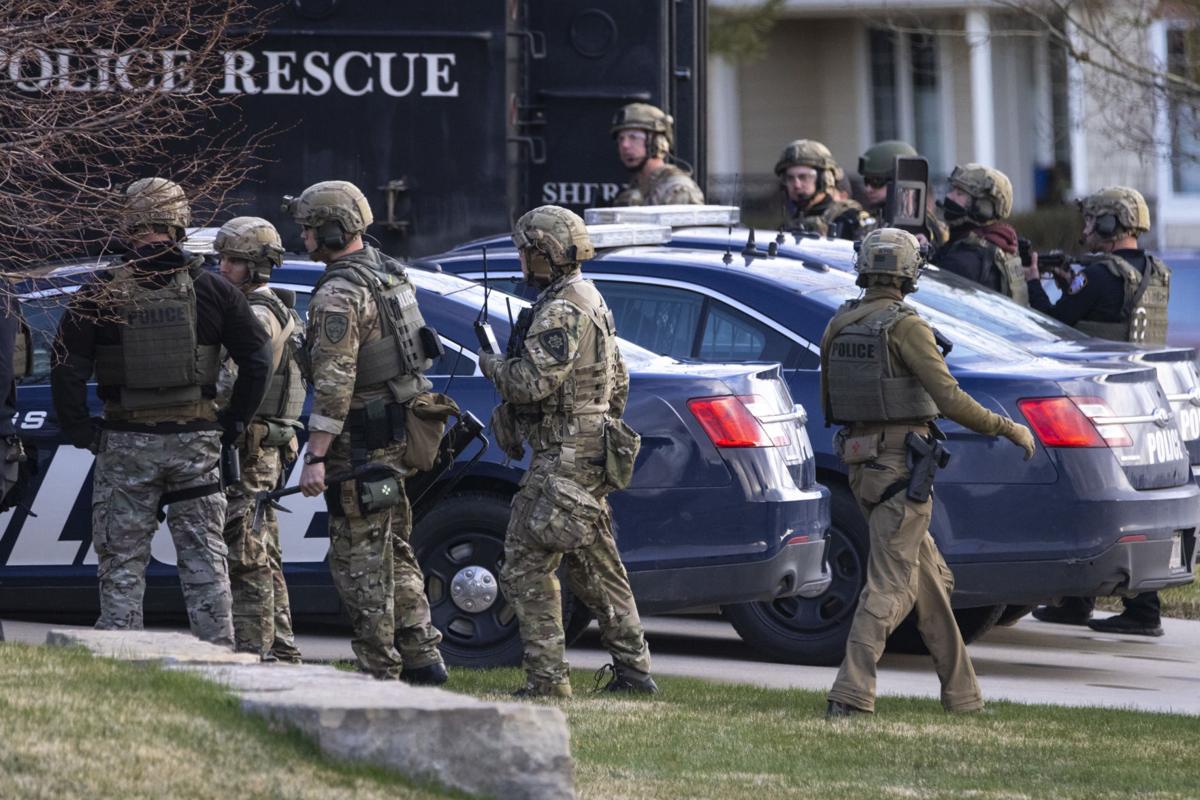 Billings is in the grip of a crime wave.
No, that's not an overdrawn, sensational statement: It's the truth.
As we have pointed out before, the crime rate is a worsening problem that has the potential to derail Billings' otherwise greatly promising economic future.
This is not just a downtown Billings problem. It's a countywide issue. It will take the collaboration of city, county, state and federal governments to solve.
It's up to Billings' leaders at each level to step up to this challenge.
Last year's public safety levy was a lick and a promise, no more. While throwing money at this won't automatically solve it, it's clear that more resources are necessary, and pronto — such as American Rescue Plan funds. They must be paired with policy — in law enforcement, corrections, social services and public health.
We need a comprehensive new plan. What will not be effective is doing nothing.
Our leaders will by judged by the speed and the soundness of their response.