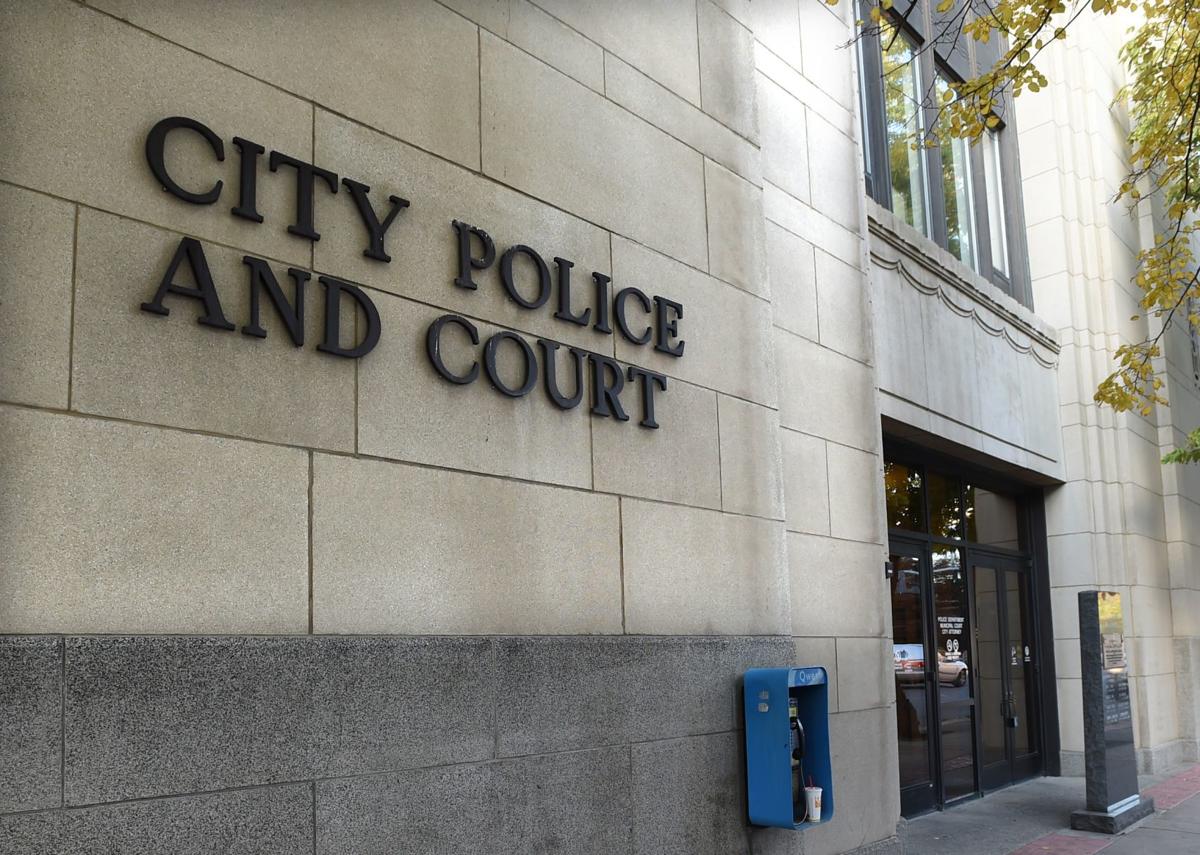 Billings needs citizen advisers — more than two dozen to serve on city boards and commissions.
One of Mayor Bill Cole's duties is to appoint members to the city's 26 boards. To do that, Cole first needs volunteers to apply. As of Friday, there were more vacancies than applicants.
Our city has 26 boards and commissions made up of dozens of volunteers.
"Thanks to those who serve," Cole said. "You provide invaluable recommendations to the council and staff."
Although he generally receives many applications, the mayor is "always on the hunt for good people" to serve on these city panels. The ability to listen and work with others is important in these volunteers, he said.
Every board and commission has a city staff liaison whom Cole often consults for recruiting ideas. He has also been known to seek recruiting help from board chairs and other members.
The board positions are unpaid and appointments usually are for four years, ending in December. All board and commission members must be residents of Billings and at least 18 years old. Some slots have special requirements that are listed below:
You have free articles remaining.
Aviation & Transit Board 2 vacancies.
Billings Business Improvement District 1 vacancy, must own land in the BID downtown.
Bicycle and Pedestrian Advisory Board 1 vacancy.
City Zoning Commission 4 vacancies.
Community Development 3 vacancies for citizens with low to moderate income.
Housing Authority 2 vacancies, one of which must be filled with a volunteer whose home is subsidized through Billings Housing Authority.
Human Relations 4 vacancies.
Library Board 1 vacancy.
Planning Board 1 vacancy for a resident of Ward 2, which covers most of the Heights.
Public Works Board 2 vacancies.
Traffic Control Board 2 vacancies.
Yellowstone Historic Preservation 1 vacancy.
Most of the boards are advisory only. Two that have policy making authority are Billings Housing Authority Board and the Billings Public Library Board, the latter of which is set up under an interlocal agreement with Yellowstone County.
The deadline for board applications is Nov. 8. Applications may be downloaded at the city's website or picked up at City Hall, 210 N. 27th St. The city website also has more information about the advisory boards, including current membership, meeting agendas and minutes.
Vote now in city elections
A week after the Yellowstone County Elections Office mailed 64,867 ballots to Billings and Laurel voters, 13,459 had been returned.
If you are one of the thousands who hasn't voted, don't procrastinate. Mail back your ballot today. Ballots must be received at the elections office by 8 p.m. on Nov. 5 to be counted.
As of Friday morning, the returns included these ballots:
1,522 in Billings Ward 1
2,020 in Billings Ward 2
2,018 in Billings Ward 3
4,021 in Billings Ward 4
2,532 in Billings Ward 5
148 in Laurel Ward 1
143 in Laurel Ward 2
244 in Laurel Ward 3
147 in Laurel Ward 4
664 in Laurel Public Schools election seeking authority to purchase land with money from a building reserve levy voters approved in May.
We encourage all eligible voters to participate in their city and school election. Put a stamp on your voted and signed ballot and mail it back or drop it by the elections office on the first floor of the Yellowstone County Courthouse between 8 and 5 this week. Remember: The deadline for ballots is 8 p.m. Nov. 5.