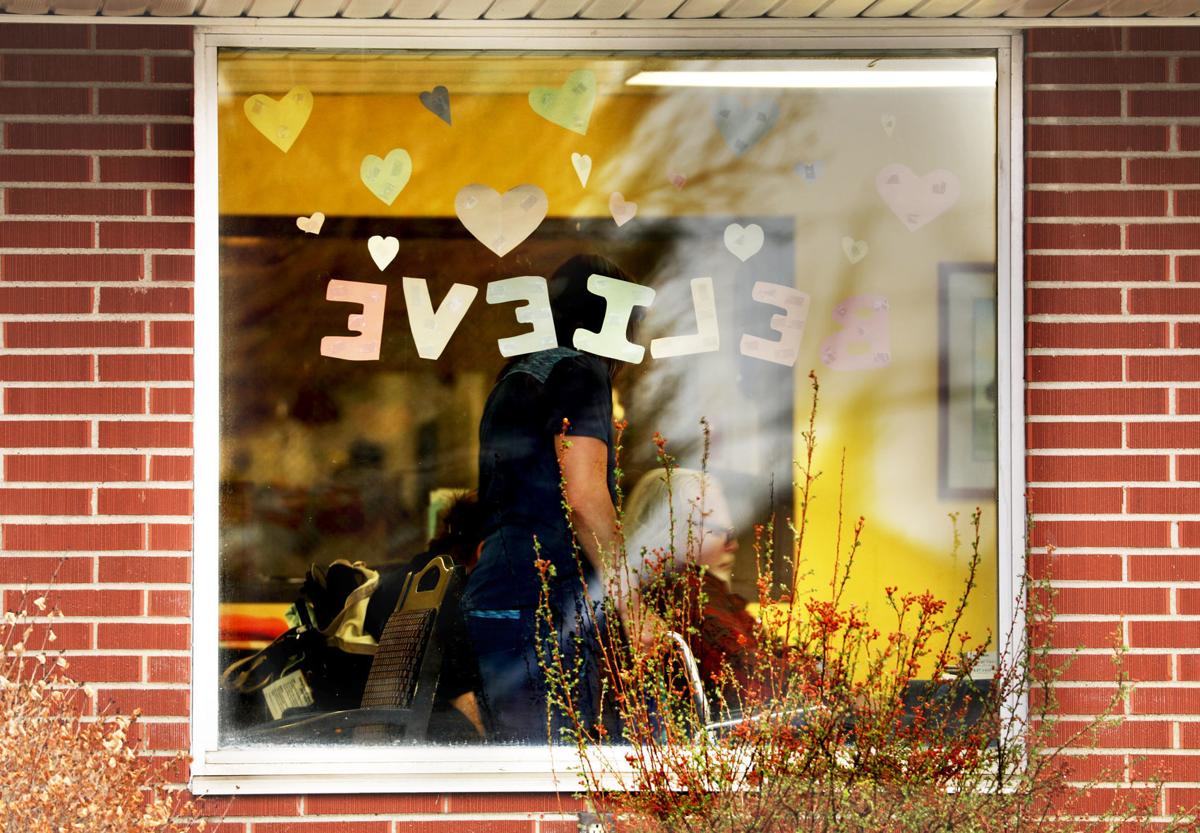 Common sense. It's our best weapon against COVID-19.
As painful as it is for the loved ones of care-home residents, we applaud Yellowstone County Health Officer John Felton's move to reinstitute a ban on care-home visitation, except for end-of-life visits.
After suspending in-person visits to nursing homes across the state early in the pandemic, Gov. Steve Bullock eased those restrictions a week ago, allowing visits to resume as long as they were conducted under federal safety standards.
But across the state, as part of an alarming rise in cases, infections have been reported in several care homes, including three in Billings.
We are already at a point where Yellowstone County is having difficulty conducting case investigations and contact tracing. The county leads the state with 105 active cases out of the 226 reported here.
The situation has to be heartbreaking for the relatives and close friends of care-home residents who have waited months to make visits. But the evidence is stark and we appreciate the fact that Felton has made this decision.
Meanwhile, Big Horn County has reverted to a full stay-at-home order after reporting on Thursday that a fourth county resident had died of the disease.
Gov. Bullock has urged Montanans to wear masks in public when they can't social distance; obviously that is the least we should do.
But the growing caseload here in Yellowstone County and across the state dictates further action. If we can avoid a return to a completely locked-down economy, we are going to have to voluntarily abide by the restrictions called for by Felton and Bullock.
This is a pivotal time in the state and across the country, with 40 states reporting increases in caseloads.
We have no room for half measures now. Either we control this, or we will watch infection rates go out of control and authorities will be forced to issue new stay-at-home orders. Don't take chances. Stay home when you can and be responsible when you can't.
Catch the latest in Opinion
Get opinion pieces, letters and editorials sent directly to your inbox weekly!