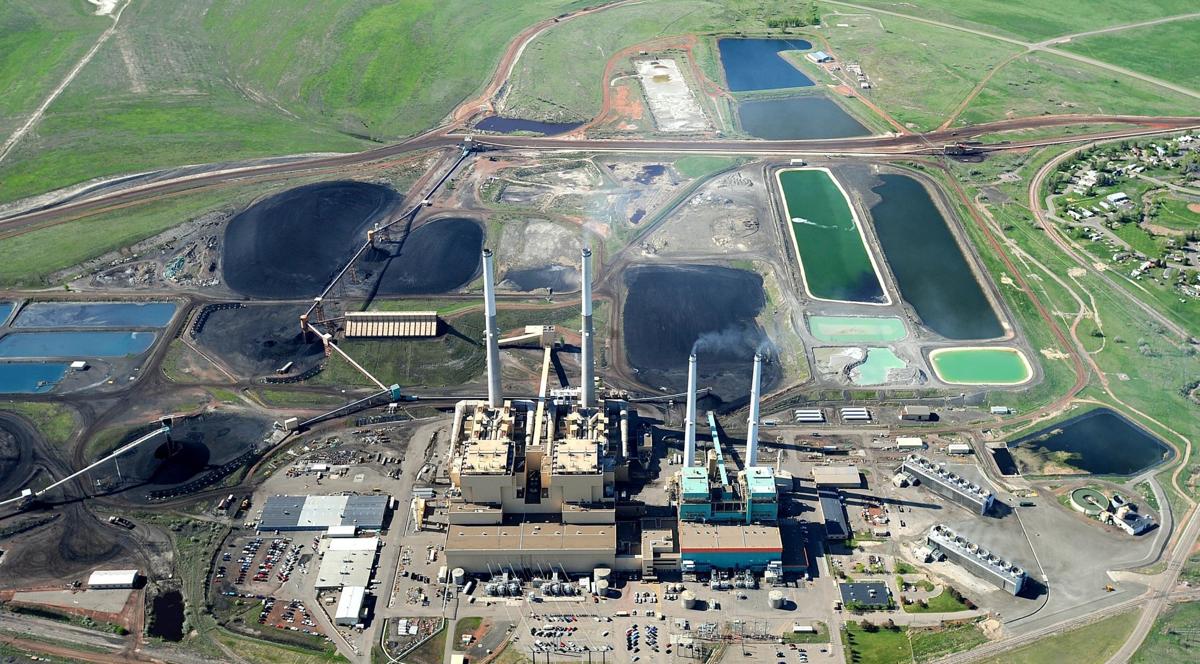 The owners of Colstrip Power Plant are complaining that the cleanup plan selected by the Montana Department of Environmental Quality for the facility's coal ash waste is unrealistic and the required $285 million cleanup bond "grossly excessive."
When the Colstrip Power Plant was originally permitted in the 1970s, the permit directed that the ponds used for storage of coal ash, the power plants' waste product, must be "completely sealed" in a "closed loop system" — a "zero discharge facility."
That admonition has long been ignored, and the bill is coming due.
After forty years of operation, the plant has produced 6.7 million cubic yards of coal ash, and leakage from the huge ponds covering more than 800 acres is estimated at 400,000 gallons of contaminated water per day. An enormous underground plume of contamination is growing by the day.
The DEQ plan specifies complete excavation and removal of the coal ash. The cleanup would be so massive that it would itself create many long-term jobs in the region — something that would be welcome after the plants are closed. According to a Northern Plains Resource Council study, the cleanup would bring 218 jobs to the region for at least a decade.
Not so fast, plant operator Talen Energy said last week. Talen complained that the state had chosen "the most expensive and invasive remedy even though other remedial alternatives met the requirements … at lower cost."
"Invasive" seems an odd word to use since the invading is being done by poisons from the ash seeping into the groundwater.
The practical effect of the objection Talen filed Thursday is to punt the resolution of the matter into the Gianforte administration, where the company clearly hopes for more favorable treatment.
The operation of a huge industrial site like a power plant carries with it enormous obligations — obligations Talen and other owners have so far neglected to meet, as the plant's waste storage operation has not worked as it was supposed to.
We hope the Gianforte administration does not side with big business but rather with local agriculture and landowners. We hope the administration holds Talen and other owners and operators, including Puget Sound Energy, which benefited for many years from cheap Colstrip power, and NorthWestern Energy, to a higher cleanup standard than the one they have apparently chosen for themselves.
This is not a complicated decision. The safe disposal of coal ash is a required cost of operating a coal-fired power plant. And "safe" does not mean leaking into the groundwater.
We urge the incoming state government to hold firm, and hold operators to the high standard that should be dictated by our constitutional commitment in this state to look after our precious environment. Compromise, so often valuable in politics, is not the appropriate response when the environmental and health stakes are this high.
Governor-elect Gianforte, make them clean Colstrip up right.
It's in Montana's best interest.
The Billings Gazette Editorial Board includes President and Publisher Dave Worstell, Regional Editor David McCumber, and Chief Photographer Larry Mayer.