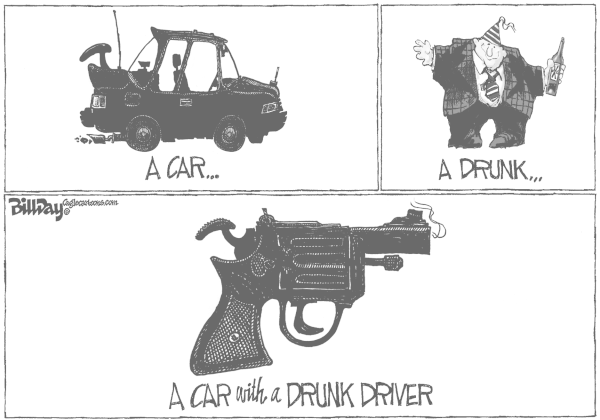 In the last quarter of 2019, Montana's traffic fatality toll looks particularly grim. As of this week, 157 people have lost their lives on Montana roads since Jan. 1, according to the Montana Highway Patrol. That's 23 more lives lost than in the same period of 2018.
The fatality count for this year is the same as for the first 9 1/2 months of 2017, erasing the improvement seen last year.
In the Billings District, which includes Yellowstone, Carbon, Big Horn, Stillwater and Sweet Grass counties, the toll is much worse than in 2017: 34 people have been killed, compared with 25 last year and 23 in 2017. 
Nine of those deaths were in the city of Billings or just outside the city limits. Nine of the 20 "urban" road deaths statewide were in the Billings area, according to MHP.
Investigation by MHP and local law enforcement along with testing for alcohol and other drug levels shows that driving under the influence remains a major factor in Montana highway deaths. Alcohol has been confirmed as a factor in 40% of traffic fatalities that occurred between Jan. 1 and July 31. Other drugs have been confirmed as factor in 33% of fatalities in the same period.
You have free articles remaining.
Nationwide every day, about 30 people die in drunken driving crashes, according to the National Highway Traffic Safety Administraion. In 2017, the toll was one person killed by DUI every 48 minutes. Alcohol-involved traffic deaths have fallen by a third in the last three decades, but still claim more than 10,000 lives per year. 
Bad as DUI is, it used to be much worse in Montana and still is worse in neighbor states North Dakota and Wyoming, according the the latest data available from NHTSA. In 2017, 30% of Montana highway deaths involved an alcohol impaired driver. Alcohol impaired driving was involved in 40% of North Dakota fatalities (the highest percentage of any state) and 36% of Wyoming fatalities. 
The percentage of fatally injured drivers who had drugs other than alcohol in their system has increased, according to NHTSA. In 2007, 25% of fatally injured drivers tested nationwide had used cannabis, stimulants, depressants, narcotic painkillers or other drugs. In 2016, 42% of fatally injured drivers tested had used drugs, including 18% who had used cannabis. Many fatalities involve both alcohol and other drugs.
Improving Montana traffic safety starts with every driver being sober and alert every time he or she takes the wheel. Friends don't let friends drive drunk or high.
Traffic enforcement also is critical — to discourage impaired driving and to get DUI drivers off the road before they hurt someone. Billings Police Department has only three officers dedicated to traffic duty, and the rest of the patrol officers usually hurry from call to call. If our city had more traffic enforcement, the Municipal Court would see more DUI citations, some speeders would slow down and red light running may no longer be ubiquitous. 
Likewise, the MHP should be fully staffed at all times, particularly in the very busy Billings District.
Nobody likes getting a traffic ticket, but enforcement prevents crashes.