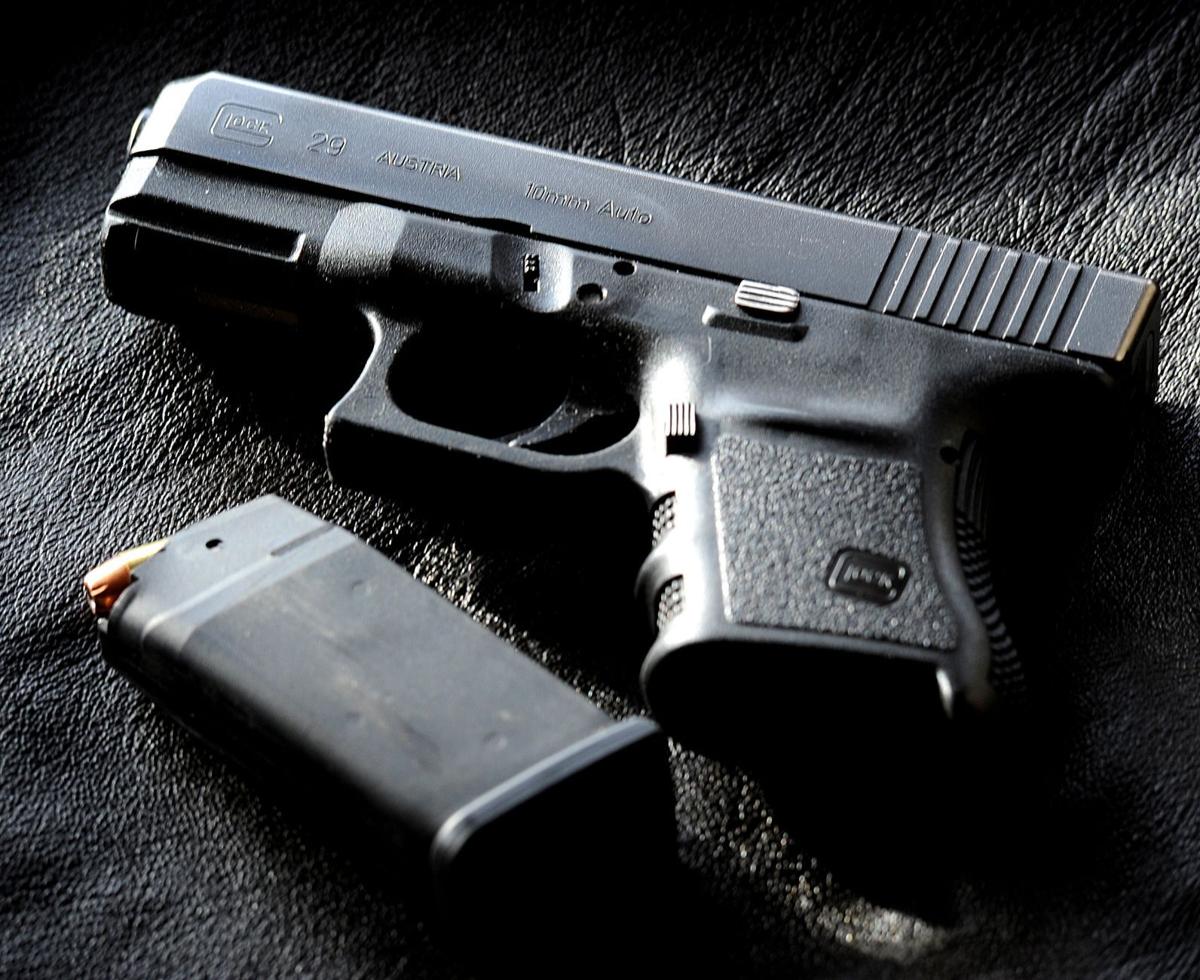 We believe passionately in the Second Amendment.
We do not believe it confers an absolute right to carry weapons in any location under any circumstances.
Neither, it should be noted, does the United States Supreme Court. The legendary Justice Antonin Scalia, writing for the majority in the groundbreaking Heller decision which found that a wholesale ban on handguns in Washington, D.C. was unconstitutional, acknowledged that the right to bear arms is not absolute, citing the prohibitions against "the carrying of firearms in sensitive places such as schools and government buildings."
We believe that such prohibitions have a basis in reason.
The Legislature has decided otherwise, passing HB102, to allow concealed carry of firearms on the state's college campuses as well as permitless carry in places like bars and restaurants and in some government buildings.
We are particularly concerned with two aspects of this bill:
Youth suicide. Montana teens and young adults – ages 15-24 – already have suicide rates almost exactly twice the national average. One of the many reasons for that disparity – according to the state's own research – is access to firearms. Putting firearms on college campuses can only aggravate this alarming statistic.
Guns and alcohol. Putting guns legally within reach for patrons where alcohol is consumed is a recipe for more shootings, both accidental and deliberate.
Given that Gov. Greg Gianforte is all but certain to sign the bill, these concerns are not about to be addressed directly.
But we would urge the Legislature to do one critical thing: Dramatically increase both funding for and availability of firearms training in the state.
Hunter safety is a part of firearms training but it is not everything. For those who are not hunters but carry firearms for self-protection, we urge training to minimize accidental tragedy.
It remains to be seen whether the limits the bill places on the Board of Regents and the University System are unconstitutional, as an accompanying legal note on the bill warns. But if the measure becomes state law, the least we can do is train firearms owners to minimize the risk this bill presents to themselves and to others.