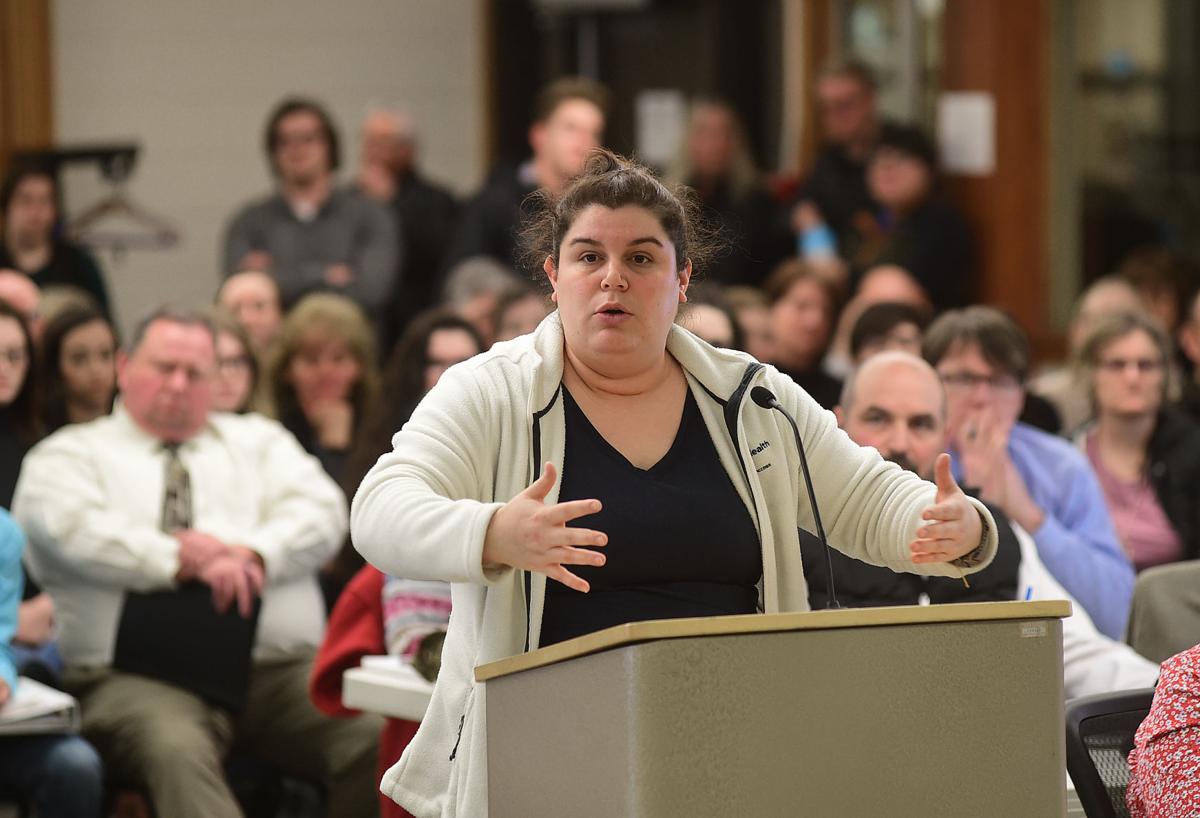 There's a reason Billings Public Schools are struggling to find a workaround to a COVID-related technicality and get a school levy election scheduled.
The reason: The levy money is desperately needed to keep schools functioning.
Districts across the state are facing the same issues that Billings is, including budget cuts that mean there's not enough money to pay teachers — both regular and substitute — much less fix buildings.
As Billings Gazette education reporter Matt Hoffman reported last week, levies "are a fundamental part of Montana's school finance system. State rules set a base budget using a mix of state, local and federal funds, but school districts can choose to run elections about raising local property taxes to exceed that maximum budget by up to 20 percent through general fund levies. Schools can also run more specialized levies to raise money for things like small infrastructure projects or technology costs."
Billings superintendent Greg Upham has previously announced likely cuts of almost 40 positions, and that's not enough to balance the books. Without levy money, more cuts are inevitable.
The current system of funding education in the state is rapidly creating have and have-not districts. In the places where levy passage is consistent, school are doing far better than they are in places where approval is no sure thing — and Billings falls into the latter category.
The gap is growing, and what's at stake is Montana children's future. Quality of education will continue to separate outcomes as the demand for highly educated workers continues to increase.
We believe it is well past time for the Legislature to face up to the state's wholly inadequate system of school funding. State funding is a fraction of what is needed — both in the classroom and to keep the very classroom walls for crumbling. Almost every school district in the state has aging buildings and long-deferred maintenance issues.
When the levy election is finally scheduled, we urge approval. Billings can't let down its 6-year-olds and expect continued prosperity.
Longer term — but not too much longer — the Legislature needs to come to grips with this issue and make sure access to a good education doesn't depend on the wealth — or lack thereof — in students' communities.
Catch the latest in Opinion
Get opinion pieces, letters and editorials sent directly to your inbox weekly!