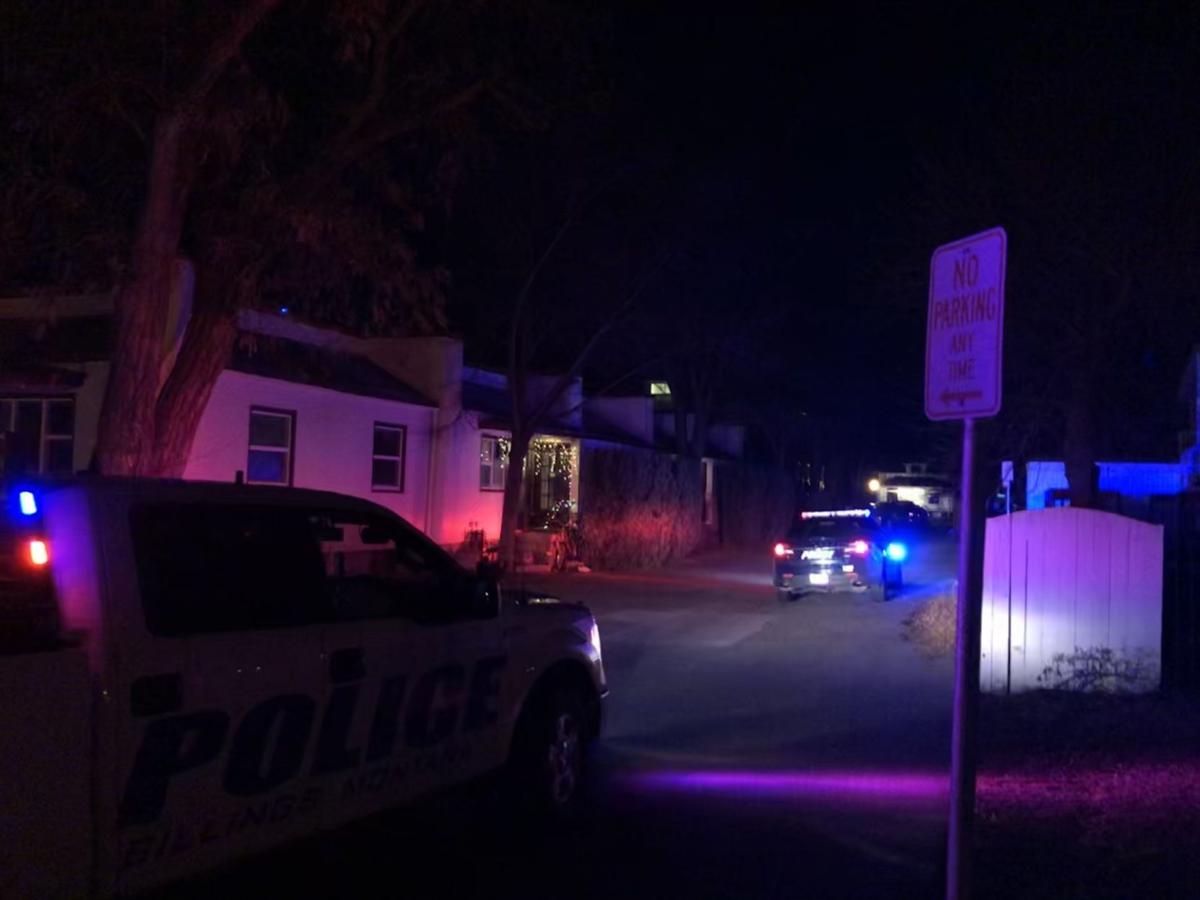 Overworked. Understaffed. Lacking facilities.
A new report about the Billings Police Department highlights the issues facing the department, which can be a surprise to precisely no one.
The department's understaffing is particularly severe in the area of middle management, the report found. And the resources needed include the most basic — and expensive — the need for a new headquarters.
Police Chief Rich St. John called the study "brutally candid" and says the department is working on the shortcomings itemized in the Center for Public Safety Management study.
But the shortcomings are, in the main, not the department's fault. The crime rate continues to be very high and the challenges are real. Without more resources devoted to law enforcement, the department is going to continue to feel besieged.
When The Billings Gazette endorsed the recent $12 million public safety mill levy, we warned that it was not going to be the last time Billings residents would be asked to take emergency action to help fund a police department in crisis. And that's clearly true.
Those who wish to see greater police accountability, more judiciousness in the use of force, and a better relationship with Native Americans and other minorities will find plenty to agree with in the report. But it's undeniable that if the department had the resources to fight crime more effectively it would be easier to hold the department accountable.
We are glad that the department is voluntarily revising its use of force policy, and taking other actions to address the challenges identified in the report.
But until the department's resource levels change, Billings residents will continue to be protected by a stressed, outnumbered force, which is a recipe for slow-motion disaster.
As a community, we must be prepared to continue to take emergency action to better fund our department as the city's crime rate shows no sign of dropping. If not the most serious, it is certainly one of the most serious  challenges confronting our growing city.
The Billings Gazette Editorial Board consists of President and Publisher Dave Worstell, Regional Editor David McCumber and Chief Photographer Larry Mayer.