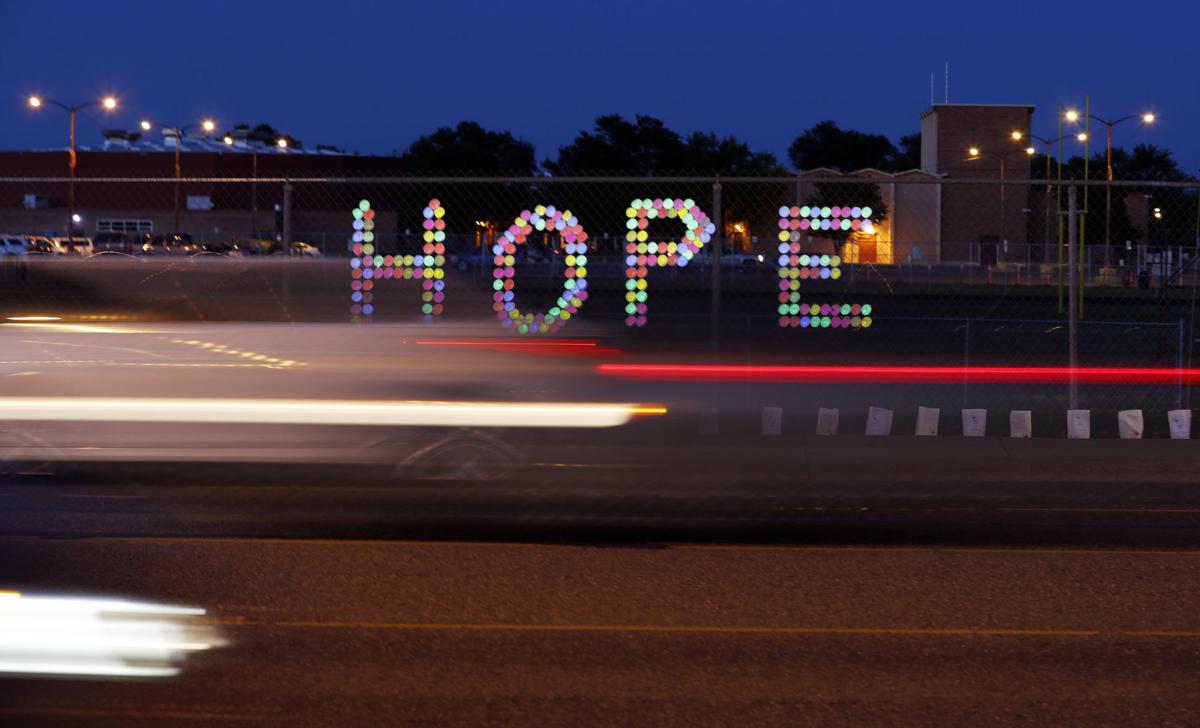 As every cancer survivor and every family member of  those fighting cancer knows, it is all about life.
Celebrating it. Keeping cancer from taking it. Using it to battle a disease that has taken so much from so many.
Billings' Relay for Life, year in and year out one of the most successful such events in the nation, is set to go Friday, July 9. As with many things in this year of recovery, the 2021 event is "hybrid" in nature. While there is a Survivor Walk this year, open by registration only at the Billings West High School track, the popular luminaria cruise on 24th Street West is back as well. The luminarias can be purchased at the donation tent in the Billings West High School parking lot, and participants are encouraged to place them on 24th Street West between Broadwater Ave and St. John's Avenue, which has been ceremonially renamed Survivor Avenue for the day.
The car-cruise format was initially a concession to the dangers of COVID-19, but it proved wildly popular in 2020, and its continuation adds a visually beautiful dimension to the Relay — and a great way for contributors to honor loved ones.
The Relay begins at 6 p.m., with opening ceremonies at 6:30, ending with fireworks at 10:45 p.m. 
You can listen to the entire Relay for Life event on the Planet 106.7 FM from 5:30 p.m. to 11 p.m. Tune in for inspiring survivor stories plus team recognition, luminaria and caregiver ceremonies and much more. Many events during the night will also be broadcast live on the Relay for Life of Yellowstone Facebook page.
Billings, let's take advantage of this inspiring way to fight cancer with everything we've got. Doing so is an unforgettable, soul-satisfying experience. And after all, that's what life is all about. 
The Billings Gazette Editorial Board includes President and Publisher Dave Worstell, Regional Editor David McCumber, and Chief Photographer Larry Mayer.