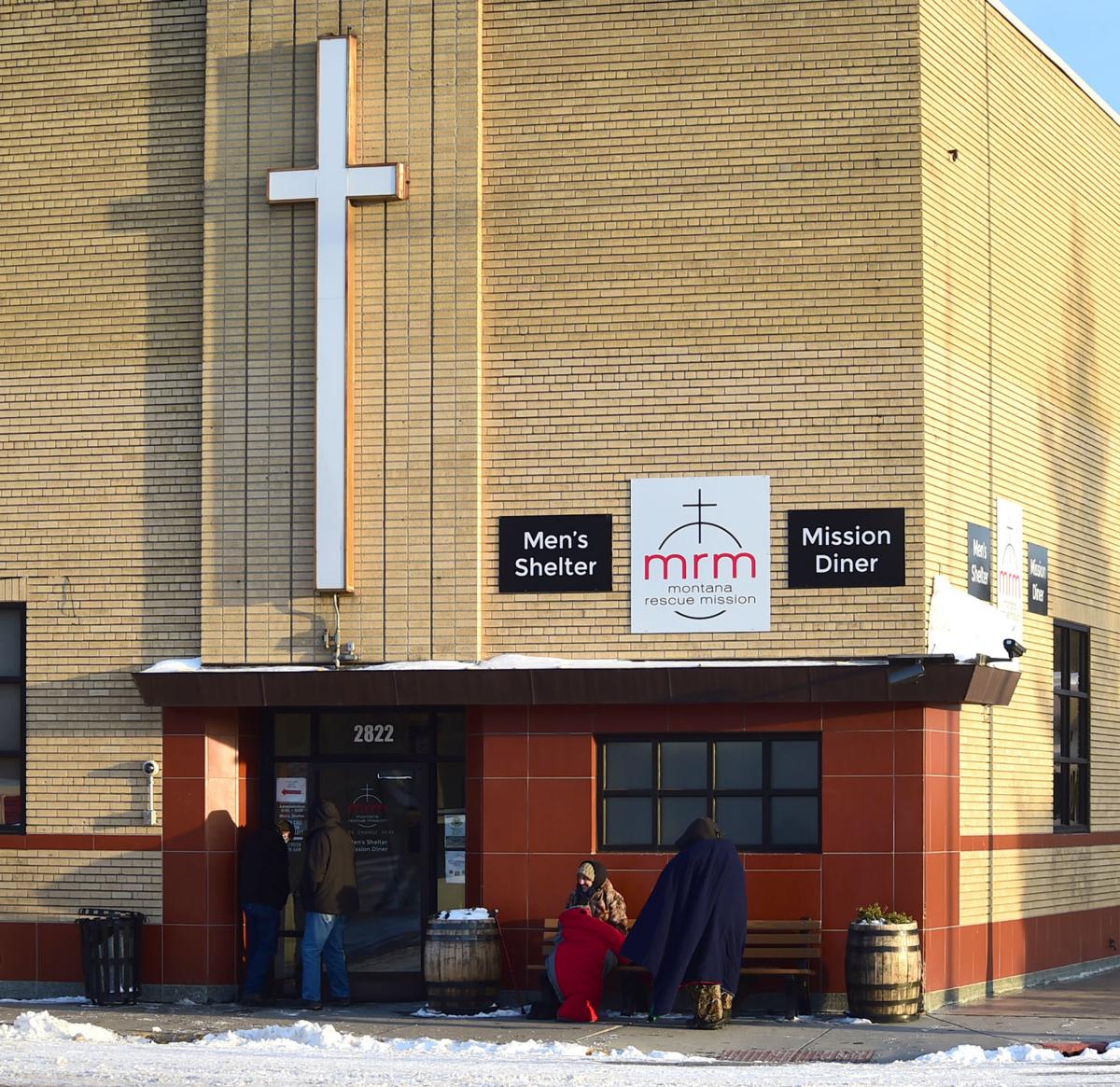 Montana Rescue Mission has always relied on the generosity of the Billings community.
In return, it has nurtured, fed, housed and healed the spirits of those in need.
Certainly, the needs of the community continue. In this troubled time with unemployment, illness and stress all around us, the Rescue Mission's services have never been more in demand.
To meet those needs, the Mission has embarked upon a $6 million capital campaign to augment the $6 million low income housing tax credit award it recently received. The entire amount will completely reshape and transform the Mission's campus on Minnesota Avenue. Separate shelters for women, children, families and men will be under one roof. The new facility will also house a childcare center for children up to 3, a clinic for physical and mental health, a training center, a chapel, a barber shop/hair salon, an exercise area and more.
As Rev. Matthew Lundgren said his recent guest editorial, "Both the larger physical space of brick and mortar and the robust programming will effectively allow for guests to move out of homelessness and into a productive role in our community."
$1 million of the $6 million capital target has been raised, meaning the Mission is just $5 million from its goal.
At a time when more people are losing housing and need temporary assistance, it's crucial to get this well-designed program and the building that will house it from concept to reality.
The Montana Rescue Mission, operating since 1947, has an enviable track record. The Mission's raw materials are food, lodging and mercy, and its final products are productive, healthy Montanans.
It's a perfect time in this season, as we give thanks for our own blessings, to invest in the lives of the needy. And it is difficult to imagine a more fertile garden in which to plant the seeds of charity.
We urge both Billings institutions and individuals to help make a newly envisioned, expanded Montana Rescue Mission a reality.
The Billings Gazette Editorial Board includes President and Publisher Dave Worstell, Regional Editor David McCumber, and Chief Photographer Larry Mayer.