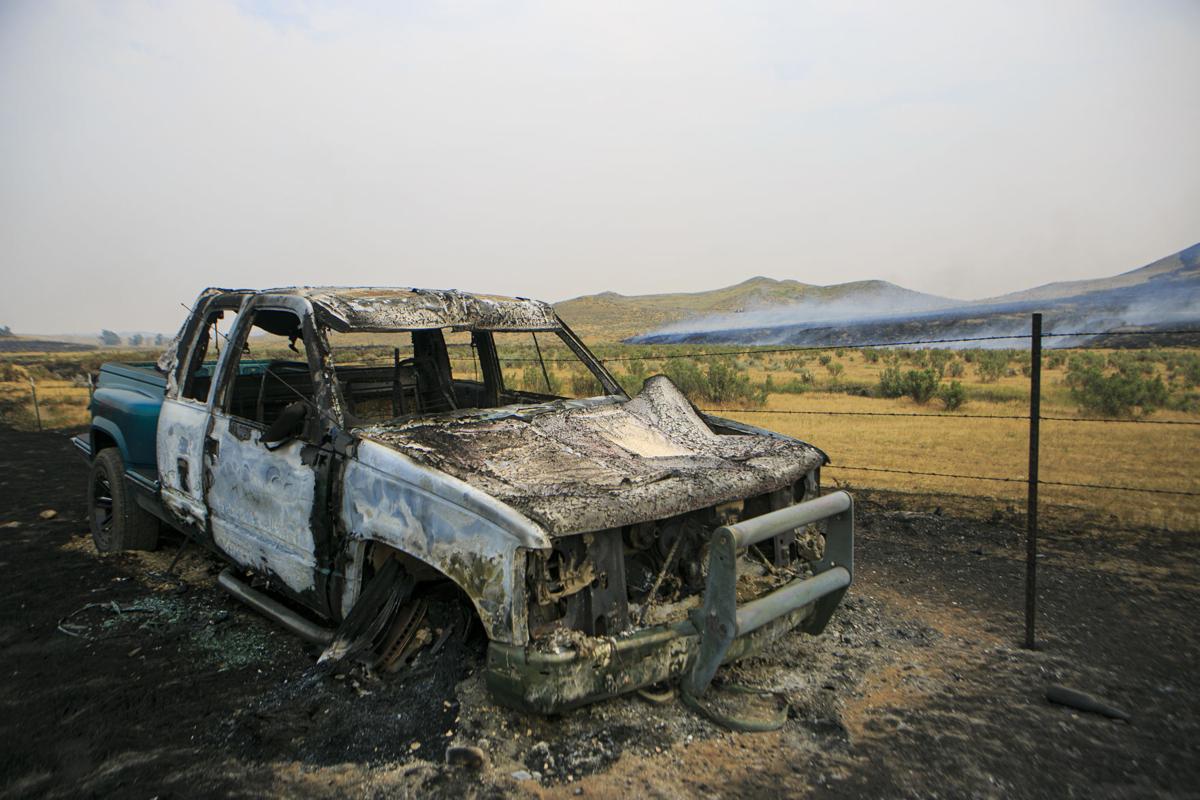 This year's Montana fire season started early and will clearly last until winter.
Right now in Montana we have thousands of firefighters fighting hundreds of fires over many thousands of acres. Already, according to the state Department of Natural Resources and Conservation, the state has experienced 1,698 fires, burning more than 341,400 acres.
Many of the largest fires are nowhere near containment. Some, firefighters are conceding now, will burn until they are naturally extinguished by snow. Across the Northern Rockies, nearly 5,000 personnel have been deployed to fight active fires.
These numbers, of course, don't include the incredible work being done by local and volunteer firefighters across the state and region who are constantly responding to and suppressing fires before they get big enough to be counted at all.
We have plenty of examples of how fires, despite our best efforts, can mushroom in size and severity in a very short time. The Poverty Flats fire near Hardin burned more than 50,000 acres in a single day on Wednesday.
Every one of these fires can be deadly. A change in the wind, a falling tree — injury or death can come in an instant. And firefighters are all vulnerable to the long-term hazard of smoke, which takes a toll on the lungs of anyone who is consistently and repeatedly exposed.
For most Montanans, the fires are an inconvenience, the smoke a summer buzzkill. But for the men and women who work each day to minimize the fires' destruction, to hold the line and keep more of our precious state from the fires' harmful path, the job means risking their lives every day.
Already, more than a dozen firefighters have been seriously injured.
We simply can't thank our firefighters enough. But that shouldn't keep us from trying to express that gratitude in every way we can. As bad as our fire season is, it would be hundreds of times worth without their courageous work.