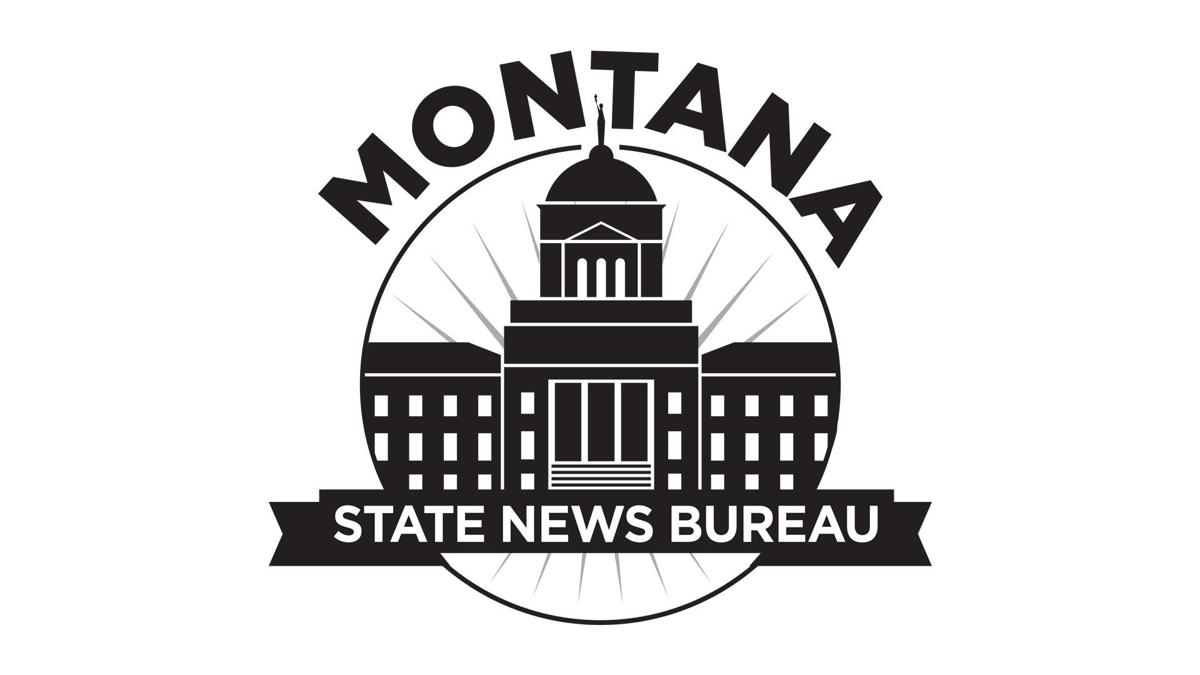 The 67th Montana Legislature convened this week, and there to cover the news was Lee Newspapers' Montana State News Bureau.
The bureau is a team of four outstanding journalists. Lee papers — The Billings Gazette, the Helena Independent Record, The Montana Standard in Butte, the Missoulian and the Ravalli Republic — have tasked them with keeping all of our readers fully informed about state government. That includes daily coverage of the legislative session, but it includes much more — ongoing coverage of Gov. Greg Gianforte and the many agencies in his executive branch, as well as the Legislature. It means investigative reporting, deep dives into the issues that matter the most to Montanans. It means data analysis, features, profiles of key figures, and most of all, coverage of those who are governed, as well as those doing the governing. It means coverage year around, not just when the Legislature is in session.
The reporters are Holly Michels, our bureau chief, who worked as a key editor at The Billings Gazette before moving to the bureau; Tom Kuglin, who joined the bureau after being assistant editor and an excellent outdoor reporter at the Helena Independent Record; Seaborn Larson, who will be an investigative reporter and will continue the outstanding coverage of agencies like the Department of Corrections and the Department of Public Health and Human Services that he produced as a reporter at The Missoulian; and Sam Wilson, a data specialist who won investigative reporting awards during his stint at the Gazette.
The bureau represents a huge investment by all of the papers. It's an investment we couldn't make — and can't sustain — without your support.
Those of you who subscribe to our newspapers, whether for all access (print and digital) or just digital, are the ones enabling us to produce this report. We are grateful to you, and hope you are happy with the coverage. We also hope you can urge friends and family members who might like to subscribe that this content from the Montana State News Bureau is a great reason to take that leap.
Thanks again, subscribers. We couldn't have built this bureau without you. And together, there's nothing we can't accomplish.
The Billings Gazette Editorial Board consists of President and Publisher Dave Worstell, Regional Editor David McCumber and Chief Photographer Larry Mayer.