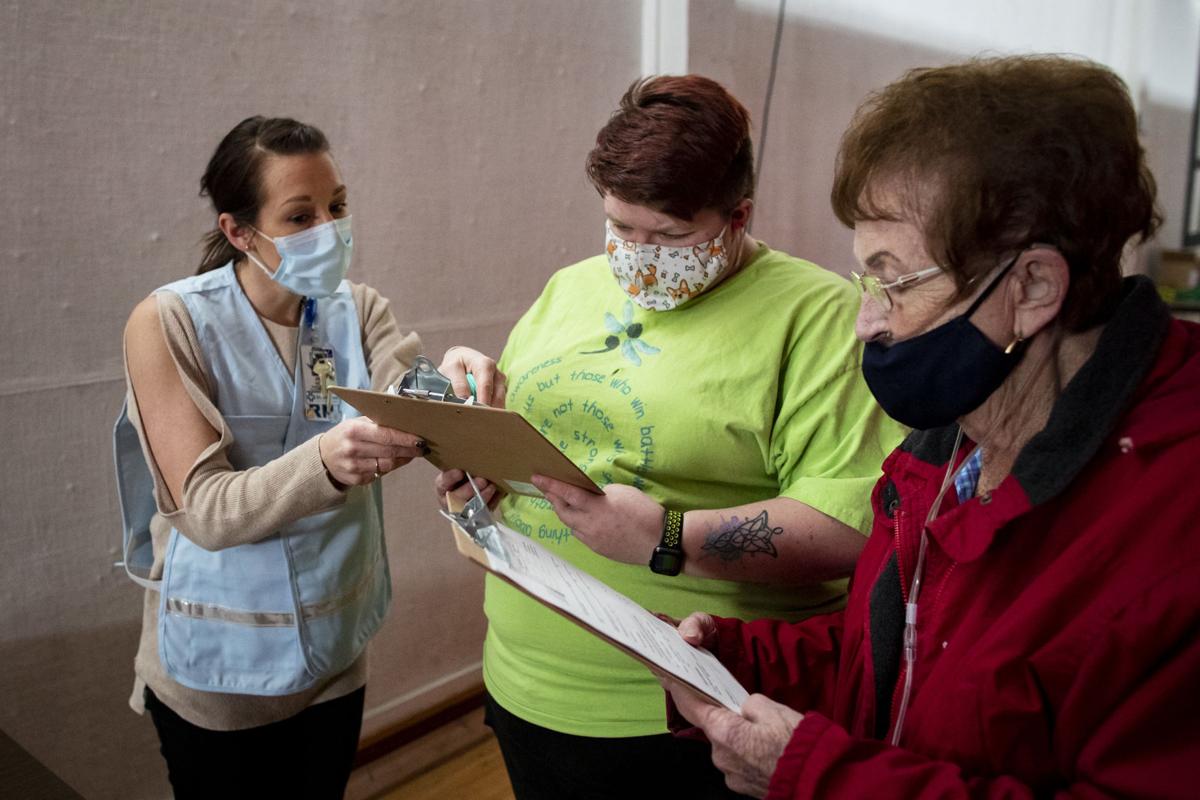 Everything about this pandemic has triggered deep disagreement, from masks to business closures to public-health authority. Of course, vaccinations are no different. But for those who choose to side with science and common sense, the fact that vaccinations are proceeding apace is enormously heartening.
According to the latest state numbers, 67,978 doses of COVID-19 vaccine have been administered in Yellowstone County, and 27,407 residents have been fully immunized.
The numbers are impressive, but even more impressive is the efficiency, clarity and downright cheerfulness of it all. Getting vaccinated at the big clinics at Cedar Hall at MetraPark is such a positive experience. Absolutely everyone involved, from the public-health decision-makers, to the nurses, to the volunteers who walk vaccine recipients through every stage of the process, is to be congratulated and thanked.
It's hard to characterize anything having to do with this disease as remotely  pleasurable. But the MetraPark clinics are receiving widespread praise for how well-organized they are, and the smiles on the faces of nurses and volunteers — matched by those getting immunized — make them singularly uplifting events. Driving away, one cannot help but feel both gratitude and optimism.
We still have a long way to go, Billings, but there is now absolutely no reason not to get your shot if you want it.
Three MetraPark clinics are scheduled this week, today through Friday, and some 3,500 first-dose appointments are available. (For second doses, head to the Shrine Auditorium, 1125 Broadwater Avenue.)
It's the most fun you'll ever have with your sleeve rolled up.
The Billings Gazette Editorial Board consists of President and Publisher Dave Worstell, Regional Editor David McCumber and Chief Photographer Larry Mayer.