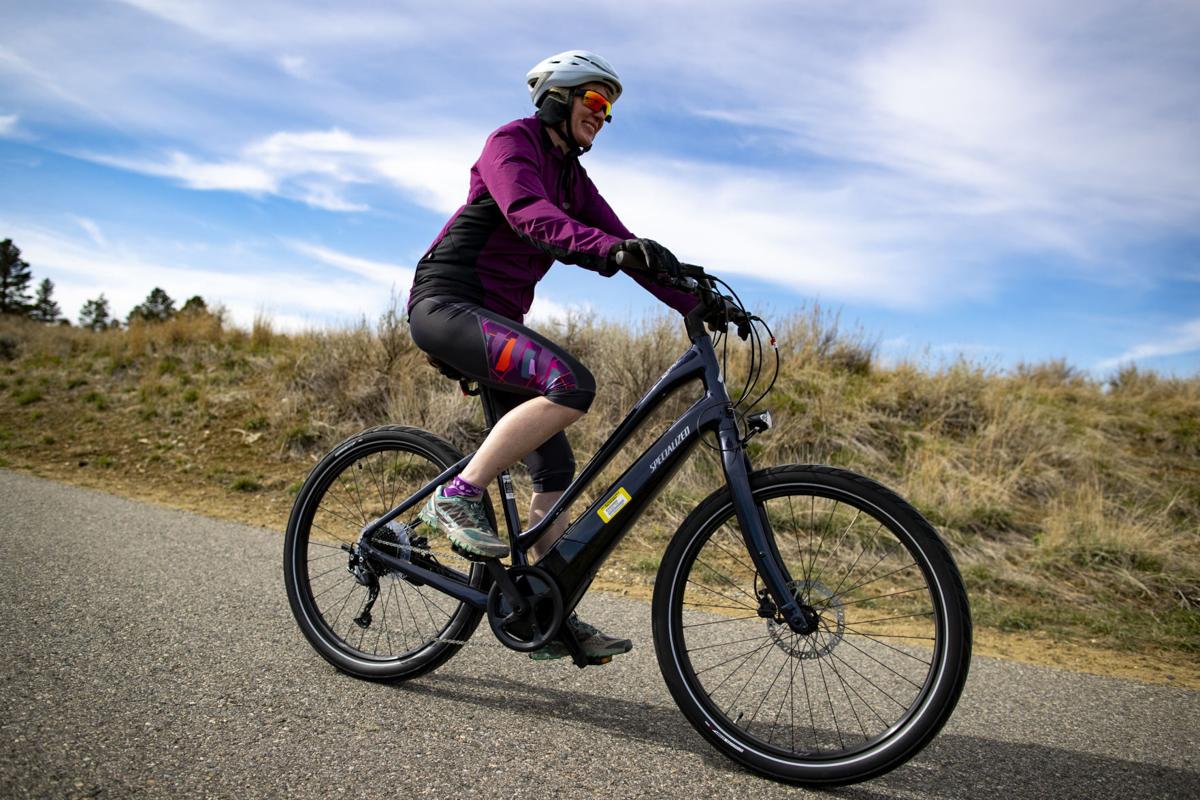 Back in October, the city of Billings received word that it got an $11.6 million federal grant that will complete a couple of key pieces of the city's appropriately ambitious plan for expanding its trail network.
Don't stop there, federal government.
Billings' trail system needs just another couple of segments to complete a 26-mile Marathon Loop, long-planned but far from realized. The completion of the entire loop would be a game-changer for Billings, from a standpoint of overall quality of life to attracting new residents and more tourism.
Those last two pieces are the Stagecoach Trail, a $4 million, 3.5-mile bike and pedestrian project that would link existing bicycle and pedestrian facilities below to Highway 3 atop the Rimrocks; and what Billings TrailNet Director Kristi Drake informally refers to as the Canyon Creek trail, from ZooMontana to Riverfront Park. That one will cost about the same as the Stagecoach Trail.
So, $8 million. How long would it take to see the return on investment with increased tourism and the recruitment of quality-of-life-seeking companies and workers? Our guess is, not long.
Taking the Marathon Loop from a name on an artist's rendering to reality would change the way all of us can experience the city. It would put the finishing touches on one of the best urban trail systems in the West.
Between ARPA, the COVID-19 recovery measure that will bring nearly $3 billion into the state, and the infrastructure bill now before Congress, we trust it won't be too long before some of that once-in-a-generation windfall is available for projects like this, and we encourage the city to pursue every avenue to get that done.
Figuring a 20 percent match to fund the entire $8 million, Billings would have to come up with somewhere around $1.6 million of the money through other means. We believe that, too, is absolutely doable, and hope that fund-raising process begins immediately. If the matching money requirement is out of the way, it strengthens Billings' case for the rest of the $8 million.
Meanwhile, moving dirt on the BUILD grant segments won't be started until early 2022. How wonderful it would be if the city had the money in hand to do the entire job when that happens.
This editorial represents the views of the Billings Gazette Editorial Board: President Dave Worstell, Regional Editor David McCumber and Chief Photographer Larry Mayer.