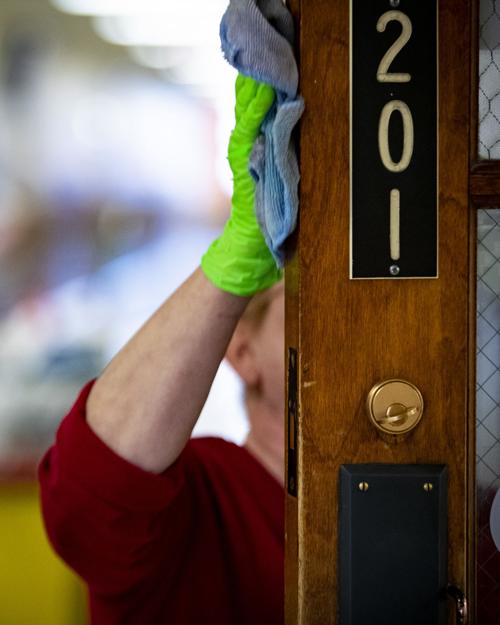 Everyone involved in the new school year — students, parents, teachers, school staff and administrators — is doing so in a remarkably fraught atmosphere of masks, mandates and an undeniable edge of fear.
Fear that despite all manner of elaborate precautions and despite all the logical reasons why classes need to start, some schoolchildren and their families will be exposed to the novel coronavirus in the midst of the worst pandemic in more than a century.
While Billings schools are giving parents the option of keeping their students at home to be taught online, many parents do not realistically have that option. They must work and their children cannot be left to fend for themselves.
Also, many parents will accede to their children's desire to return, to see friends, to be taught in a classroom setting — knowing how important to their children these things are.
So even as Yellowstone County's rate of infections and number of active cases continues to be a significant concern, School District #2 and other schools are doing their very best to make students' return is as safe as possible.
We have two words for the teachers, school staff and administrators: Thank you.
These people are not just going through the motions of preparing for another school year. They know that they will be at the absolute forefront of whatever danger is posed by bringing students back into the classroom.
As much as soldiers deploying to a battle zone, they are putting themselves squarely in harm's way.
They are doing so to perform a vital public service in a career that pays them less than they are worth for a job that could not be more important to each of our families and to our collective future.
There is no way we can ever thank them enough.
We urge parents to help their children take every possible step to protect themselves, their classmates and their vulnerable family members.
Catch the latest in Opinion
Get opinion pieces, letters and editorials sent directly to your inbox weekly!