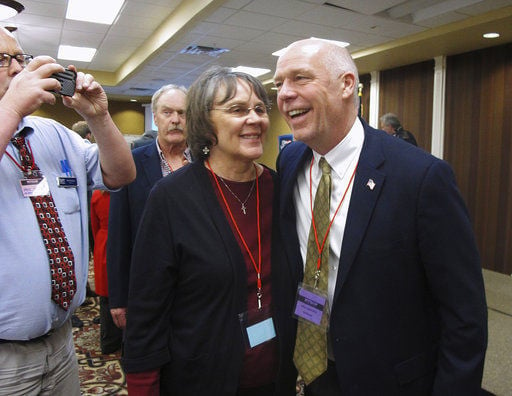 We're at a loss for words. 
And as people who wrangle words on a minute-by-minute basis, that doesn't happen often.
What happens even less — hopefully never again — is a Montana candidate assaulting a reporter. While there are still questions left unanswered about GOP House hopeful Greg Gianforte's altercation with Guardian reporter Ben Jacobs, eyewitness accounts, law enforcement investigations and records are all shocking, disturbing and without precedent.
That's why The Billings Gazette editorial board is also doing something without precedent: We're rescinding our editorial endorsement of Greg Gianforte.
Although we're greatly troubled by this action against a member of the media who was just doing his job, to make this an issue of media intrusion or even a passionate defense of the role of a free press during an election would be to miss the point.
If what was heard on tape and described by eye-witnesses is accurate, the incident in Bozeman is nothing short of assault. We wouldn't condone it if it happened on the street. We wouldn't condone it if it happened in a home or even a late-night bar fight. And we couldn't accept it from a man who is running to become Montana's lone Congressional representative.
We will not stand by that kind of violence, period.
We previously supported Gianforte because he said he was ready to listen, to compromise, to take the tough questions. Everything he said was obliterated by his surprising actions that were recorded and witnessed Wednesday. We simply cannot trust him. Because trust — not agreement — is essential in the role of representative, we cannot stand by him. 
While we clearly made a poor choice in our original endorsement, an even bigger mistake would have been to stand by it, or say nothing even though this editorial appears on Election Day and may open us to criticism of trying to unduly influence the outcome.
We'd point out that all the other questionable interactions Gianforte had with reporters, including one case where he joked about ganging up on a reporter, must now be seen through a much more sinister lens. What he passed off as a joke at the time now becomes much more serious. 
To the voters who have not voted yet, we simply urge you to evaluate each candidate very carefully and make the best choice.
To those who have voted: Unfortunately, Montana does not allow those who voted early to reconsider and vote again. We're one of the few states that does not. This would seem to be the best reason we should urge our state leaders to change that law.
We understand that not all the facts about the case have come out, and that Gianforte should be allowed due process. But the eye-witness accounts and the recordings have stunned us. And a citation by the Gallatin County Sheriff's Office makes this more than a misunderstanding that can be spun by campaign staff. 
We also hope that other longer-term lessons can be realized from this bizarre, deplorable scuffle.
First, we hope that Republican party members and leaders call this for what it appears to be, an inexcusable act. We hope that partisan politics has not eroded our decency to the point where leaders and supporters feel the need to defend the indefensible.
Speaking of which, the Gianforte campaign should be appalled by its statement that would seem to justify the fight when it said the Bozeman Republican had tussled with a "liberal journalist." How would the campaign have known the reporter's political beliefs? And, is it suggesting that it's acceptable to put your hands on a reporter if you believe their political views are different from yours?
We also hope that this incident will cause us to take a long look in the mirror and a few deep breaths. This incident is not Montana. It's not America. It's not who we are, and attacking — literally — those with whom we disagree cannot be justified, tolerated or explained away. We must adopt zero tolerance for such behavior if freedom of expression means anything.
After voting, we'd suggest that residents in and around Billings attend the gathering at the Billings Public Library, "Civility in America" from 6:30 to 8 p.m. Thursday. It appears that we all need a refresher course on it.
We believe that you cannot love America, love the Constitution, talk about the importance of a free press and then pummel a reporter. 
Beyond that, if Gianforte didn't have the good and common sense to simply walk away from questions he didn't like, we cannot believe he's going to be able to make much more difficult, complex decisions when he's in Congress.
In no way would we want our readers or our community to believe we stood behind what appears to be an assault or an attack. 
We do not, and we do not endorse Gianforte. 
---
Photos from the 2017 special election
Photos: Special election 2017
Greg Gianforte thanks his supporters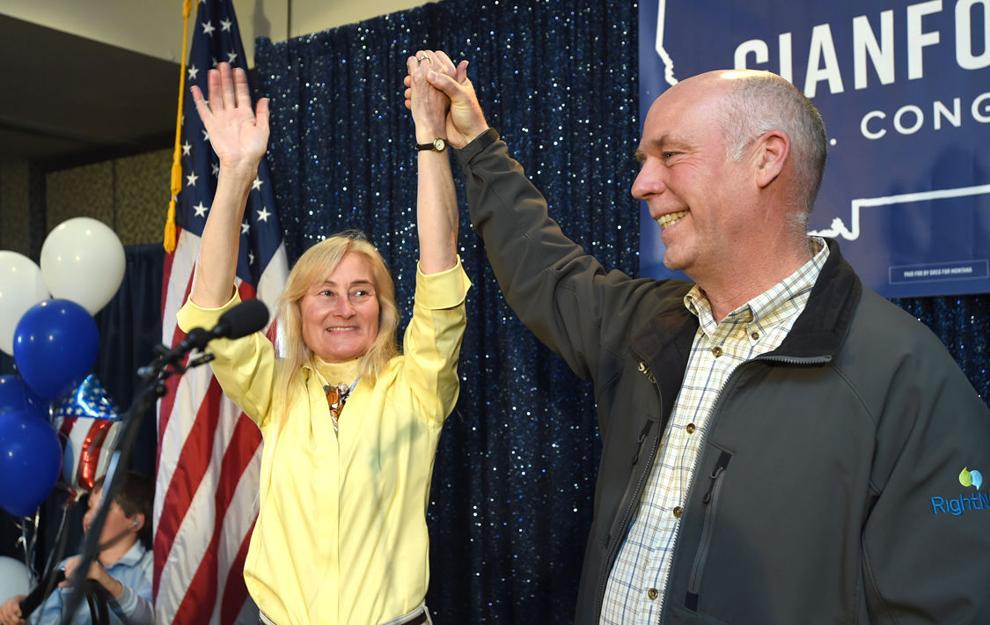 Greg Gianforte supporters cheer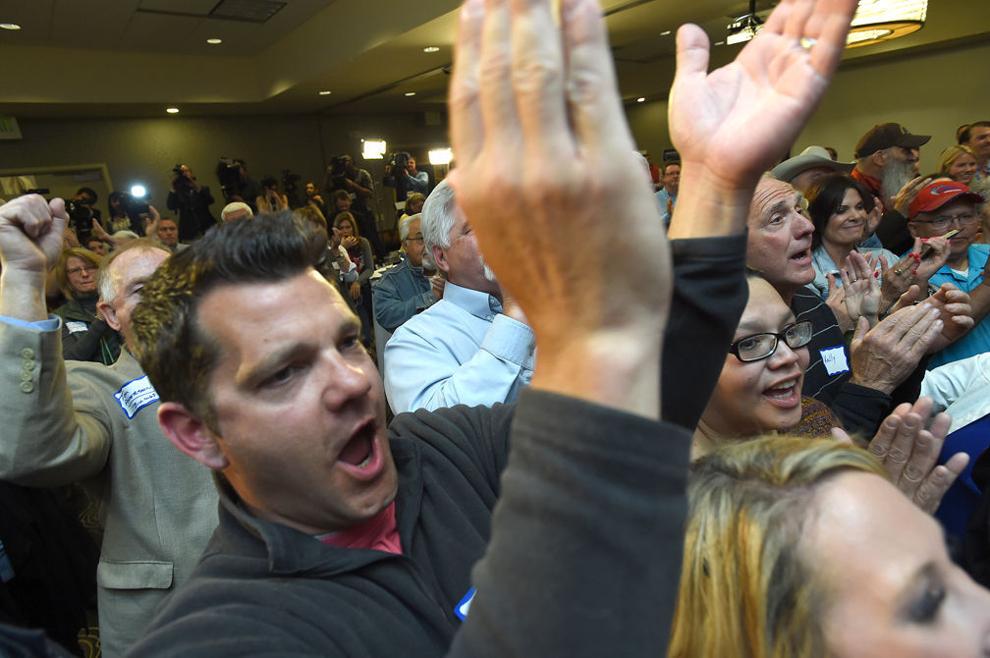 Greg Gianforte celebrates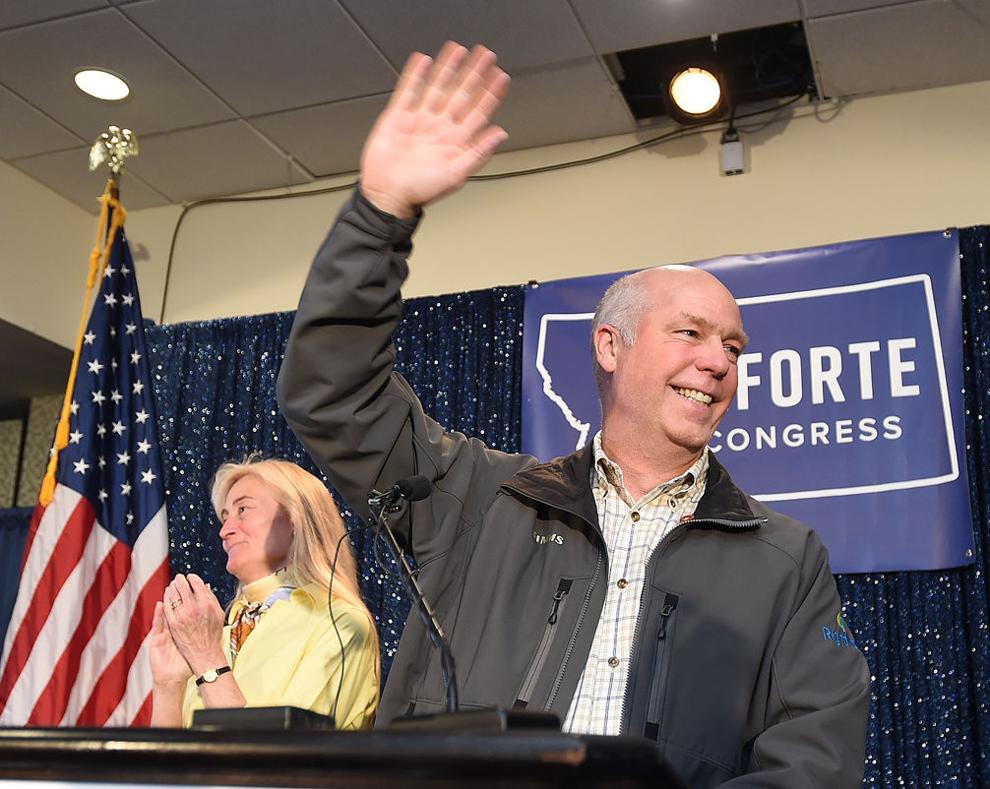 Waiting for Quist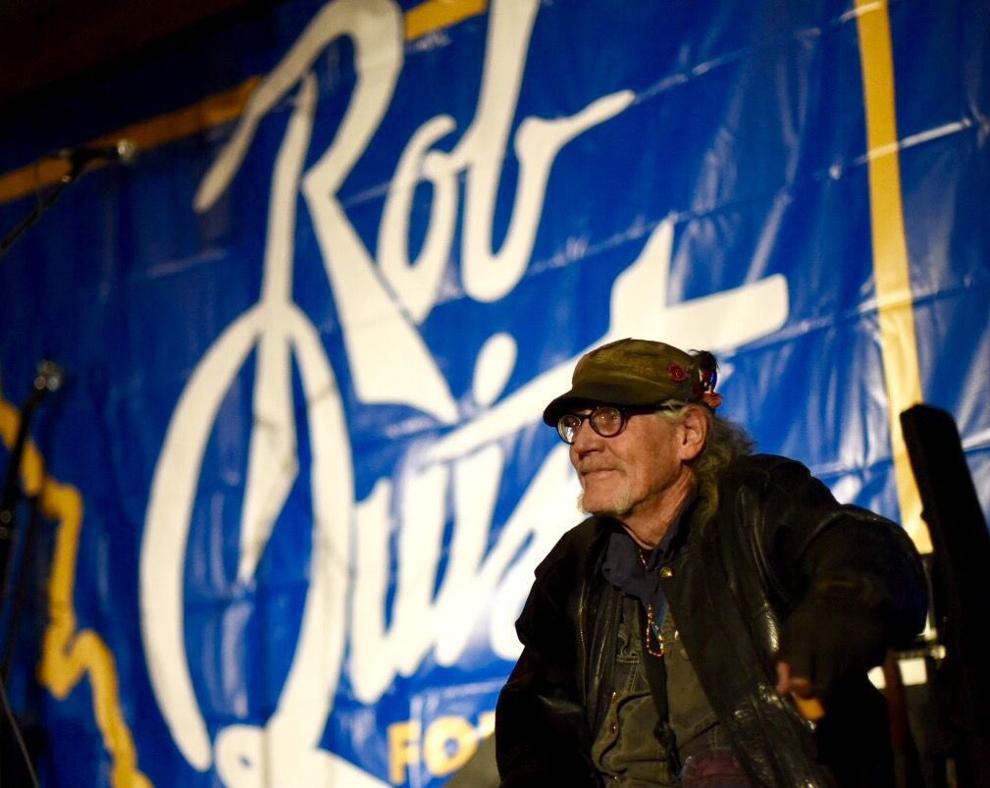 Halladay Quist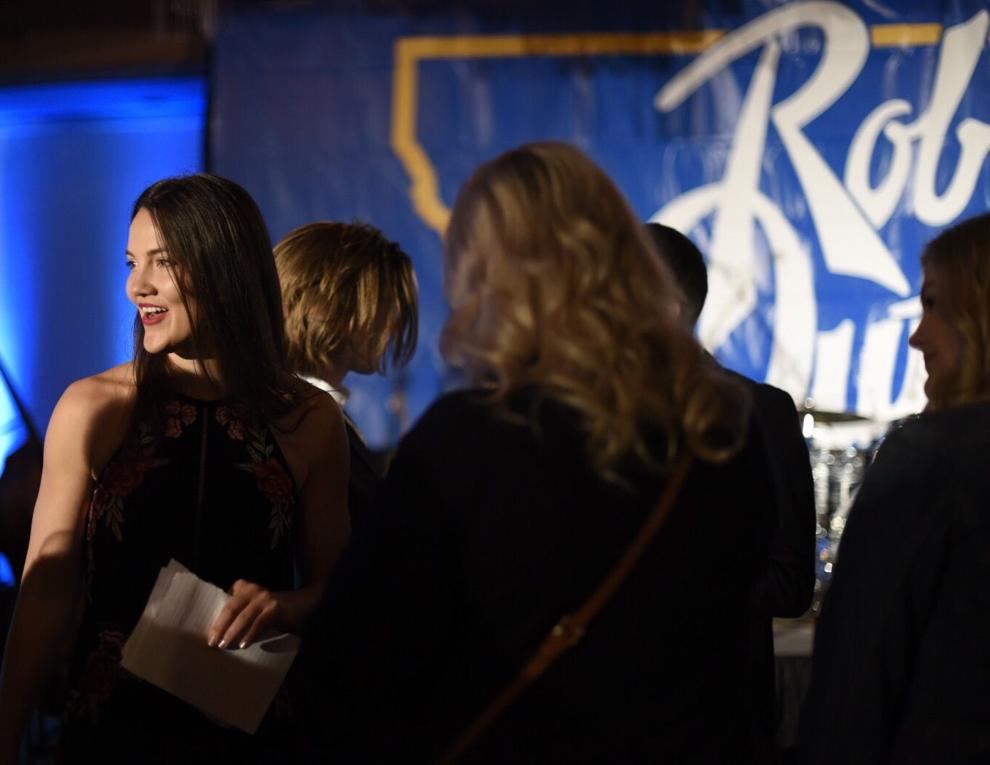 Watching Quist returns
Quist party in Missoula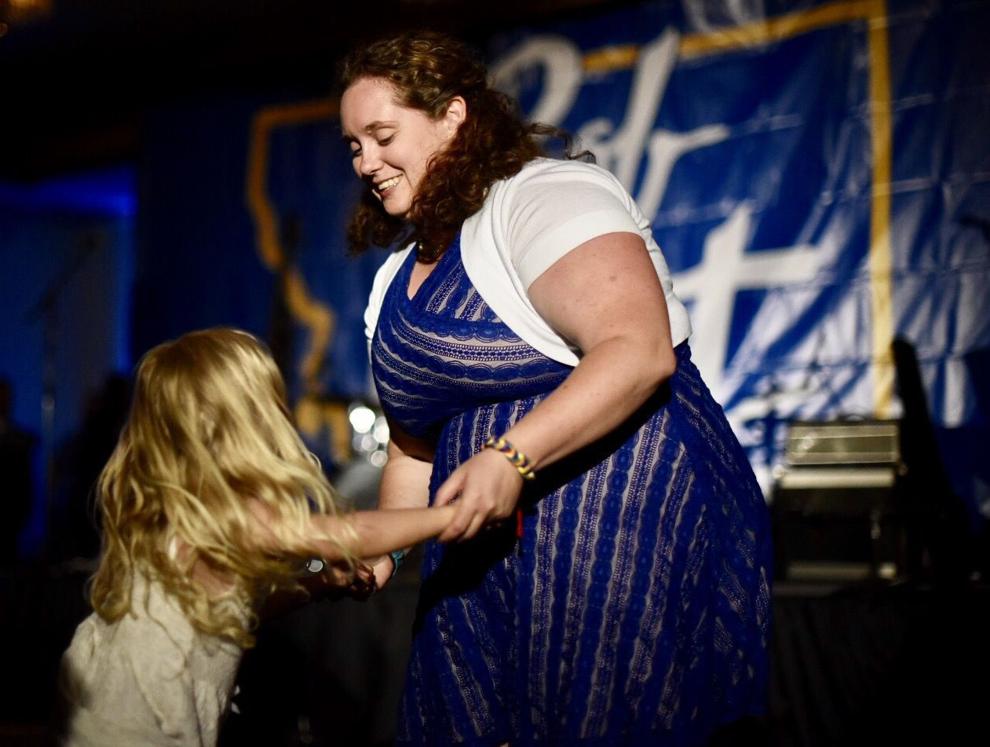 Watching returns at Rob Quist election-night party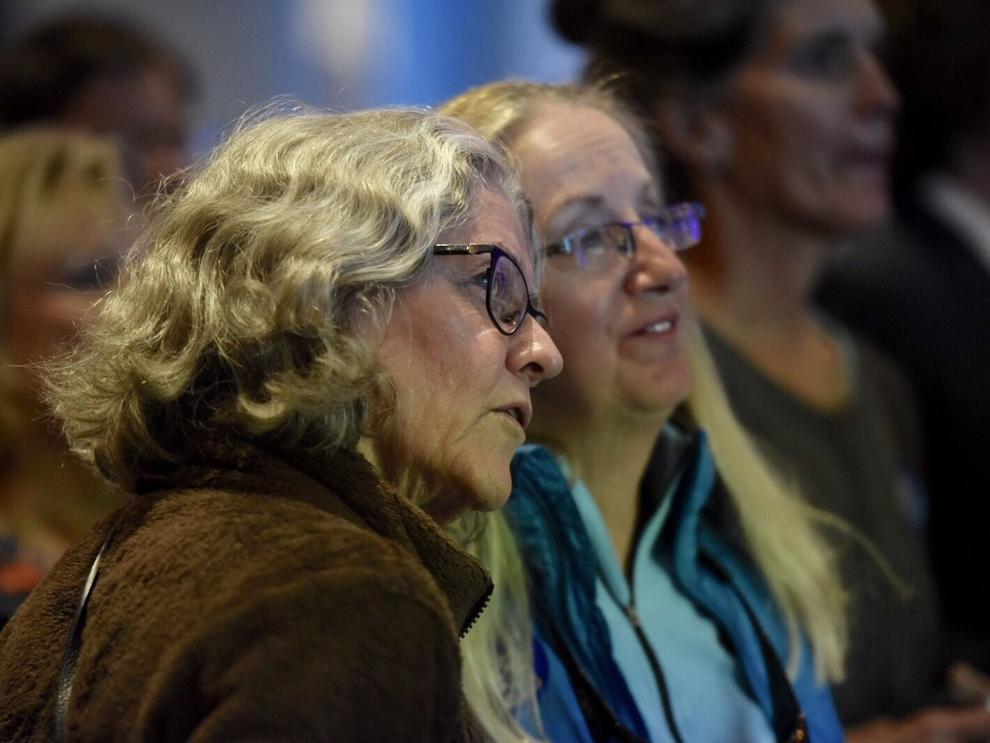 Cowboy poll watching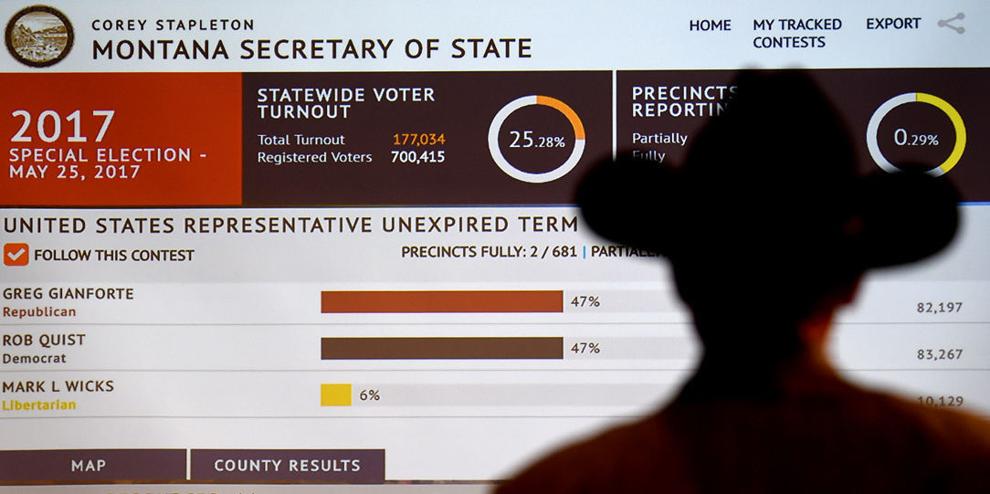 Network cameras line a riser at the Gianforte poll watching party.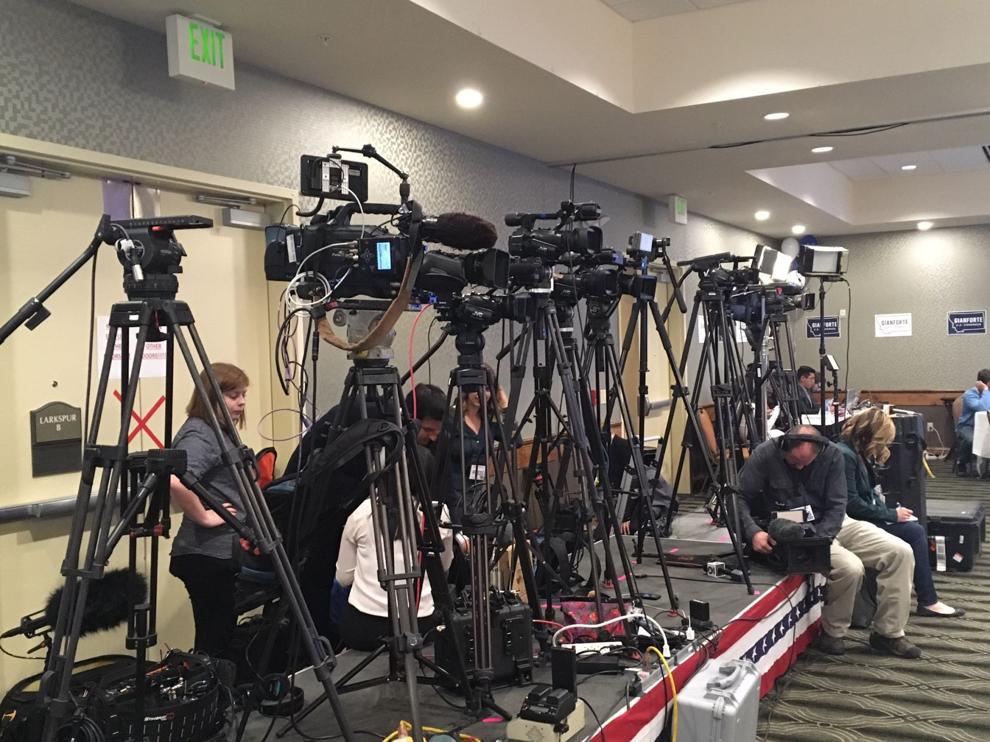 Quist voter in Bozeman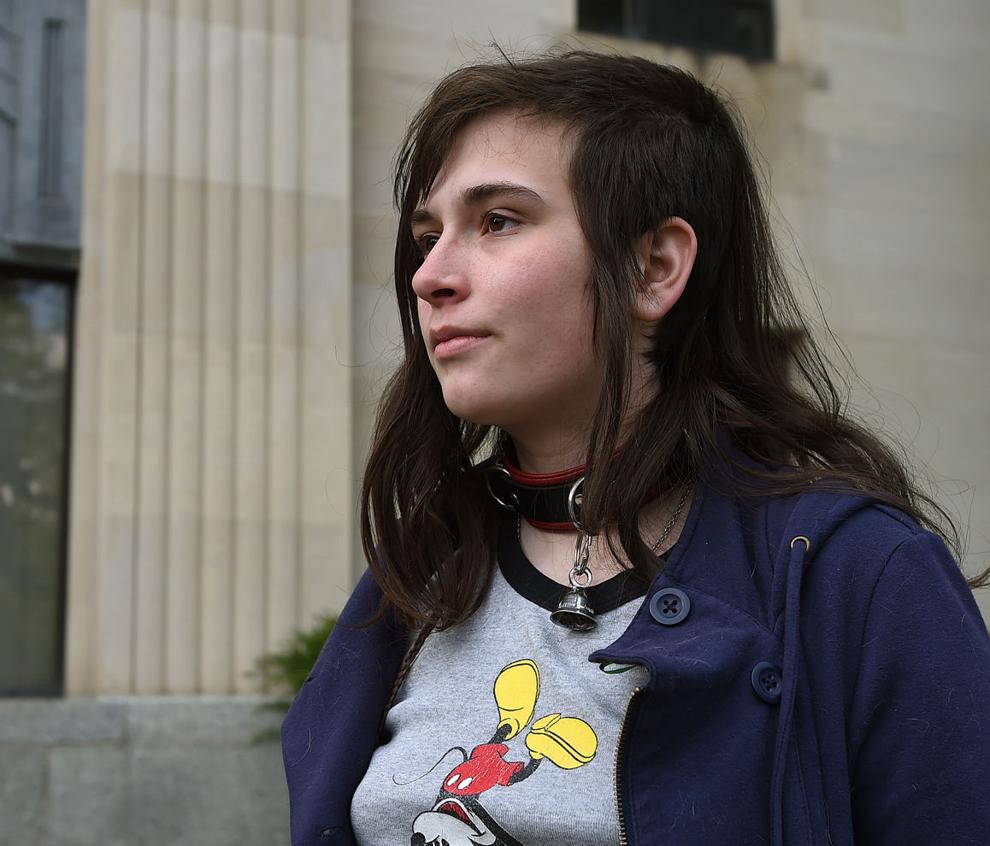 Drive up ballot drop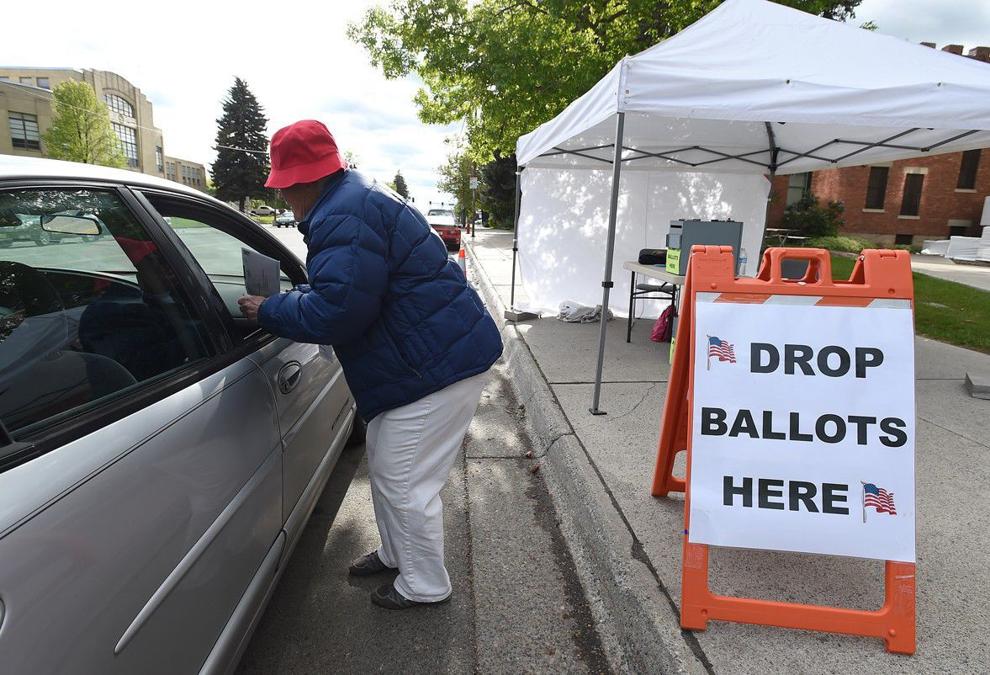 Counting votes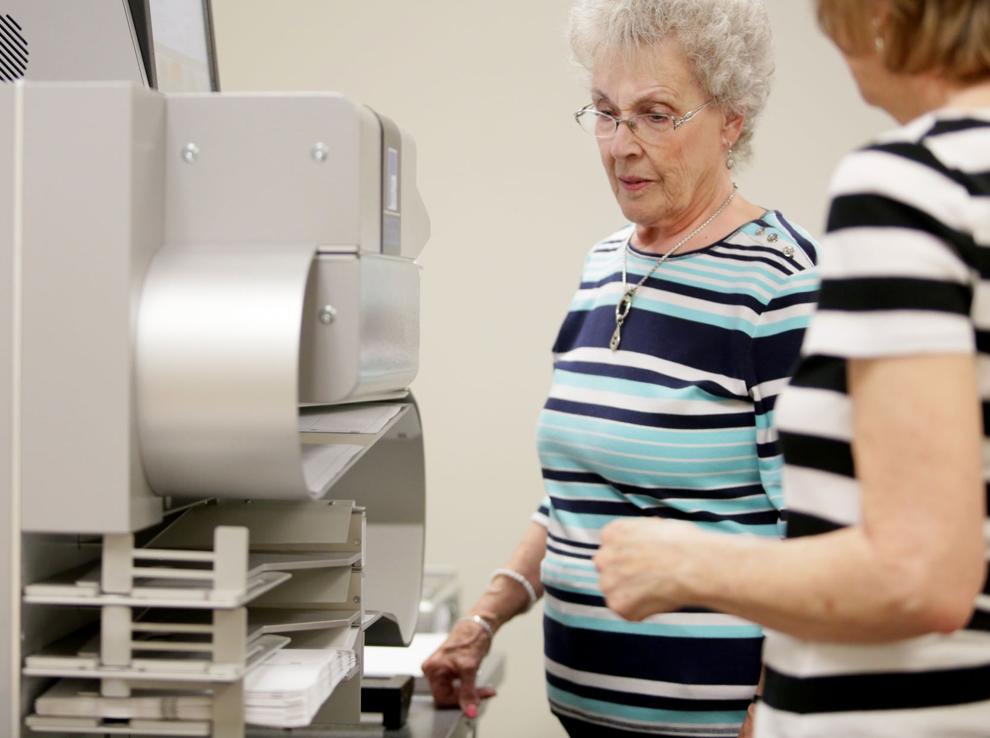 Voting at MetraPark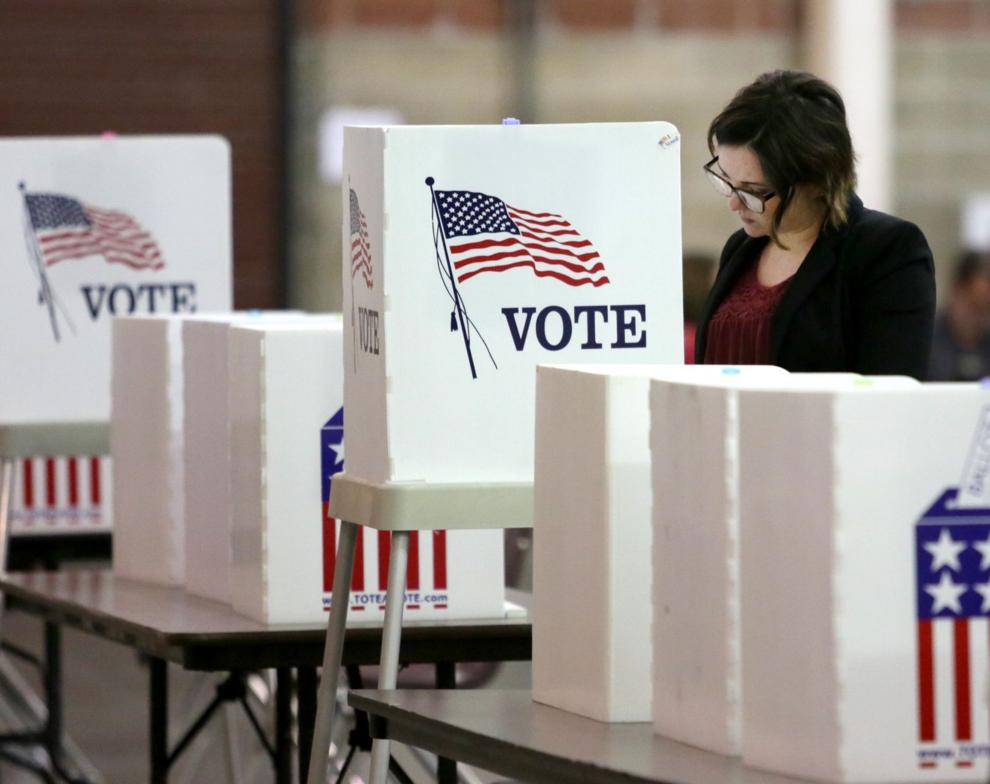 Billings voters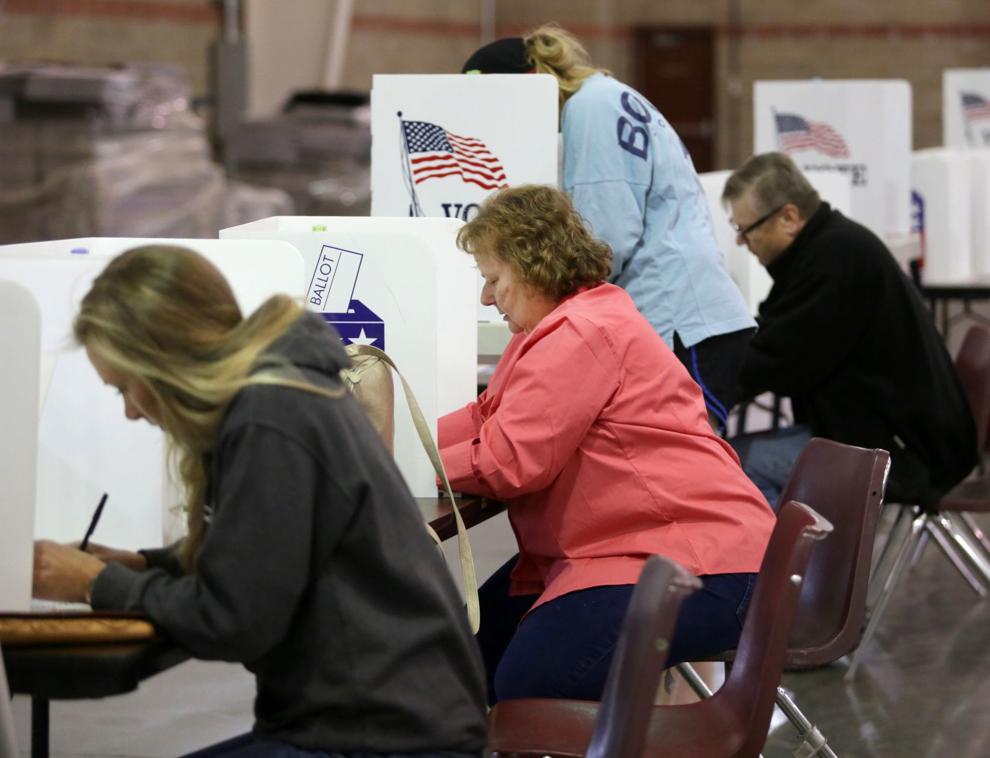 Bret Rutherford at MetraPark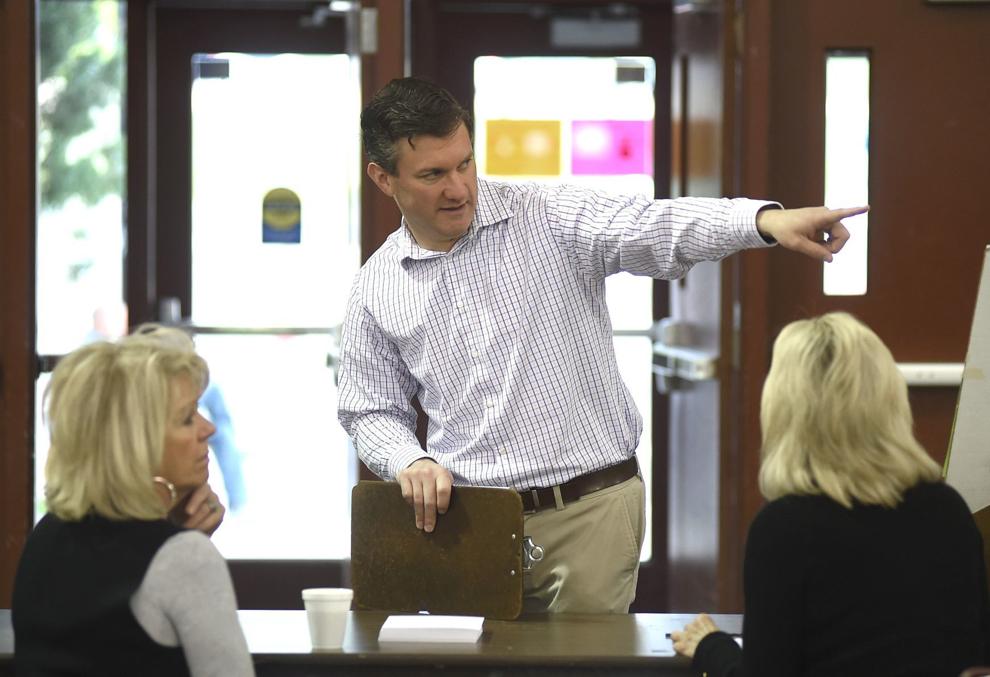 Billings Democratic Watch Party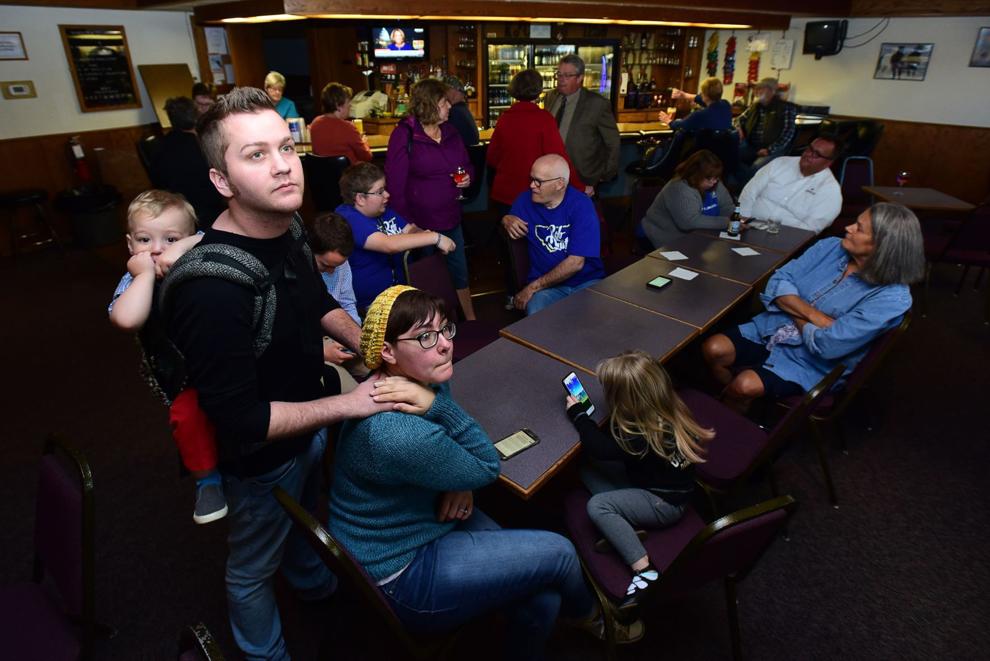 Billings Democratic Watch Party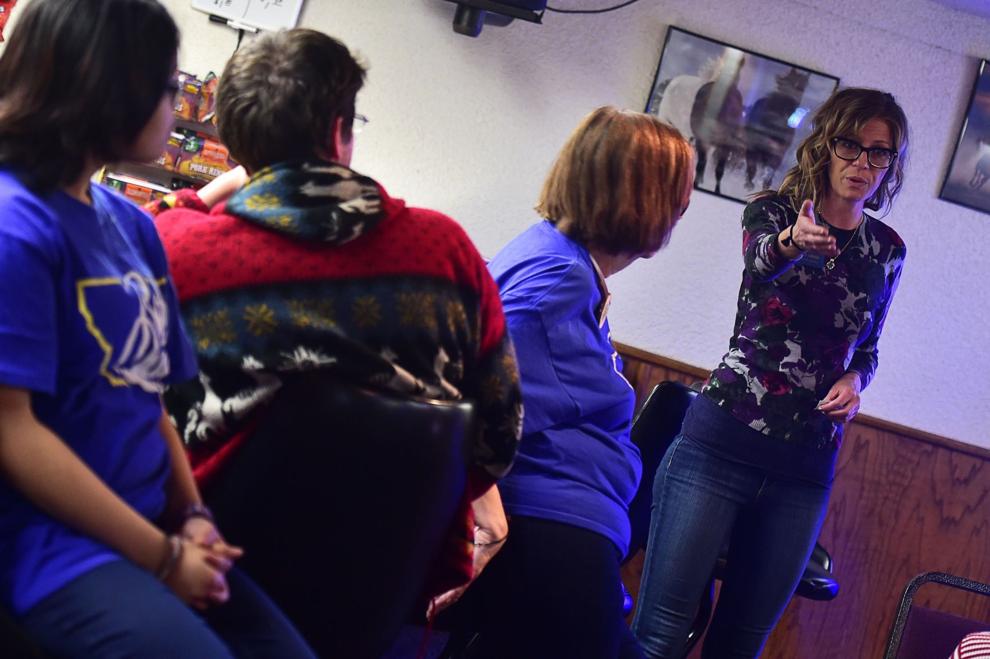 Billings Democratic Watch Party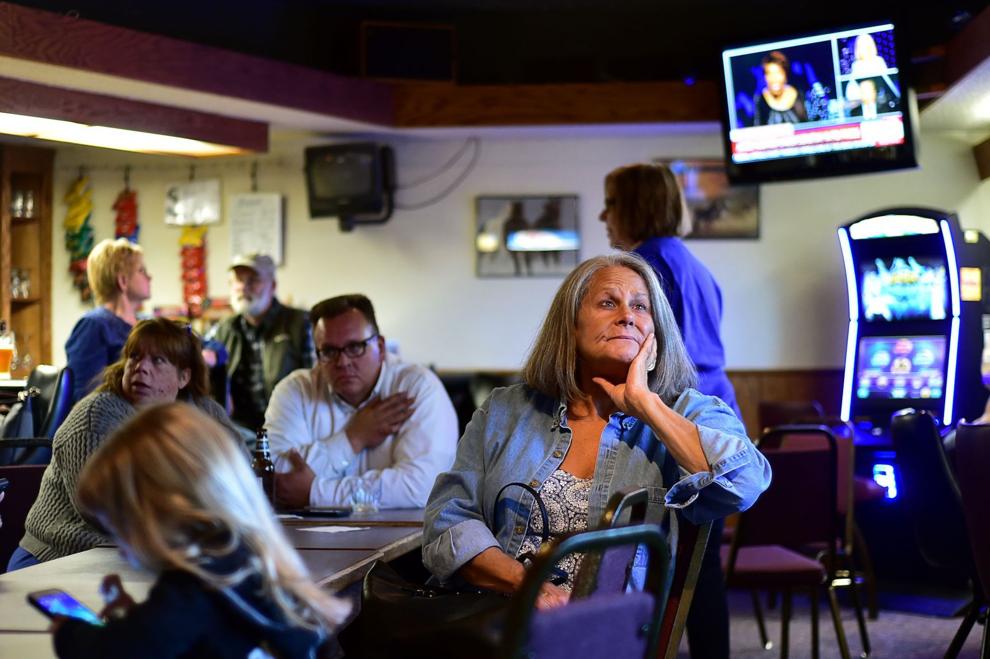 Billings Democratic Watch Party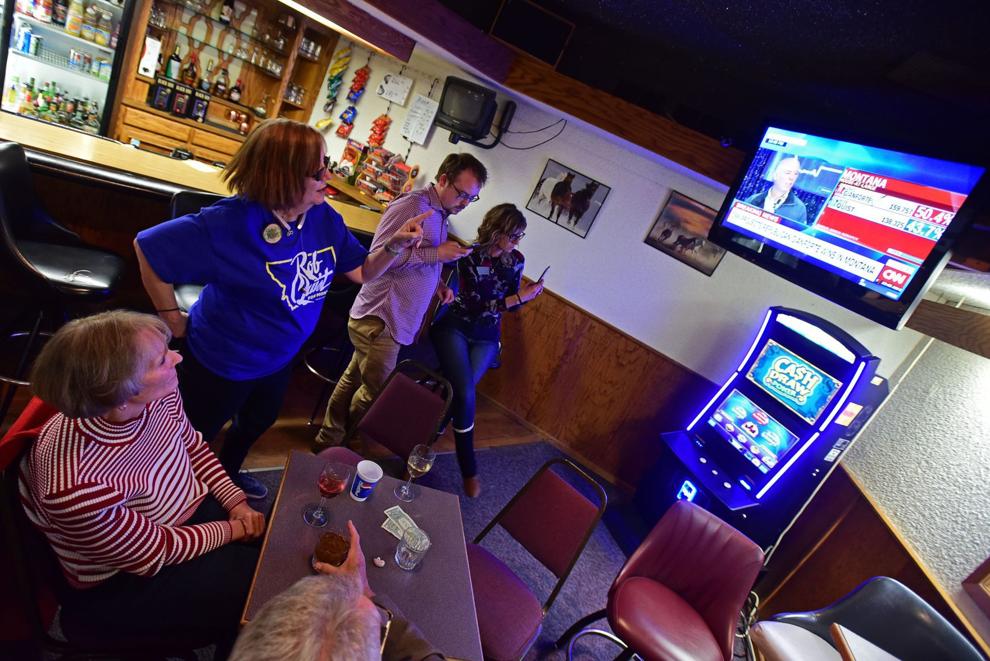 Billings Democratic Watch Party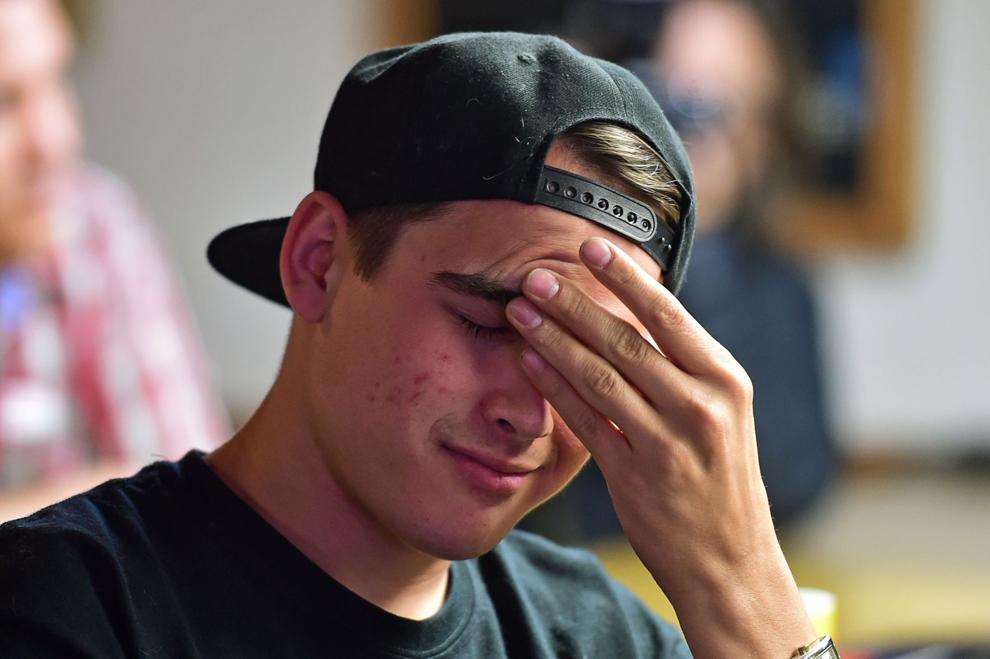 Billings Democratic Watch Party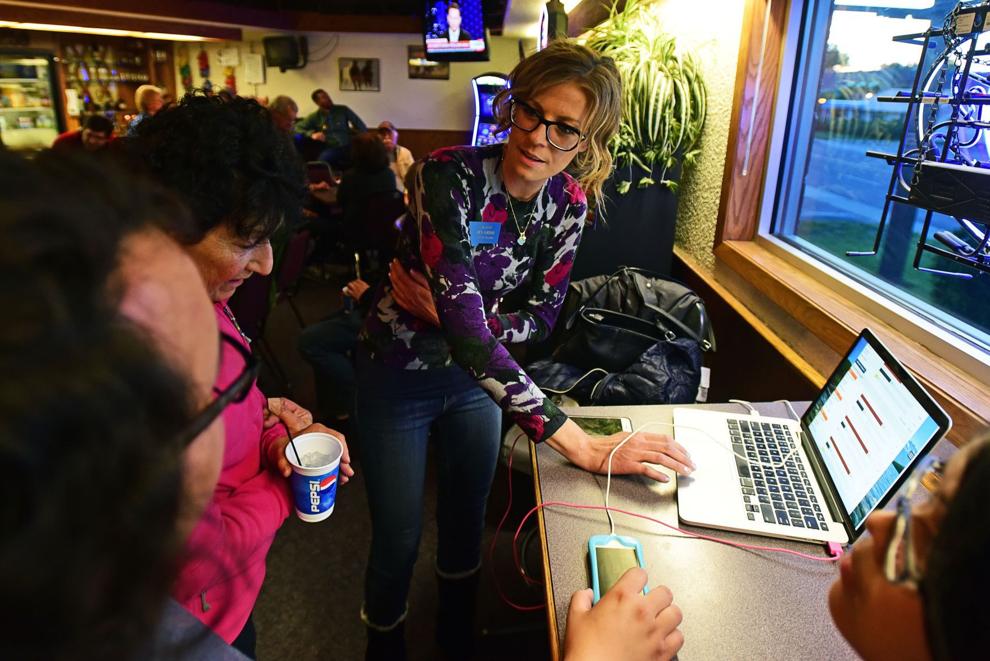 Billings Democratic Watch Party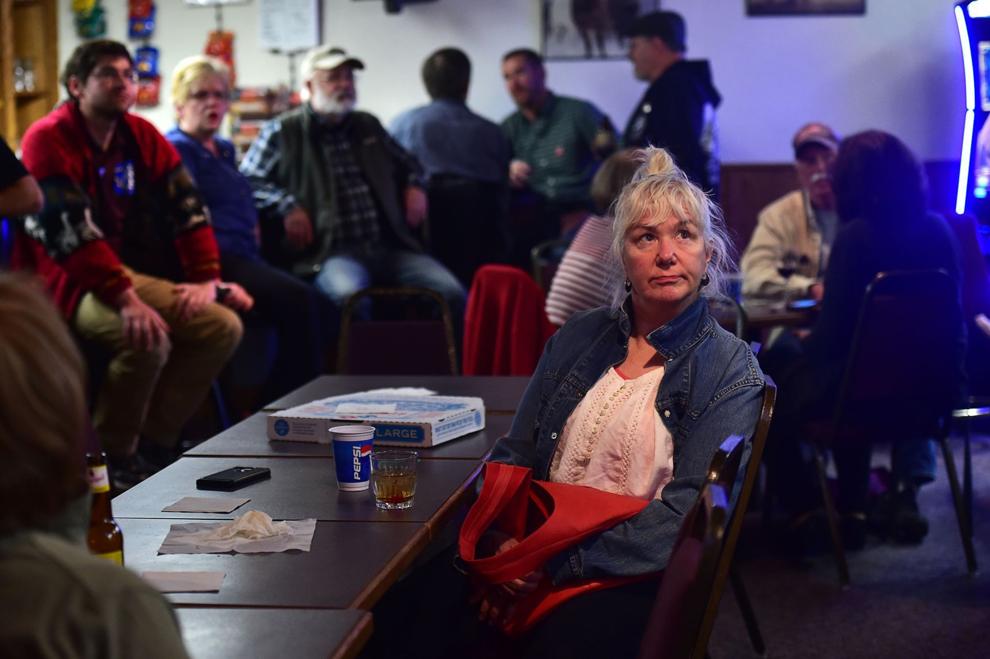 Billings Democratic Watch Party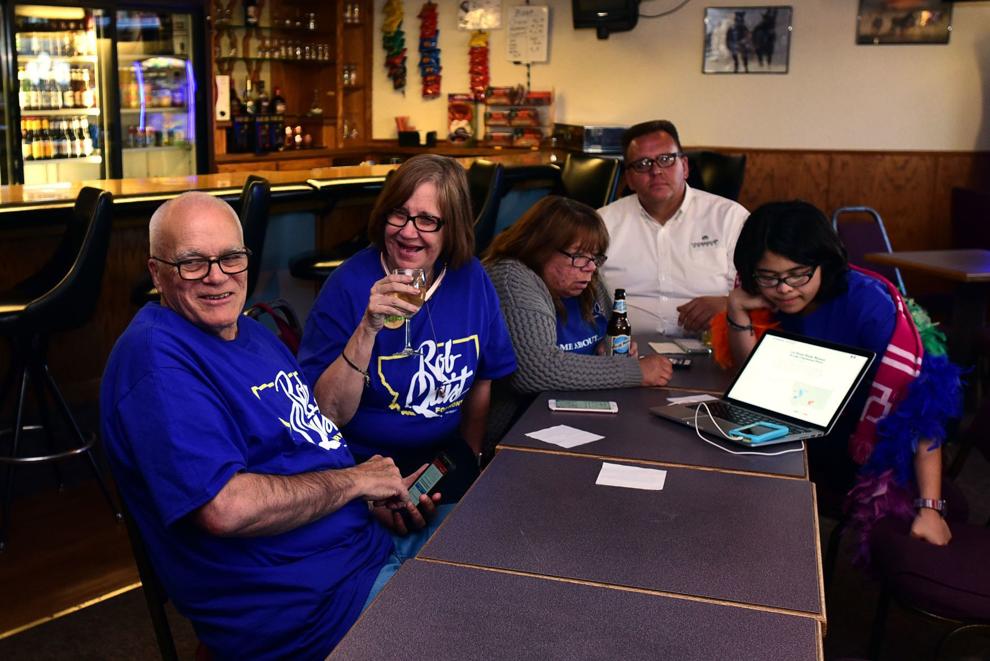 Billings Democratic Watch Party