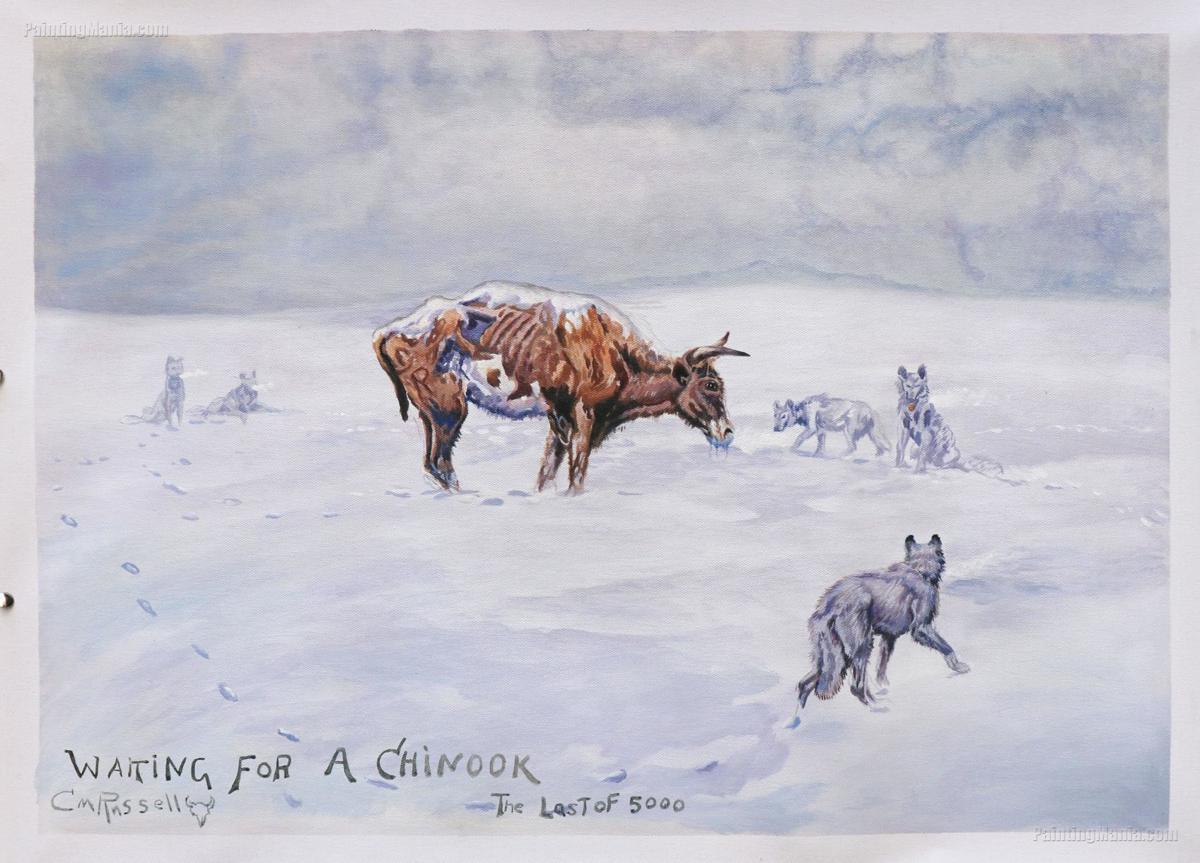 Ranching and Montana are all but synonymous in the lexicon of the West.
What would Big Sky country be without its livestock producers?
What would life be like in Jordan, or Miles City, or Malta, or White Sulphur Springs? What would Billings' livestock markets do with no livestock to sell, or nobody there to buy?
We may be uncomfortably close to finding out.
Before COVID, ranchers were already dealing with depressed prices, even though the nation's meat packers — an oligopoly dominated by four huge corporations — were seeing healthy profits and consumers were paying plenty in the stores.
Now, as packing houses reel from thousands of positive COVID cases, those upstream — read ranchers and feedlot operators — are all but shut down because of the production bottleneck. Because farmers need an outlet for so many hogs, many small slaughter operations have turned from beef to pork production, exacerbating the issue for cattle ranchers.
Here's the quandary many are producers are facing: Do you sell your yearlings at a price — shy of 90 cents a pound — that's below what it's cost to raise them, or do you spend thousands more feeding them over the winter and take a chance on better prices for fat cattle next year, when you know the market will probably be glutted from other producers doing the same? It's not pleasant mathematics.
Meanwhile, as ranches and feedlots are covered up in cattle, beef shortages have hit the marketplace, and retail buyers are paying through the nose. We're importing more beef into this country, from Brazil, Mexico, Canada and elsewhere, while prime Montana beef goes begging. Of course, that's a side effect of Congress' refusal to mandate country of origin labeling for beef, but that's a mess better scooped up in another editorial.
Mike Honeycutt, executive officer of the state Board of Livestock, said Thursday that the board has asked for necessary federal permission to modify slaughter rules, which would open up some of Montana's small custom cut operations to handling Montana beef processing on an emergency basis.
Even though the operations affected are state-inspected, not federally inspected, the feds both set the rules for the state program and fund the program. So any changes have to get federal OK.
The Food Safety and Inspection Service, the branch of USDA that controls meat inspection, refused to allow the alterations sought by the state of Montana.
So Gov. Steve Bullock weighed in with a letter to Secretary of Agriculture Sonny Perdue, asking him to overrule FSIS decision on the state's emergency request.
This is not the first time FSIS has ignored a Montana request. But this one has huge significance for a lot of beef producers in our state.
Federal red tape, too, has so far held up any direct payment of COVID aid funds to Montana livestock producers, despite the fact that some $16 billion has been authorized and earmarked for payment to farmers and ranchers across the country.
Small ranchers have small financial resources and little resiliency, so something like this is of huge concern for them. But in this situation, it's not great to be a big producer either. If you're losing $400 a head when you're forced to sell your beef, it doesn't much help if you're selling 3,000 head instead of 300. The losses just compound.
America's food supply chain is frighteningly fragile. Even in the best of times, producers are the first to spend and the last to profit. But with food shortages looming for consumers and wholesale bottlenecks nearing the point where Montana ranchers may be forced to euthanize the cattle they have worked to produce, this is a crisis of multi-generational proportions.
Such crises require bold responses.
The federal government should get off the dime, or at least get out of the way. We ask our congressional delegation to follow up aggressively before we lose an industry that's at the very heart of Montana.
Catch the latest in Opinion
Get opinion pieces, letters and editorials sent directly to your inbox weekly!