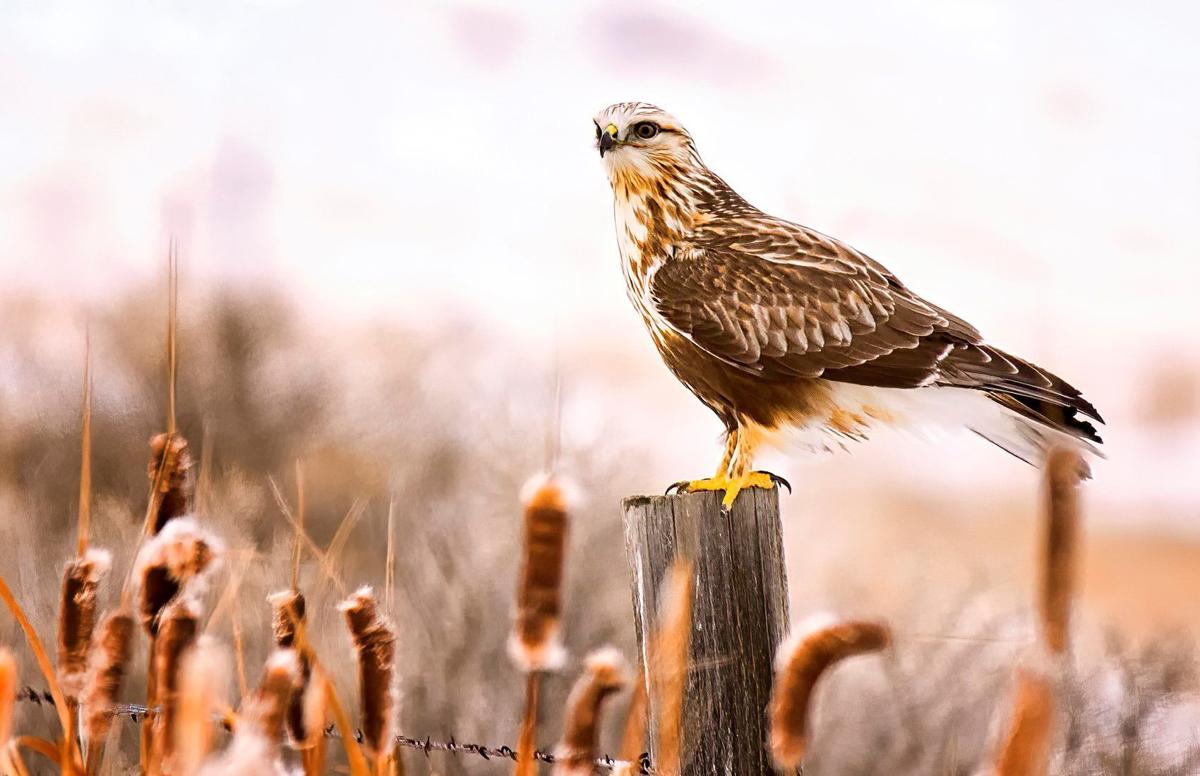 October 9, 2021, was "World Migratory Bird Day" in Mexico, Central and South America, and the Caribbean. It was May 8, 2021, in Canada and the USA. Many summer migrants are leaving or have left Montana for the "October 9" regions, and winter migrants are arriving here now, so Migratory Bird Day for Montana is pretty easy to justify any day.
Migratory birds are a meaningful and extraordinary part of each season.  Some migratory birds are in Montana only in the winter (Rough-legged Hawk, Northern Shrike, Snow Buntings, Snowy Owls), and others leave Montana for the winter (Western Meadowlark [Montana's state bird] , Swainson's Hawks, Mourning Doves, Osprey, Hummingbirds, Swallows).
There are about 20 migrant bird species common to Montana and another 40 or more rare or uncommon seasonally resident species in Montana. 
Some of us appreciate these birds for their beauty, some for keeping insect populations in check, and yes some people just don't appreciate birds. On World Migratory Bird Days and every day we might come together with respect for what these birds bring to us all, what they do to exist, and admire that they travel thousands of miles from north to south and back again, and again and again, year after year. Some migrant birds like Swainson's Hawks travel about 10,000 miles round trip each year to get to and from Montana, their summer residence.
Some lethal challenges to migratory birds are pretty much beyond human control (e.g. chicks preyed on by other animals and birds, extreme weather, certain diseases) but many lethal effects can be minimized by humans (e.g. loss of habitat, poisoning, climate change, unjust killing by humans).
Commemorating migratory birds with special days worldwide and every ordinary day too is a fine way to celebrate these birds and what they bring to us all, and to remember that they can use all the help we can give them.
Steve Regele is president of the Yellowstone Valley Audubon Society.