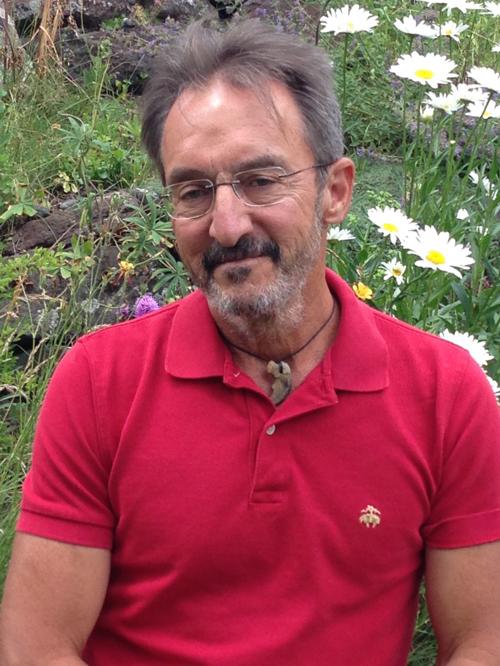 Park County has recently learned that its office of Child and Family Services is scheduled to be closed by the State of Montana. There has been publicly identified resistance to this decision, presented as though it is all bad.
But what might be the rest of the story? While this state agency sometimes saves lives, are there other voices to be heard? Do Child Protection Specialists only protect?
One of the unheard stories is that sometimes CPS workers exacerbate the very problems on which they intervene, and then blame the parents for what the workers themselves cause. And CASA volunteers are equally prone to such enactments. When a worker becomes frustrated with a parent, it is all too easy to rely on the power the state grants them to terrify that parent with loss of their child, at times intensifying anxiety and pushback from the parent. I have intimately spoken with about 10 Child Protection Specialists in Montana who have told me that there are cases they regret, that they should have handled differently, in which they could have kept together families they wrongly terminated. Or they tell of colleagues who routinely make such errors, acting out of frustration-aggression at times, at other times out of sheer meanness – unexamined and denied though it may be.
They have told me that both errors happen all too often.
Montana Child Protection Specialists are unfortunately not trained to examine this underside in their work, and obviously some are less prone to independently seek the training and, indeed, the arduous personal formation necessary to offset it. Each worker and each office must ask itself how well it does that, or if it does it at all.
So often, when decisions are announced by officials who rendered them, those officials are not allowed to tell their whole story and must sit back and silently absorb public outcry by biased groups who deride them. The July 11 issue of The Livingston Enterprise reported that 35 people, "all with ties to the child welfare system," met in shared opposition to the state's decision. Those 35 people did not include parents or children whose families have been wrongly torn asunder by it.
Might Livingston be better served by the Bozeman office of Child and Family Services? Would it necessarily be more poorly served, as its Livingston office and CASA supporters suggest? The answers are hardly self-evident.
Joseph Scalia III, Psya.D. is a psychoanalyst in private practice in Livingston and Bozeman, and is a social critic. Scalia's writings include the book, "Intimate Violence: Attacks Upon Psychic Interiority," and his doctoral dissertation, :When Child Protection Goes Wrong: Crucial Pitfalls in a Noble Venture," completed in the Psychoanalysis, Society, & Culture Program of the Boston Graduate School of Psychoanalysis.
Catch the latest in Opinion
Get opinion pieces, letters and editorials sent directly to your inbox weekly!