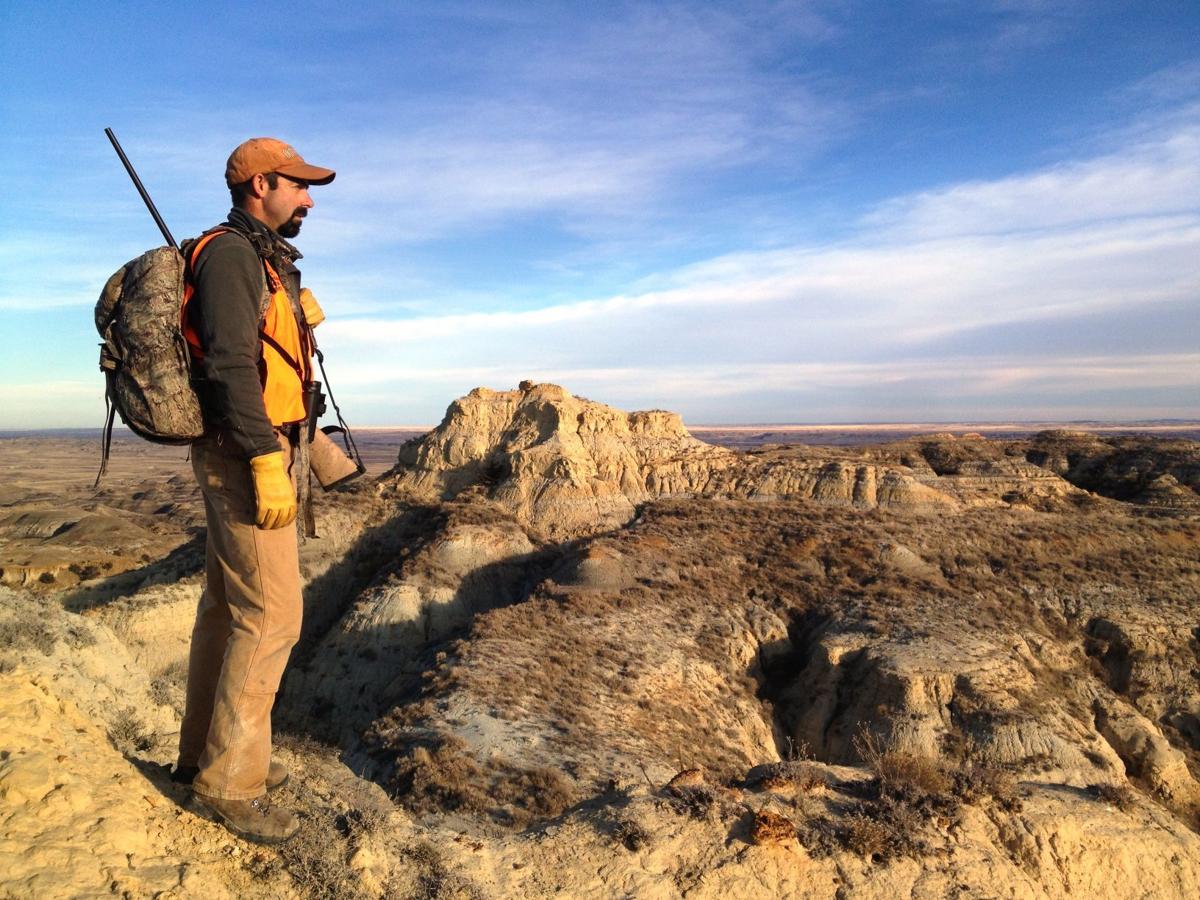 Saying Gov. Greg Gianforte wants to "have some change in philosophy" at the Fish and Wildlife Commission, the Senate Fish and Game Committee on Thursday voted not to advance Glasgow Commissioner Andrew McKean's nomination.
The 7-4 vote broke along party lines with all Republican members of the committee opposing McKean's appointment. Montana code, defining the qualifications for the commission, clearly states: "Appointments must be made without regard to political affiliation and must be made solely for the wise management of fish, wildlife, and related recreational resources of this state."
McKean was chosen by former Gov. Steve Bullock to serve out the rest of Commissioner Logan Brower's term. Brower resigned from the commission this fall when he moved from Scobey to Helena to take a new teaching job. Commissioners are required to live in the area they represent. Brower and McKean represented District 4 in northeastern Montana.
McKean was asked by Gianforte's transition team to apply to stay on as a Fish and Wildlife Commission member, codified as Senate Resolution 61. His term would have ended in 2023. The governor later advanced a different slate of candidates now found in draft bill LC3197.
In that legislation, Gianforte recommended his 2016 gubernatorial running mate, Lesley Robinson of Dodson, be appointed to the commission to serve District 4. Robinson is a Phillips County rancher, former county commissioner, and has served on several business and ag boards, including the Montana Stockgrowers Association.
Other Gianforte commission appointees awaiting approval are Pat Tabor, the owner and founder of Swan Mountain Outfitters based in Whitefish; Brian Cebull, owner and president of Nance Resources, Inc., a private oil and gas exploration and production company; and K.C. Walsh, of Martinsdale, who is executive chairman of Simms Fishing Products in the Gallatin Valley. Their terms would all expire in 2025.
Pat Byorth, a former FWP fisheries biologist who now works for Trout Unlimited in Bozeman, is the only commissioner not facing legislative approval. His term expires in 2023. Byorth will be in the minority as the only member on the commission appointed by Bullock.
McKean testified before the Senate Fish and Game Committee on Tuesday to argue his case for continuing to represent District 4. He said his appointment to the Fish and Wildlife Commission was one of the "highest callings" of his life. McKean grew up on a Missouri farm, moving to Montana to work at the Wolf Point newspaper before joining the staff of Fishing and Hunting News. He later became editor of Outdoor Life, a national hunting and fishing magazine. In between he worked for six years as a communication and education officer for the Montana Department of Fish, Wildlife & Parks in Glasgow. He is a high school cross country coach and helped found the Hi-Line Sportsmen group.
Eric Melson of the Montana Chapter of Backcountry Hunters and Anglers called McKean the epitome of a Montana outdoorsman and a widely respected advocate for the state. Noah Marion of the Montana Wilderness Association praised McKean as someone who brings a unique skill set to the commission. Fellow Glasgow resident Justin Schaaf called him a man of impeccable character. No one testified in opposition to McKean.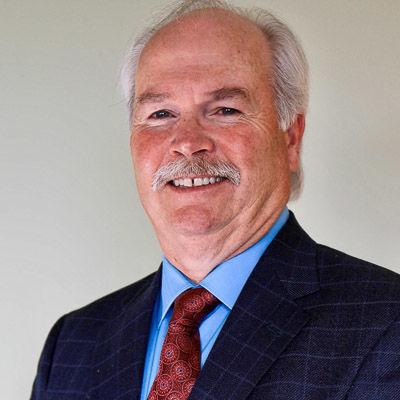 When asked by Sen. Pat Flowers, D-Belgrade, about the perceived "widening divide" between hunters, outfitters and landowners, McKean said he thinks that division is often politicized to polarize issues.
"I see that divide articulated mostly in armchairs and chat rooms, to be honest with you," McKean said. "I think on the ground, and in the woods and waters where I tend to spend most of my outdoor time, I don't see it. And I don't see it in small towns like Glasgow."
That was part of the impetus for creating the Hi-Line Sportsmen group, he added.
"That divide that you articulated or described is one that is used to sort of polarize people," he added. "I tend to find my life is in the middle."
When the vote on McKean's appointment was called for on Thursday, Flowers asked why the committee's chairman, Sen. Steve Hinebauch, R-Wibaux, had requested that the committee vote against McKean.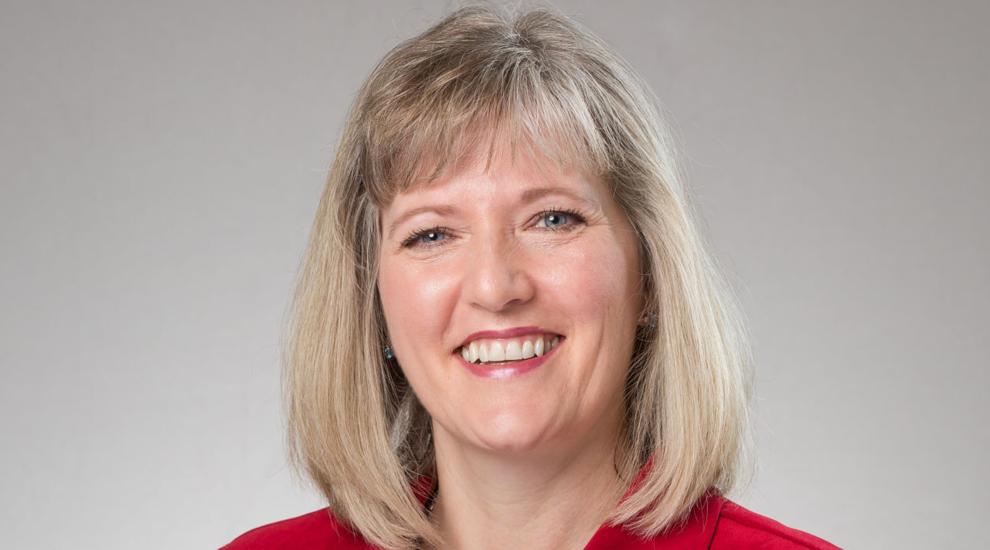 "He seems like an ideal candidate for the Fish, Wildlife and Parks Commission," Flowers said, adding he was puzzled why the chairman would not move to support his nomination.
"What we look at there is the governor wants to have some change in philosophy, and he prefers to have somebody else, and that's the way we're going to go," Hinebauch responded.
Sen. Jill Cohenour, D-East Helena, also spoke in McKean's favor, saying McKean's sporting background, as well as the fact that he's a landowner, would "have been a really great one" for landowner-sportsmen relations.
The full Senate could resurrect McKean's nomination, or nominate new appointees, if a senator proposes a floor amendment.
All commission candidates face legislative scrutiny and approval, which in the past has at times been testy. In 2017 then-Sen. Jennifer Fielder, R-Thompson Falls, sent out a questionnaire to commission nominees in which she wrote that "FWP has shown bias in favor of hard-left partisan interest groups including Montana Wildlife Federation (and their subsidiaries), Back Country Hunters and Anglers, Montana Sportsmen's Alliance, Trout Unlimited, Back Country Horsemen, and Montana Bow Hunters Association."
She then asked the nominees: "Will you insist on equally engaging nonpartisan and also conservative-leaning sportsmens' organizations in order to avoid bias and bring balance into the FWP decision making processes? If so, how would you do this?"
In that 2017 session, the Senate committee rejected two of Gov. Bullock's Fish and Wildlife Commission candidates.
As to the new direction of the Gianforte Fish and Wildlife Commission, Ron Aasheim said many people thought when Republican Gov. Stan Stephens took office in 1989 and appointed new commissioners with a conservative political bent that bad times were brewing. Aasheim worked 42 years for Fish, Wildlife & Parks, finishing his career as communication and education chief.
He said the Stephens commission under Errol Galt "embraced the concept" of the Habitat Montana Program that funds conservation easements and land purchases for wildlife habitat and public access. He added that FWP's constituency is so strong that even some of the more conservative commission members could be swayed on controversial issues.
"Certainly they deserve a chance from the sportsmen of Montana to see how that goes," Aasheim said.
Jeff Hagener served as FWP director under Republican and Democrat administrations. He said Gianforte appears to be stacking the commission with members favoring landowners and outfitters.
Expanding
Also advancing through the Legislature this session are two bills that would expand the Fish and Wildlife Commission from five to seven members. House Bill 163, sponsored by Rep. Paul Fielder, R-Thompson Falls, would cost the state an estimated $12,600 a year, since commissioners receive travel expenses and a stipend.
Although Fielder said he does not usually support growing government, modifying the board to align with FWP's seven geographic regions would provide sportsmen and women more representation in the commission.
The bill was amended after the Gianforte administration discovered that it would have to dismiss one of its current commission appointees — either Walsh or Cebull — because they both would be in Region 5. Under the amendment, commissioners must live in the district or within 10 air miles of the border. With the change, Simms could serve as Region 4 commissioner.
On the Senate side, Sen. Mike Lang, R-Malta, has sponsored SB 306. Under this version, the commission would be completely modified on Jan. 1, 2022, with four of the new commissioners appointed to a three-year term and three appointed for one year. After those terms expire, the governor would appoint each commissioner to a four-year term. In addition, four of the commissioners would have to be landowners "engaged in agricultural production."
"It feels pretty clear they're trying to skew it in the favor of landowners," Hagener said.