On what is one of his busiest days of the year — Oct. 1 when many Wyoming deer and elk hunt areas open — Andy Roosa had an unusual day.
"I received a call that a local deer hunter had come across two elk with their antlers locked together north of Rock Springs," said Roosa, the Rock Springs game warden for the Wyoming Game and Fish Department.
With the help of Green River wildlife biologist Patrick Burke they were able to get the elk separated. Unfortunately, one of the bulls was already dead. The surviving bull was freed, but was missing part of his right antler.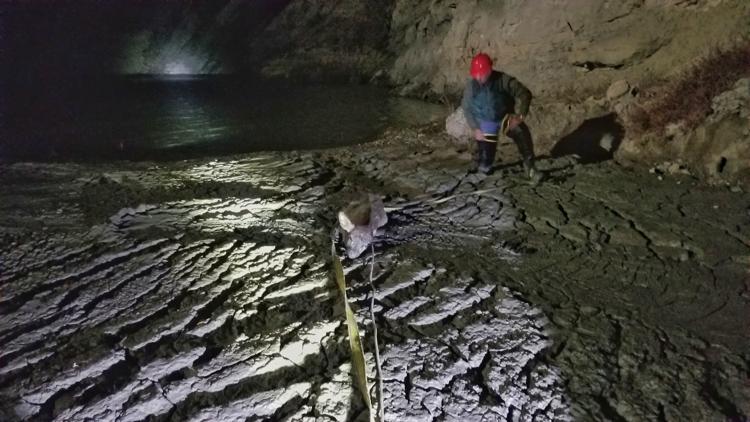 You have free articles remaining.
A few hours later Roosa received a call that an elk calf had become stuck in deep mud at the Bridger Coal Mine. Burke and Roosa responded to that call just as the sun was setting. They were unable to reach the calf initially due to safety concerns with the terrain, so a bulldozer was brought in to clear a path to the elk.
Once they were able to get close enough to the elk thanks to the dozer they looped a a rope around the calf and dragged it out of the mud with the help of some mine employees.
The calf was able to climb the steep slope out of the mine and lope off toward the herd by around 9:30 p.m.