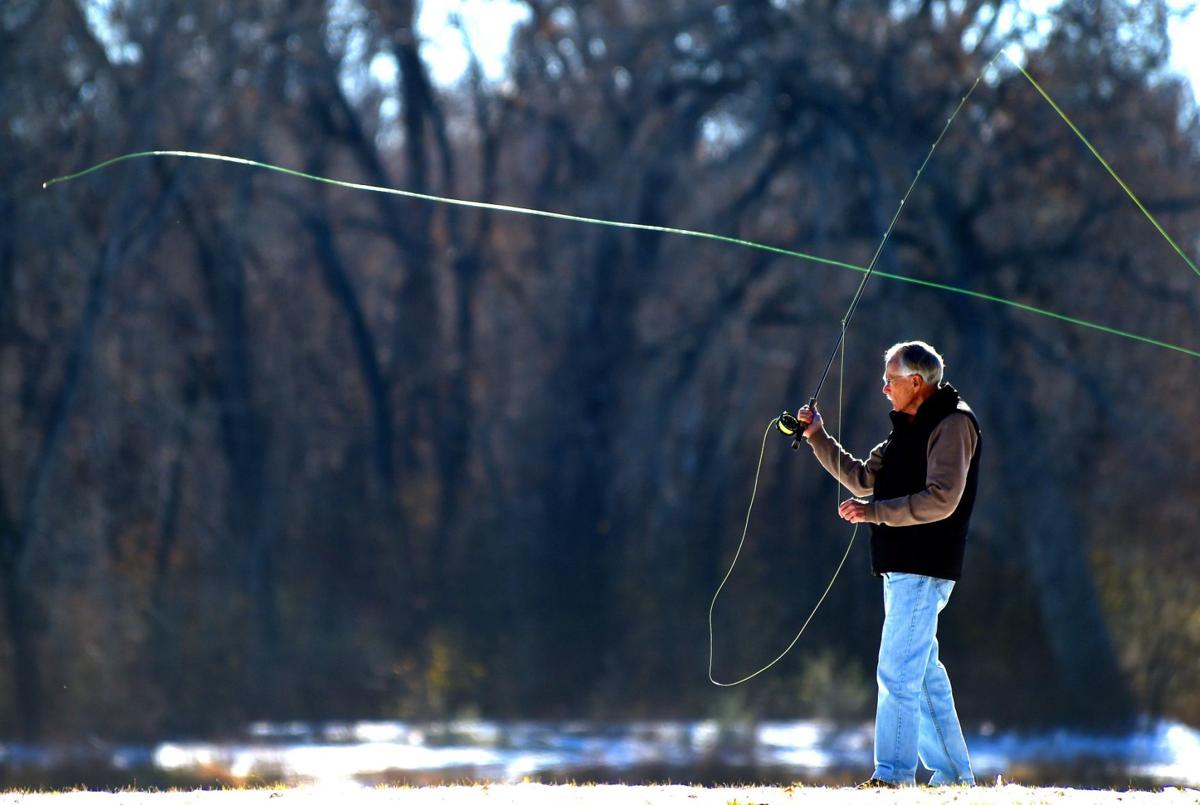 East Rosebud Fly Shop will be hosting a comprehensive fly rod-building class starting on Tuesday, Feb. 12.
The four-week class will be taught by local master rod builder Greg Payton. The cost is $100, which does not include the rod-building components. 
For more information call the shop at 839-9397. East Rosebud Fly Shop is located at 960 S. 24th St. W. in Billings.