The wheels have begun turning to create a new fishing access site between Reed Point and Columbus on the Yellowstone River.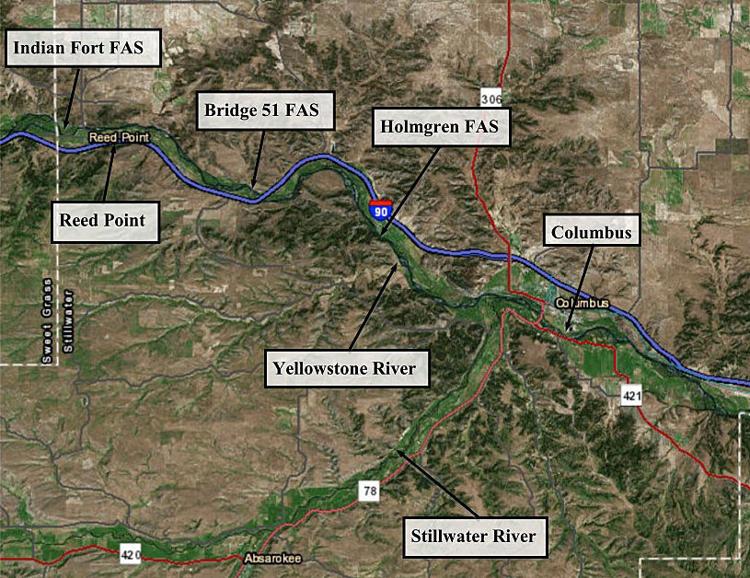 Montana Fish, Wildlife & Parks has released a draft environmental assessment outlining work at the proposed Bridge 51 FAS. The site is located at river mile 422. That's eight miles downstream from Indian Fort FAS and five miles upstream from Holmgren FAS.
If approved, the work could be completed by this fall.
The site is already being used by trespassers. Leasing the land from Burlington Northern Santa Fe and adding improvements like a designated gravel parking area, an improved access road, boundary fencing, signage and a latrine for $40,000 would make the site legal.
The site is located between the BNSF bridge and the old State Highway 10 (Twin Bridges Road) Bridge. The proposed lease would provide legal access to the river for wade angling, floating, and boating, in addition to recreational opportunities for dog walking, picnicking, and wildlife viewing.
You have free articles remaining.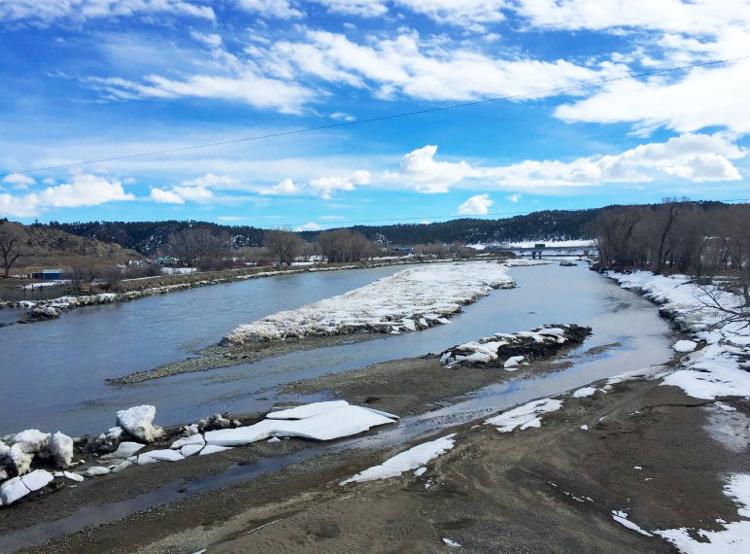 The fishing access site would be for day use only, overnight camping would not be allowed.
The project has been dubbed a high priority for FWP due to the popularity of floating and fishing on the river. According to the agency, the average angler days per year from 2005 to 2013 on the 42-mile stretch from the Stillwater River (river mile 412) upstream to the Boulder River (river mile 454) was 12,323, with a low of 4,961 in 2011 and a high of 18,612 in 2005.
For more information contact Ryan Taynton, Region 5 Fishing Access Site manager, by email at rtaynton@mt.gov or phone 247-2964.