It's nice to explore a town by bicycle, and Bozeman makes it easy.
On a recent visit I packed my bike along and started at the East Gallatin Recreation Area for a Saturday morning pedal, some Bozeman exploration and a bit of breakfast along the way.
The Gallatin Valley Land Trust, in association with the city and other groups, have created several paved and gravel trails around town that allow cyclists and walkers to avoid busy streets while also enjoying some unique undeveloped parts of town. Travelers even learn some history along the way. Eventually the goal is to connect Main Street to the mountains.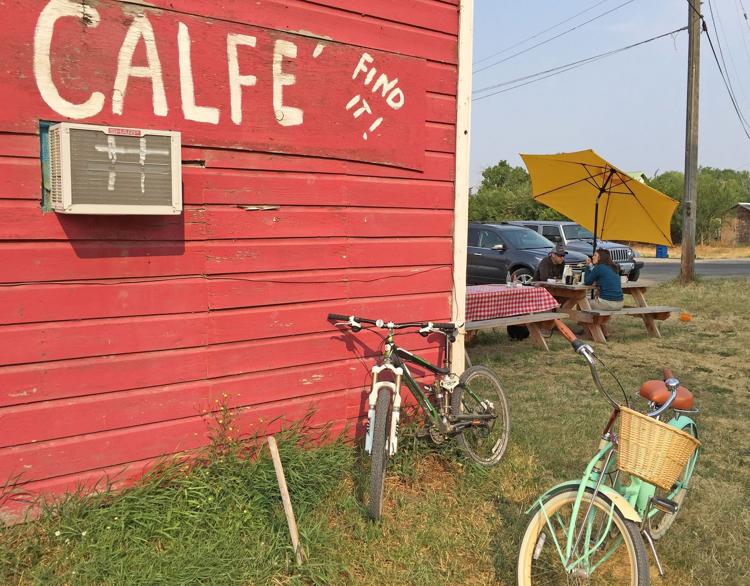 My pedal was less ambitious, riding the fairly flat trails from the recreation area east toward the city's newest acquisition, the 60-acre Story Mill Community Park. A placard explained how the mill – its granaries still standing – was the largest flour mill in Montana when built in 1862. Train tracks that once connected the mill to the Northern Pacific main line now provide a back path to the old depot and a nearby climbing boulder, several of which are spread across the city.
After scaling the boulder and watching a train scream by, I climbed down to pedal to the nearby Lehrkind mansion, built with the wealth Julius Lehrkind amassed after fleeing Germany in 1860. He eventually started a successful brewery in Davenport, Iowa. In 1895 he moved his family and business to Bozeman because of the plentiful grain and clean water. His Queen Anne-style mansion was built in 1898 on North Wallace Avenue and still stands as a bed and breakfast.
You have free articles remaining.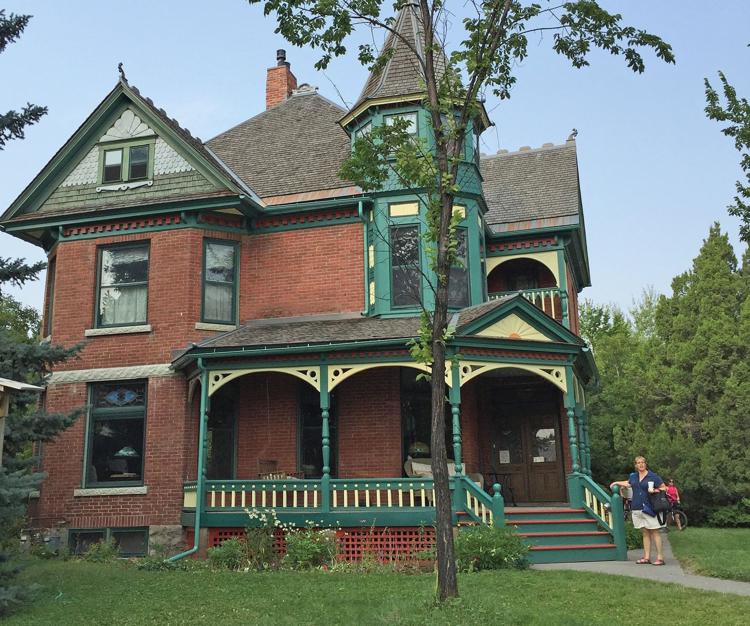 From the colorful Lehrkind mansion it was only a short detour around to Rouse Street for breakfast at Un-Knotted café, passing a couple of other bakeries and coffee shops along the way. After fueling up on comfort food and coffee, it was time to pedal off a few more calories to get back to the car.
Later in the day the route from Lindley Park, at the east end of Main Street, along the Gallagator trail toward Montana State University provided some evening exercise before cruising down Willson Street and past its historic mansions to dine on a wood-fired pizza at the Blackbird restaurant on Main Street.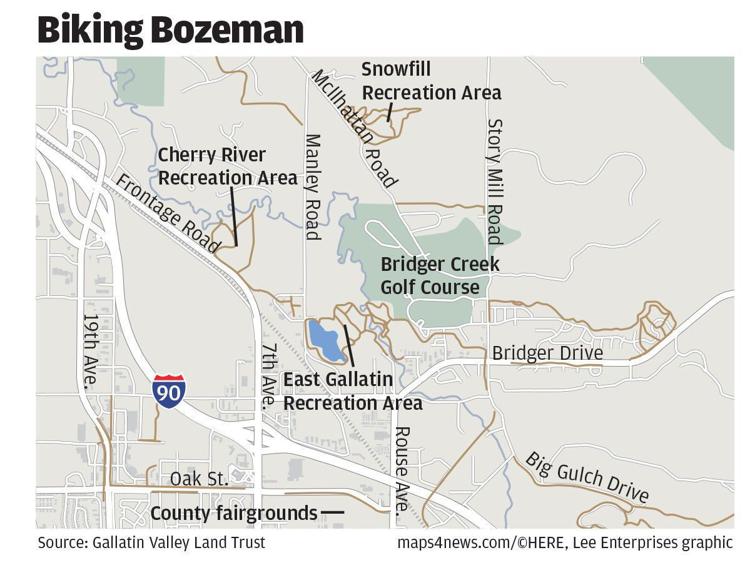 Check out the Bozeman trails and plan your own exercise and/or eating excursion while exploring a bit of the town's history, beauty and back streets. There are so many trails, and restaurants, you could spend a couple of weeks getting exercise while still fattening up.