Great Divide Ski Area announced that it will build two new chairlifts in the next few years.
Following its longest ski season in history, the area northwest of Helena is in the middle of summer maintenance as it preps for the coming winter. New for this year are about 50 acres of expert terrain in the Tall Timbers area on Great Divide's southeastern edge, but future plans include two new lifts by 2022.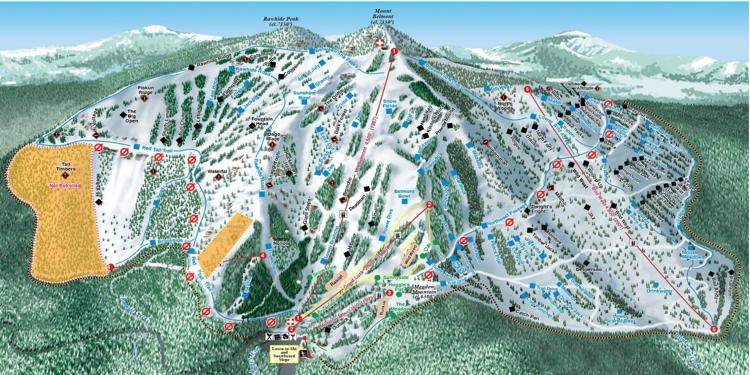 "All the components have been purchased and are on site. The engineers are working on the design work now," said owner Kevin Taylor.
Great Divide will begin construction on the Summit Shuttle chairlift next summer. The lift will begin above the Mount Belmont and Good Luck lifts at the bottom of the Hiballer run, and go to the summit. The new lift will increase the capacity on busy days for skiers and snowboarders to access the summit and provide quicker access to the western side of the resort, served by the Wild West lift.
"Summit Shuttle pretty much parallels Mount Belmont and we think it's smart to have redundancy if we ever have a mechanical issue with Mount Belmont, you'll be able to ride that to the top of the mountain," Taylor said.
You have free articles remaining.
Keep reading for FREE!
Enjoy more articles by signing up or logging in. No credit card required.
Also in the plans for 2022 is the Tall Timbers Chairlift. Taylor says they began skiing the area last season and a new lift would open up about 150 acres of steep terrain.
"It's a pretty significant amount of new terrain and we haven't really opened up new skiing terrain for about 20 years when we did the Big Open," Taylor said.
Tall Timbers will allow skiers and snowboarders to remain on the mountain's southeastern end and take the Rawhide lift back to the base area.
With the construction of Summit Shuttle and Tall Timbers, Great Divide will have seven lifts. The last lift, Wild West, was completed in 2001.
LOOKING BACK AT GREAT DIVIDE SKI AREA THROUGH THE YEARS
Tow rope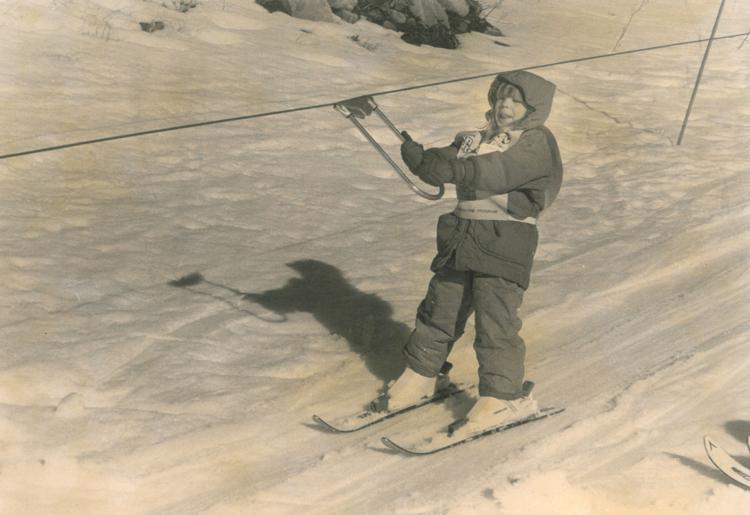 Kevin Taylor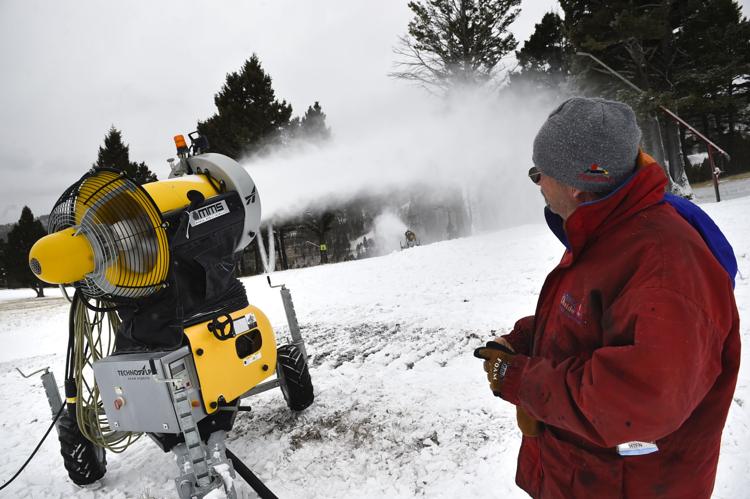 Youth ski racers thank the snow gods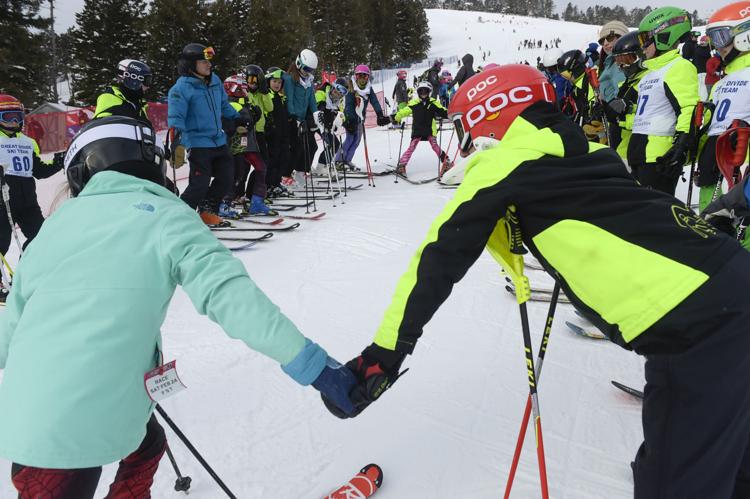 Skiing the powder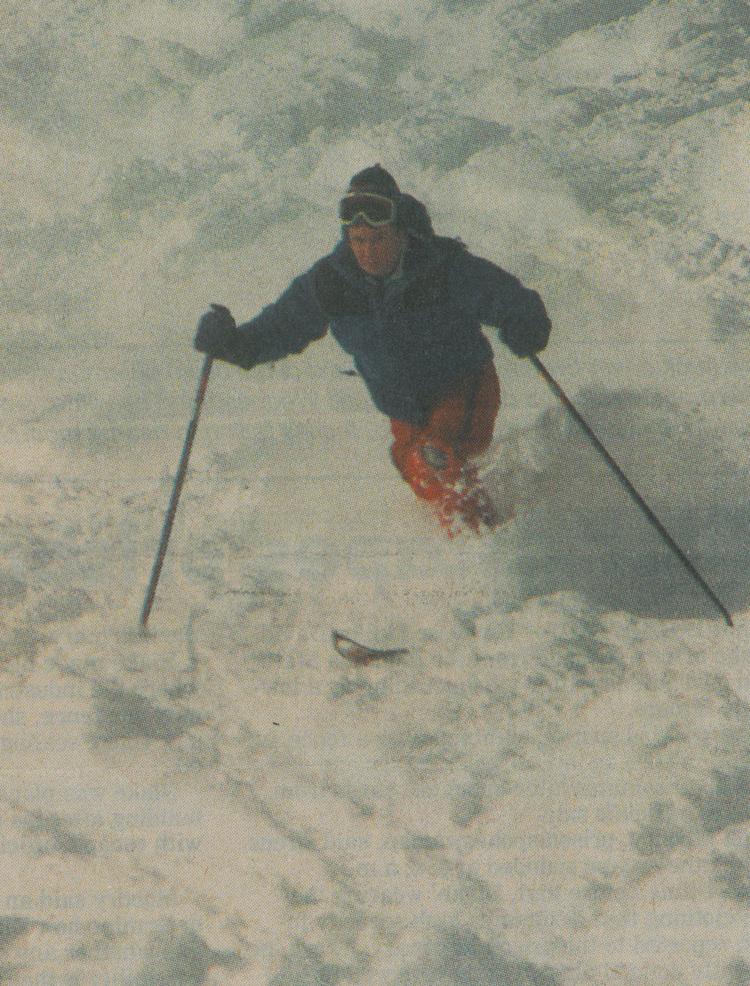 Ski boots in spring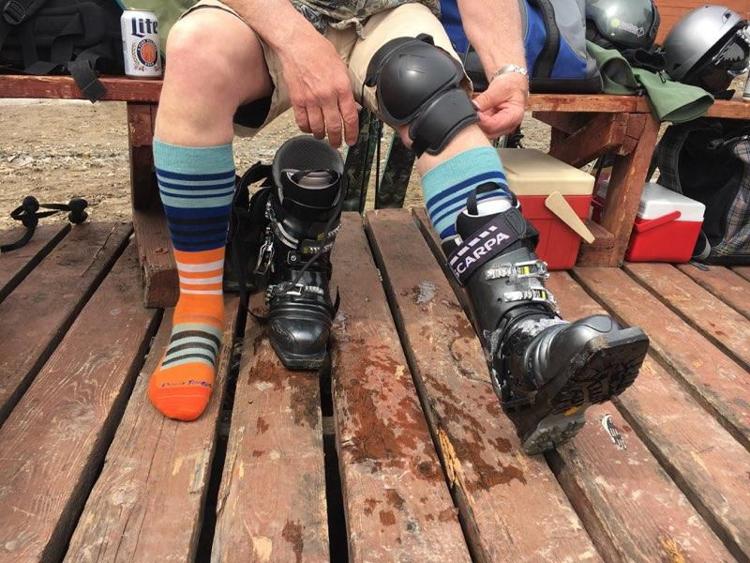 The base of Great Divide
Rascal terrain park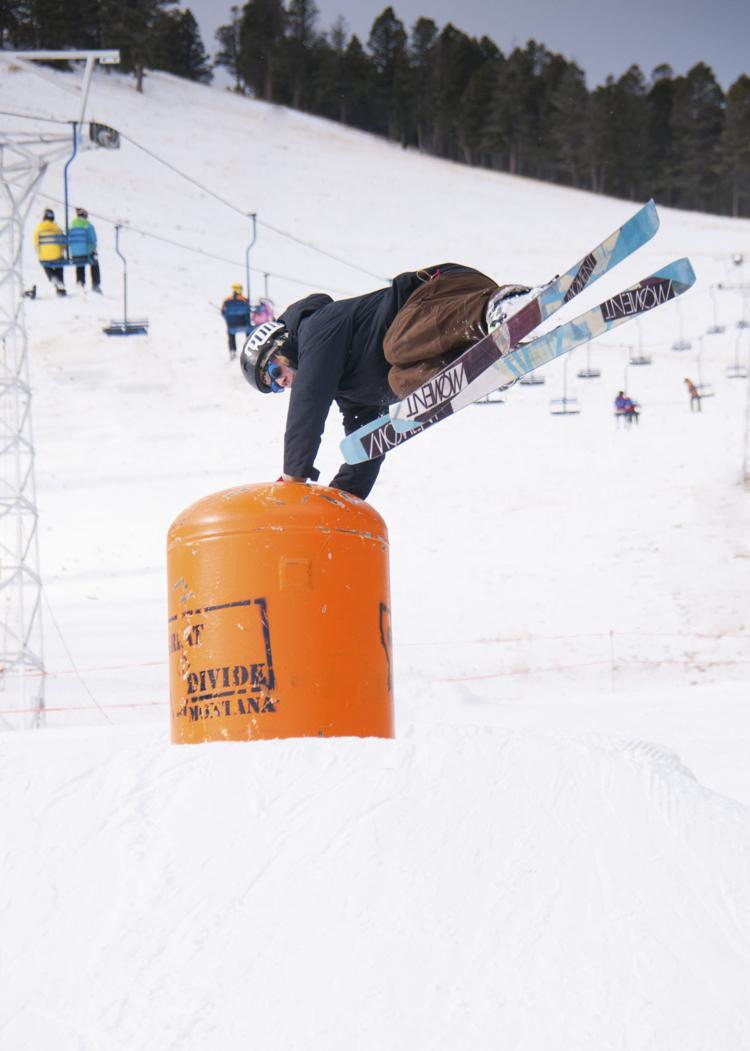 A skier prepares to descend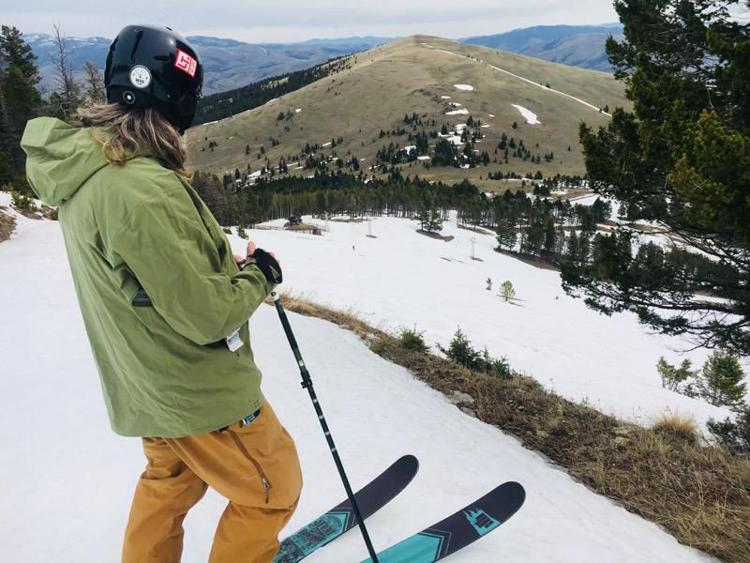 Riding the lift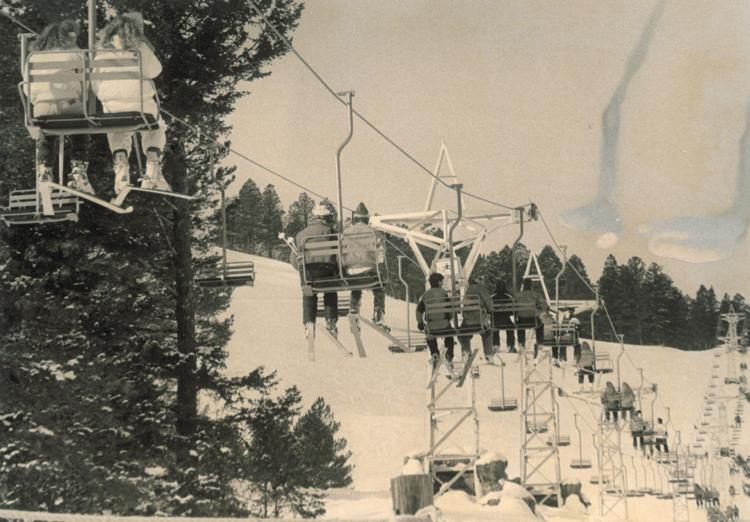 Ski patrol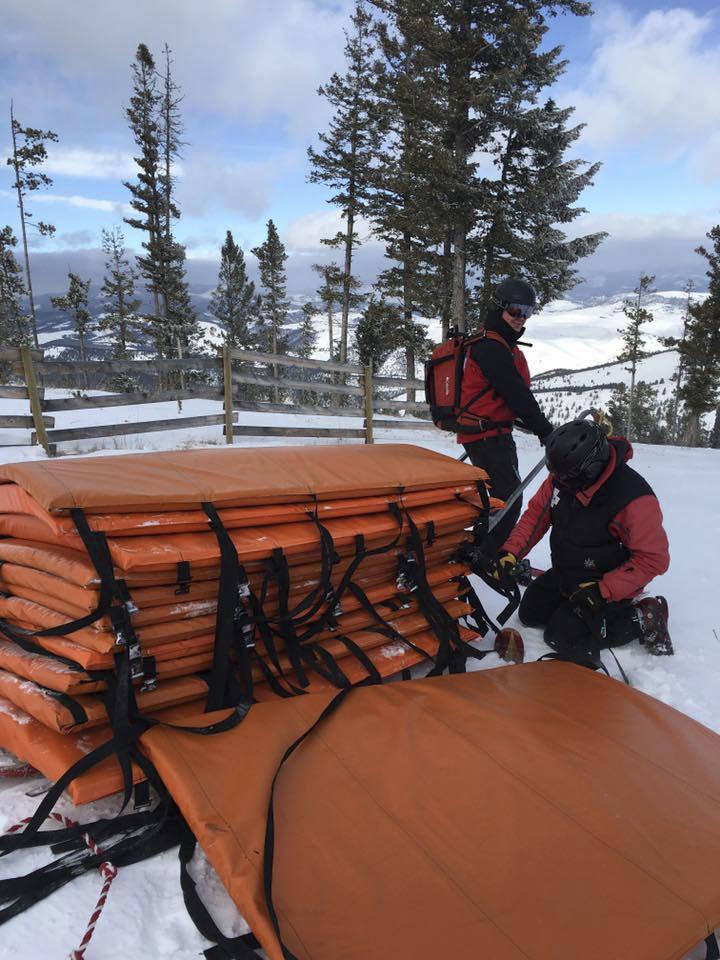 Retro Days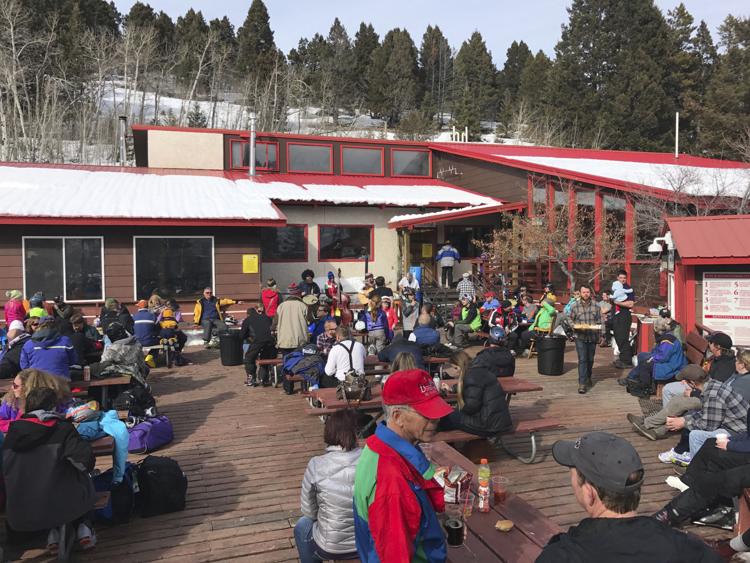 Great Divide ski patrol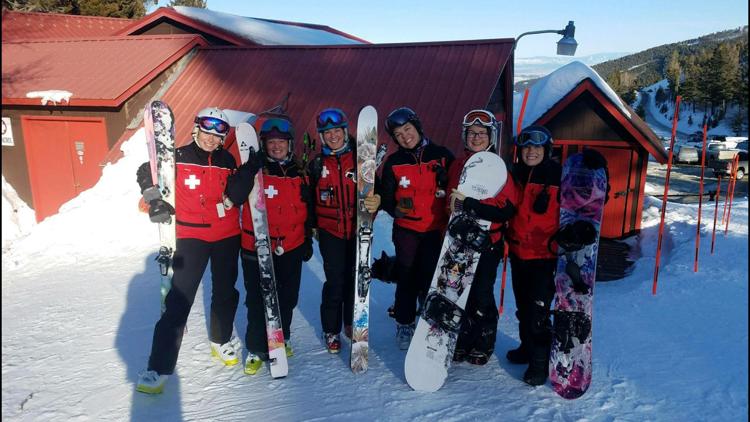 Montana Mucker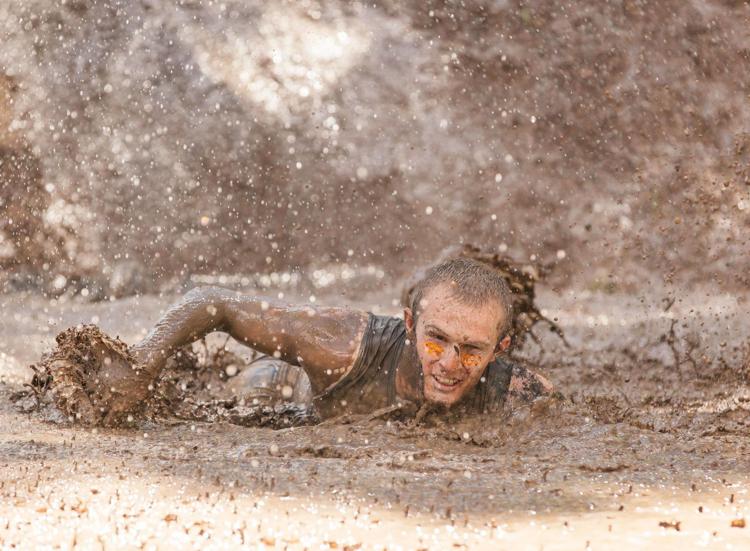 Morgan Hayes from the Great Divide Ski Team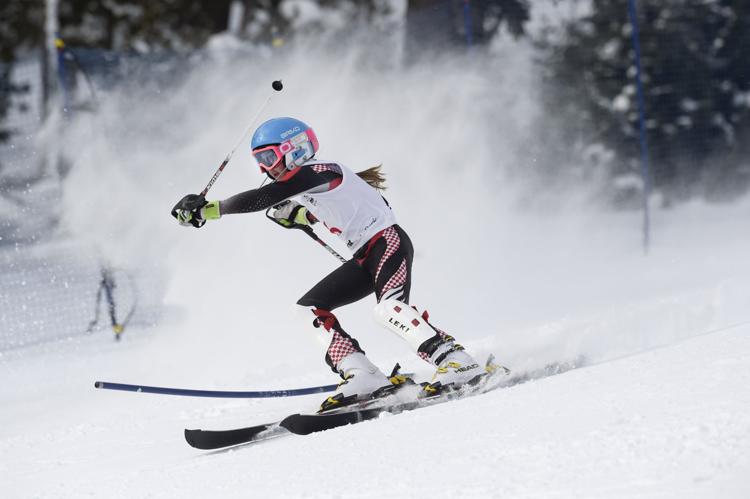 Snow making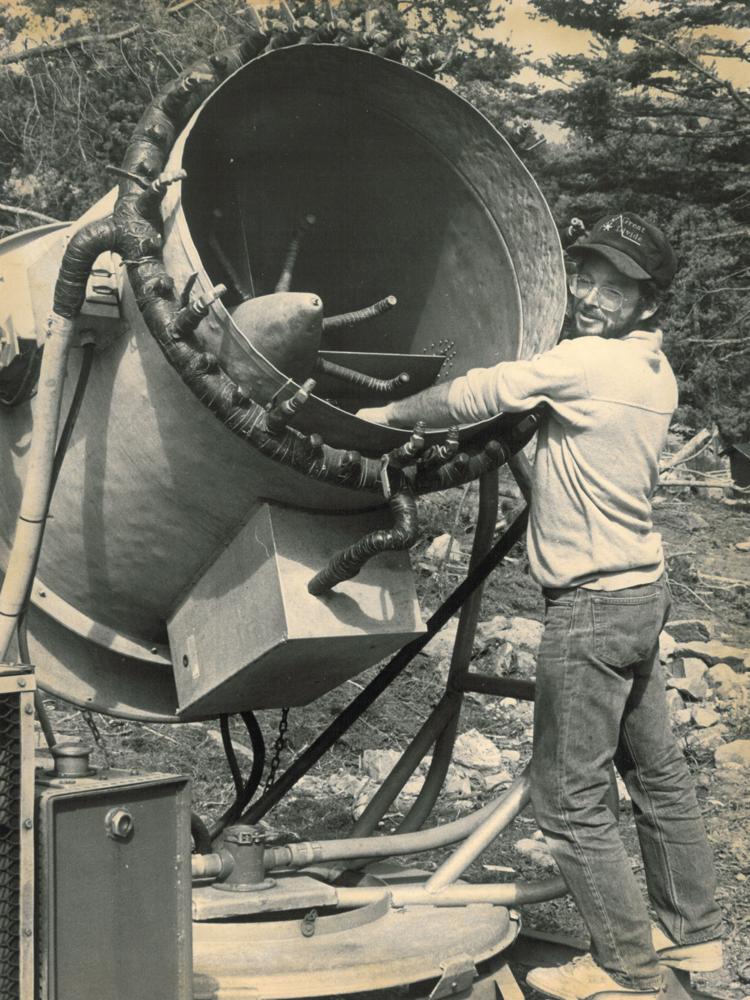 Riding the lift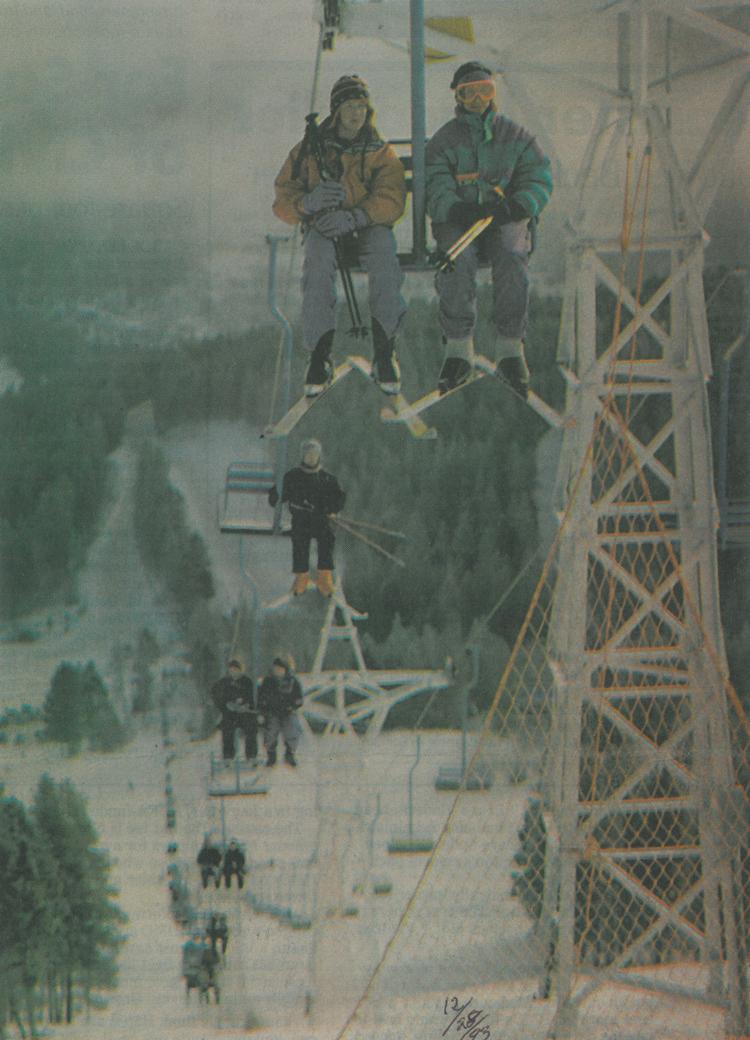 Kate Stephens flies through the slalom course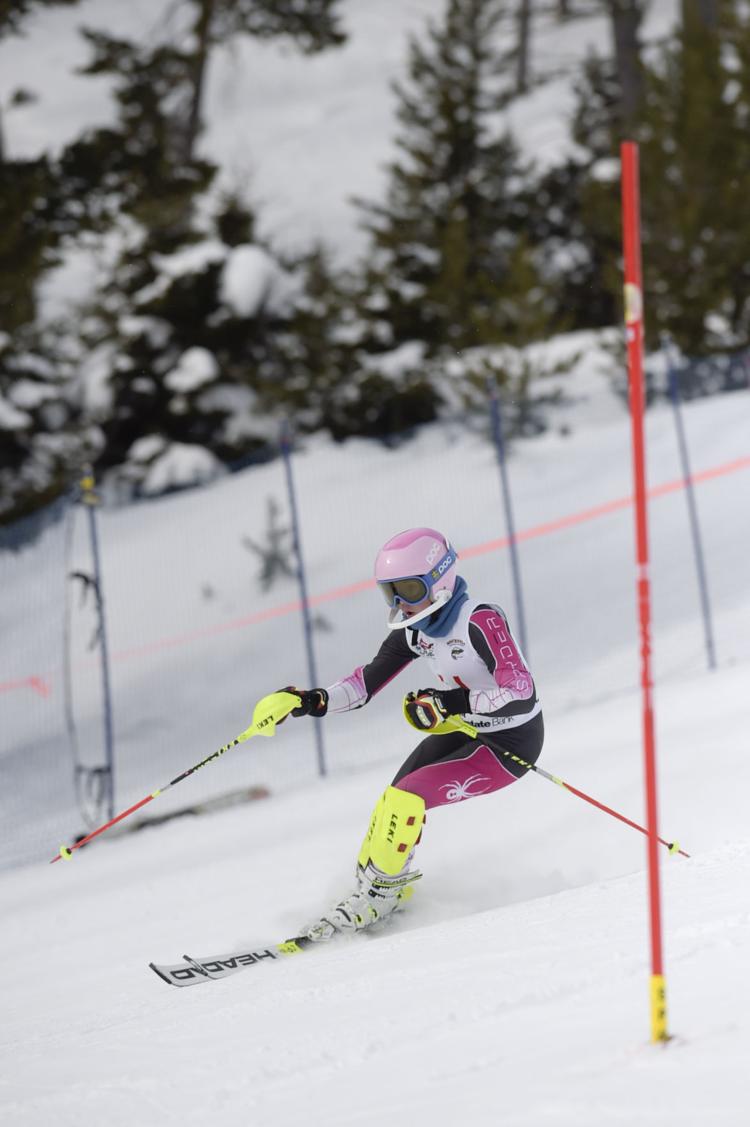 New Years at Great Divide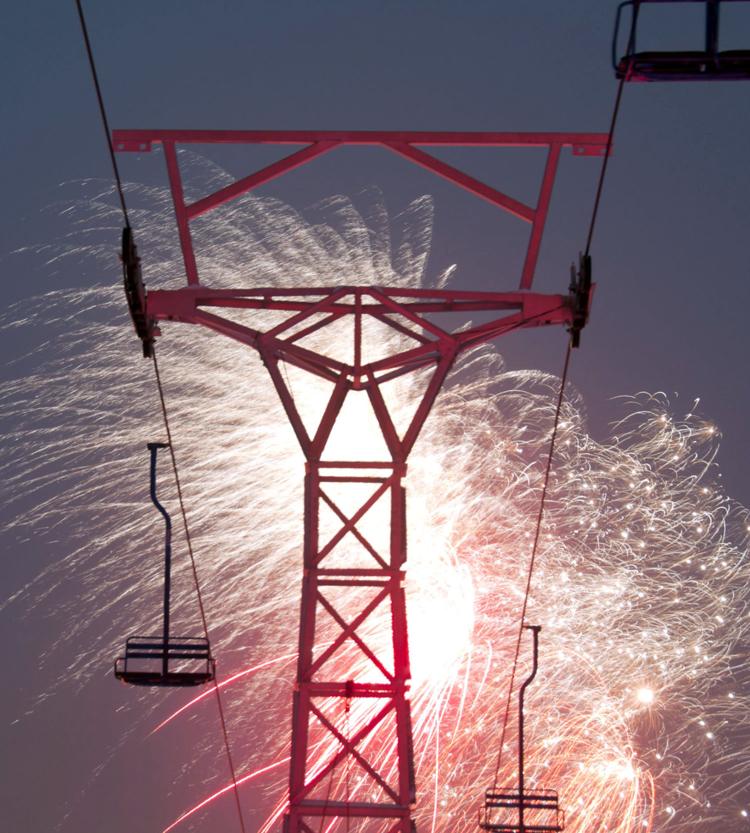 Learning to ski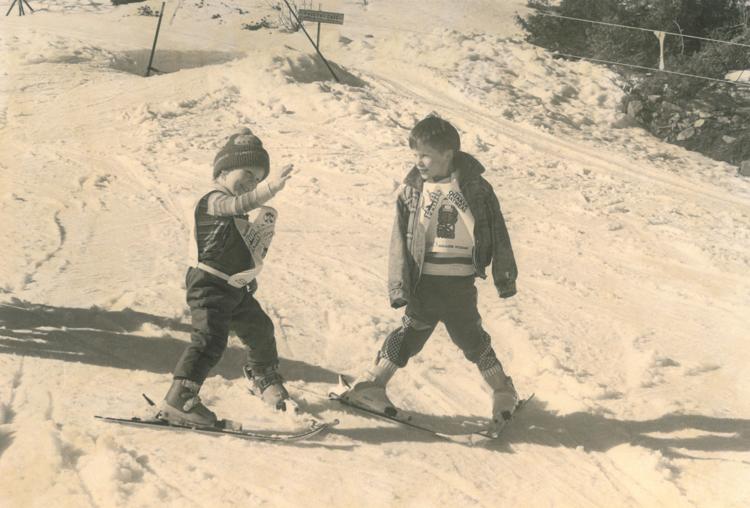 Torchlight parade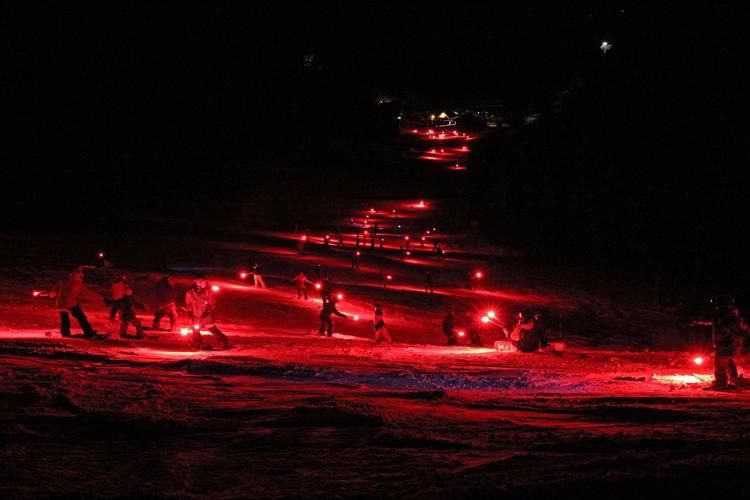 Skiing Santa
Santa passes out candy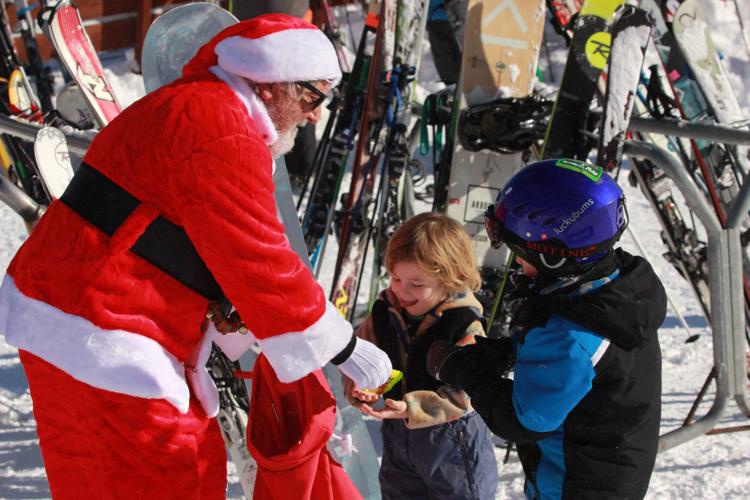 Earliest opening day in 68 years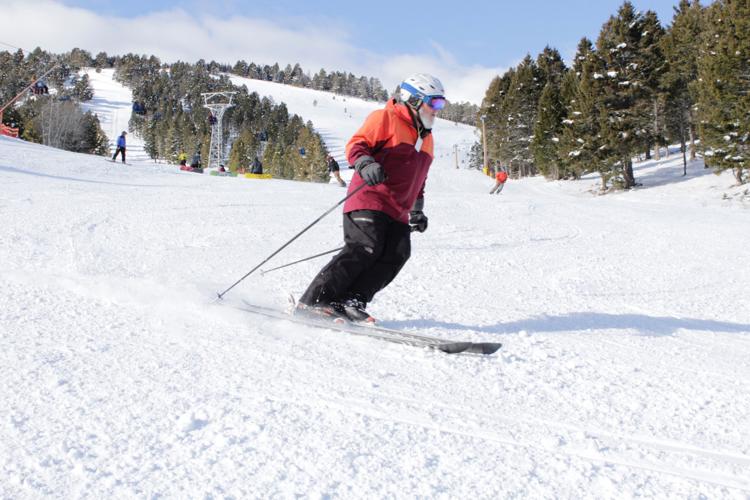 Opening day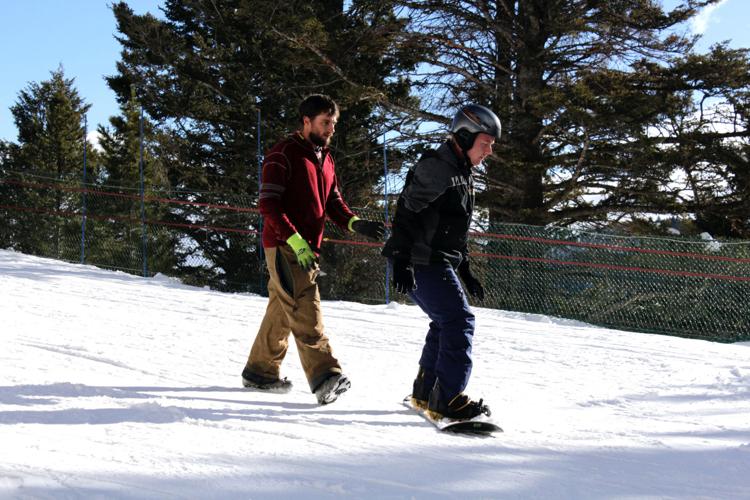 Snolfing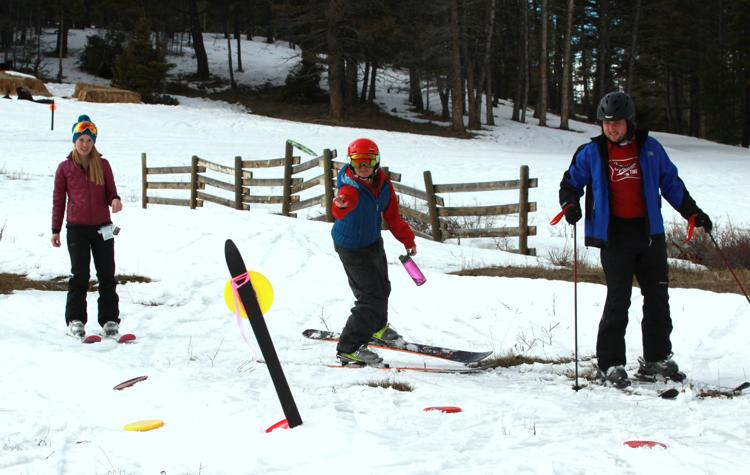 Elsa Westenfelder makes her way through the slalom course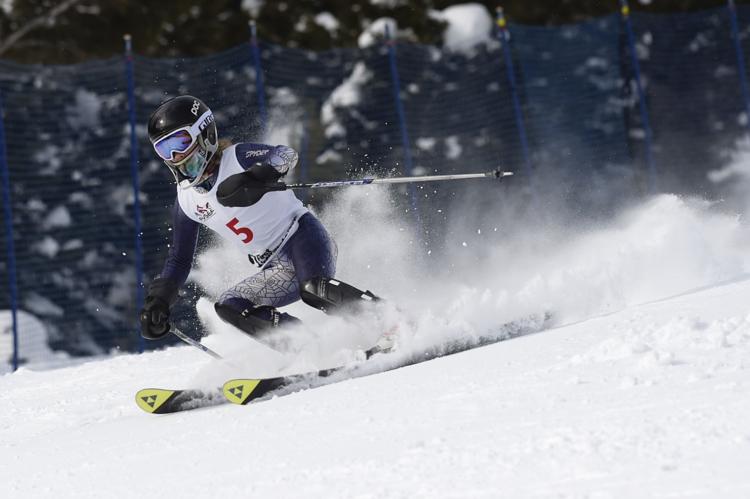 Dark Forest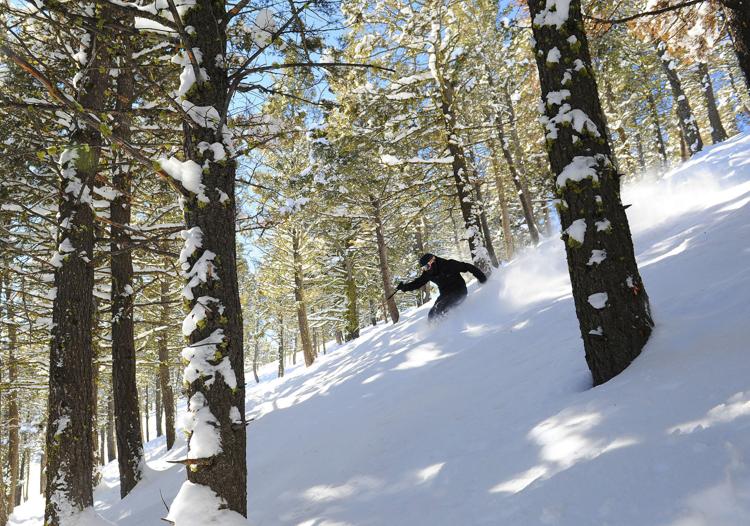 New snow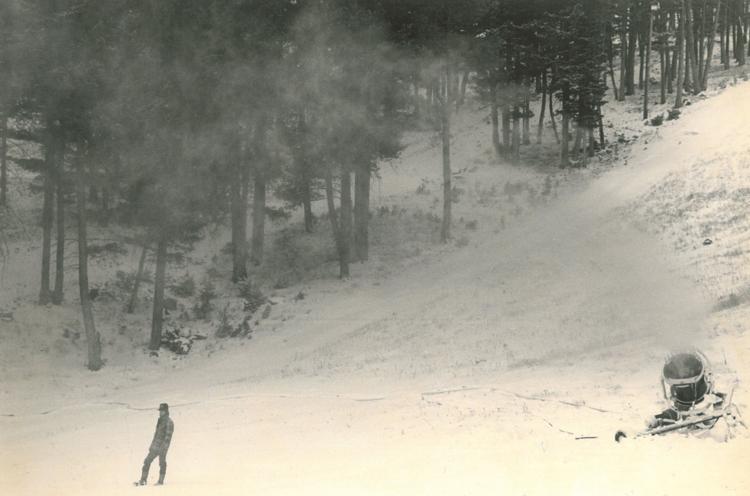 Fireworks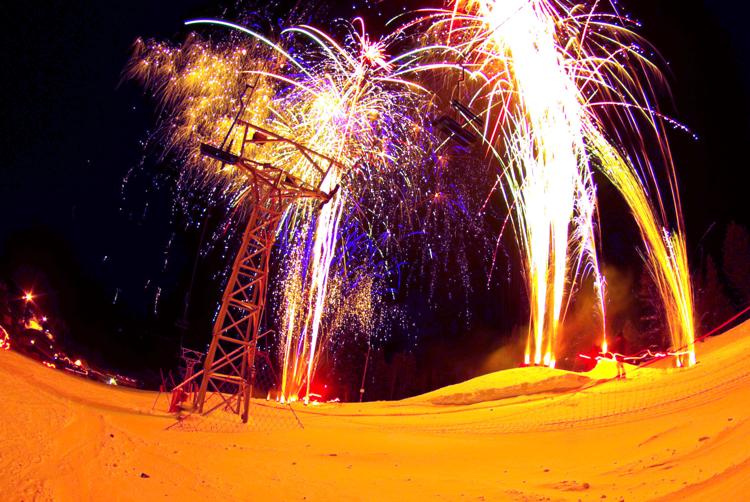 Montana Mucker at Great Divide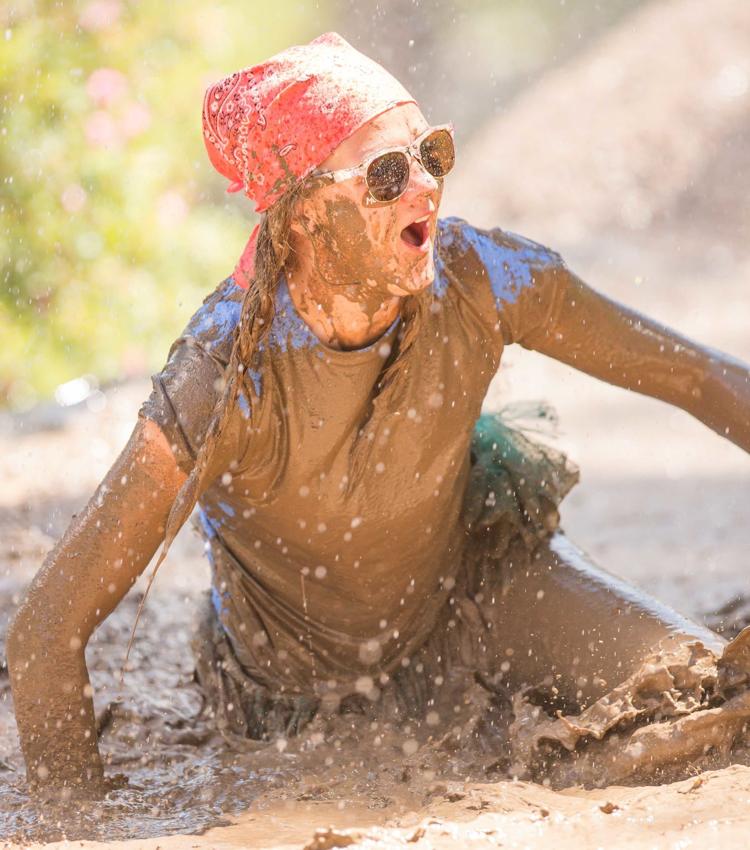 Torchlight parade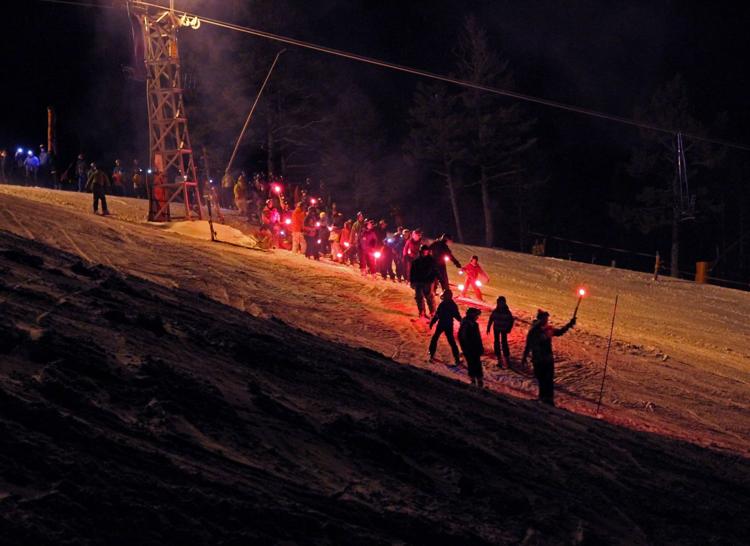 Lift line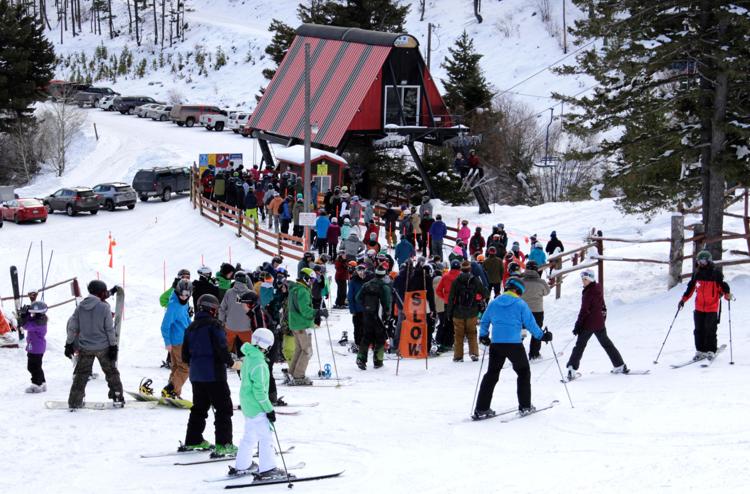 3rd Annual Montana Mucker at Great Divide
Learning to ski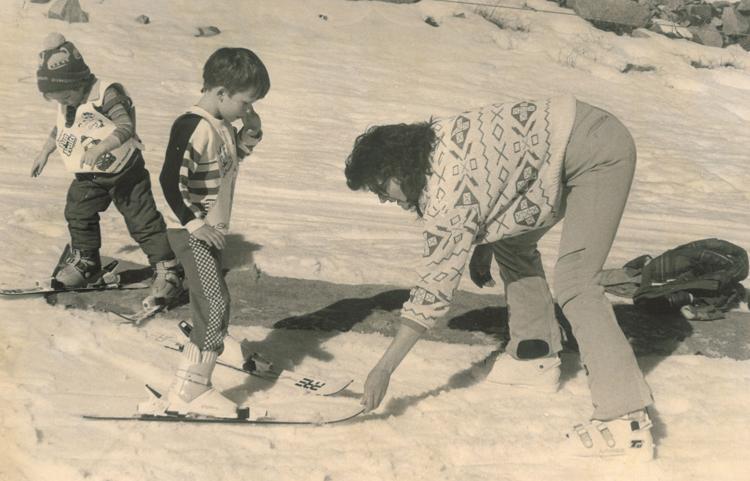 Montana Mucker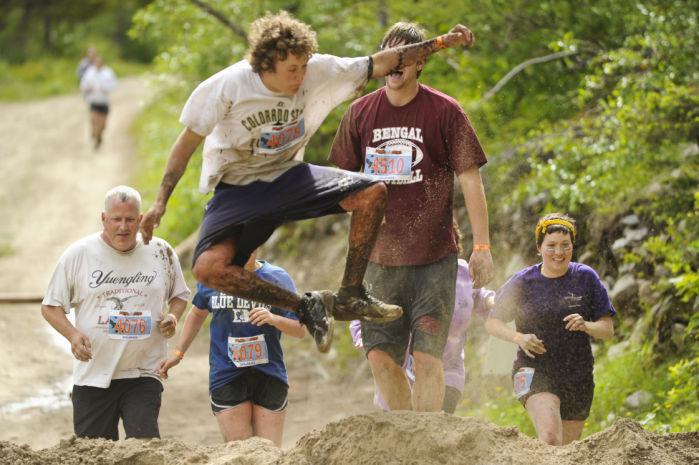 Chilling on the deck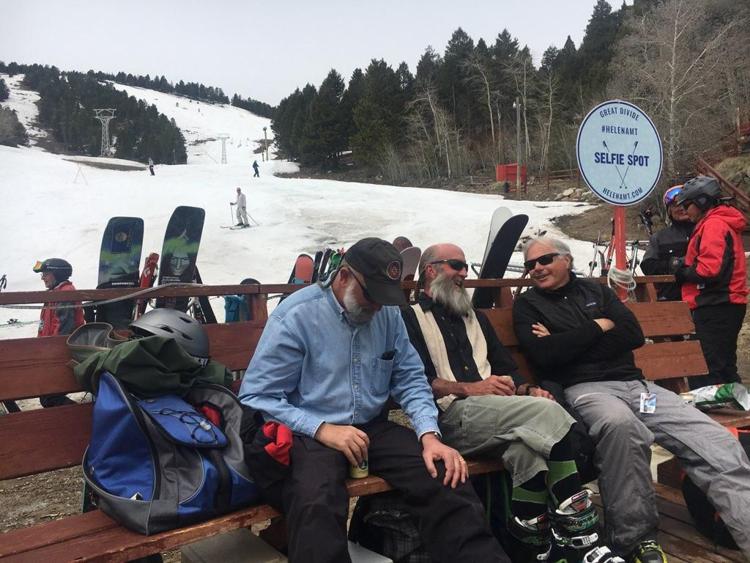 Great Divide Ski Area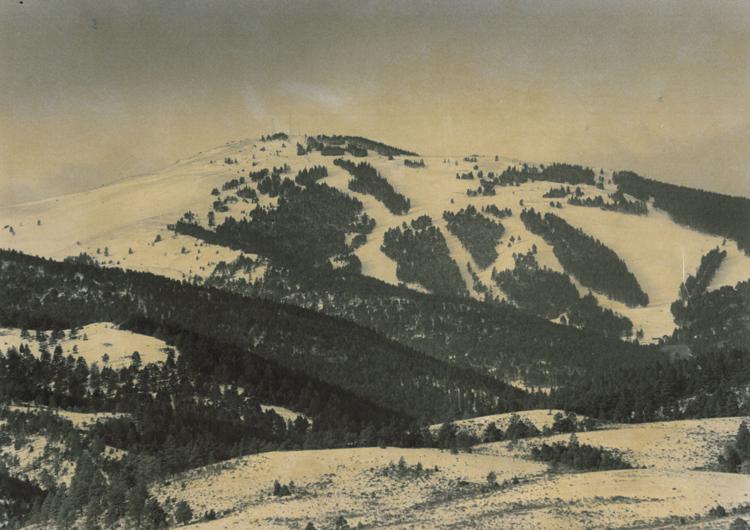 Great Divide's deck fills up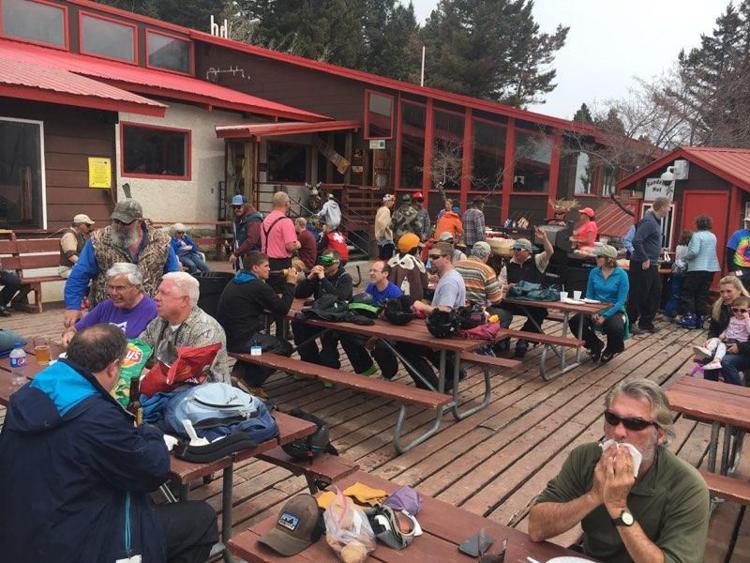 Ski patrol team at Great Divide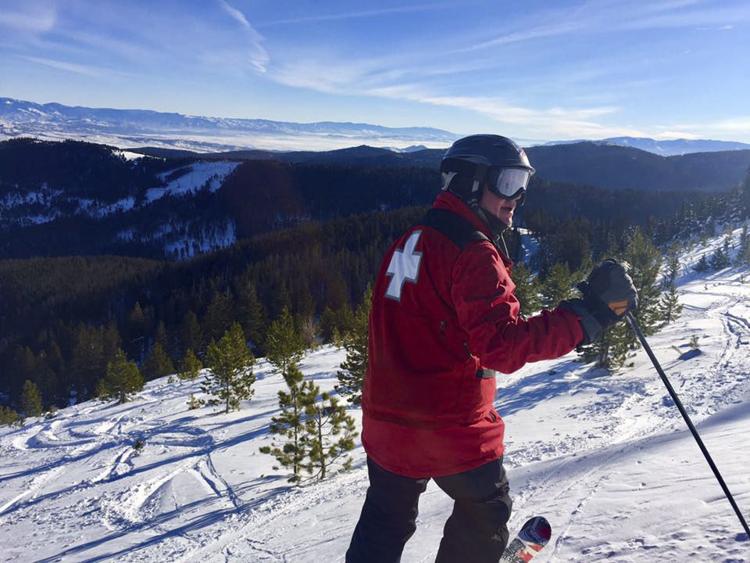 Montana Mucker at Great Divide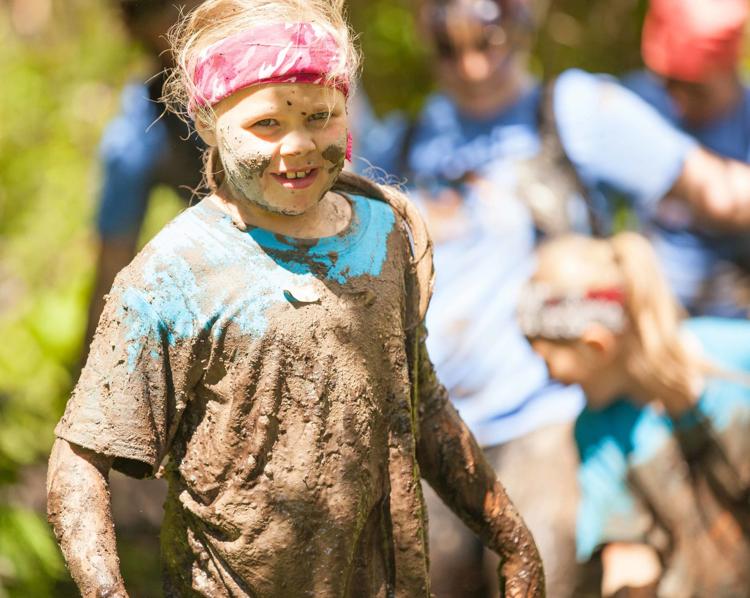 Old-school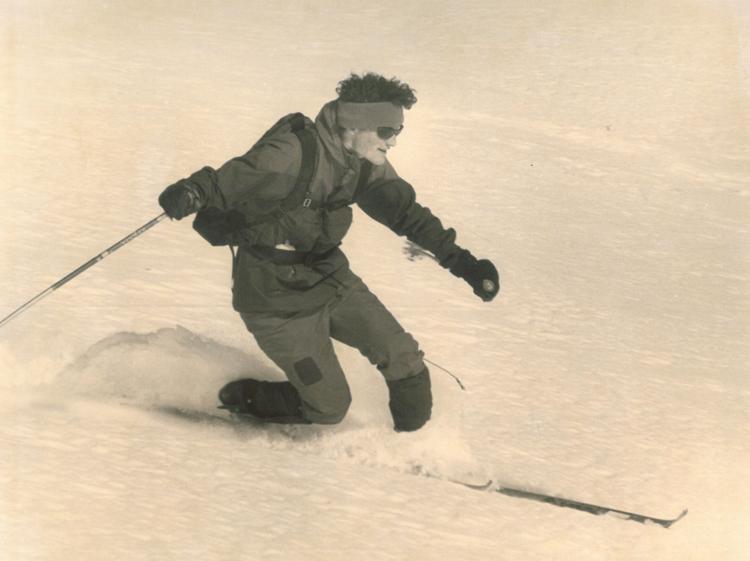 Navigating obstacles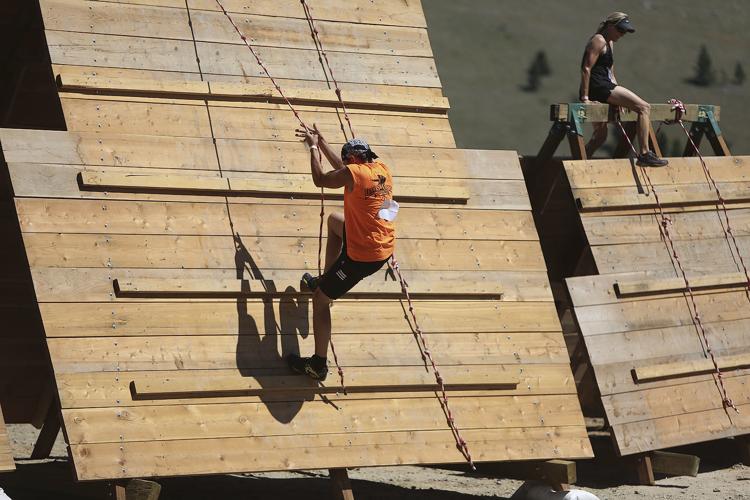 Rascal terrain park