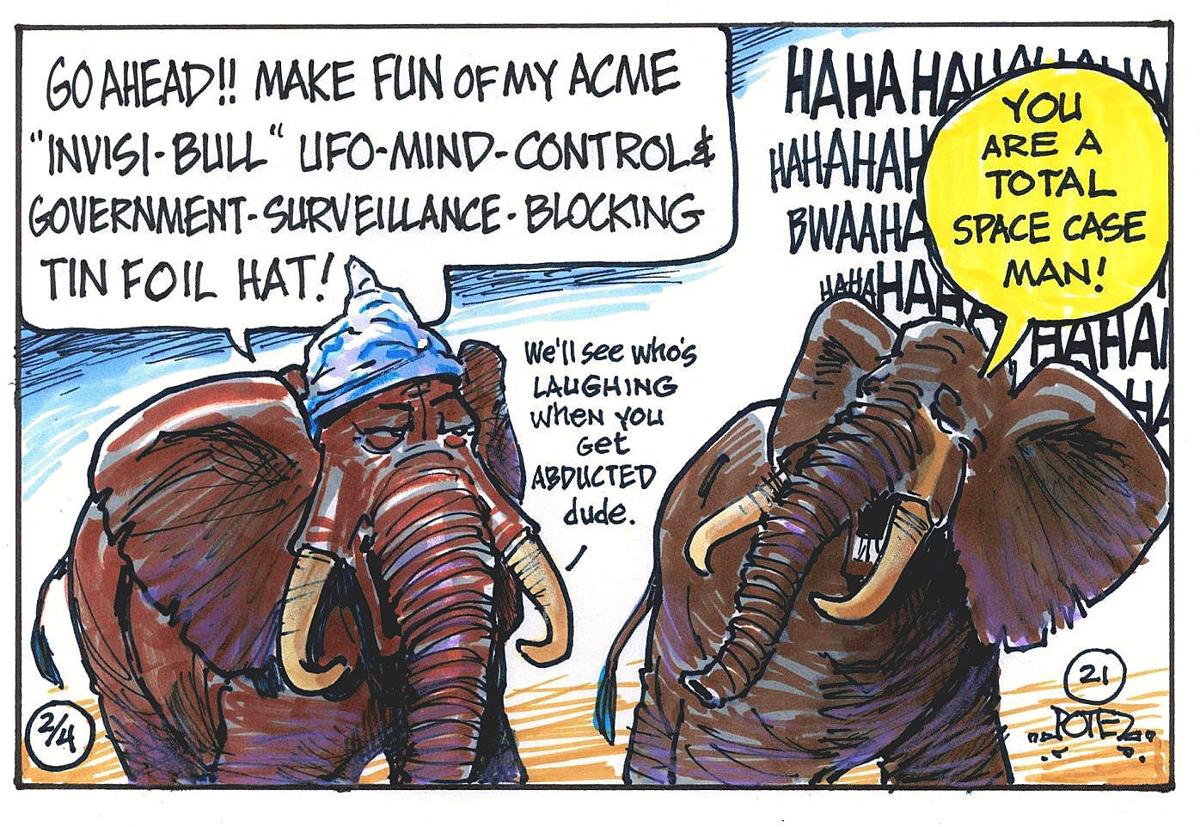 African elephants are the largest animals that live on land. They can stand up to 13 feet tall and weigh up to 7 tons (14,000 pounds). For comparison, a pickup truck weighs about 3 tons.
Because African elephants are so big, and live in a place where trees are scattered, they can be counted from space. Scientists recently proved this using satellites. Satellites are machines humans launch into space. These machines then circle the Earth in space.
One common use of satellites is allowing us to make phone calls. There are others that watch the weather, look into space, help with directions and take photographs. 
Using a satellite that takes photographs, scientists found they could count elephants across more than 422,000 square miles. The same equipment has also been used to count other animals in open places, like walruses, seals and penguins.
Satellites perform these counts much more quickly than humans flying in airplanes or cameras set up on the ground, called camera traps.
The ability to count elephants can help people interested in the animals' survival keep up-to-date information on how they are doing. African elephant numbers have fallen steeply. It's estimated about 400,000 remain, down from about 1.3 million in the 1970s.
Elephants are important to their environment for several reasons. They eat plants and trees that keep the plains open for other species like zebras. Their poop fertilizes the soil and spreads plant seeds to new areas as the elephants move around. They use their large outer teeth, called tusks, to dig water holes that other animals use.
Keeping track of elephants and elephant numbers, whether by using satellites or some other way, people can help make sure they continue to survive.
Thanks to Red Lodge reader Sue Bury for sharing this interesting information about counting elephants from space.