One of Montana's most popular state parks, Lake Elmo in the Billings Heights, should be drained before next winter to kill off invasive Asian clams.
That's the recommendation of Montana Fish, Wildlife & Parks' staff in its draft environmental assessment. Draining the lake should kill the clams either by freezing or starving them. People may comment on the draft EA and its recommendations through Nov. 18.
As long as the 65-acre lake is being drained, FWP is also recommending additional work if funding can be found. The projects could include removing 10 acres of sediment from the lake bed, building piers, creating sunken structures for fish, a boardwalk between the shoreline and Lake Elmo Drive, fishing nodes along the boardwalk, work on the dog park shoreline and a sediment retention area.
If all of the items on the wish list could be built, the cost would total $750,000. FWP is seeking partners for the work. The Billings chapter of PikeMasters has already offered up $20,000 to help with jetty construction.
Clams
Asian clams were found in Lake Elmo in 2019 by FWP employees training to search lakes for aquatic invasive species. Subsequent searches of an irrigation storage reservoir and ditches and rivers upstream and downstream from the lake found no other Asian clams, suggesting they are limited to Lake Elmo. The invasive clams are found nowhere else in Montana.
How the clams got into the lake is uncertain. Because they were found near the dock they may have hitched a ride on a boat. Someone could have emptied an aquarium into the lake, or they could have arrived attached to someone's fishing waders. The clams can also be eaten by a fish or turtle and pass through them undigested.
The fear is that the clams, if not killed off, could spread and clog irrigation and other water system infrastructure or infest the Yellowstone River.
Because both live juveniles and the shells of adults and juveniles were discovered in the lake, they appear to have successfully reproduced in Lake Elmo and have possibly been there for several years.
Native to eastern and southern Asia, one clam can start a population because they can self-fertilize and cross-fertilize, producing a million or more offspring in a lifetime.
Draw down
Already this fall Lake Elmo has been drawn down by 2 to 3 feet to try to kill Asian clams in shallow water near the shore. Most of the clams found to date in the lake have been in less than 6 feet of water.
If the proposed action is approved, the lake would be completely drained next fall, requiring some pumping. Prior to that, fishing regulations could be liberalized to encourage removal of as many fish as possible by anglers.
Once drained, residents near Lake Elmo would note a rotting smell for a week or two as the lake bed is exposed. During the winter, once the lake bed is dry, excavation and other projects could be started. The plan calls for refilling and restocking the lake by April 2022.
"Catchable-size trout would be introduced as soon as possible. Fathead minnows, yellow perch, channel catfish, bluegills and largemouth bass may be available from the Miles City Hatchery and stocking of those species would be initiated as available," according to the draft EA.
The full 60-page environmental assessment, including preferred alternatives, is on the FWP website at http://fwp.mt.gov. Follow the links to "news," "environmental assessments" and "restoration & rehabilitation."
Questions may be directed to Mike Ruggles, FWP's regional fisheries program manager, at 247-2961 during business hours. Comments may be emailed to fwpregion5pc@mt.gov or mailed to: Mike Ruggles, Montana Fish Wildlife and Parks, 2300 Lake Elmo Drive, Billings, MT 59105.
---
Breathtaking aerial photographs of Montana rivers and lakes
Breathtaking aerial photographs of Montana rivers and lakes
Big Lake aerial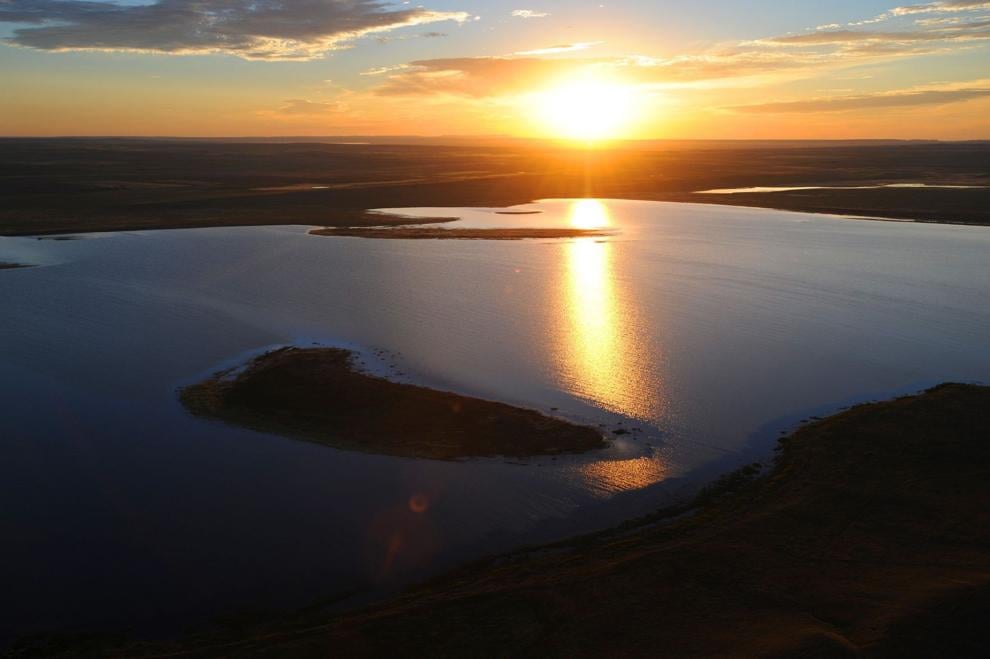 Bighorn Canyon aerial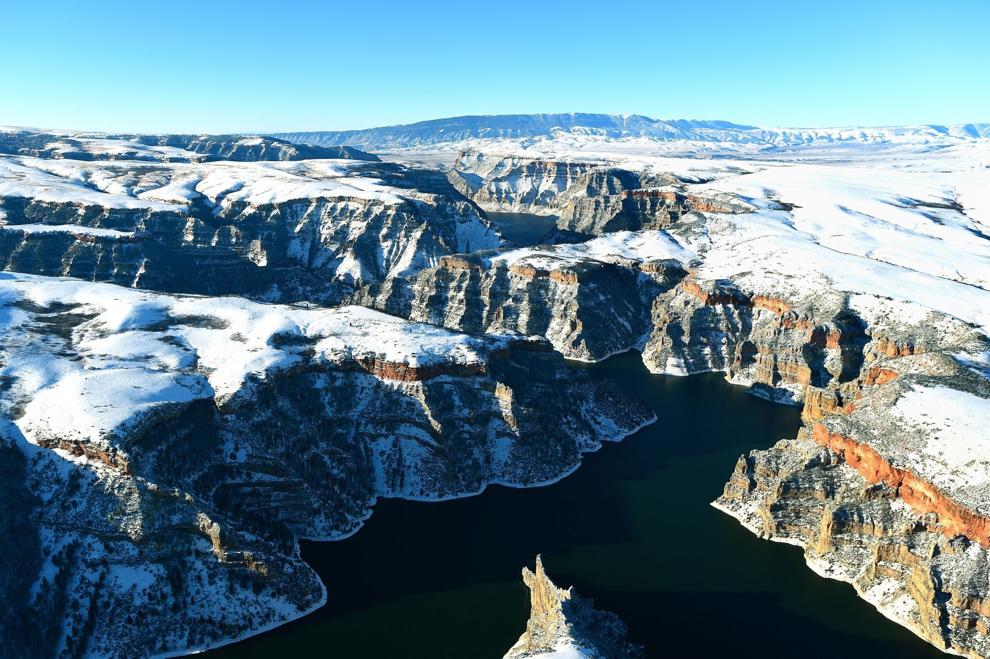 Bighorn Canyon aerial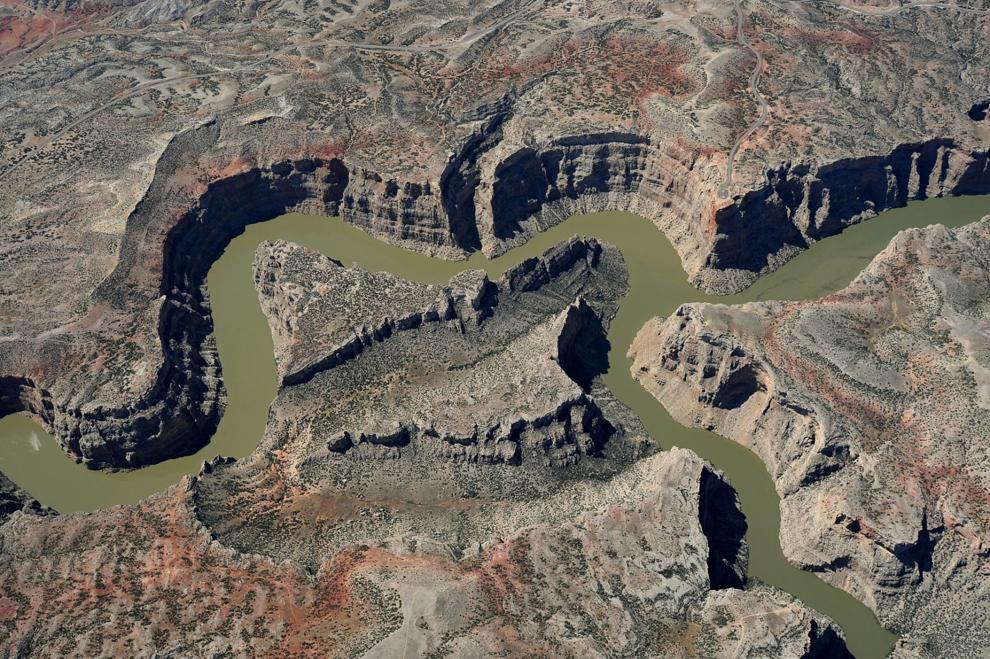 Black Eagle Dam aerial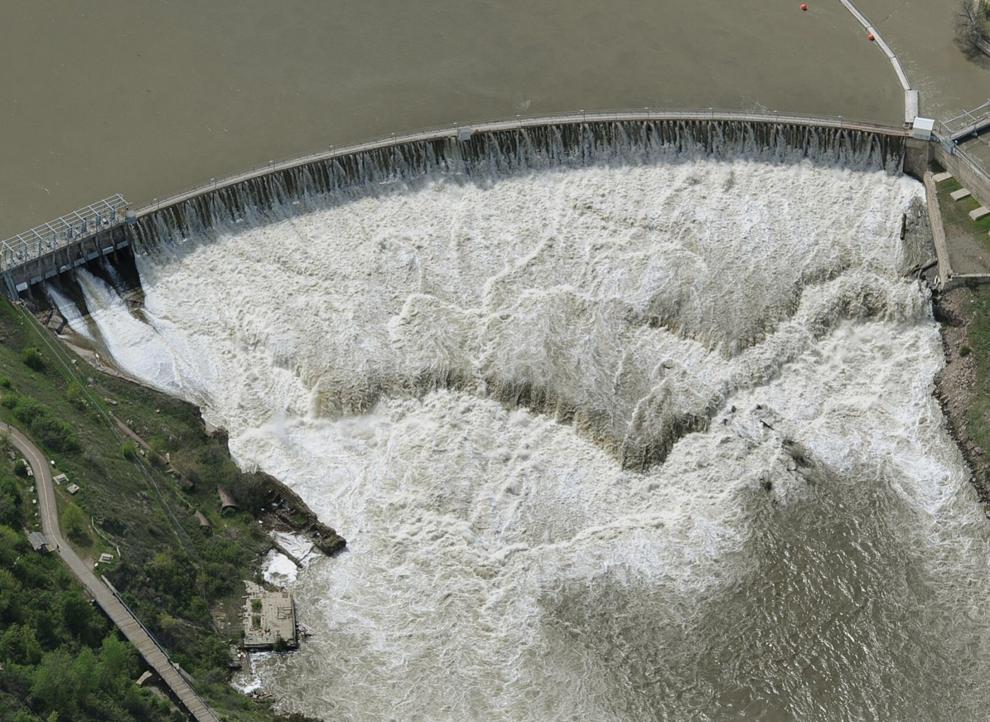 Canyon Ferry aerial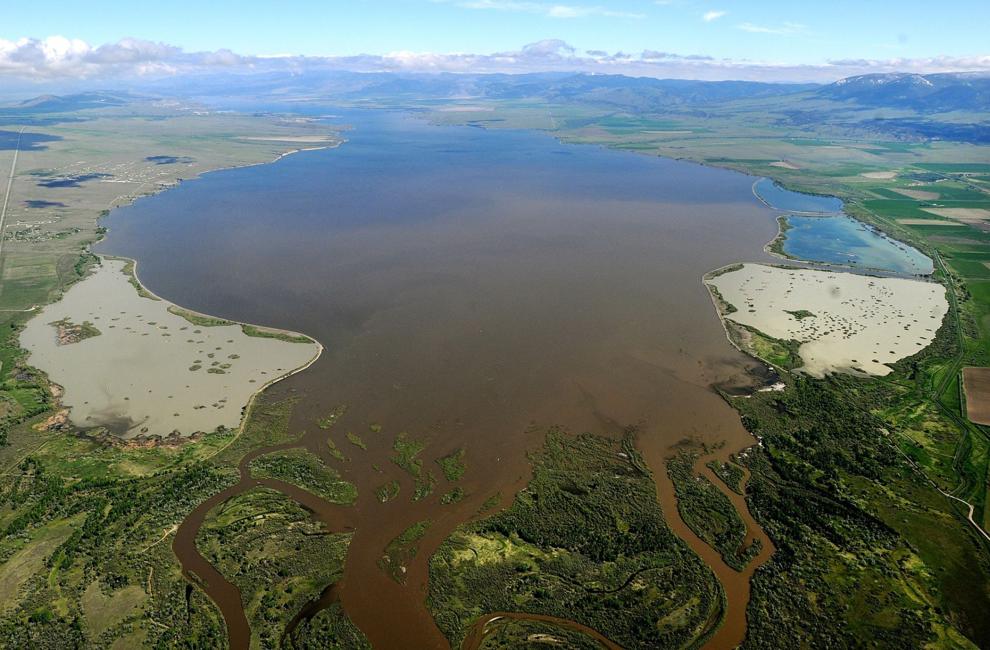 Confluence of the Bighorn and Yellowstone Rivers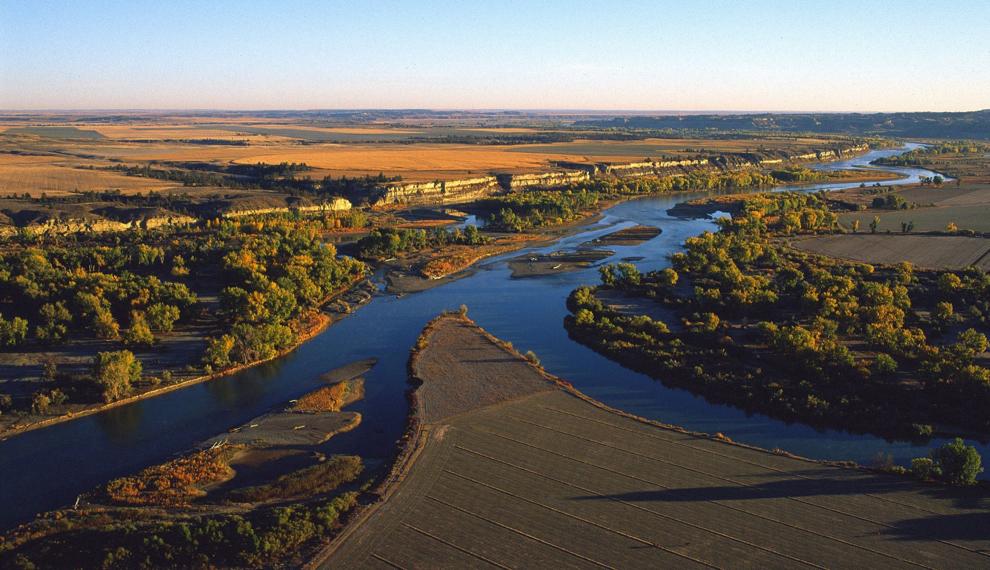 Cooney Reservoir aerial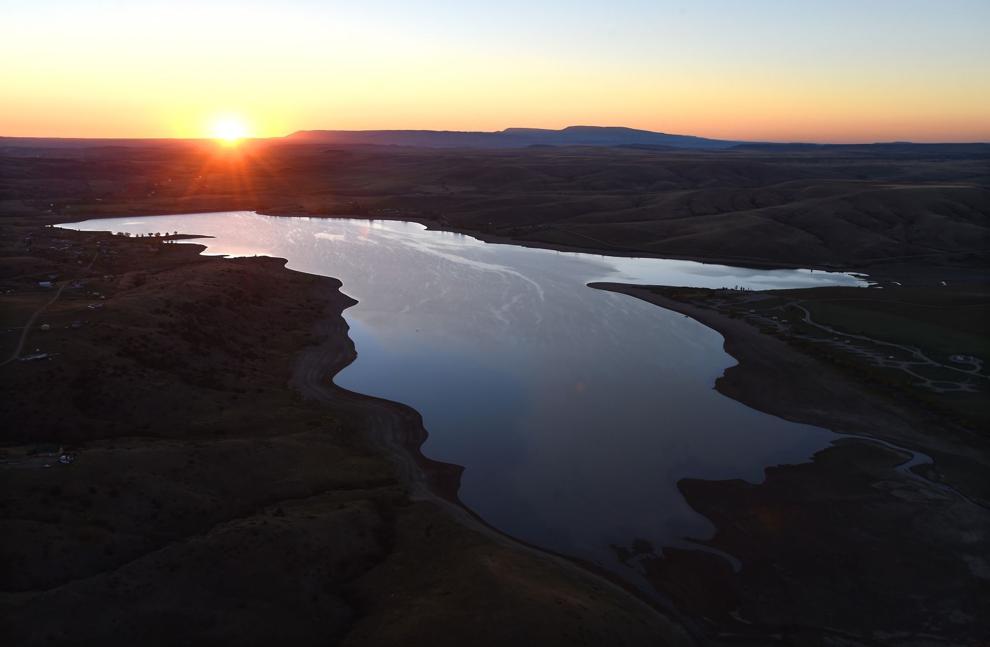 Earthquake Lake aerial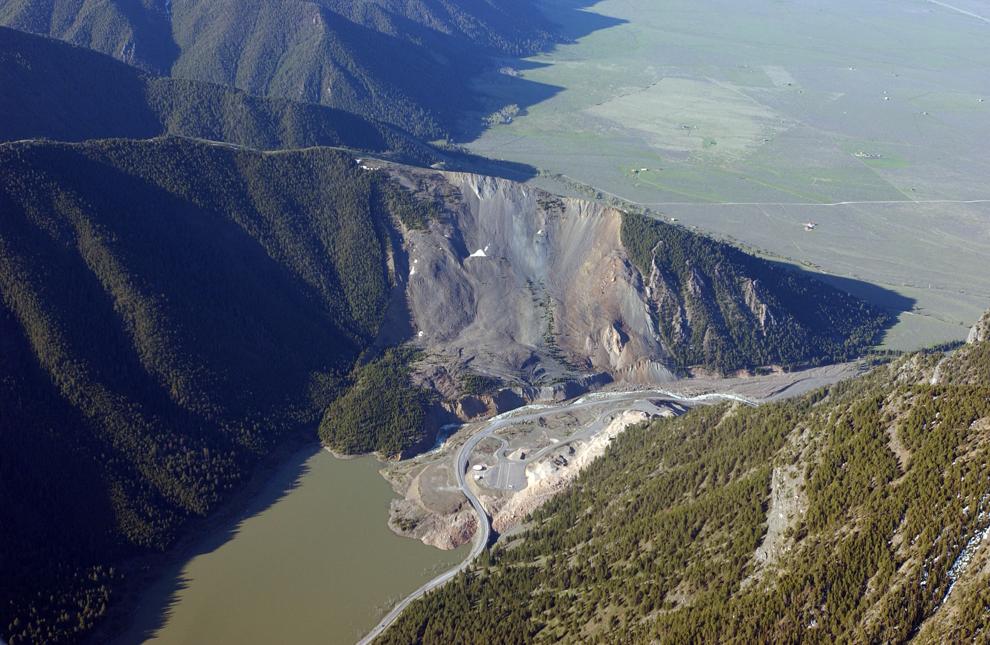 Ennis Lake aerial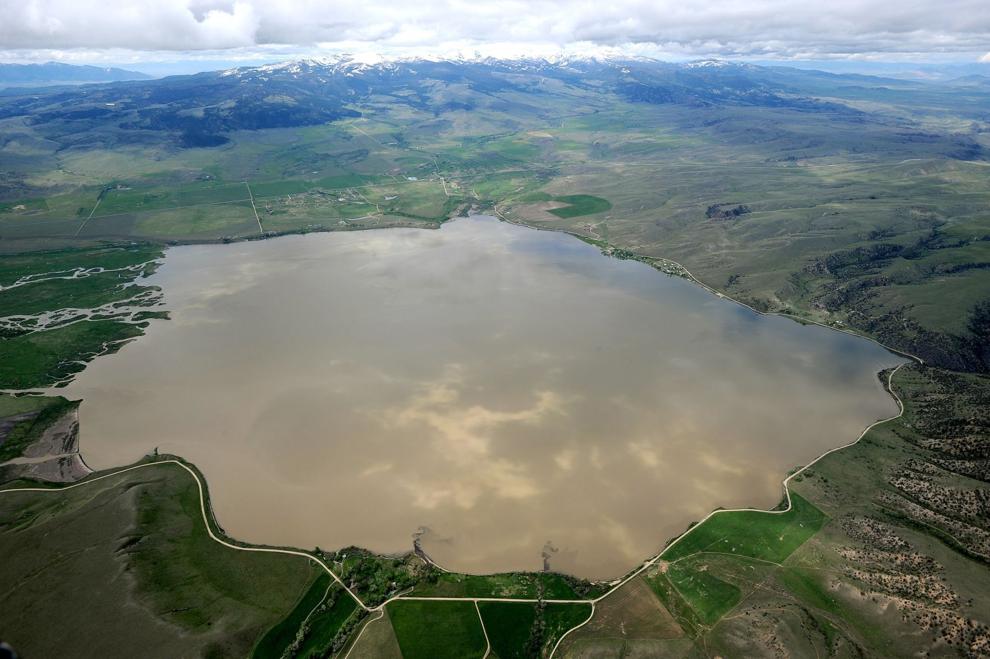 Flathead Lake aerial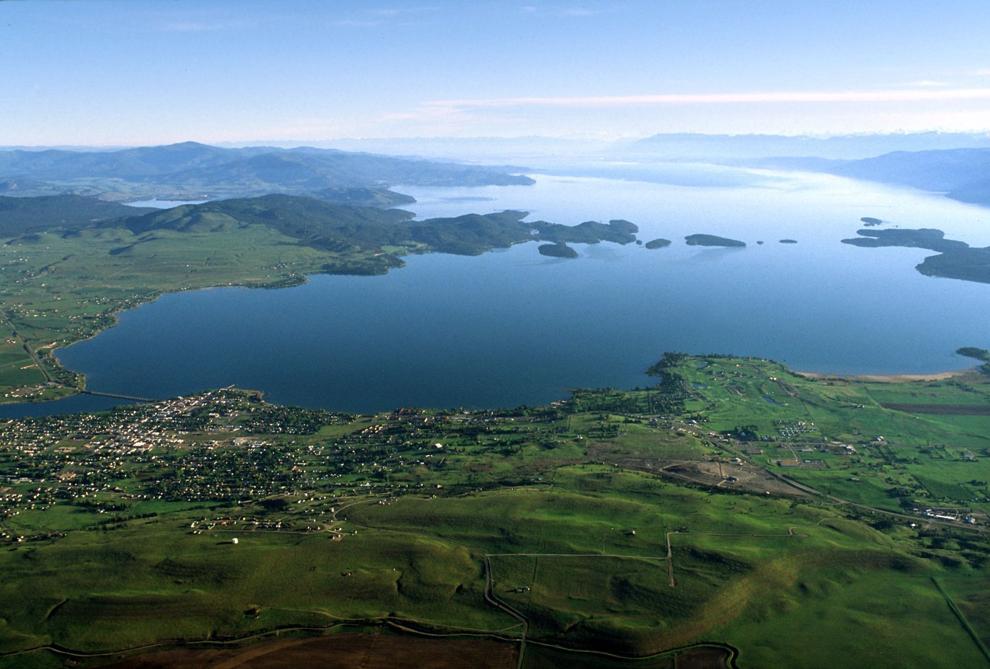 Fort Peck aerial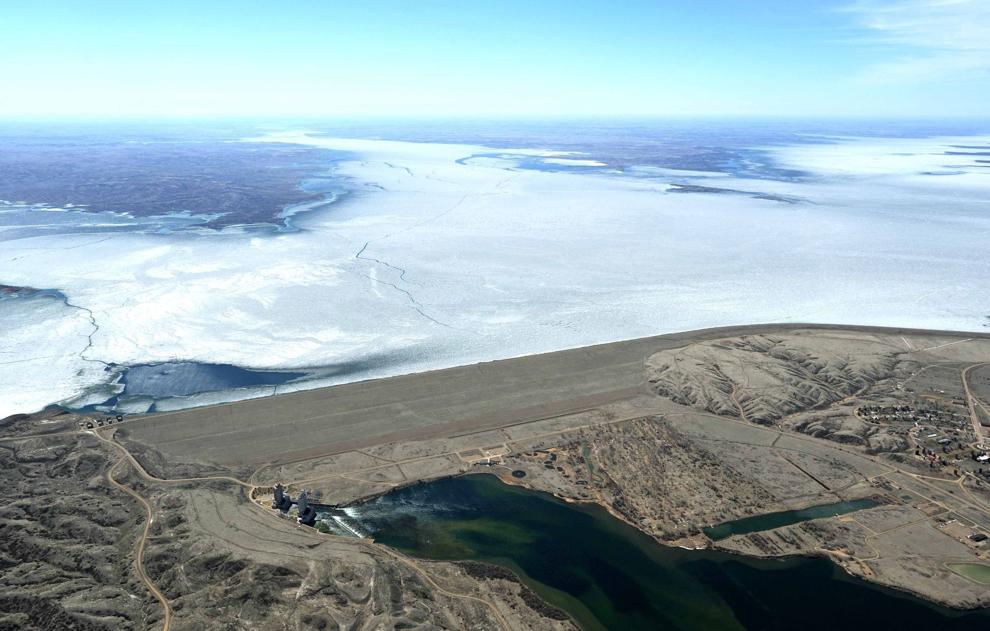 Fort Peck Lake aerial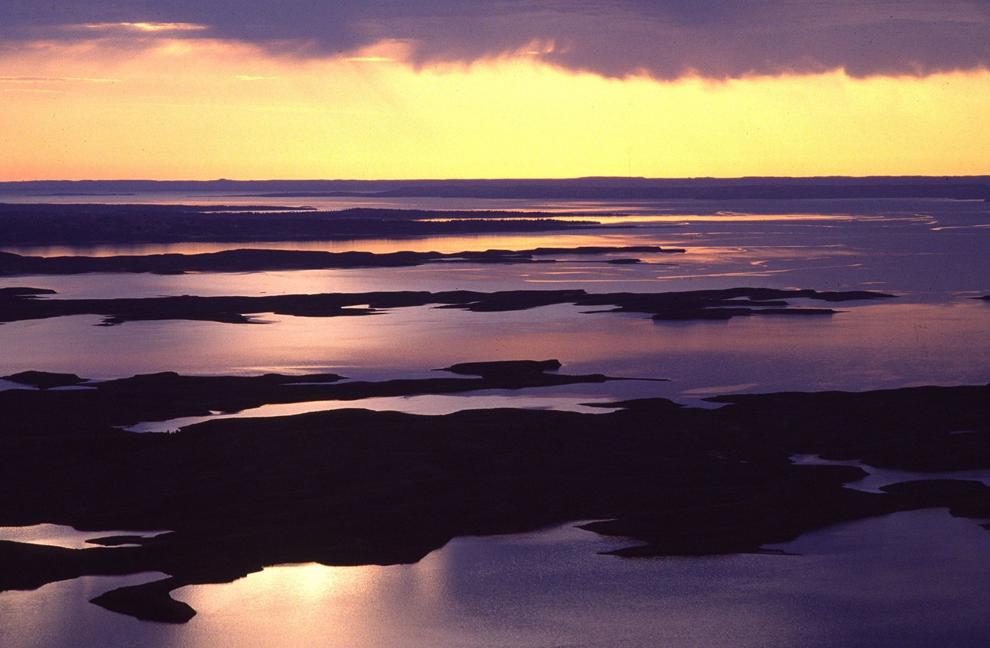 Hebgen Lake aerial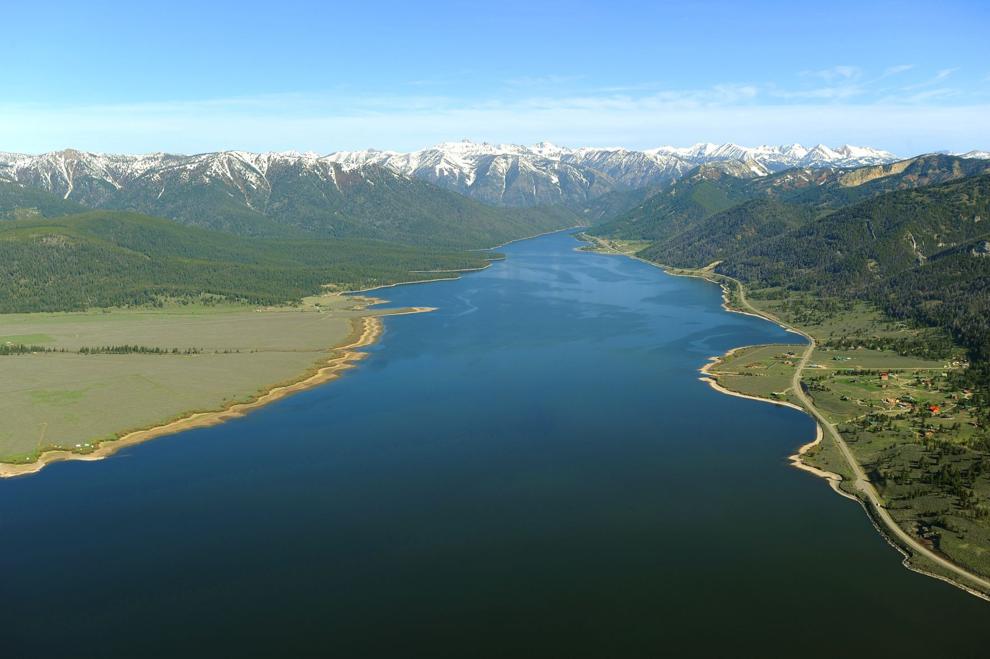 Hebgen Lake aerial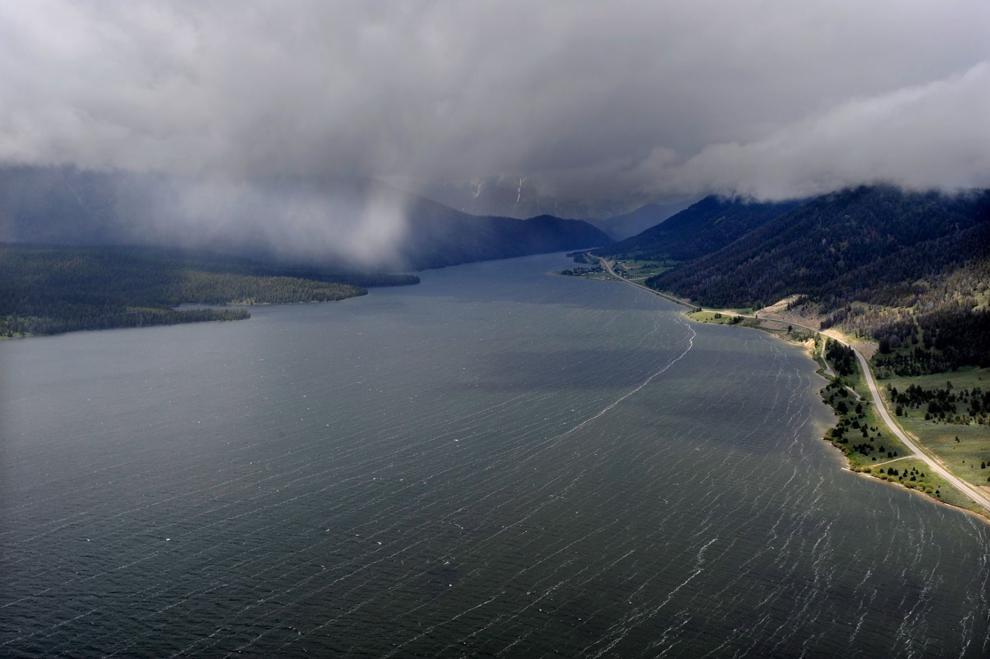 Holter Lake aerial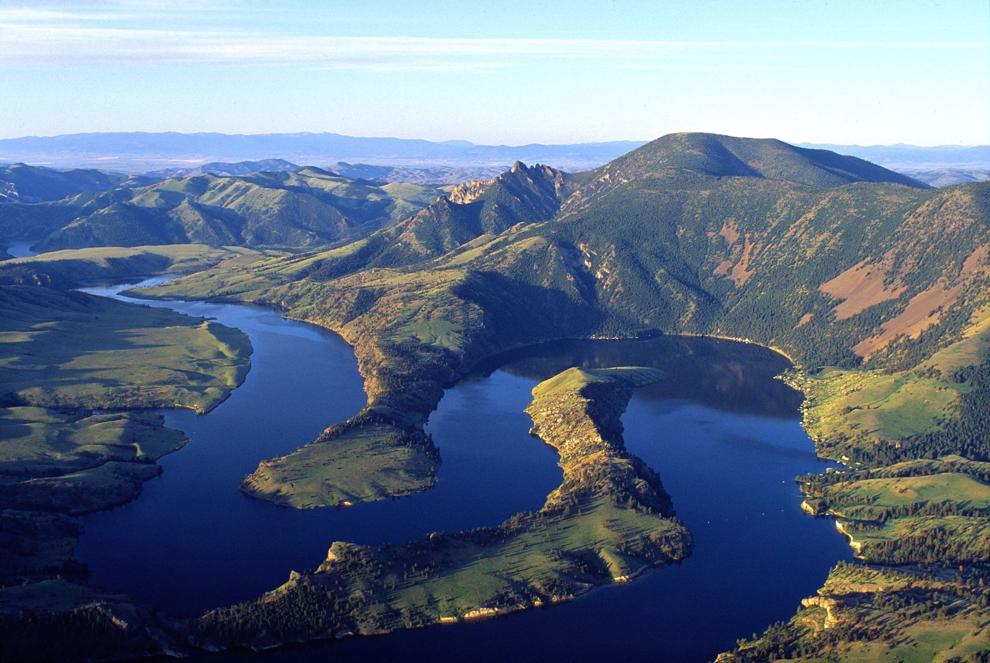 Lake McDonald aerial view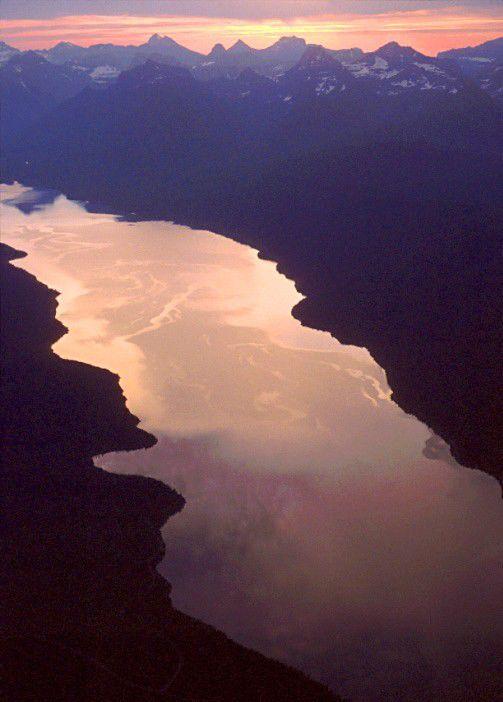 Milk and Missouri rivers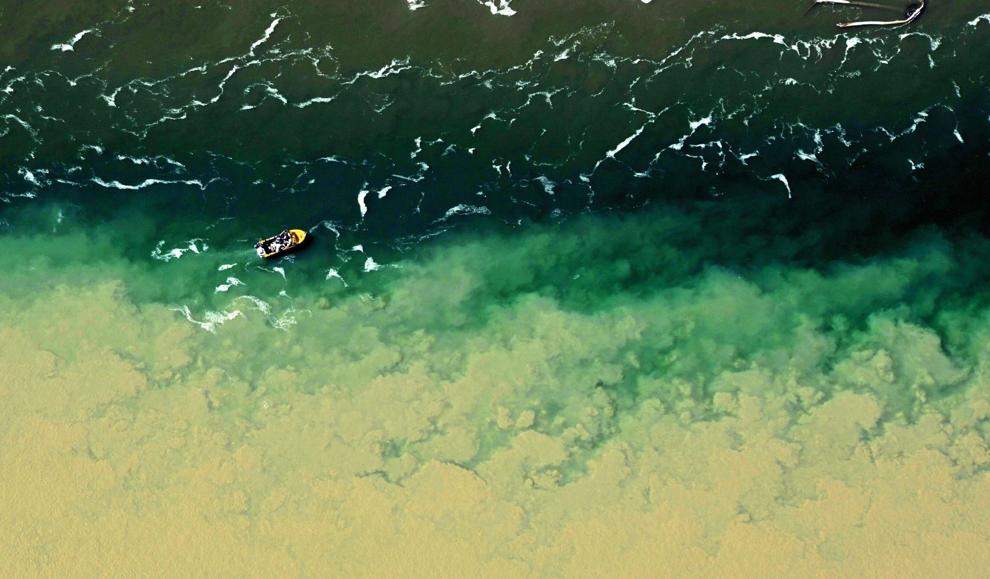 Mission Creek aerial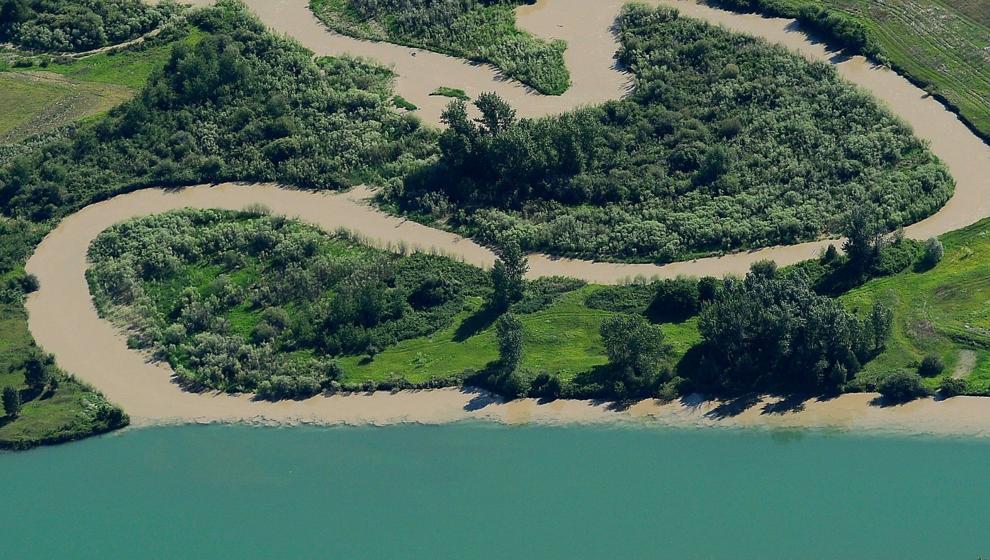 Missouri RIver aerial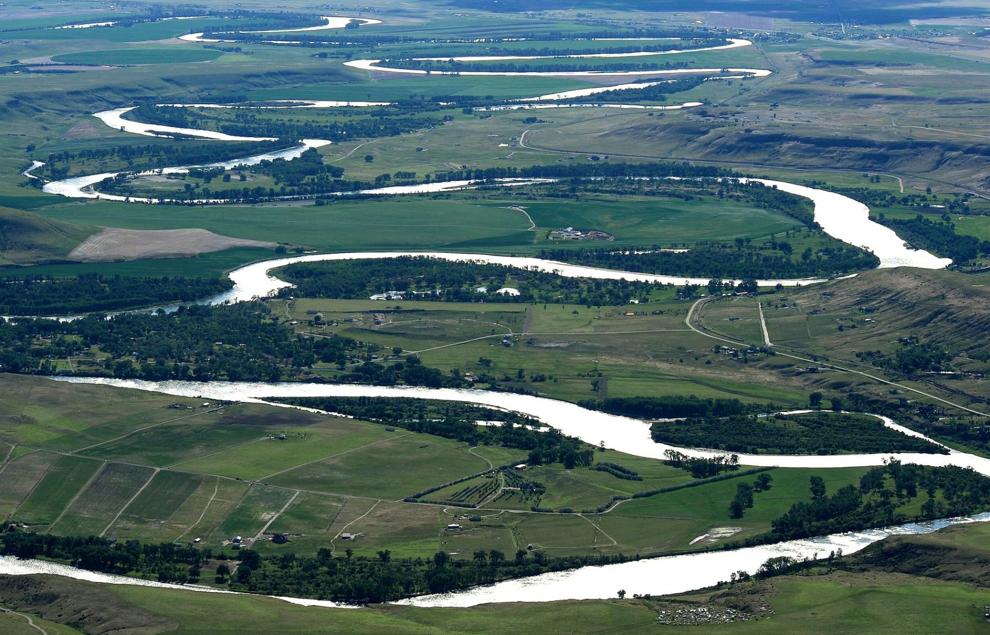 Musselshell River and UL Bend National Wildlife Refuge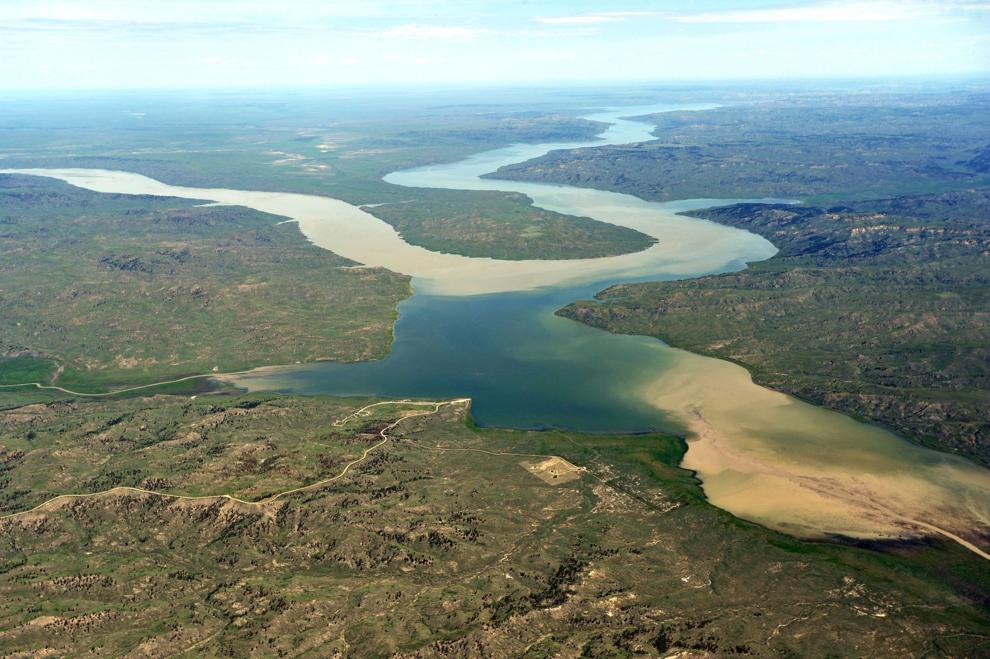 Mystic Lake aerial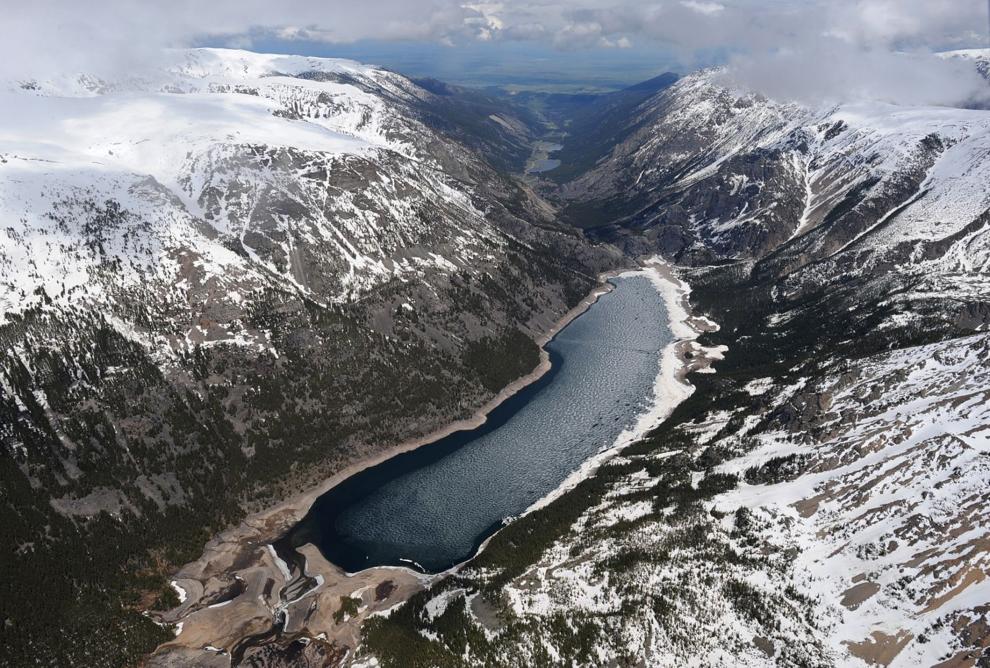 Nelson Reservoir aerial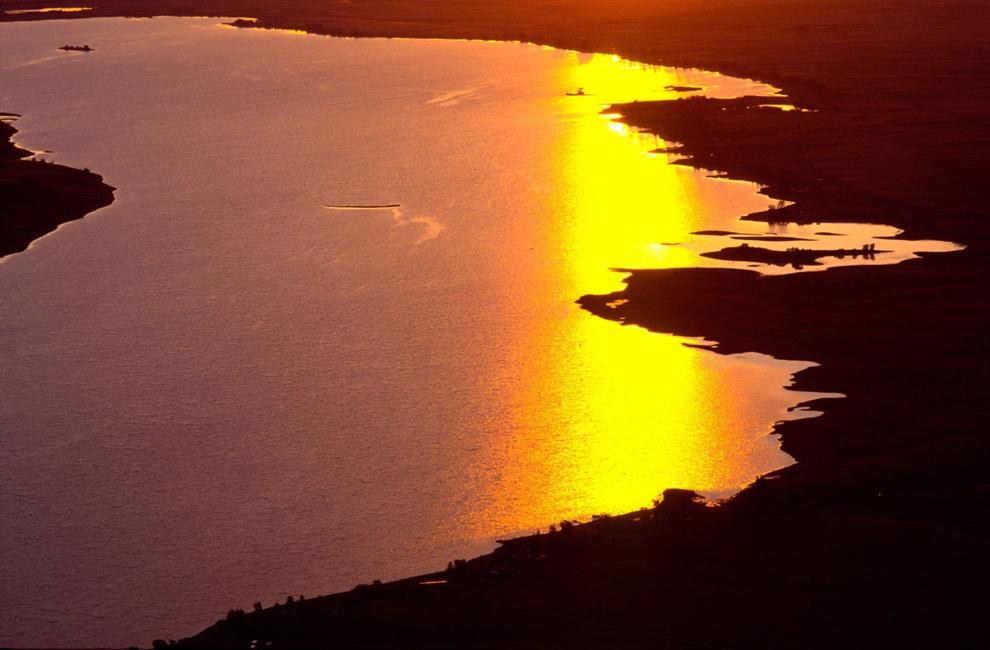 Seli'š Ksanka Qlispe' Dam aerial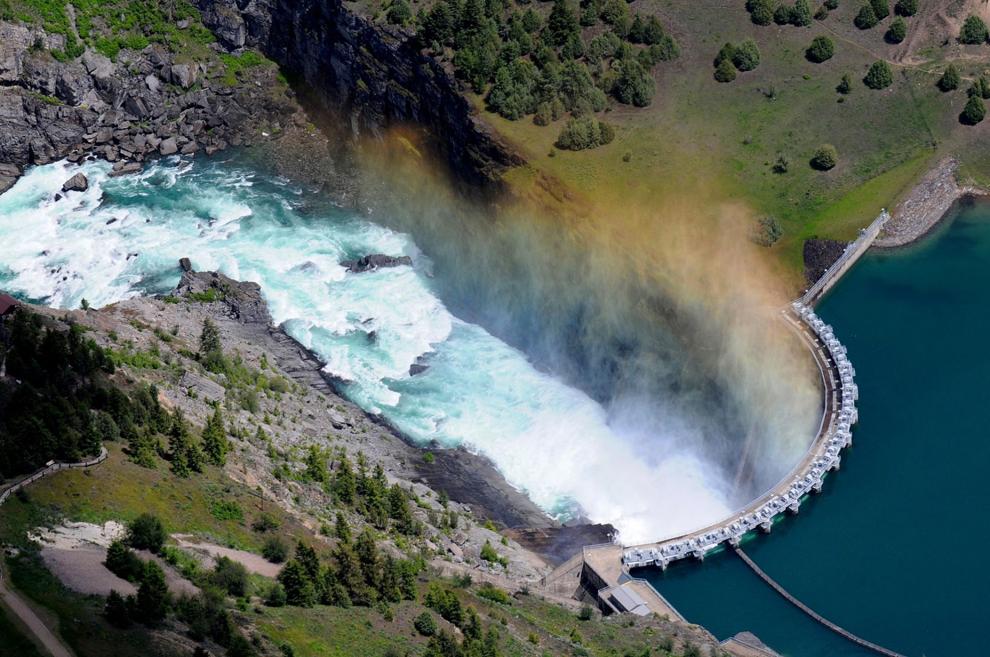 Tiber Dam aerial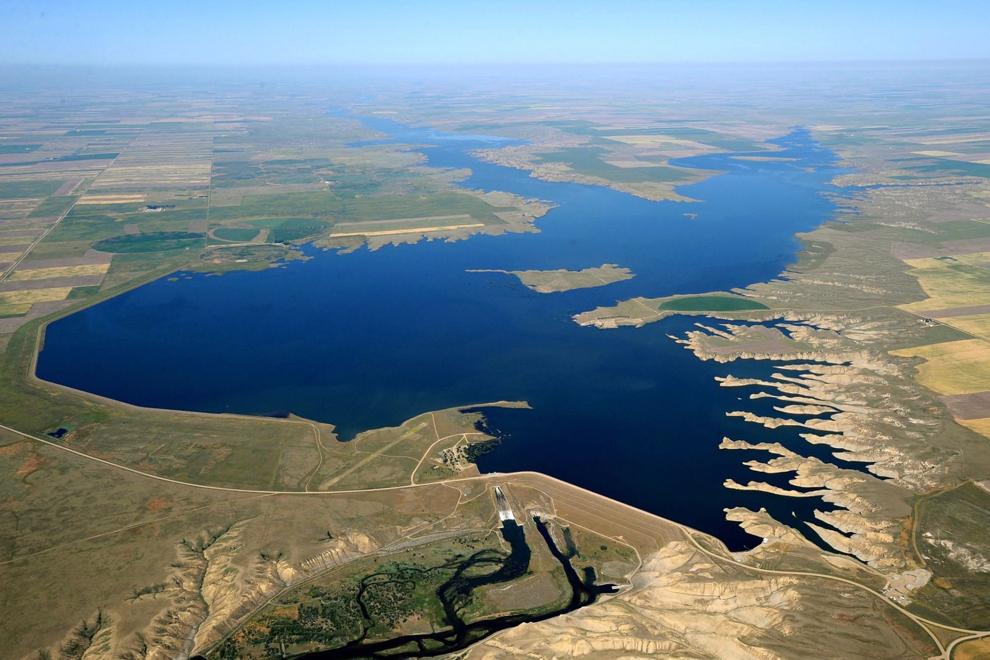 Yellowstone River aerial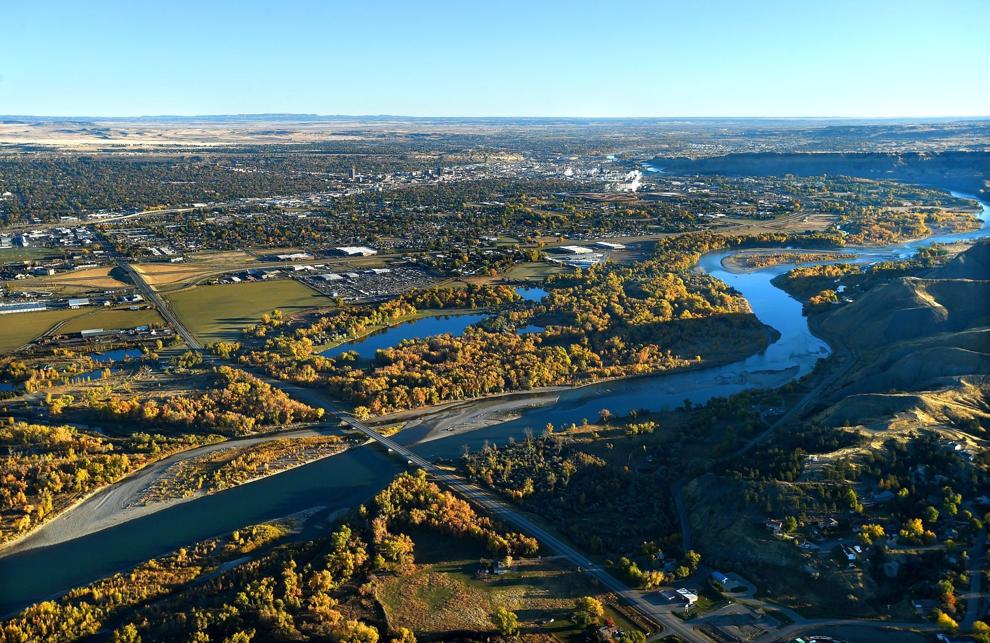 Yellowstone River aerial