LEWISTOWN — Conversion of old railroad tracks has led to 20 miles of walking and biking trails around this picturesque central Montana town. Much of the trail miles border Spring Creek, creating access for anglers and bird watchers, as well.
Snug in a valley between the Big Snowy and Judith mountains, Lewistown is considered the geographic center of Montana. Once served by two railroads, the town of about 6,000 people may now be best-known for its access to superb hunting, fishing, biking and hiking minus the crowds found in similar locations farther west.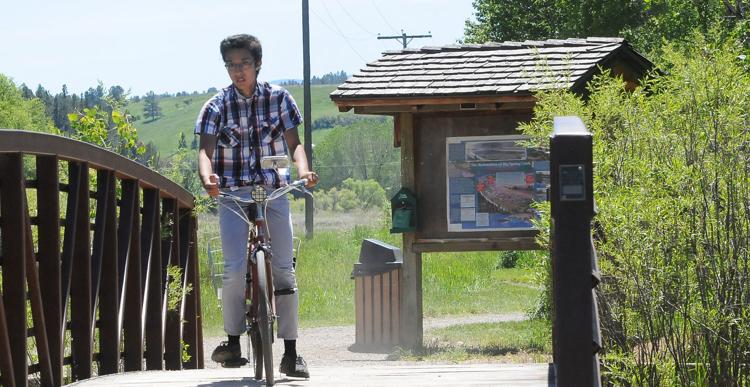 The signed trailhead for the network begins on the lawn of the Yogo Inn, next to Spring Creek. Parts of the route are paved while others are gravel. From the Yogo trailhead users can migrate south to Frank Day Park and its swimming pool, waterslide and informational kiosk detailing railroad history.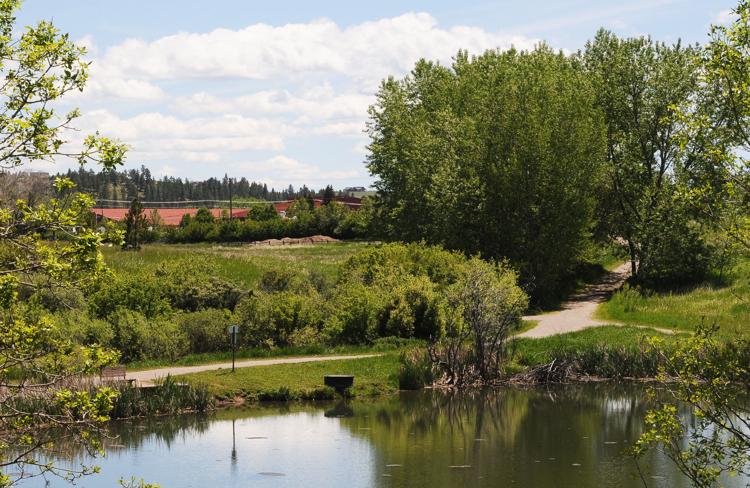 You have free articles remaining.
Continuing farther south takes trail users to the Brewery Flats Loops, a one-time brownfield that has been rehabilitated into wildlife habitat and includes fishing access sites. To the west of the park and Brewery Flats is the scenic Frog Ponds just off Spring Street. This is also a good spot for children to fish.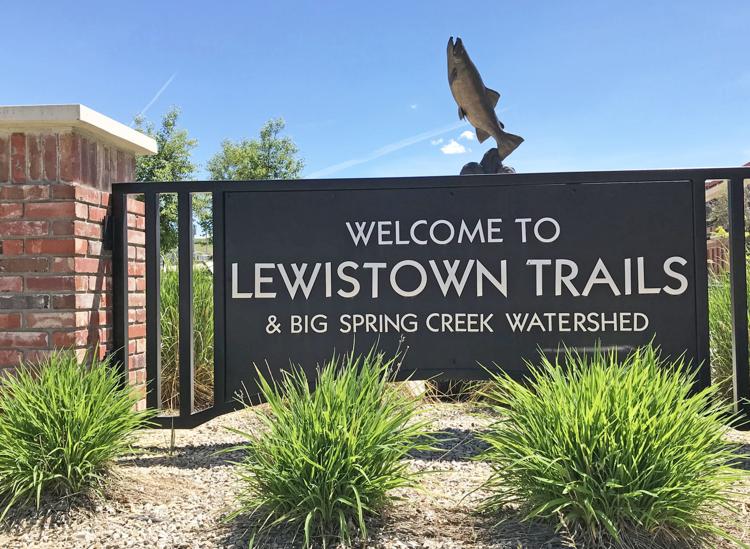 Another loop winds through town connecting Highway 87 and Highway 191. Under construction is a much-anticipated route that will go west from the Yogo Inn to a stretch of Spring Creek that has been rehabilitated for trout, known as the Machler property. Also still under development is the Airport Loop.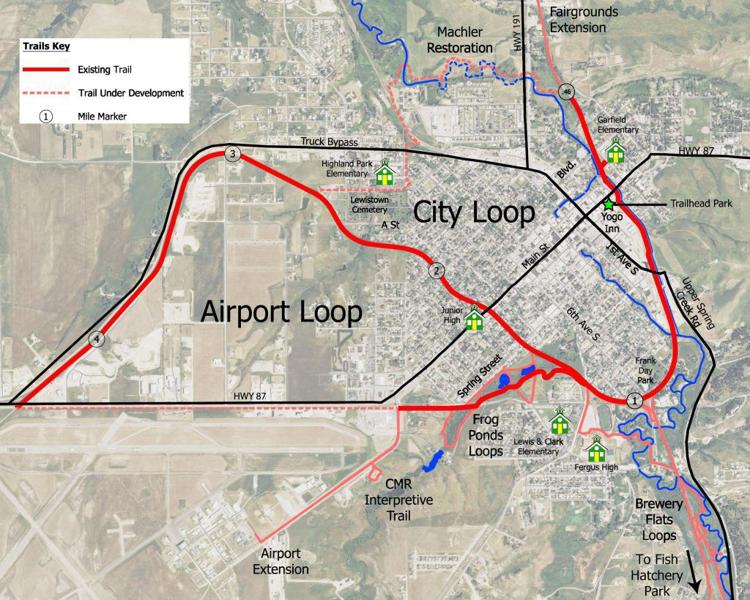 "For equestrians, there is an 8-mile section (16 miles roundtrip) which runs parallel to the former railroad bed," according to the Rails-to-Trails Conservancy website. "To ride this segment of trail, begin on the western edge of Lewistown. The trail takes riders through the countryside, where quaint farmland morphs into picturesque riparian habitat."